Ann Maria &nbspMathew
Change consumption behavior with supply chain transparency 
What is the problem? Fashion is the second most damaging industry for the environment has a lot to improve and change their whole system. Having seen in the recent decade rise in awareness, we are still behind in being completely conscious of our effects. Consumption behavior of people is one key aspect to moving forward to a better world, where we care for the environment and the people who work in the textile supply chain. Technologies are advancing to bring supply chain transparency, and more companies are showing their transparency, but there is not enough interest from the people in response. There are several reasons for this, and most can be categorized as an attitude-behavior gap. The attitude-behavior gap in this context means when a person is asked if sustainability is good, the answer will be yes. Still, they do not foster pro-sustainable habits when asked if they participate in it.
How can we improve this gap? As most of us are unaware of such gaps in ourselves, the intervention for this problem is a self-analyzing method using a book created for this. This journal book aims to help us reflect on our clothing choice and understand the journey our clothes make for us to wear. Reflecting on this would be crucial to rethink whether some purchases are necessary or we regret them later.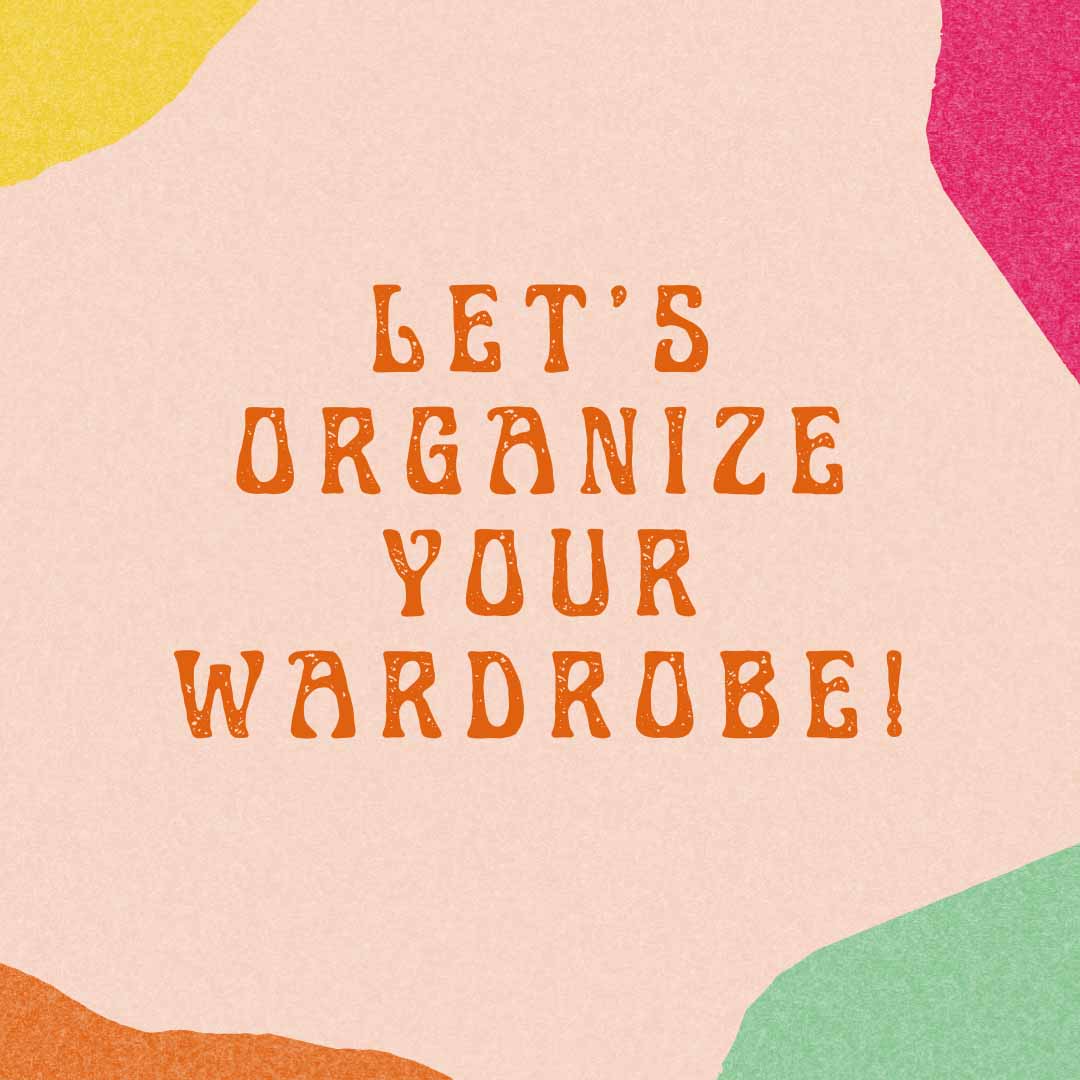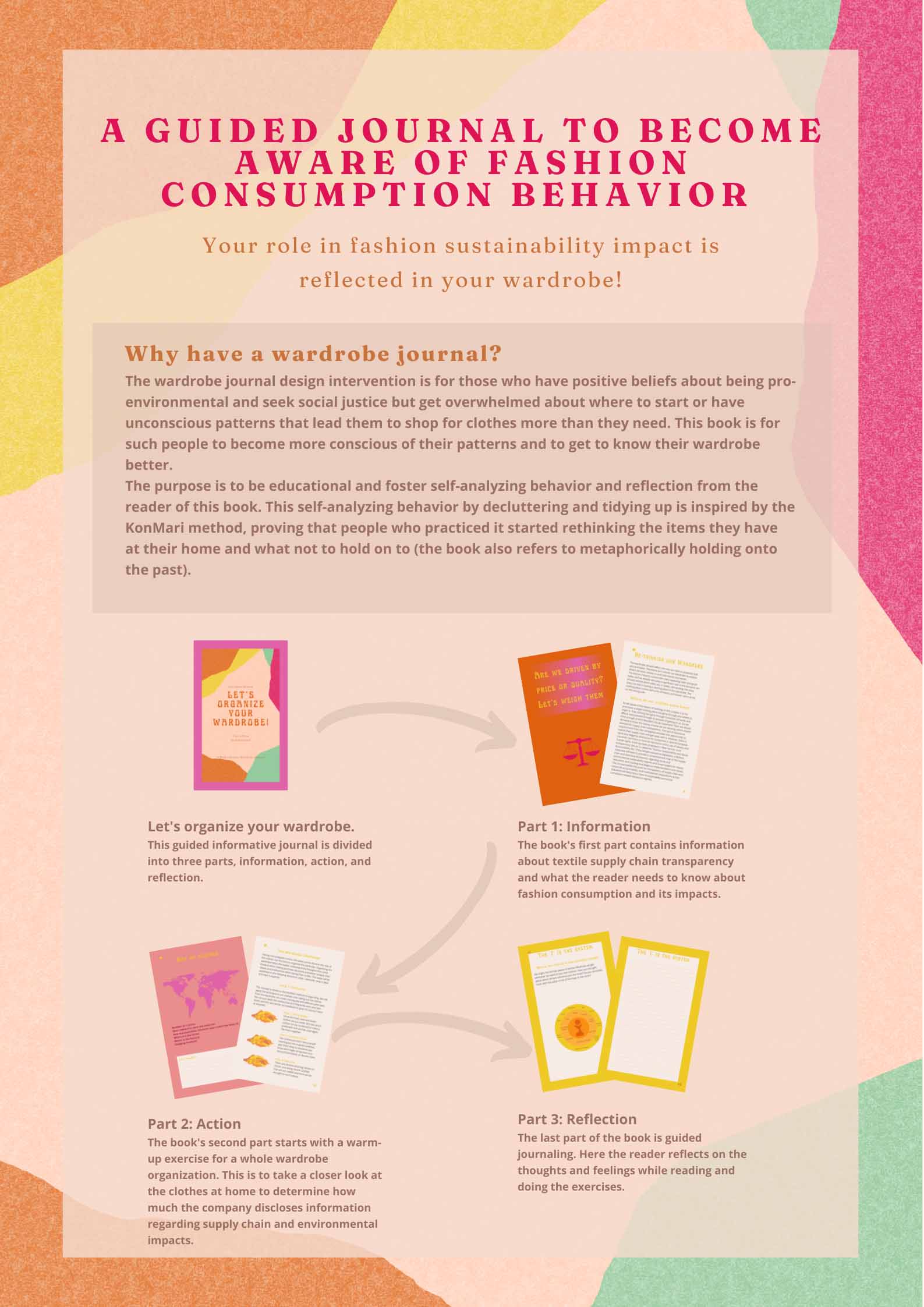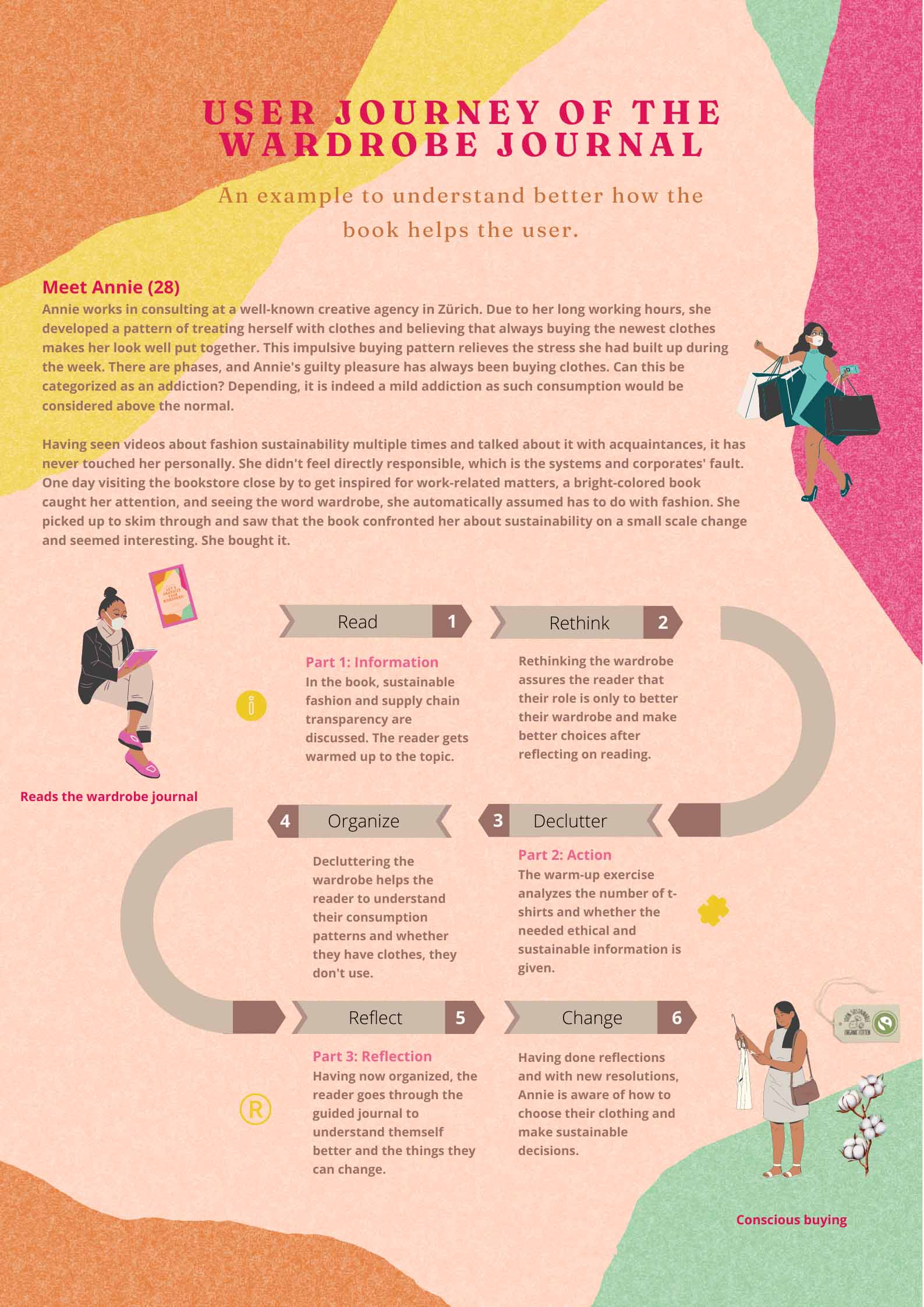 0 Kommentare
Kommentieren
Danke für Ihren Kommentar, wir prüfen dies gerne.