Lara&nbspPerren, Anna-Lena&nbspSpring
Sauna
DE
Ava betritt zum ersten Mal die Sauna. Nackte Körper, Hitze, Blicke. Die anderen Gäste gehen ihren Routinen nach. Mit der steigenden Hitze beginnt Ava sich zu entspannen. Schliesslich schmilzt sie dahin, bis zur kompletten Ekstase und Loslösung.
EN
Ava enters the Sauna for the first time. She is overwhelmed by the nudity, her thoughts, and the physical sensations. The other guests go about their routines. With the rising heat Ava starts to relax. Finally, she melts away and dissolves into complete ecstasy.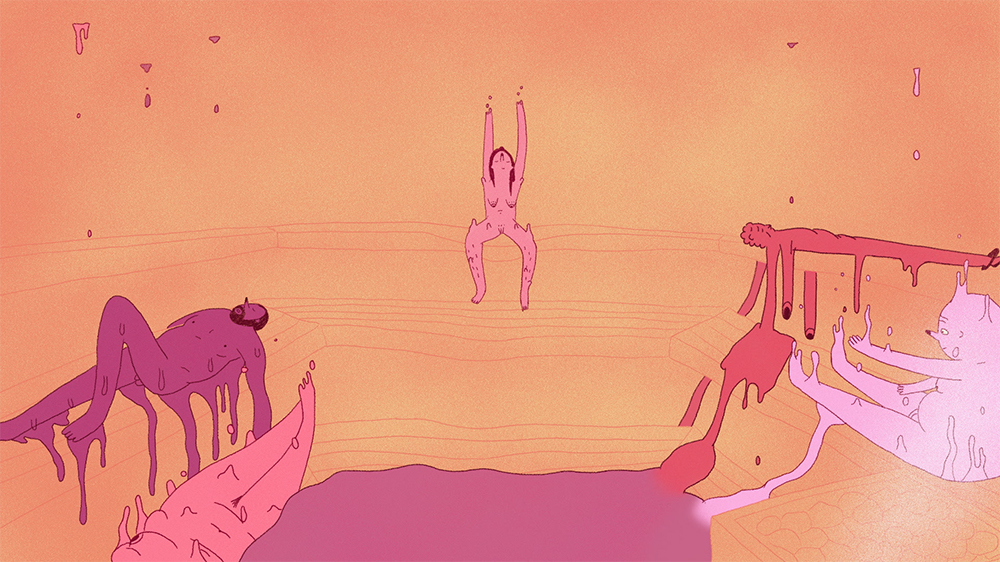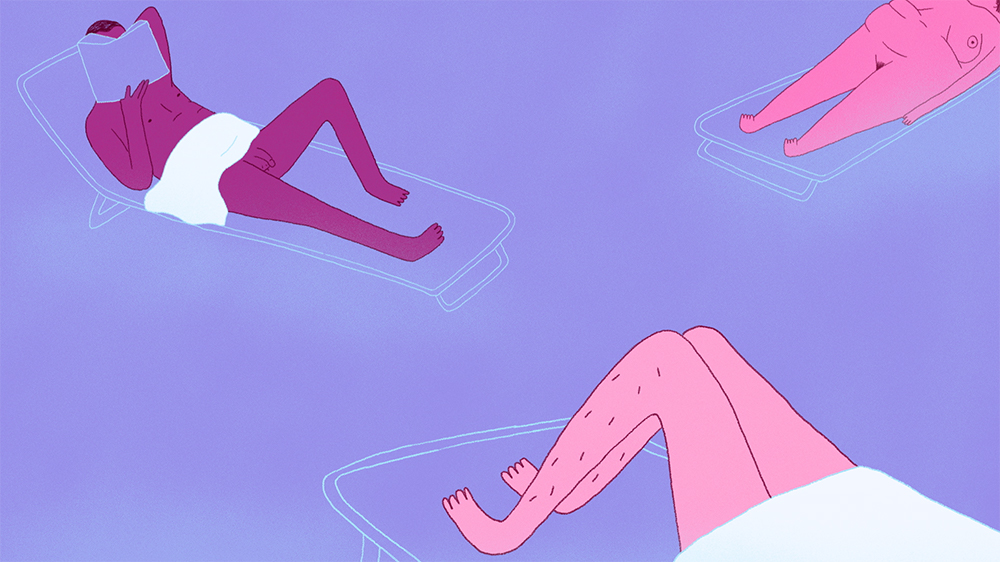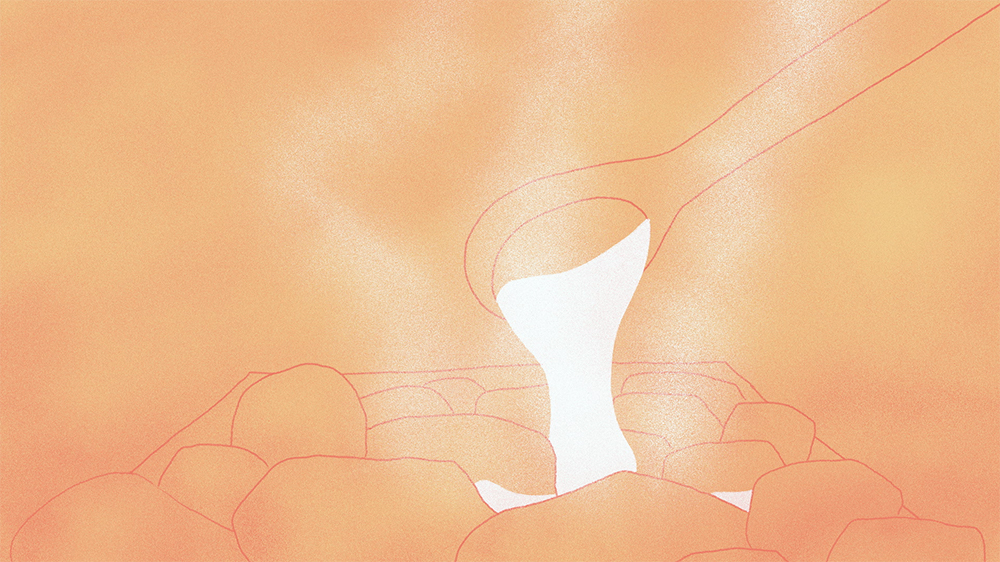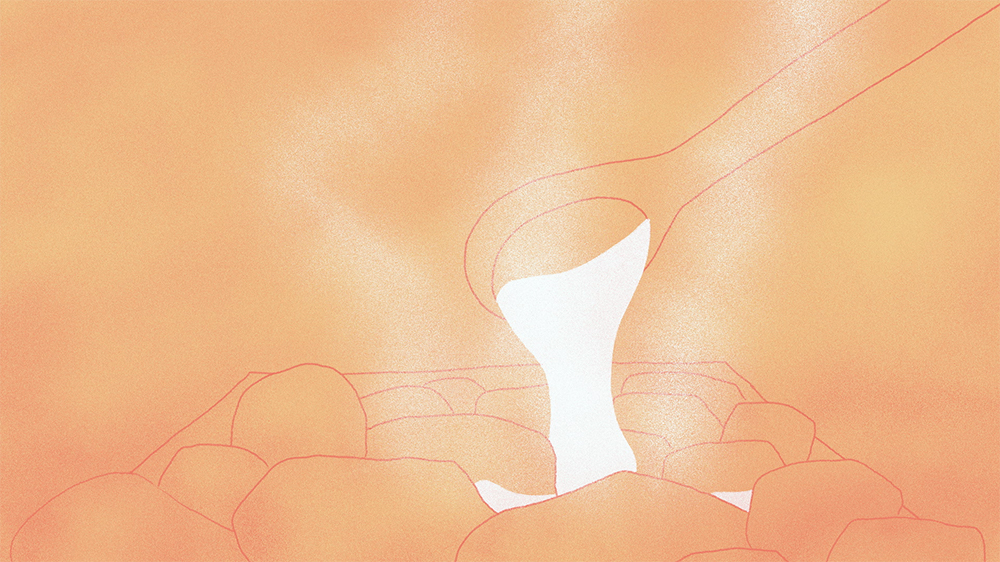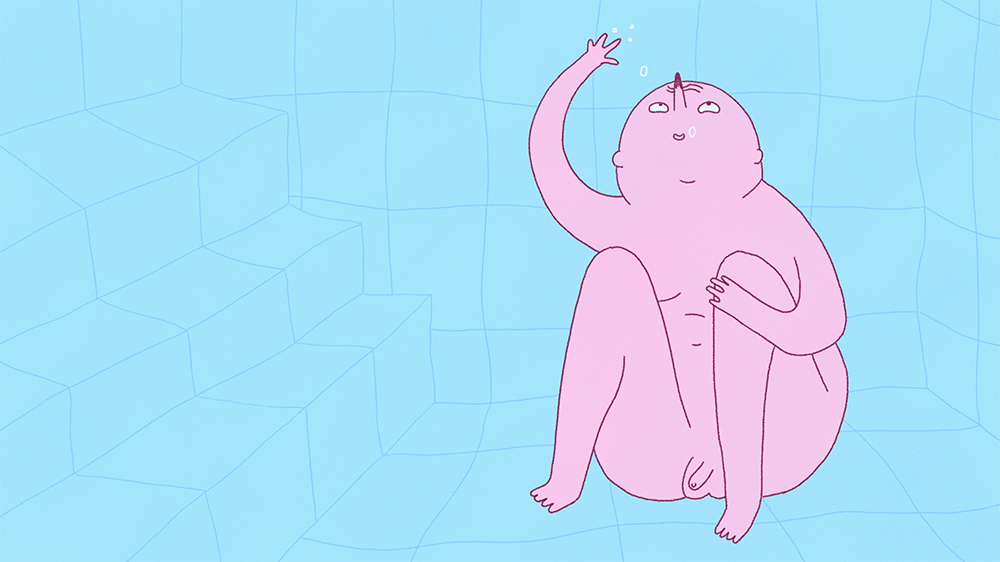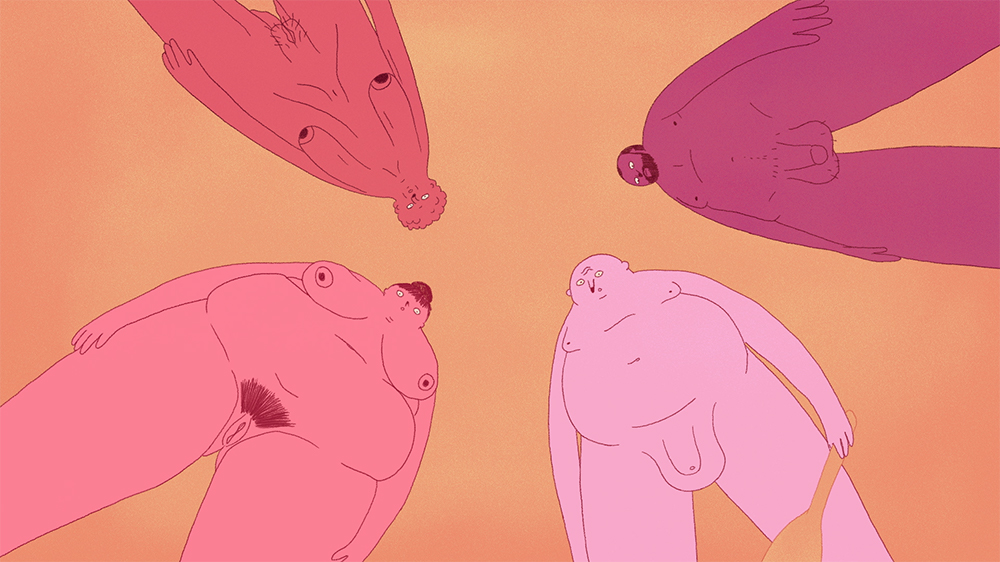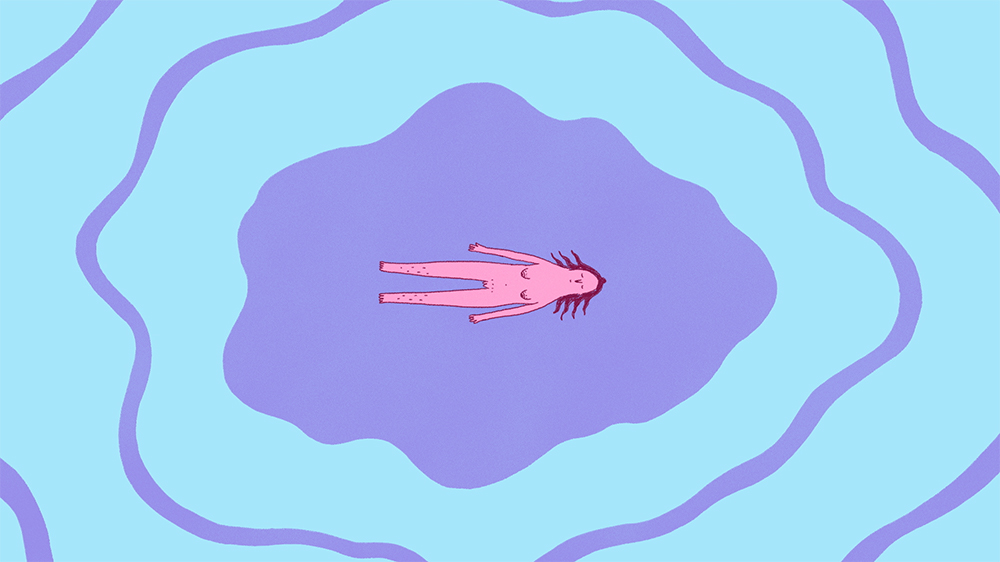 0 Kommentare
Kommentieren
Danke für Ihren Kommentar, wir prüfen dies gerne.