Anna&nbspMichel
Quête de Lumière
An interactive, animated, virtual reality experience made using mixed media and a touch of Nostalgia.
Quête de Lumière removes us from our familiar surroundings to transport us to a forest-like space where we help motivate a lonely frog to achieve his goals and meet the moth queen who reveals to us what she hides in her crown.
Techniques:
Mixed media: illustration, 2D animation, 3D clay animation, digital post production, Unity integration.
Team:
Anna Michel (concept, direction, illustration, animation)
Clément Barral (music + sound design)
Pierre Rossel (programming in Unity)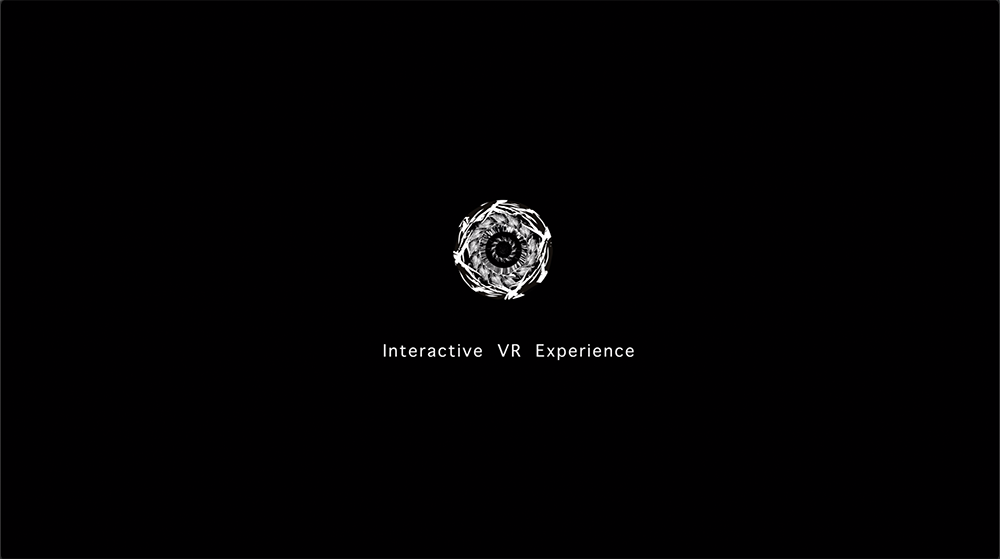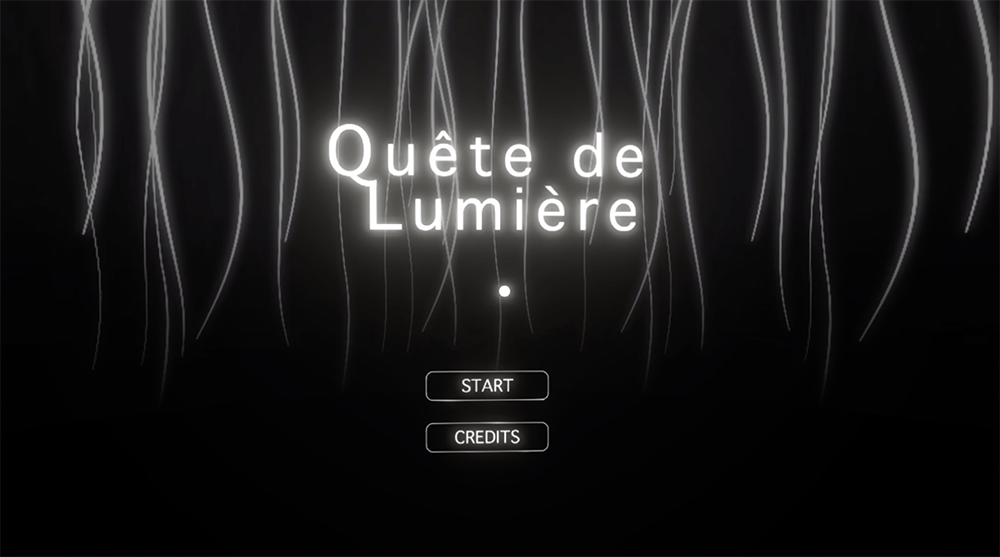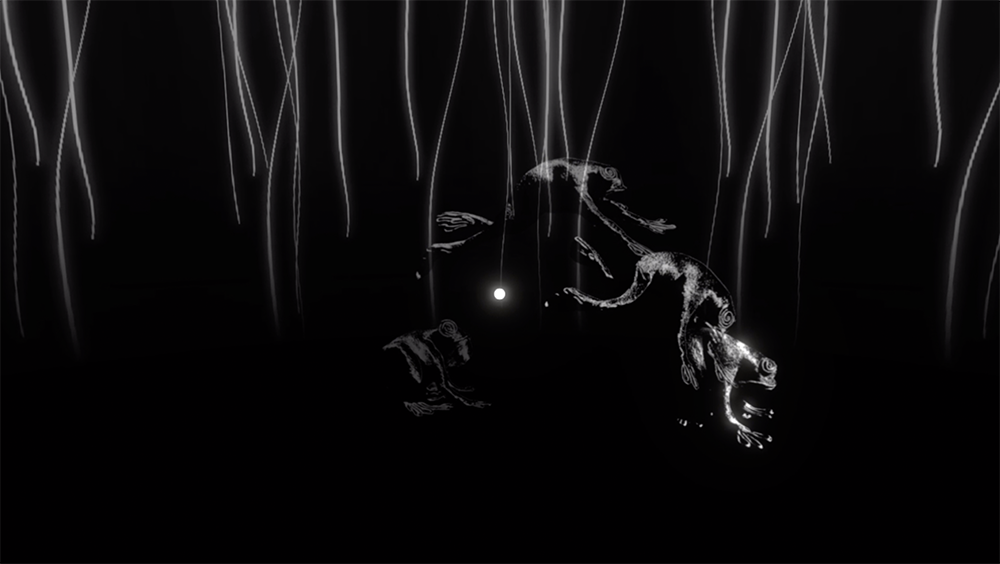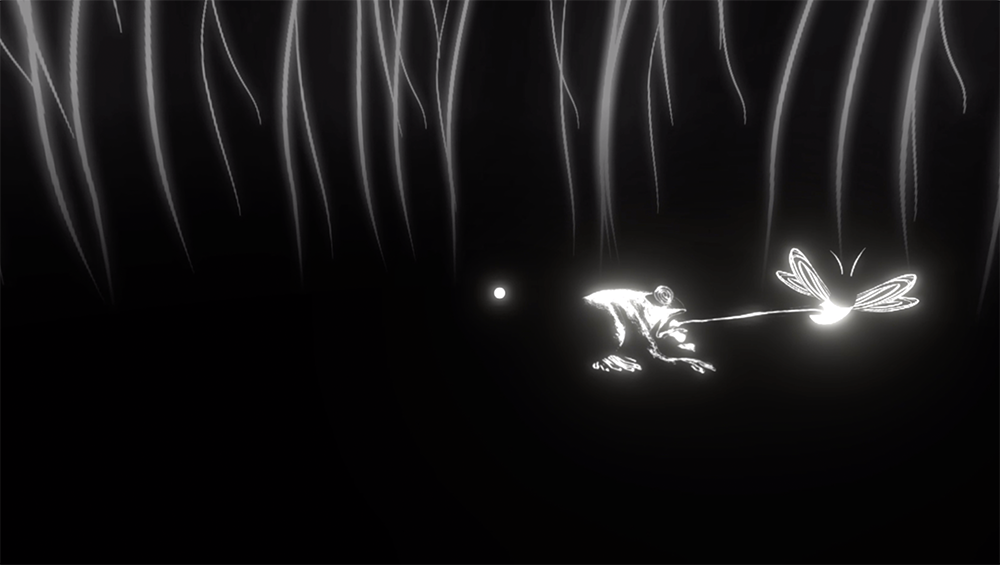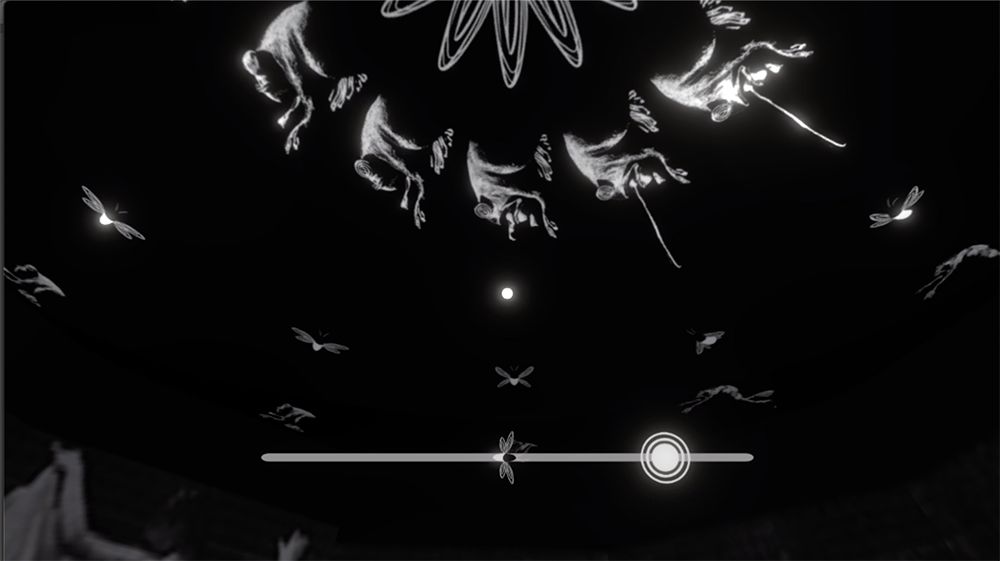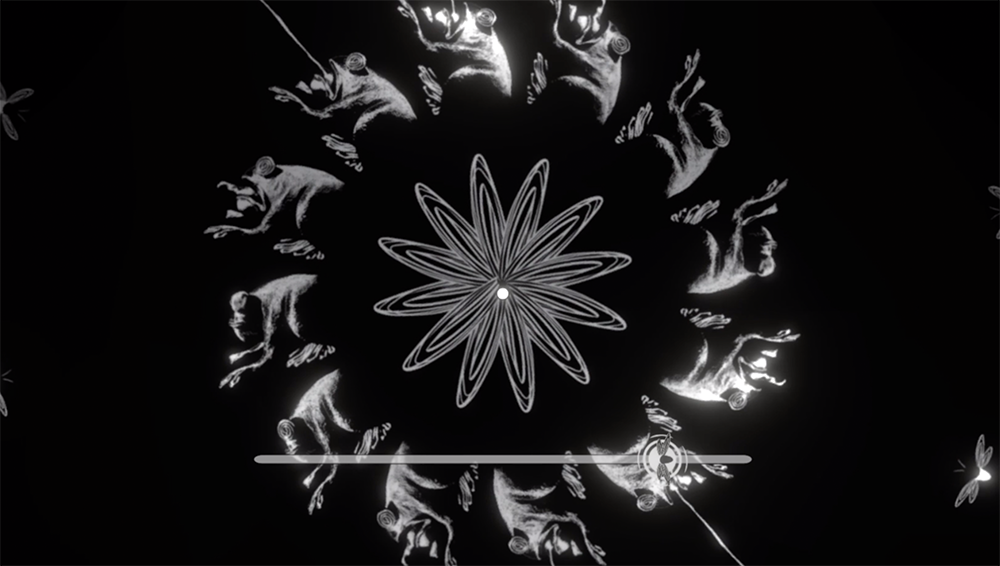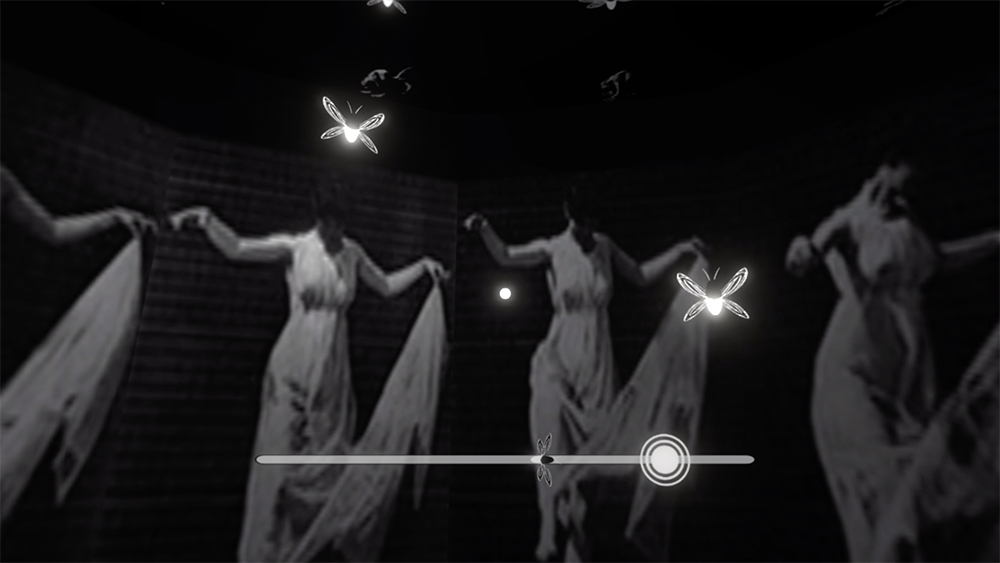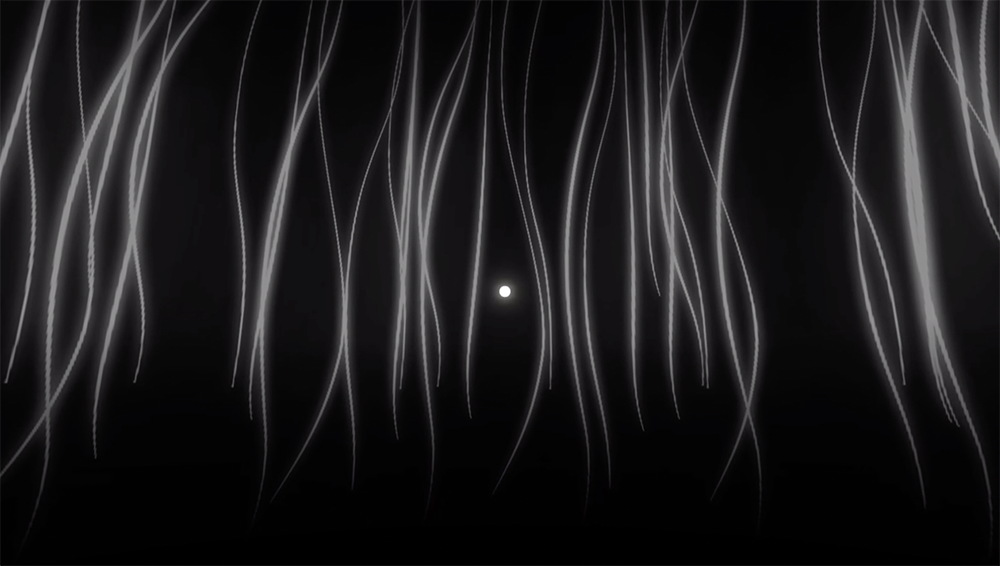 0 Kommentare
Kommentieren
Danke für Ihren Kommentar, wir prüfen dies gerne.