Ayla&nbspFeridun-Dziedzic
The Jungle of Eden
DE
Partnersuche ist wohl für alle ein ziemlich vertrautes Thema. Doch eine Internet-Kontaktbörse kann Neulinge in eine verstörende Welt führen und Erfahrene auf eine Spielwiese. Als junge Kreative erkundete Ayla Feridun-Dziedzic eher einen Urwald als paradiesischen Garten – mit gemischten Ergebnissen. Liebe fand sie keine, doch sie traf auf eine Mischung seltsamer bis hin zu wenigen, heute mit ihr befreundeter Menschen.
In einer Digitalraum-Kollage gibt Ayla die guten, schlechten und einige abstossende Seiten des Online-Datings wieder. Eine Spiele-Umgebung lädt ein zum Erforschen von «Orten» und Objekten, Tatsachen und Geschichten aus jenem faszinierenden, recht unbeachteten Feld. Ob per Austausch von Anekdoten oder Vermittlungsspielen, das Publikum gewinnt Einblicke in diesen widersprüchlichen virtuellen Kosmos, der davon träumt – und es wagt –, real zu werden.
Das Projekt möchte in einer Nachbildung der Online-Umgebung aufzeigen, wie vermeintlich schlichte Sehnsüchte leicht in ein wirres Geflecht sozialer Regeln, moralischer Vorurteile und menschlicher Unbeholfenheit verwickelt werden.
EN
Dating is a topic almost anyone can relate to in one way or another. Online dating however can be a daunting world to enter for those unfamiliar with it, or a playground for those with experience. As a young creative, Ayla Feridun-Dziedzic has explored this jungle – with mixed results. Although she didn't find love, she met an interesting mix of people ranging from the strange to those few whom she now calls friends.
Using a collaged digital space Ayla depicts the good, the bad and also some ugly facets of online dating – a playful environment that invites visitors to explore it by interacting with the "rooms" and objects, facts and stories brought back from this fascinating but largely unmapped territory. From shared stories to a match-making game, the viewer gleans insight into the paradoxes of a virtual world that dreams – and dares – to become real.
The project aims to give a realistic impression of a complex online environment, in which seemingly simple desires can become entangled in an intricate mesh of social codes, moral prejudice and human awkwardness.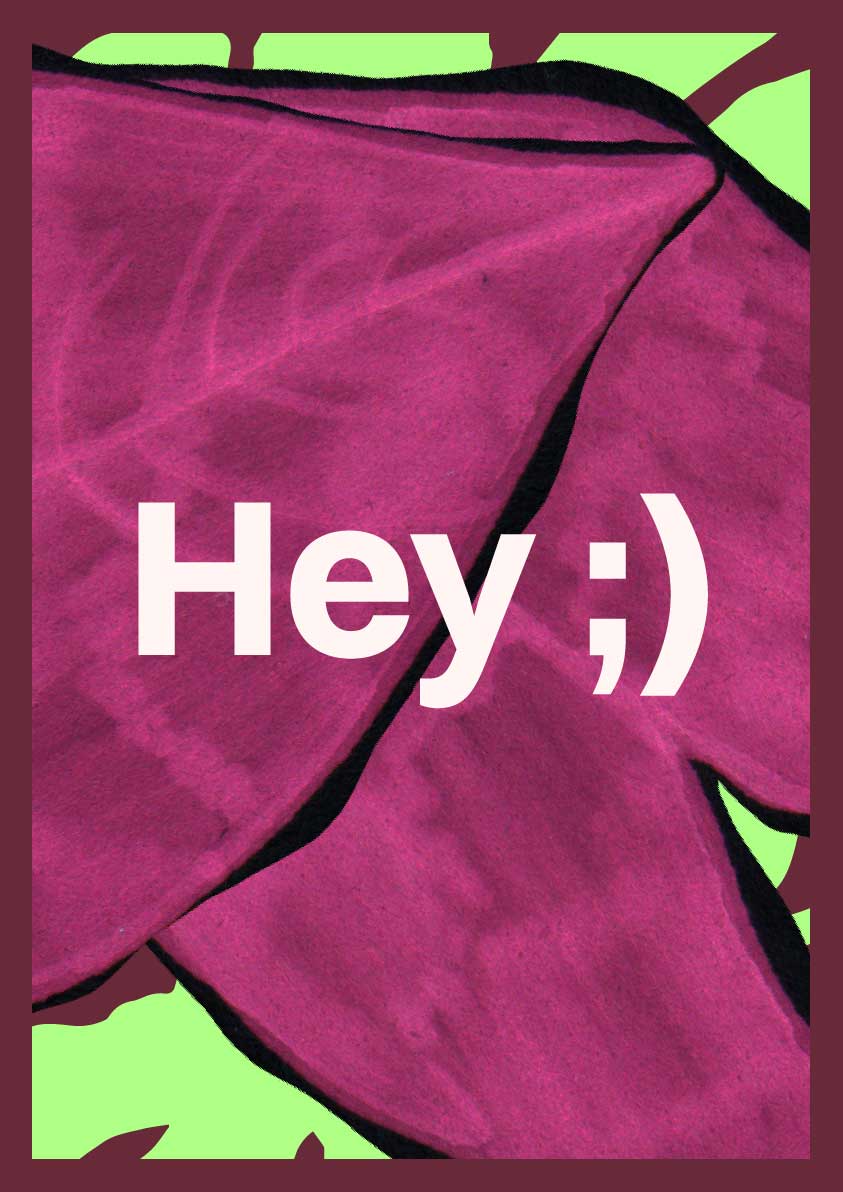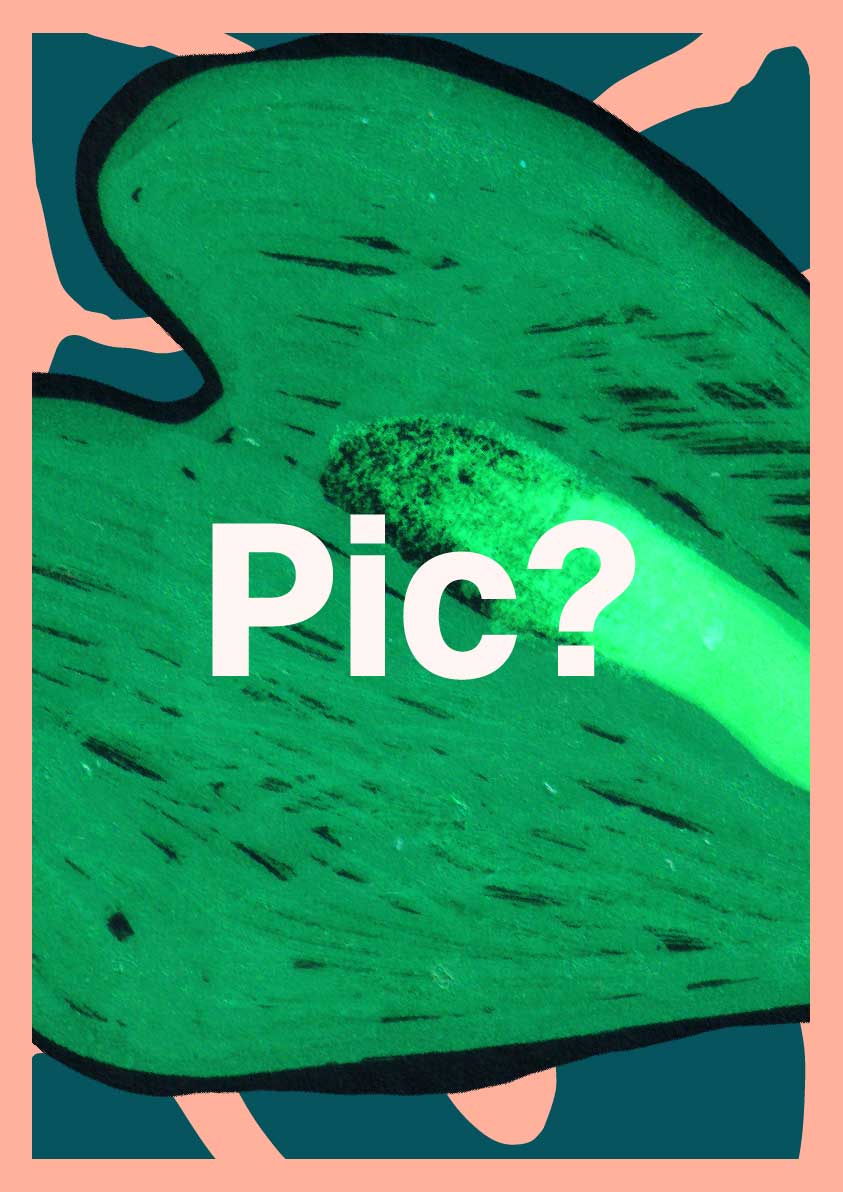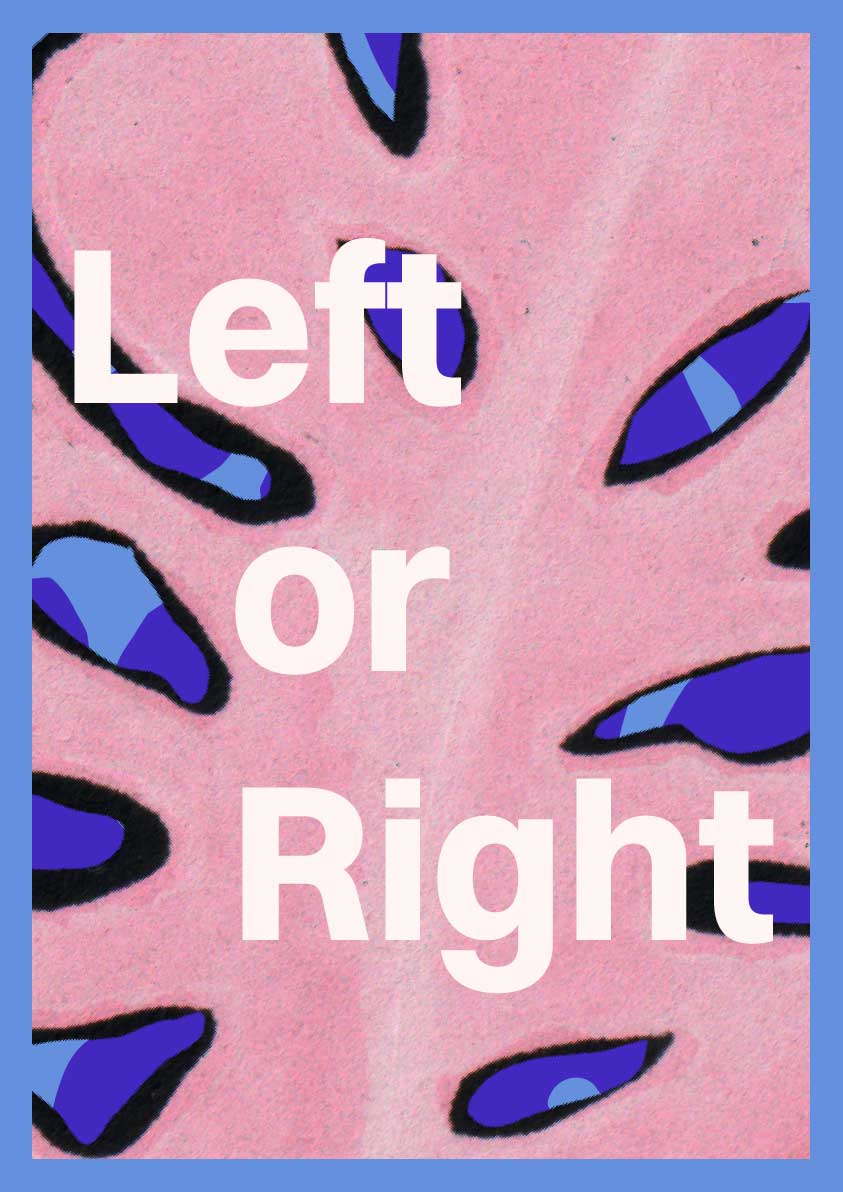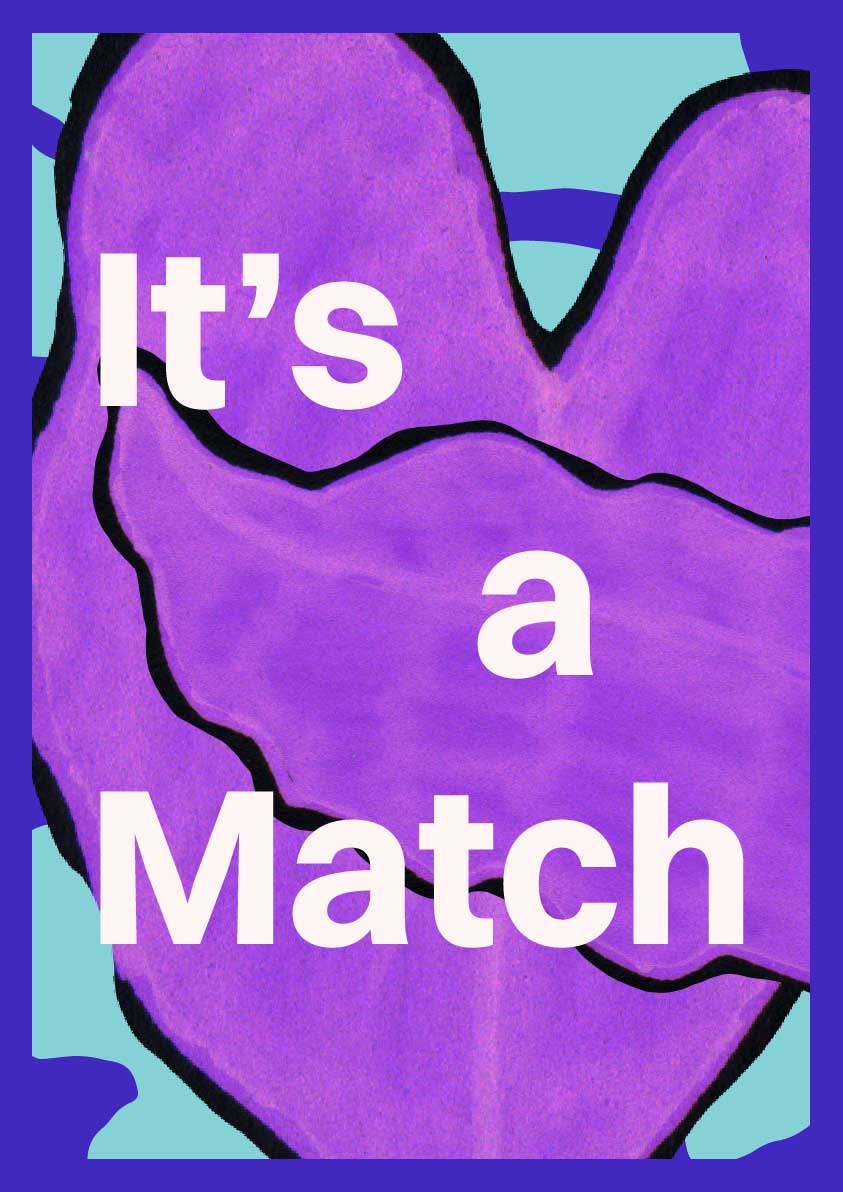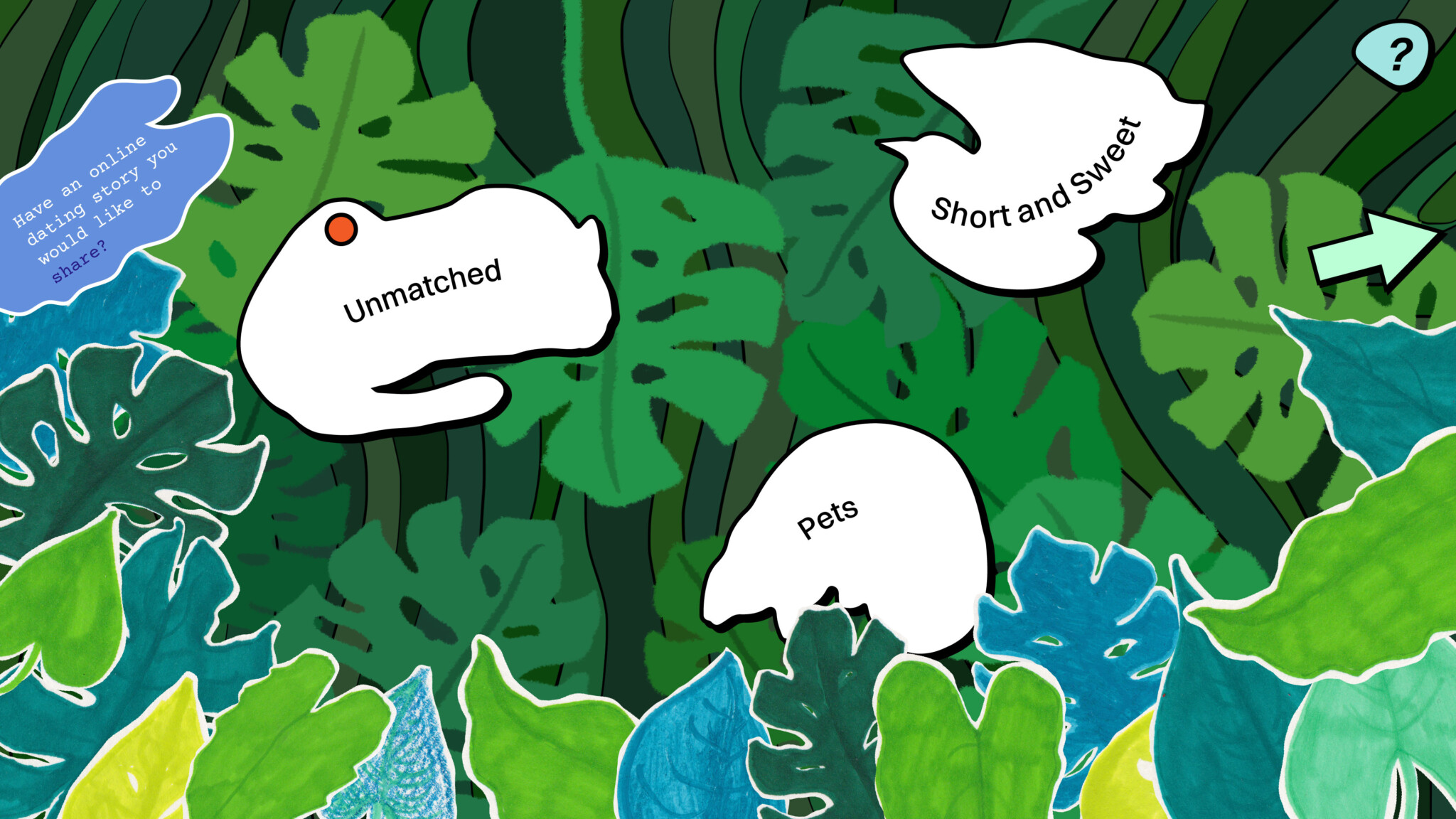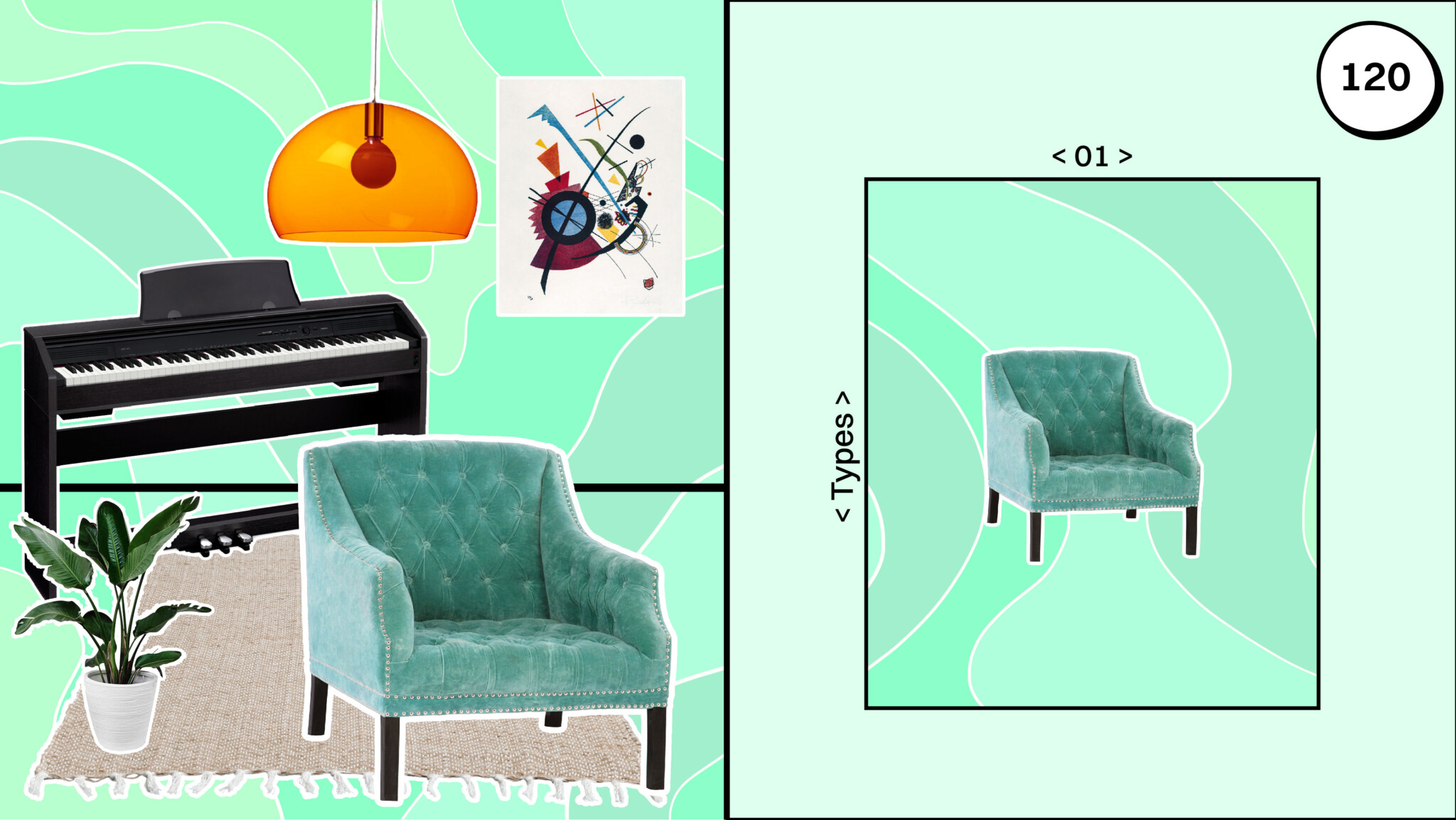 0 Kommentare
Kommentieren
Danke für Ihren Kommentar, wir prüfen dies gerne.