Daniela&nbspGerner
elevation
DE
Einen Grossteil unseres Alltags verbringen wir in
Innenräumen. Die von uns geschaffene Atmosphäre
in Gebäuden und geschlossenen Räumen
haben einen nicht zu unterschätzenden
Einfluss auf unser Wohlbefinden. «Elevation» ist
ein Paperclay-Luftbefeuchter, welcher für die
Regulierung der Feuchtigkeit in Innenräumen
entwickelt wurde. Das Objekt nimmt durch
Kapillarwirkung permanent Wasser auf und
verdunstet es durch seine Poren. Die Implementierung
von Pflanzen wirken unterstützend und
tragen einen wesentlichen Teil zur Optimierung
des Raumklimas und des Wohlbefindens bei.
EN
We spend a lot of our normal days indoors. How
we fashion the atmosphere in buildings and enclosed
rooms has an impact on our well-being
that is not to be underestimated. "Elevation" is
a paper-clay air humidifier developed to regulate
the humidity of indoor rooms. Through is
capillary effect the object permanently absorbs
water and vaporises it through its pores. The implementation
of plants have a supporting effect and
contribute significantly to the optimisation of the
the indoor climate and well-being.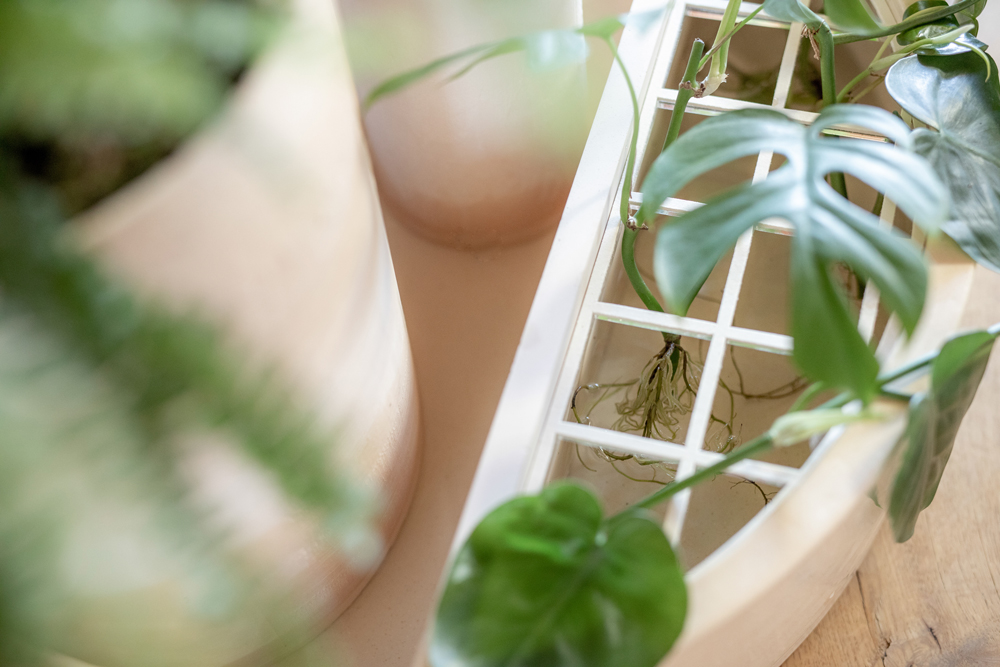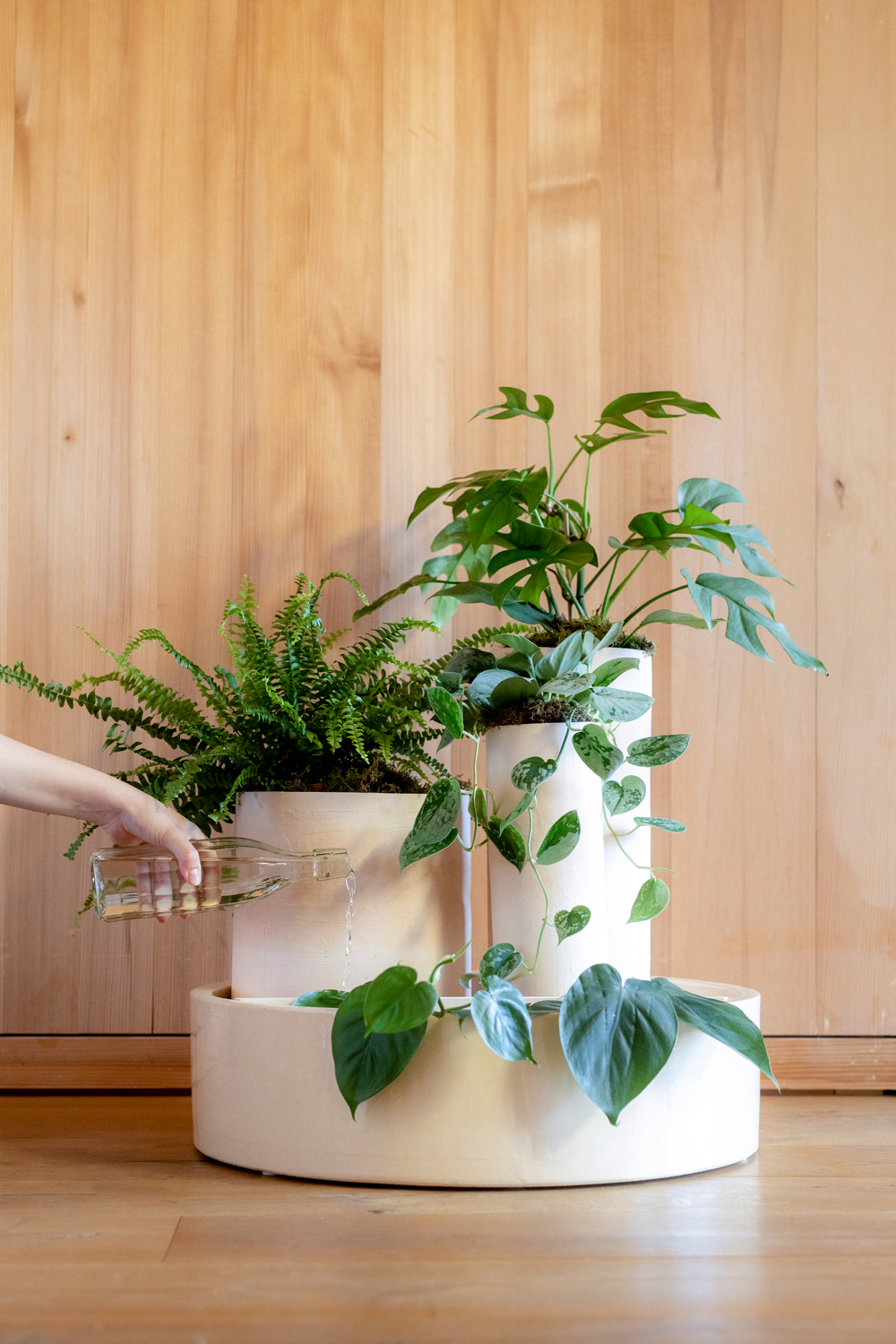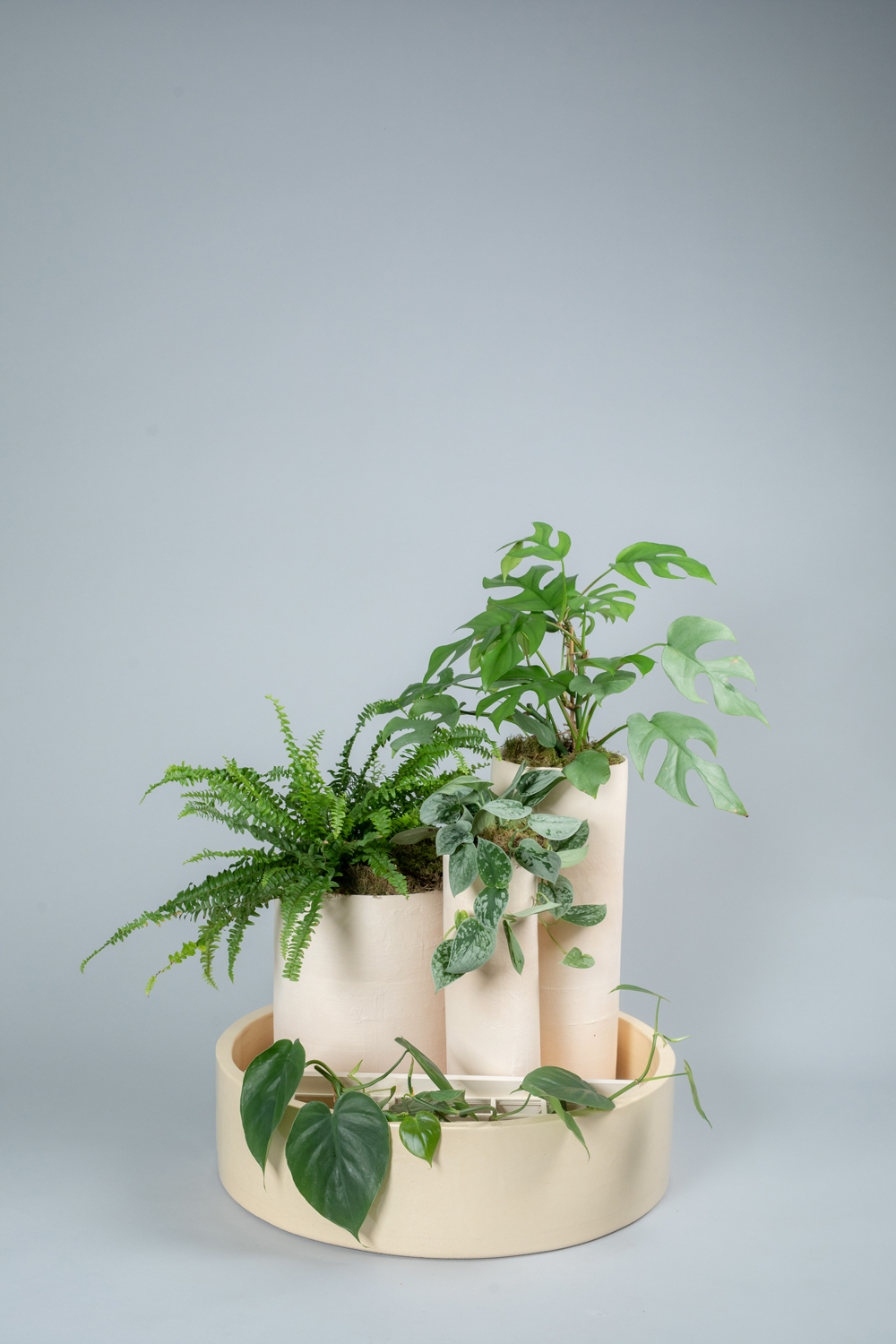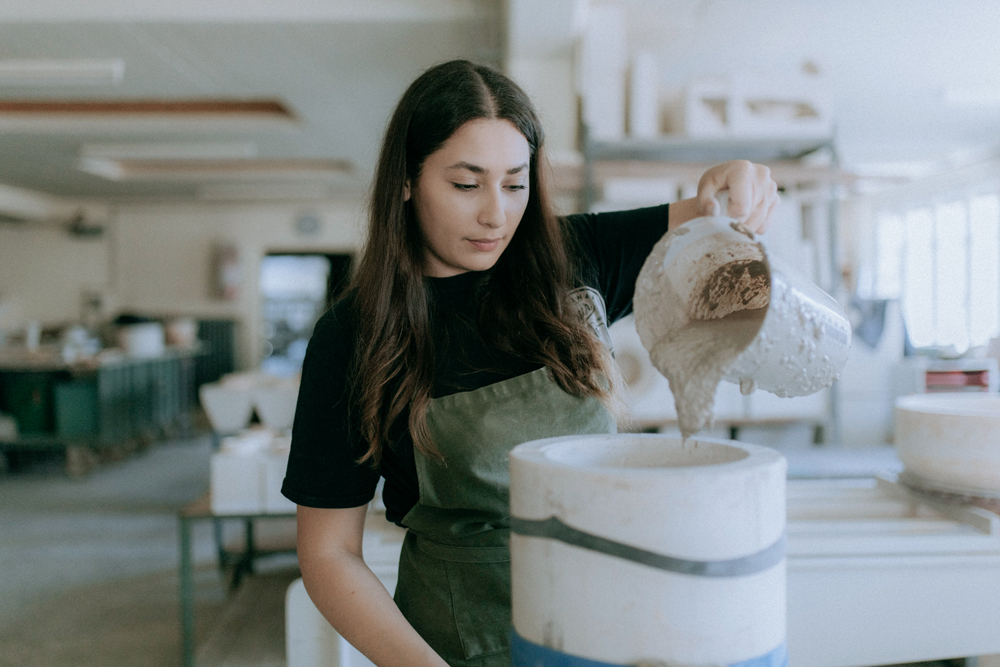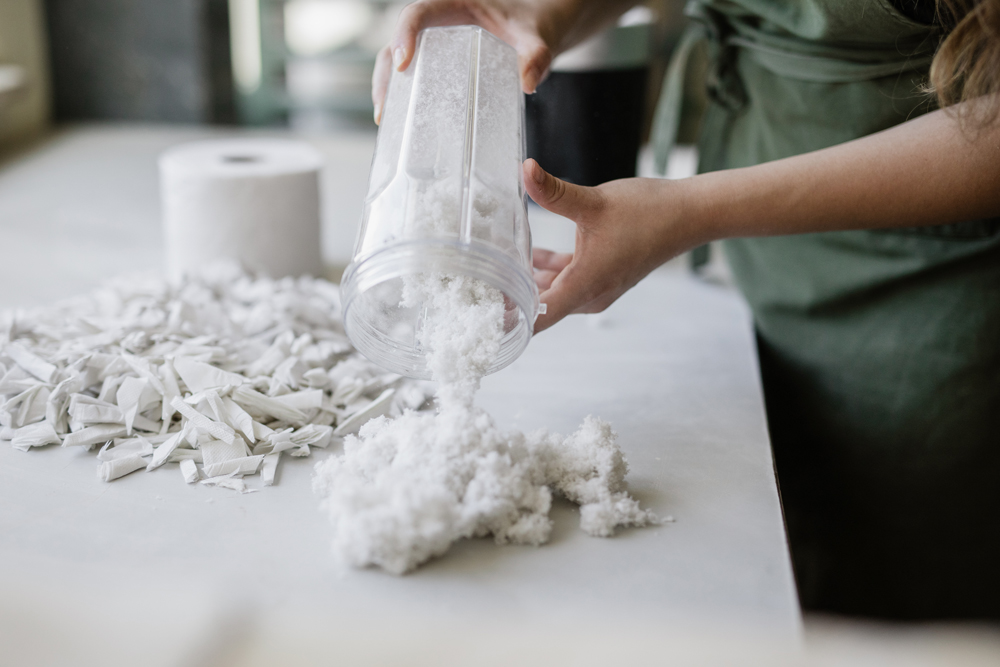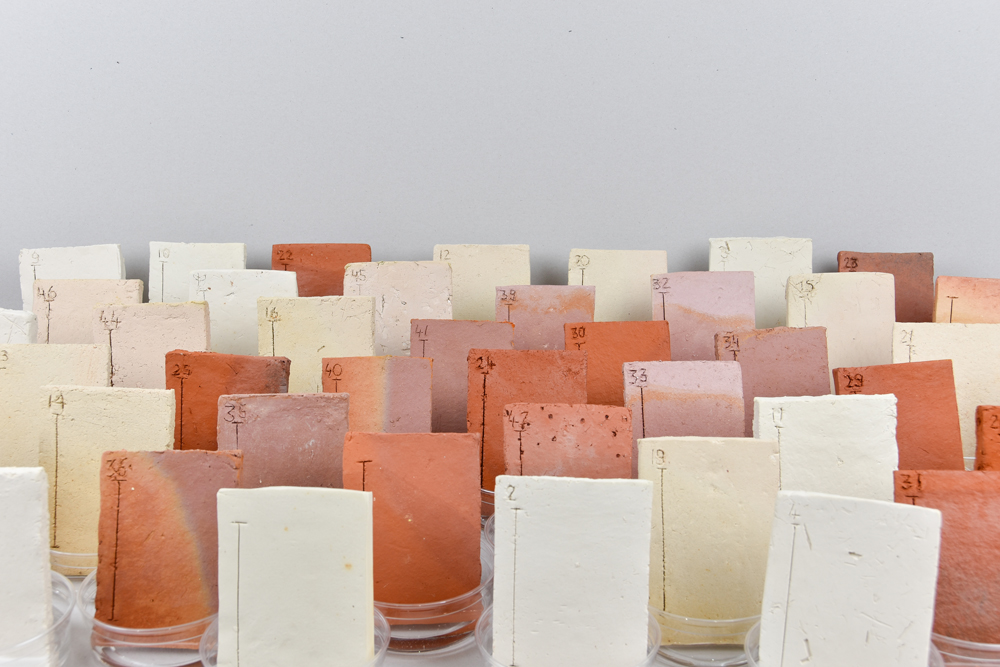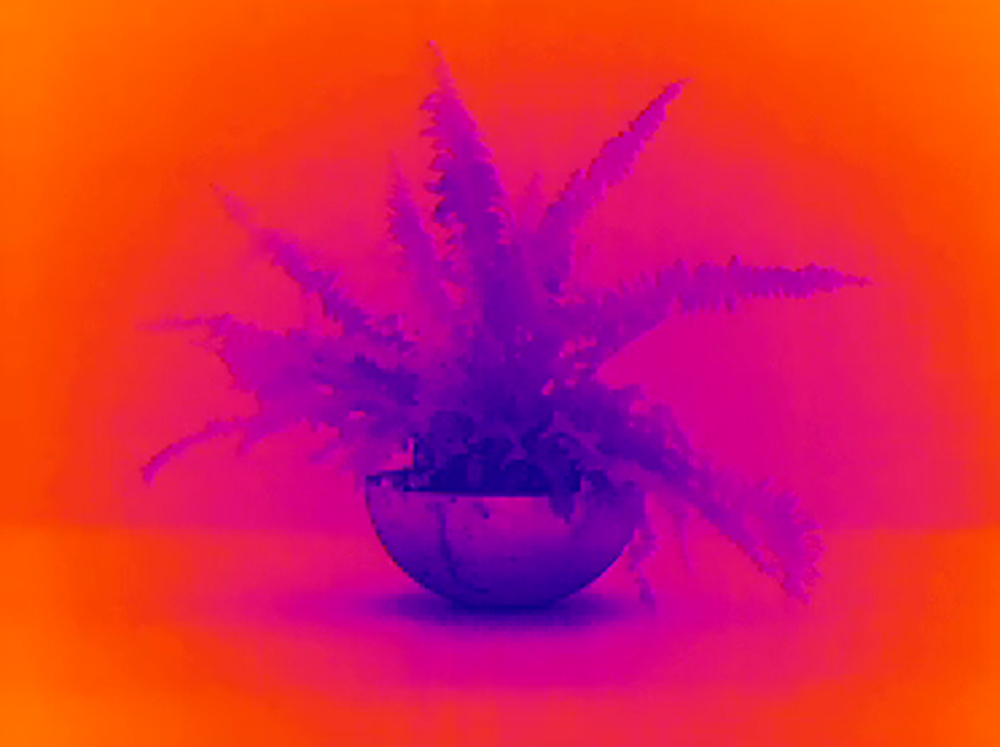 0 Kommentare
Kommentieren
Danke für Ihren Kommentar, wir prüfen dies gerne.