DE
Mit einer Nutzungsdauer von rund 100 Stunden
steuert der Skateschuh massgeblich zur
Problematik bei, dass jedes Jahr 25 Milliarden
Schuhe weggeworfen werden. Dabei werden
nur rund 5% in Downcycling-Prozesse eingegliedert.
David Zuber hinterfragt in seiner Arbeit
grundlegend die Bedeutung von Nachhaltigkeit
in Bezug auf den Skateschuh und dessen
Beschaffenheit. Mit diesen Erkenntnissen zeigt
er mögliche Wege und gibt Denkanstösse wie
Skateschuhe nachhaltiger werden können.
EN
With a lifespan of around 100 hours, skate shoes
play a large part in the problem that 25 billion
shoes are thrown away every year, with only 5%
of them integrated into downcycling processes.
David Zuber's work fundamentally questions
the meaning of sustainability in relation to
skate shoes and their composition. Using these
insights, he demonstrates possible approaches
and provides food for thought about how to
make skate shoes more sustainable.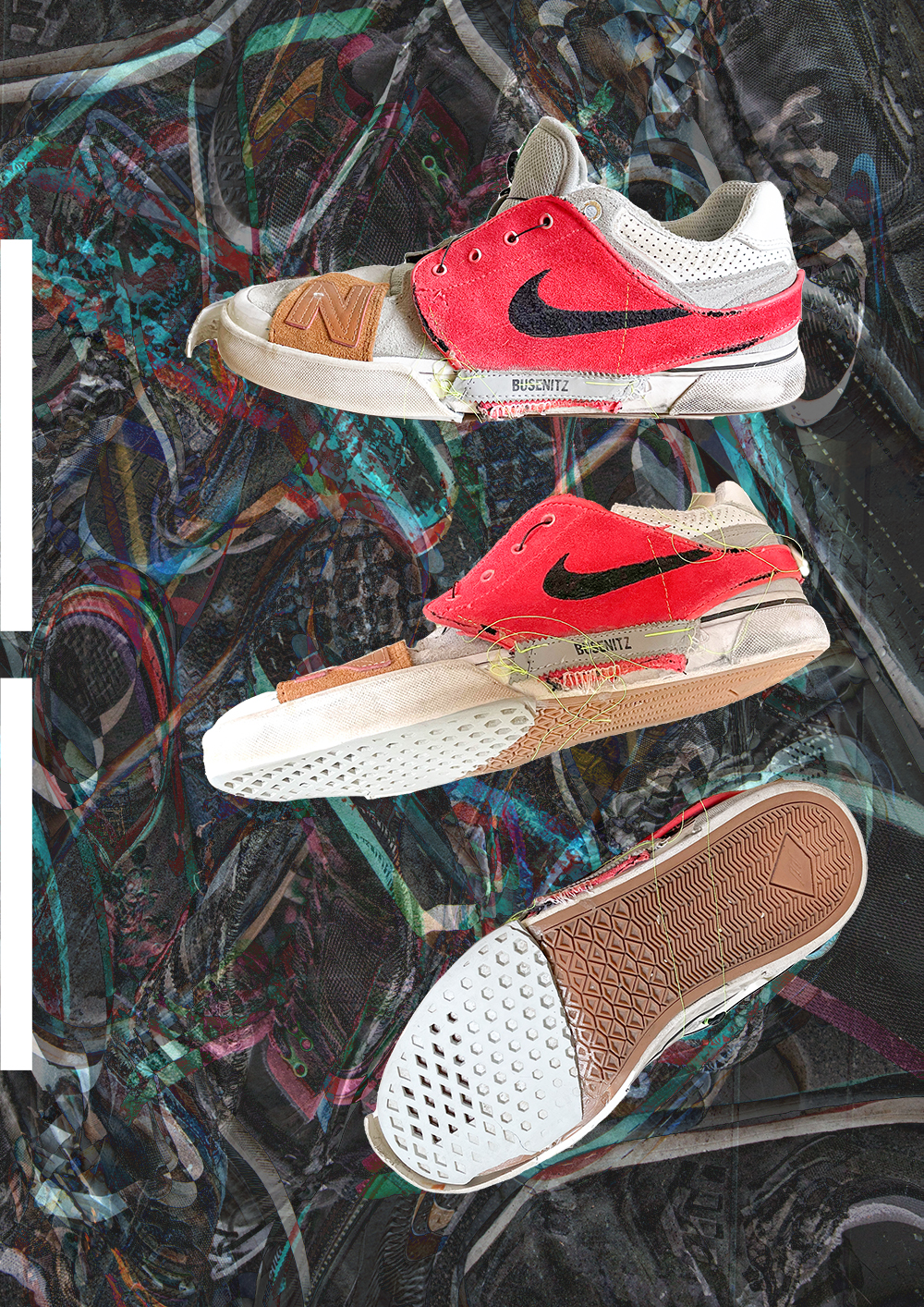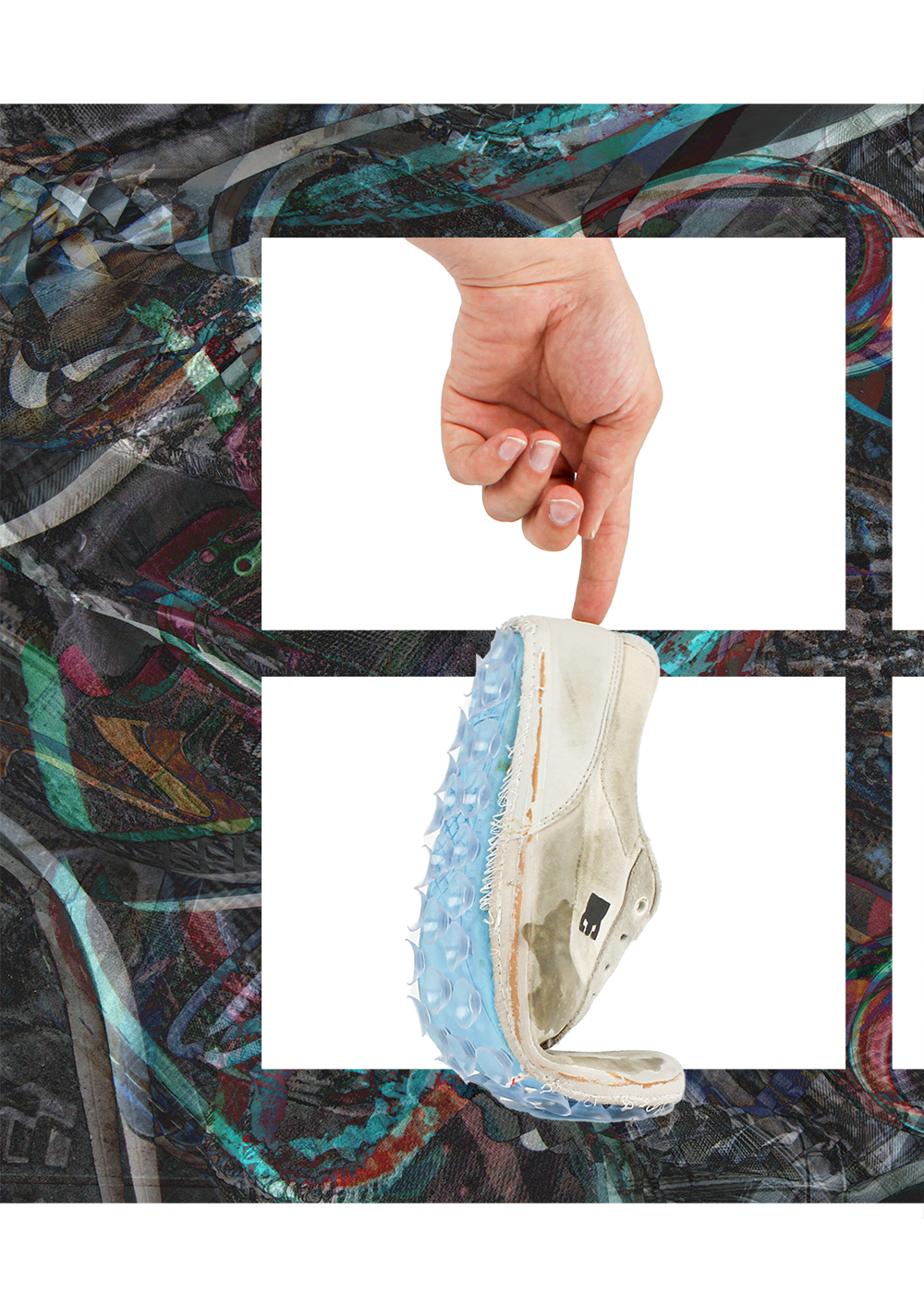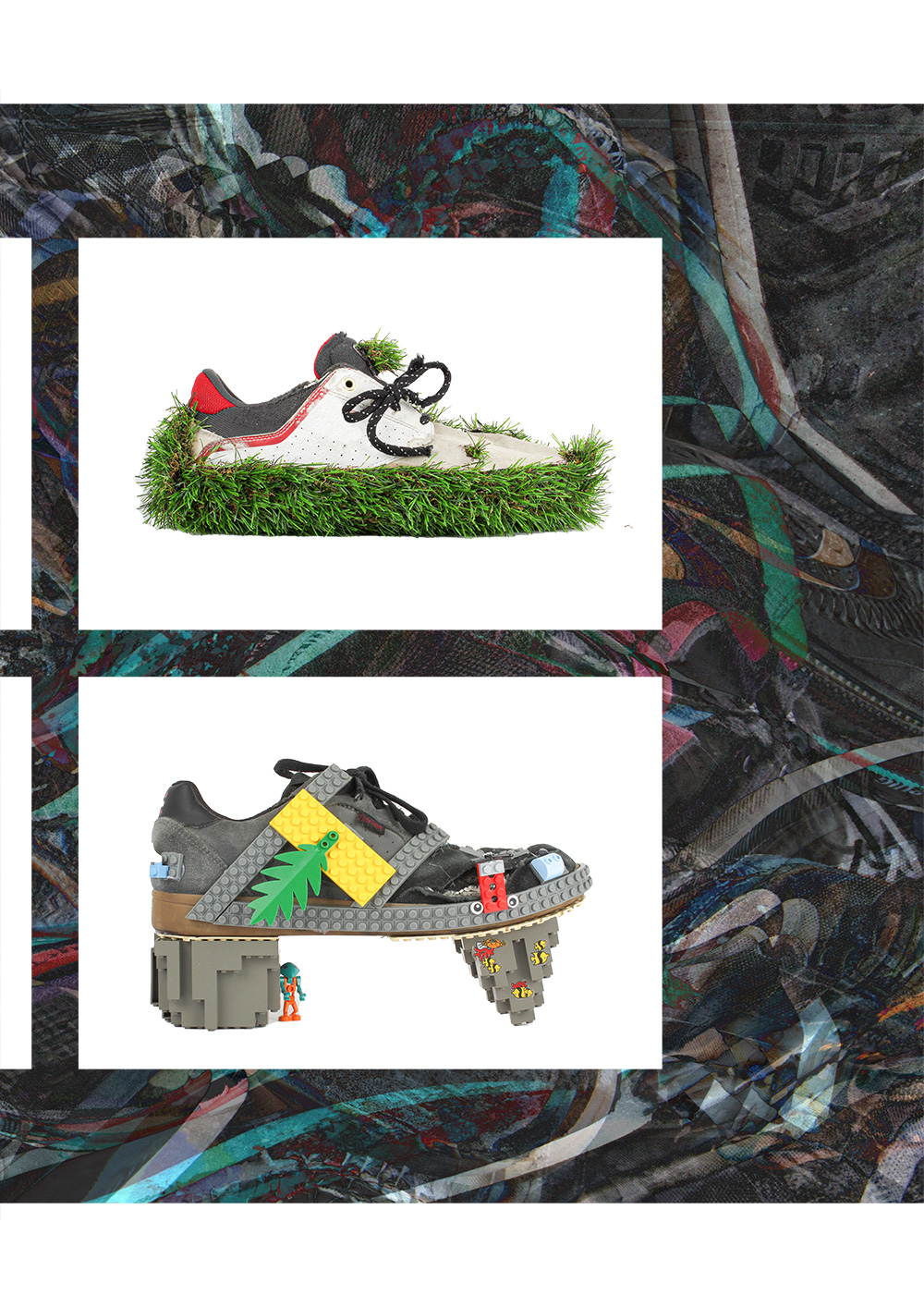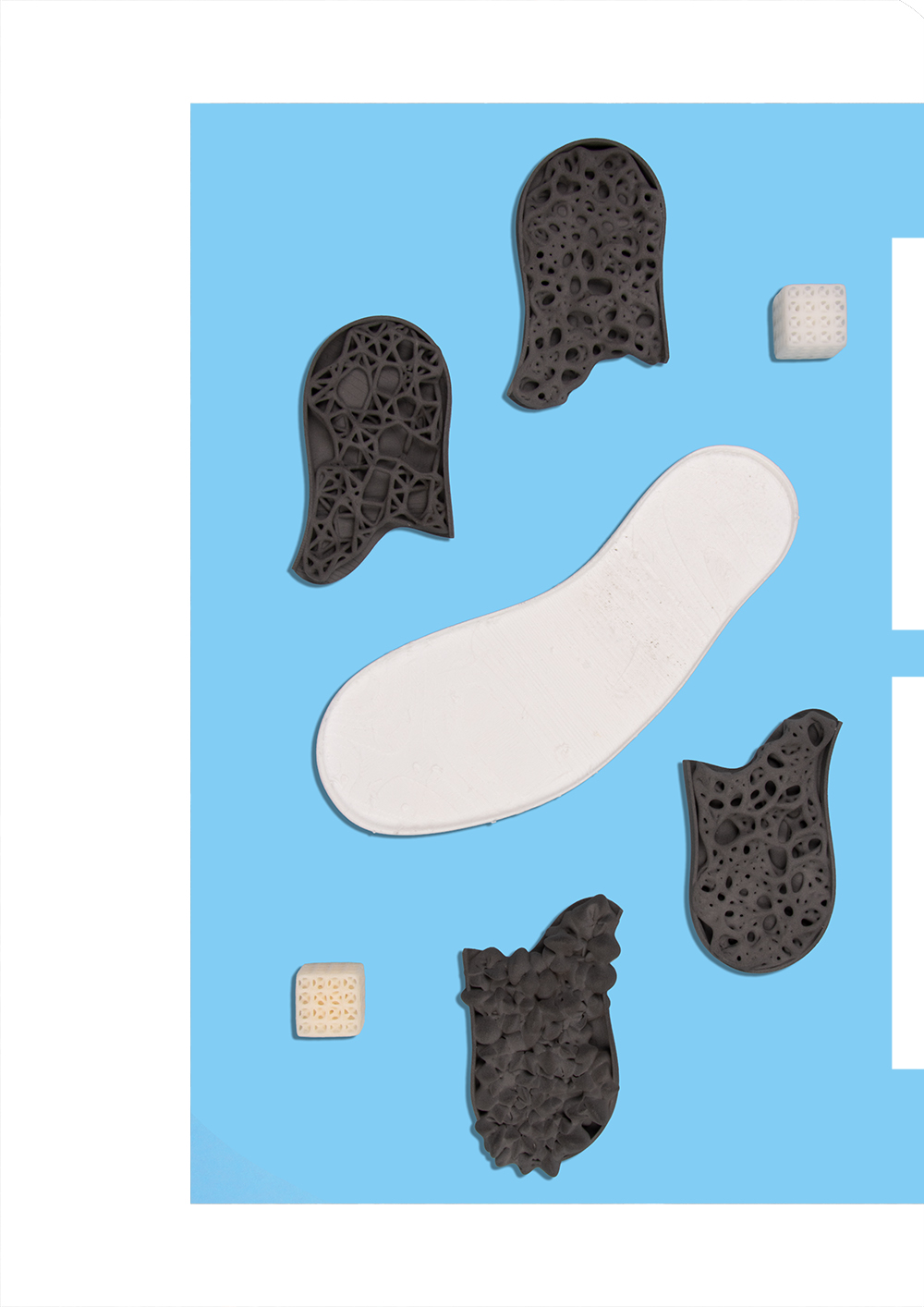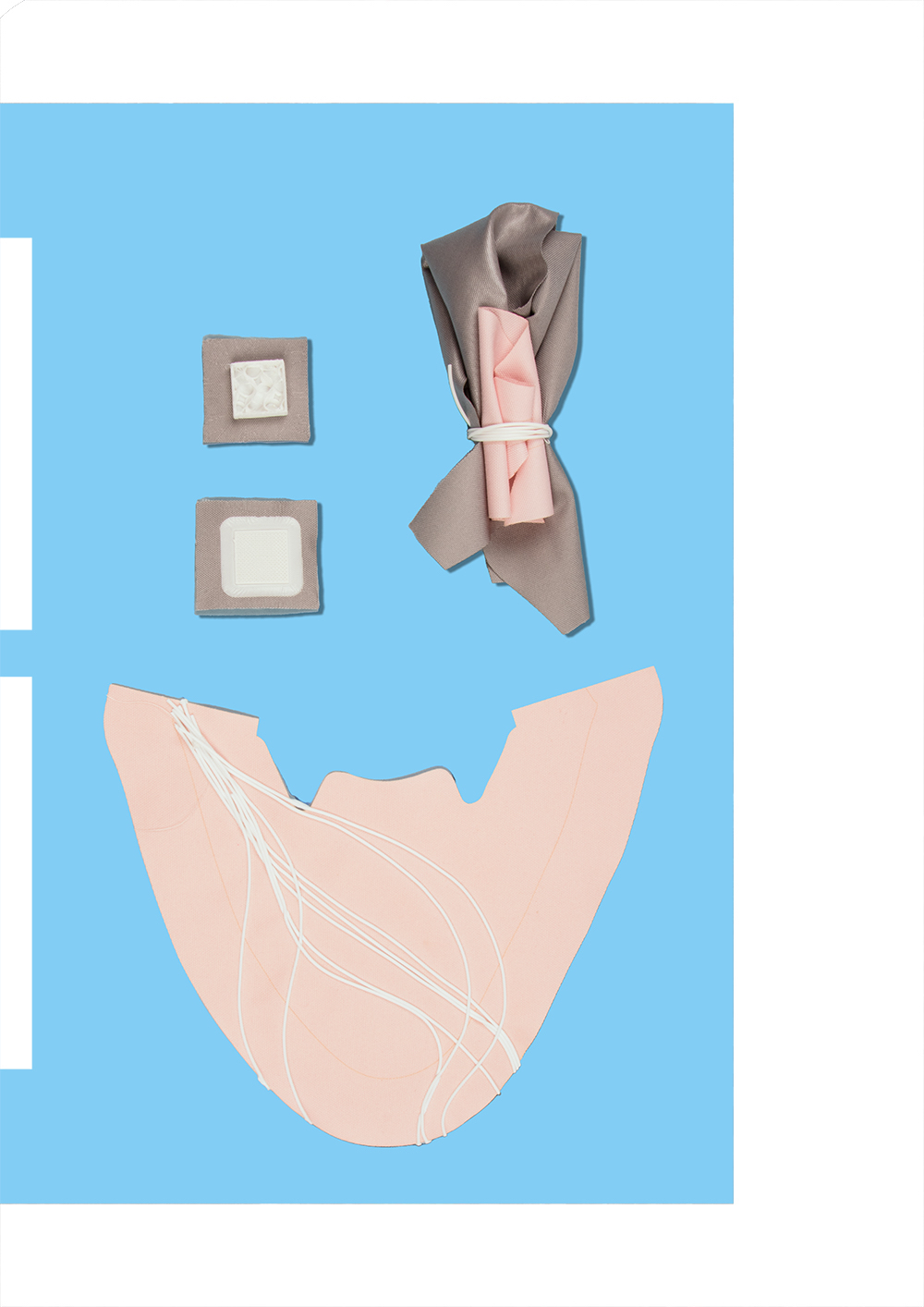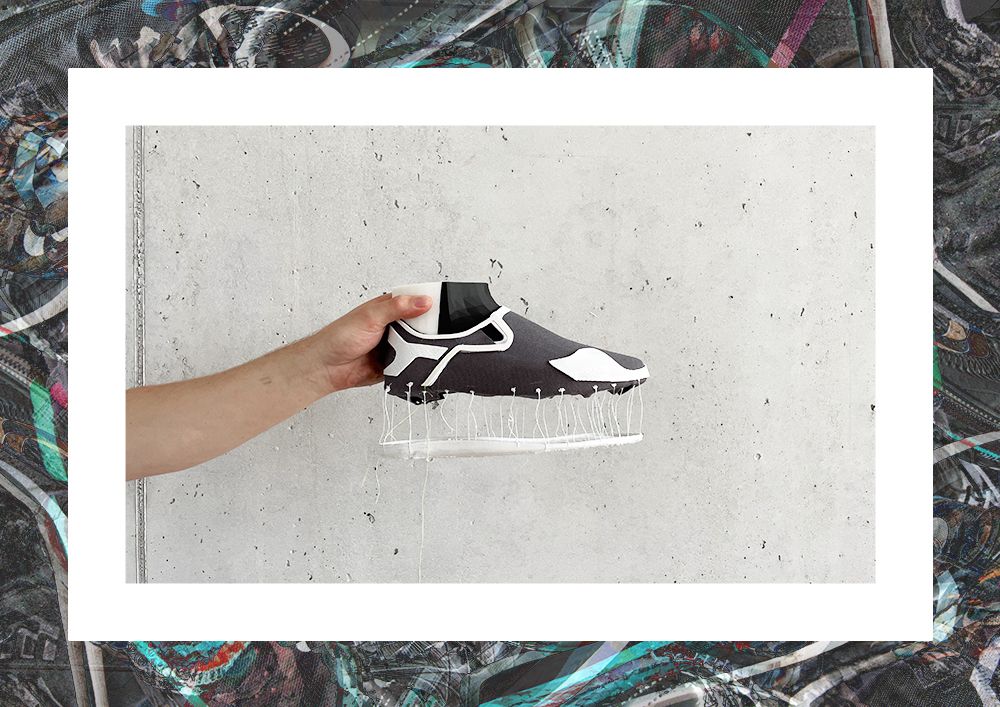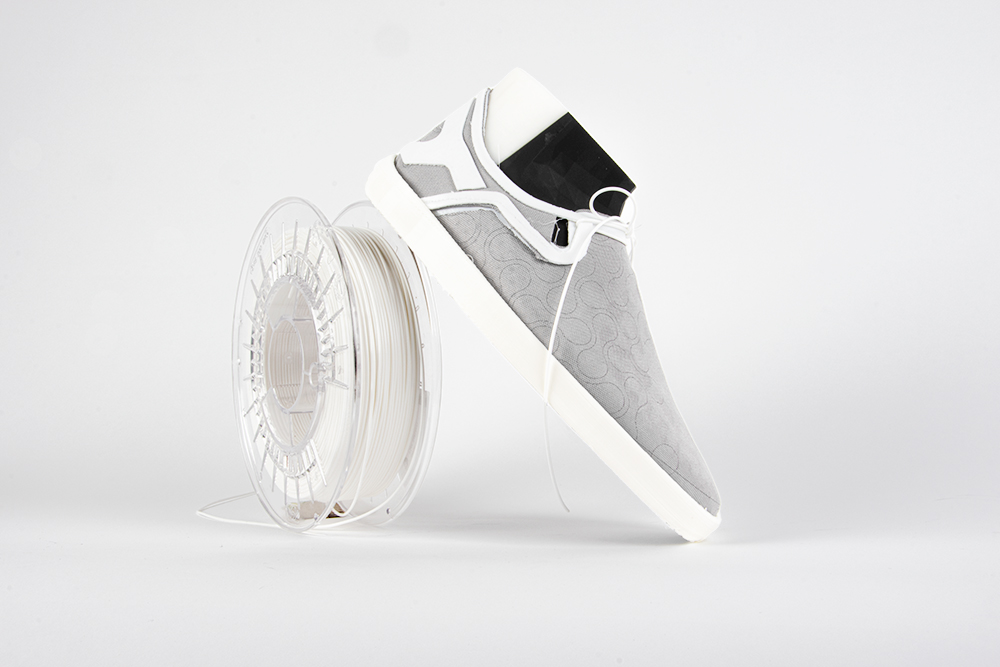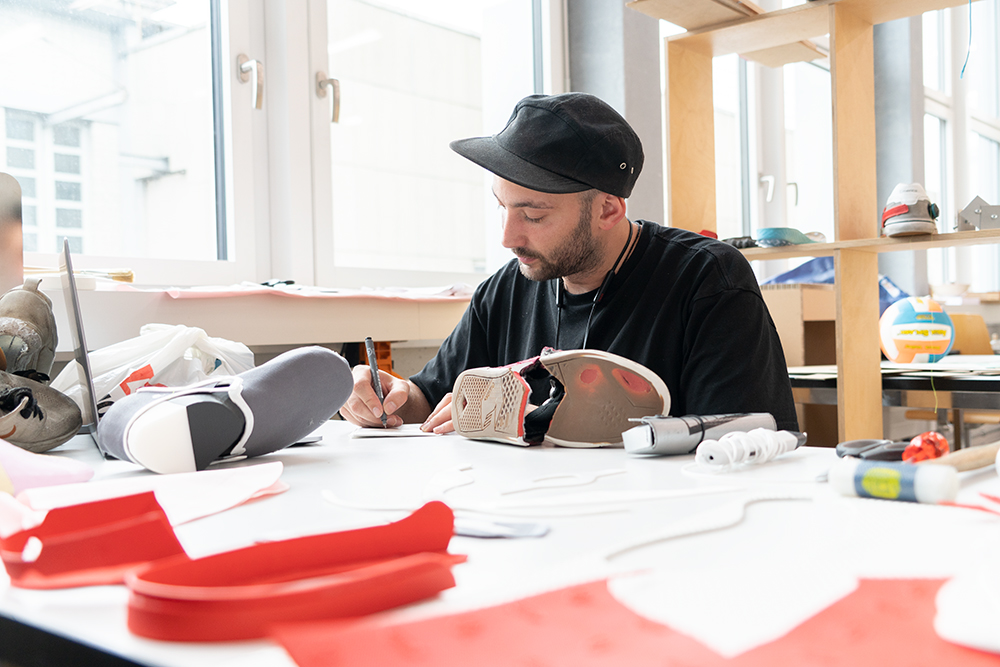 0 Kommentare
Kommentieren
Danke für Ihren Kommentar, wir prüfen dies gerne.