Denny&nbspNavarra
A DAY IN THE LIFE OF NOTATESSERAERAPTOR
The goal of this project, was it to create a digital interactive daily routine of this small dinosaur. Follow it through a tropical Triassic Switzerland and learn about the flora and fauna from 227- 208.5 million years in the past.
By using the UI, dragging the scroll bar or using the ←→, walk through this distant land. Search and hover with the mouse through the scenery and click on the ecosystem to get their respective information.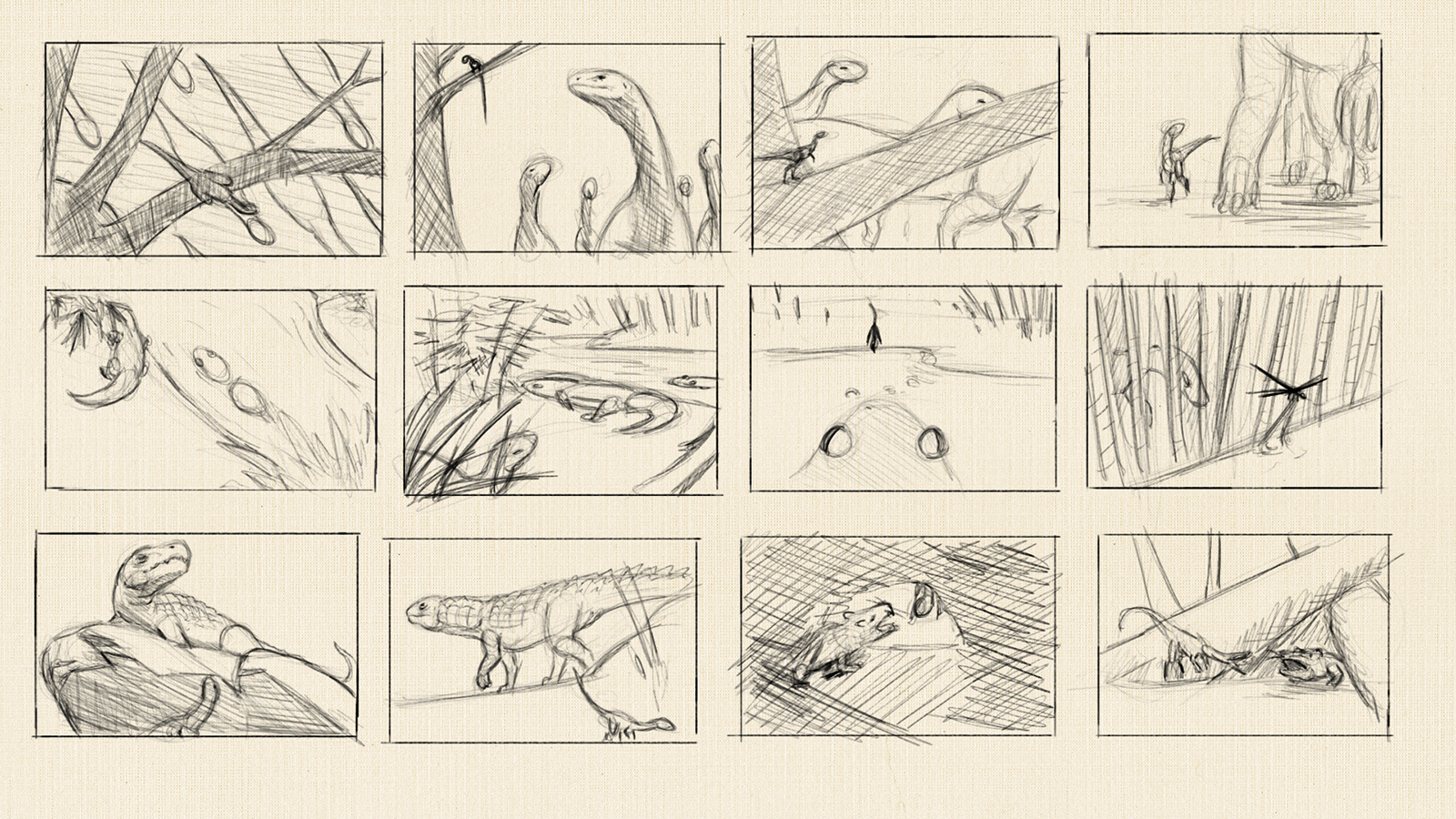 0 Kommentare
Kommentieren
Danke für Ihren Kommentar, wir prüfen dies gerne.