Dongya&nbspFu
Household garbage sorting and disposal in Chinese urban communities
A service design approach to improve the system of household garbage sorting and disposal, considering the specifics of big Chinese urban communities.
The purpose is to effectively involve residents, community managers and volunteers in the construction of community domestic waste sorting, and ultimately encourage and guide residents to the correct behavioral habits of household waste sorting. There are two main customers of the community household waste sorting APP, community residents and community managers. The module for residents mainly includes knowledge and know-how about the separation of household waste, trading recyclables, participating in community activities, and how to become a volunteer. The community manager module enables the management of the information regarding community waste sorting as well as the organization of community activities.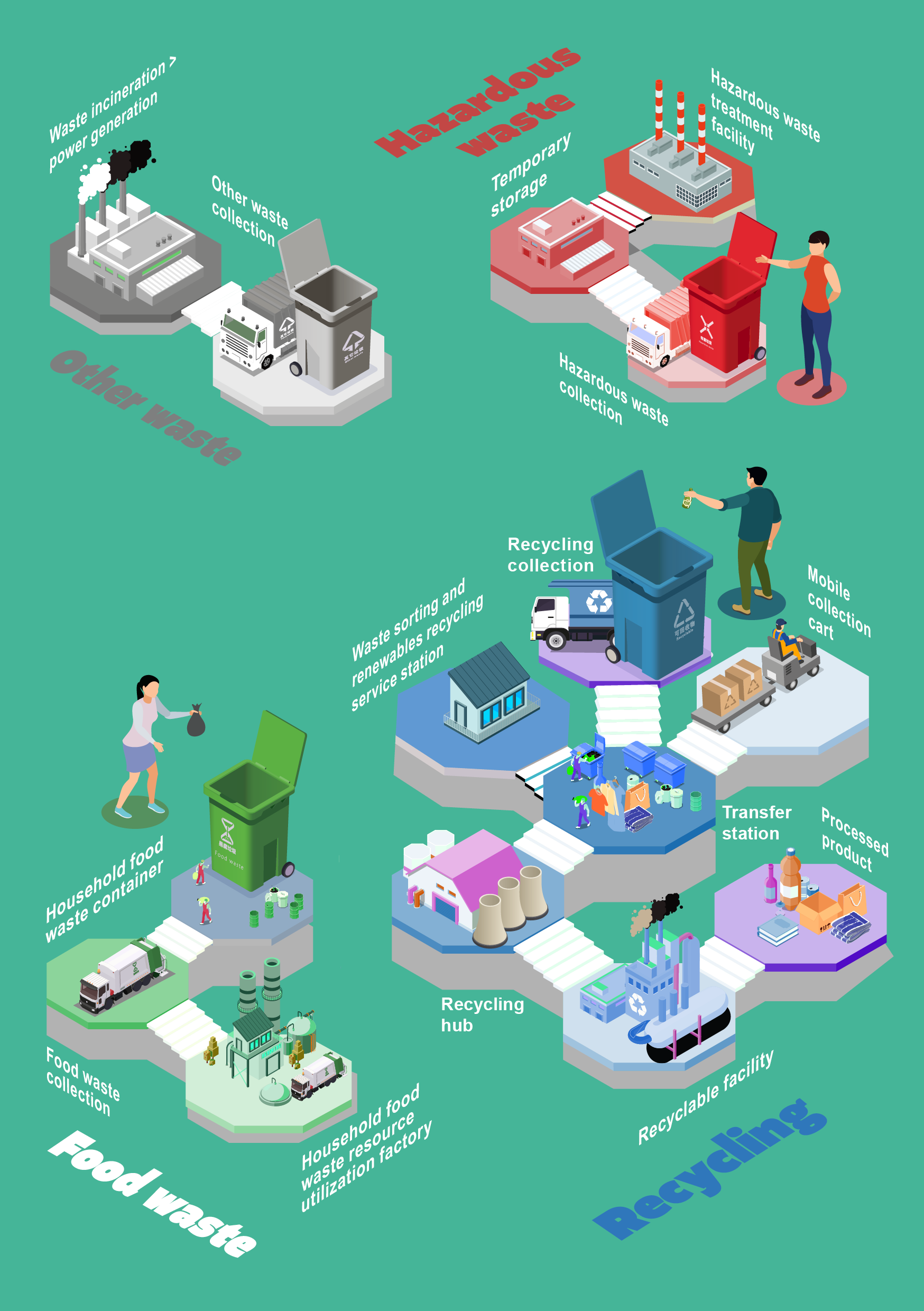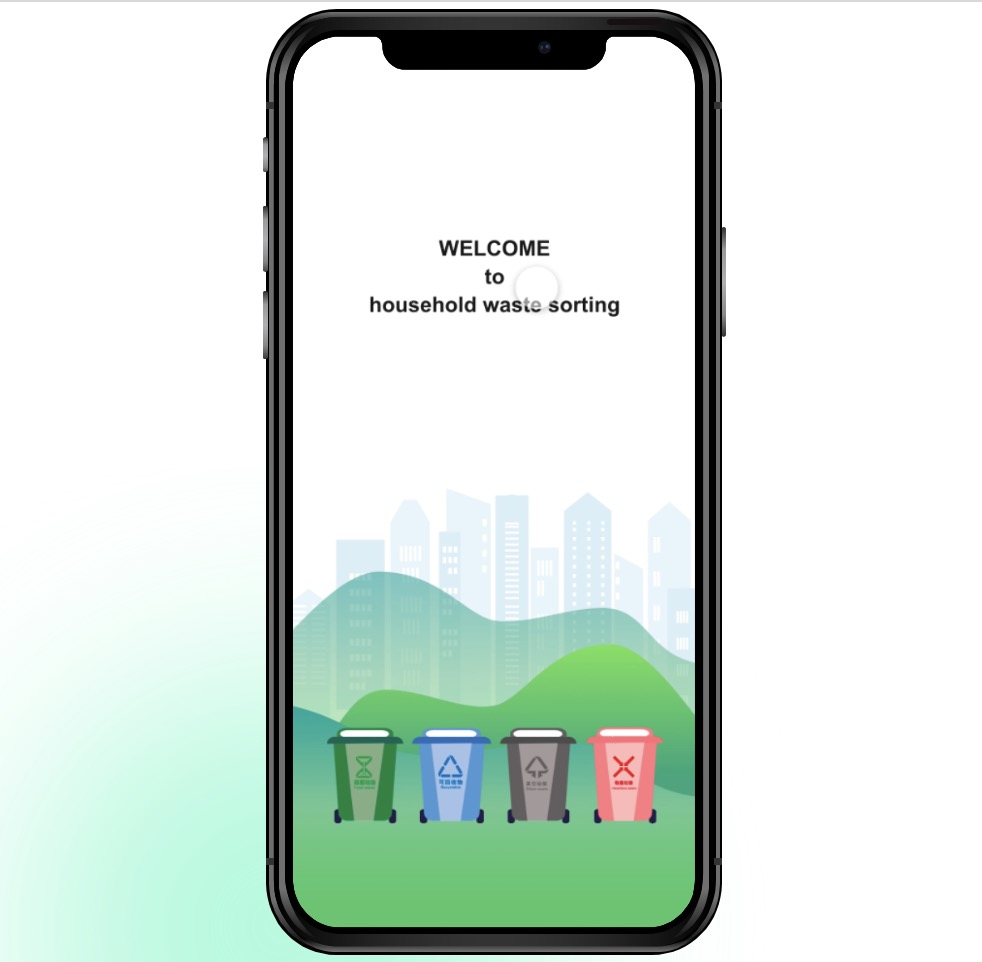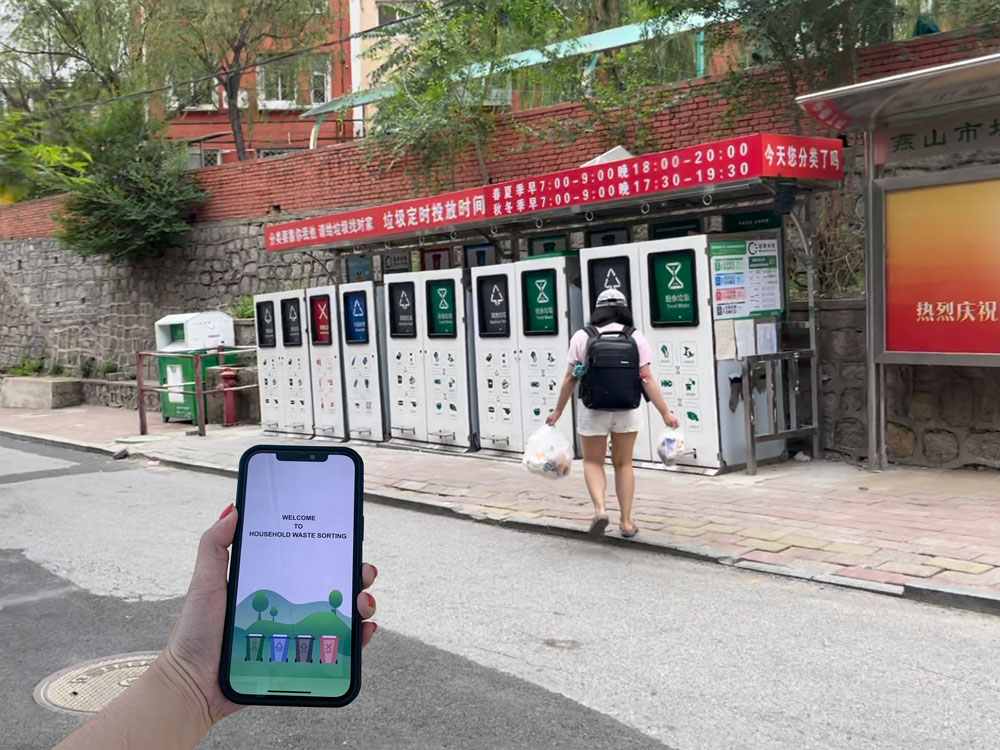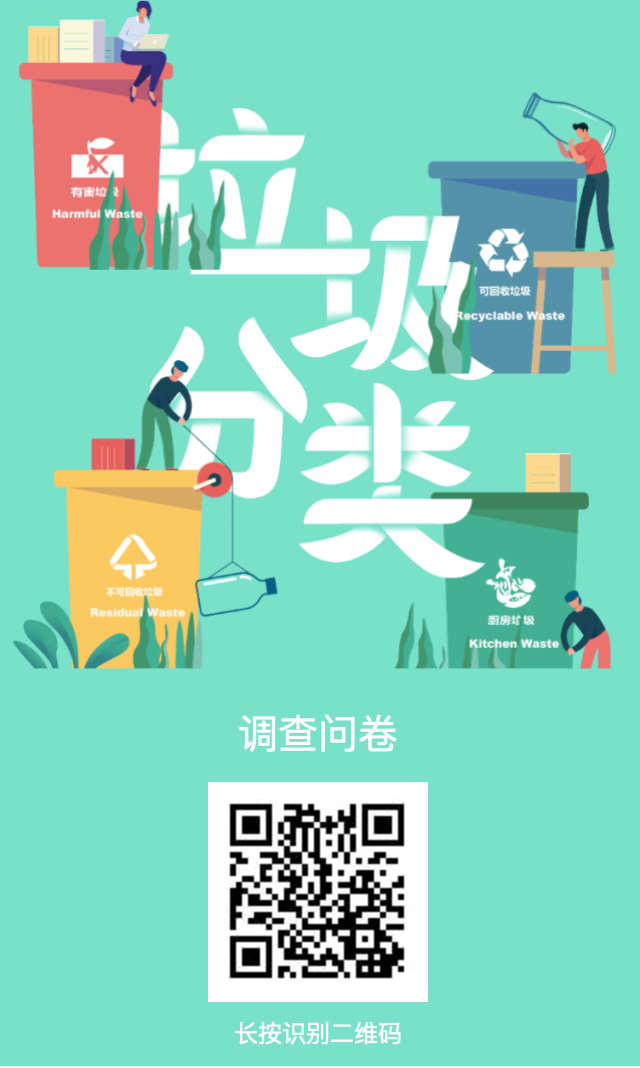 0 Kommentare
Kommentieren
Danke für Ihren Kommentar, wir prüfen dies gerne.