Eugénie&nbspBouquet
Not in Love
Pas Amoureux
EN
Two people are sitting on a bench in the Parc des Bastions in Geneva. One, Judith, is a sex assistant who talks about her experience in the environment. The other, me, is interviewing and recording her. An animated documentary about sex between people who are not in love.
FR
Deux personnes sont assises sur un banc dans le parc des Bastions à Genève. L'une, Judith, est une assistante sexuelle qui parle de son expérience dans le millieu. L'autre, c'est moi, qui l'interroge et l'enregistre. Un documentaire animé sur le sexe entre personnes qui ne sont pas amoureuses.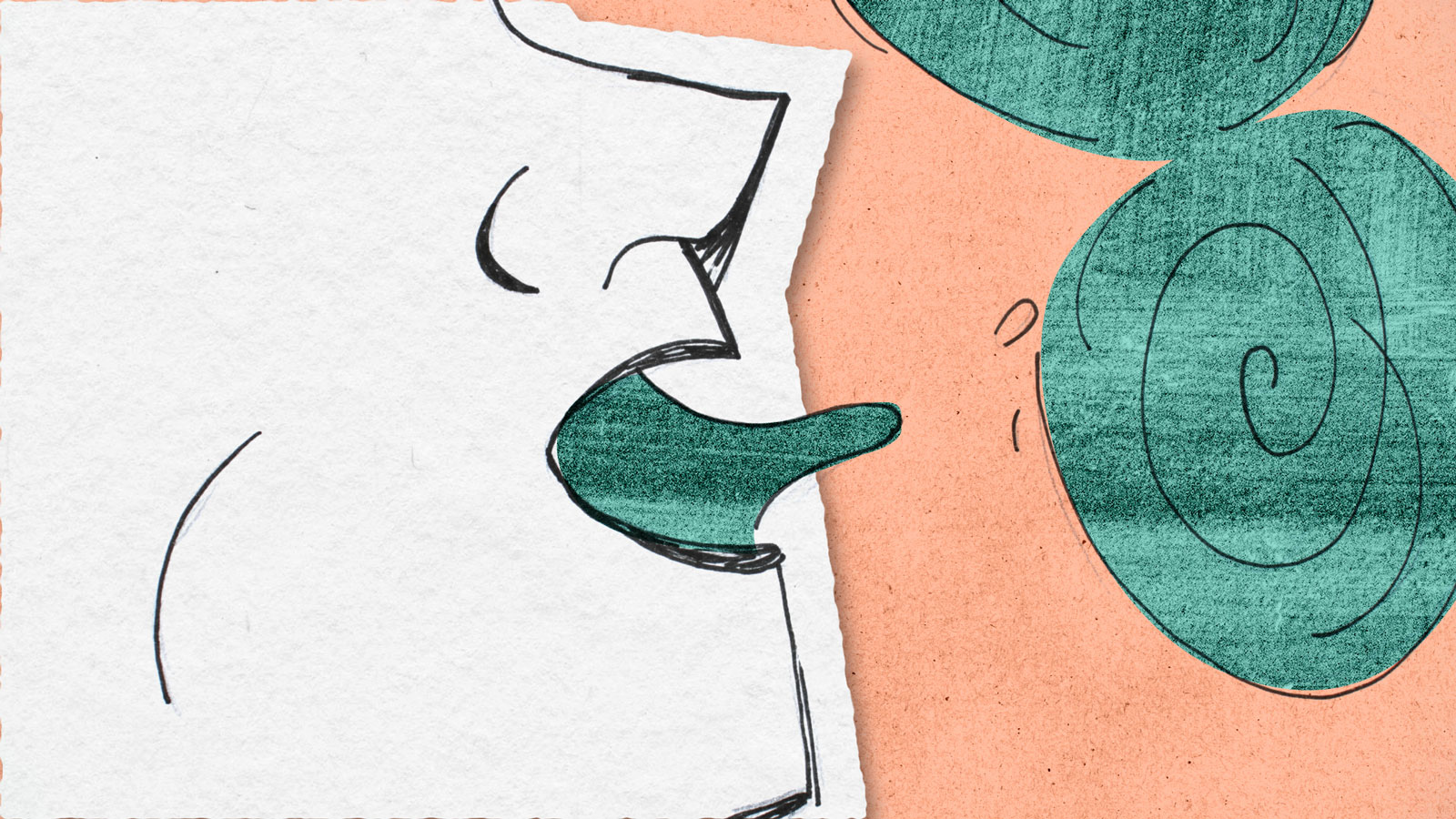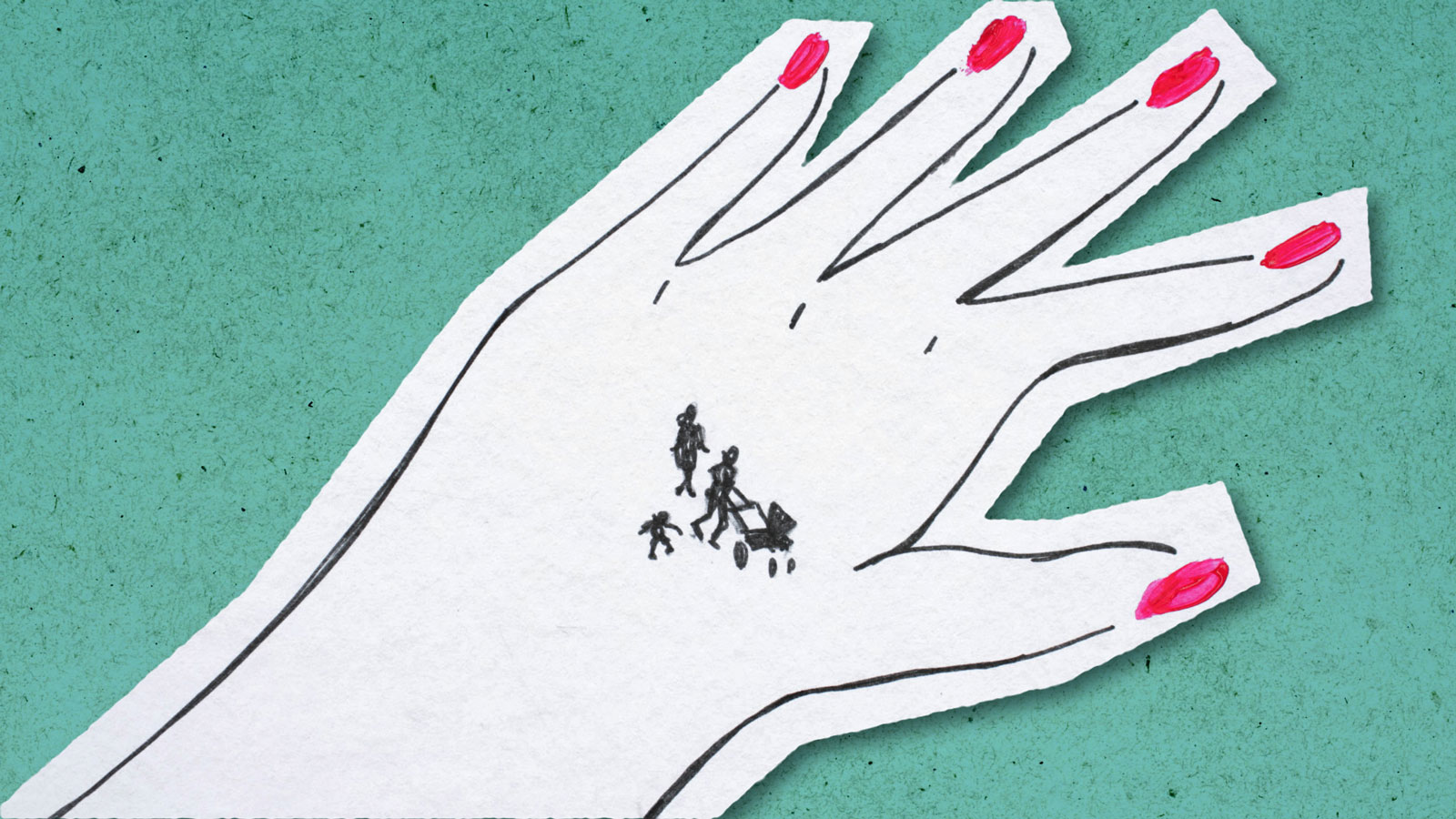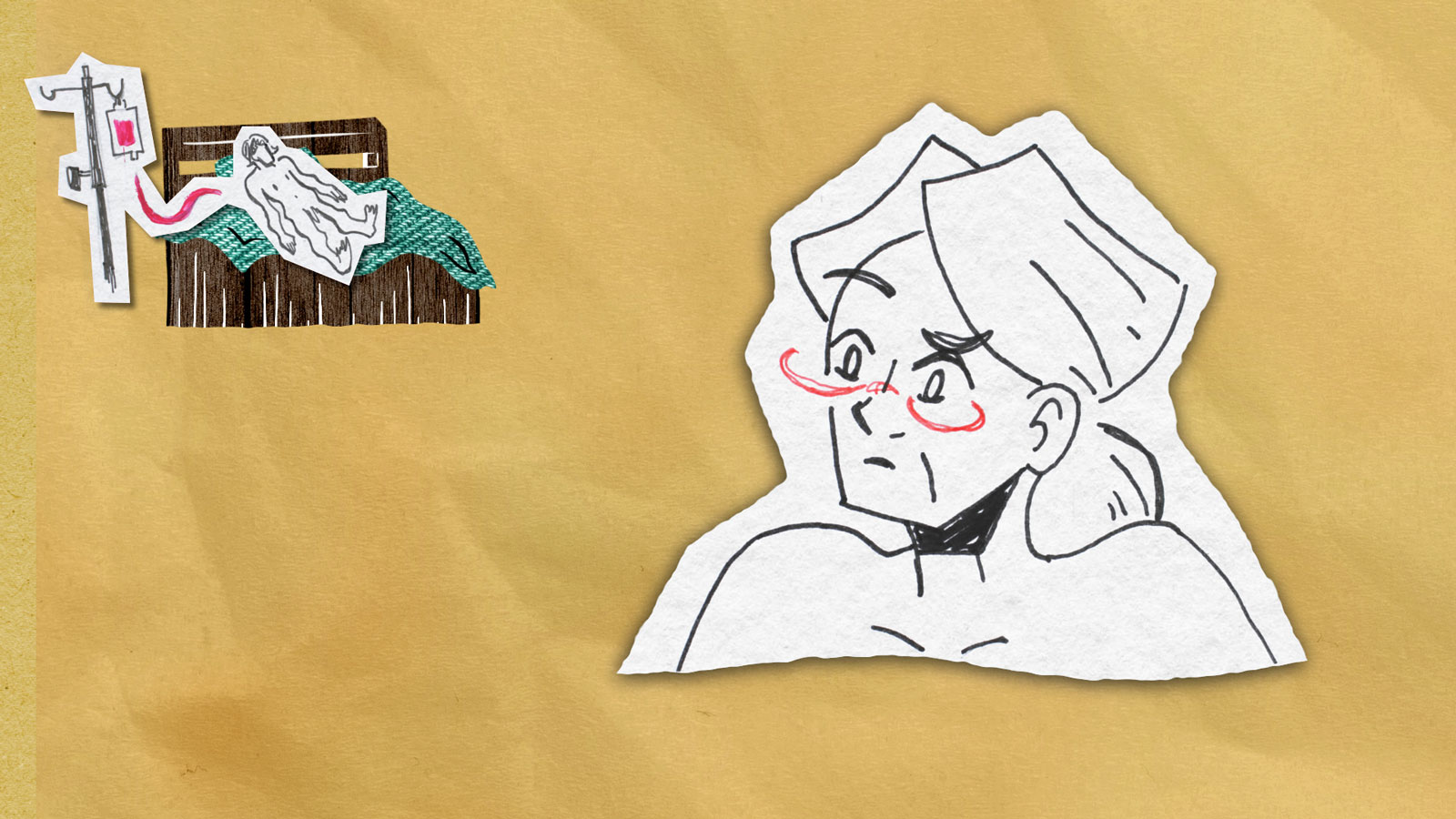 0 Kommentare
Kommentieren
Danke für Ihren Kommentar, wir prüfen dies gerne.