Fabia&nbspGilardi
Housing & Sustainable Urban Development
A design management approach to optimizing living space in single-person households
WHAT
The single-person household is currently the most common form of living arrangement in Zurich. Due to the increased use of residential space per capita, one-person households have a larger environmental footprint.
HOW
The project investigates how residential space per capita can be reduced in line with sustainable city growth without compromising residents' well-being. An online platform concept is developed to raise awareness about innovative living concepts and enable users to find a residence that suits their preferences within the current offering. The tool provides a foundation for the development of new innovative housing concepts.
WHY
As the threat of climate change is becoming more noticeable, cities are confronted with the challenge of densification. Simultaneously, people want to be free to decide how to live. The absence of human-centered design in the development of new living solutions limits the ability to use space efficiently and develop innovative concepts which would better meet inhabitants' diverse needs.
FOR WHOM
This project aims to raise awareness among single-person household residents about the consumption of living space. The final intervention offers ways to reduce the use of residential space per capita and provides property developers with a foundation for designing new housing spaces in the urban context, fostering sustainable city growth.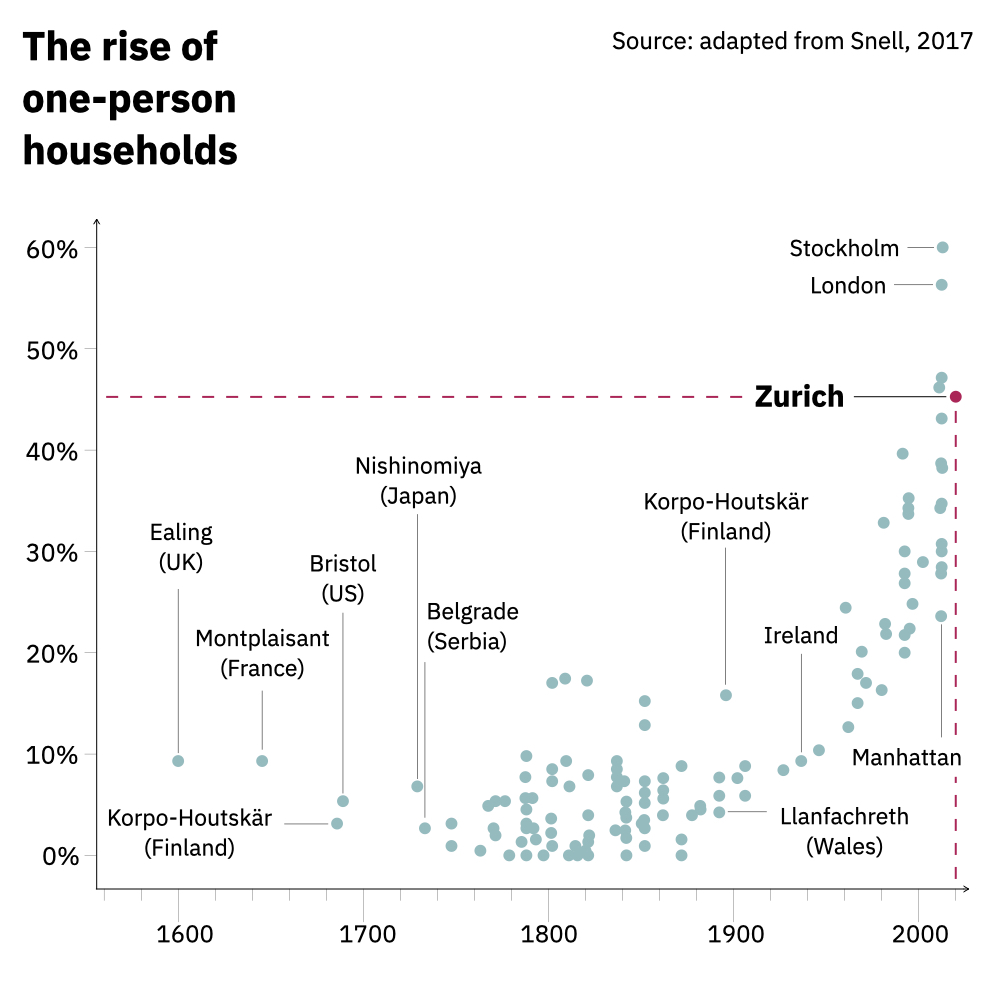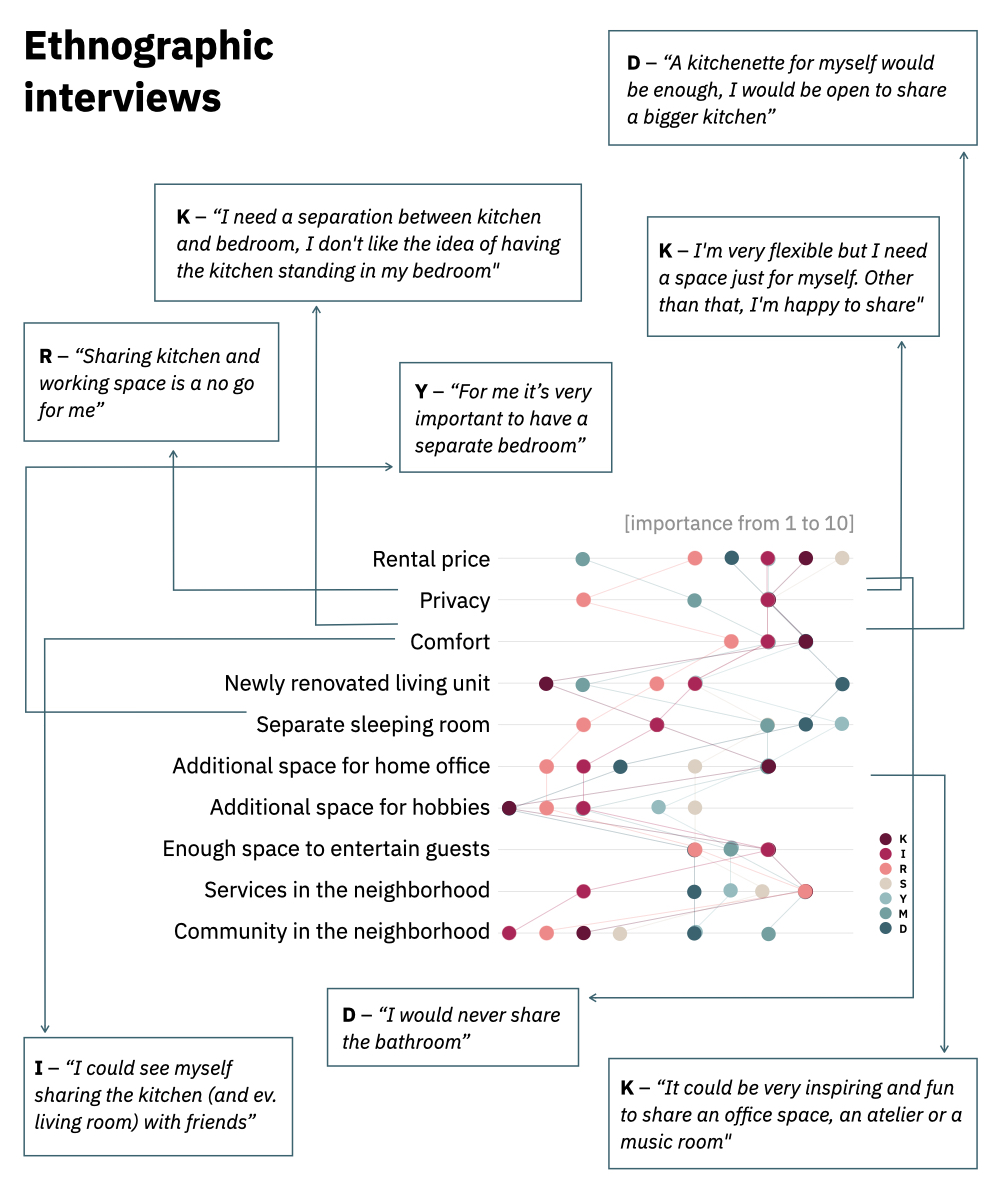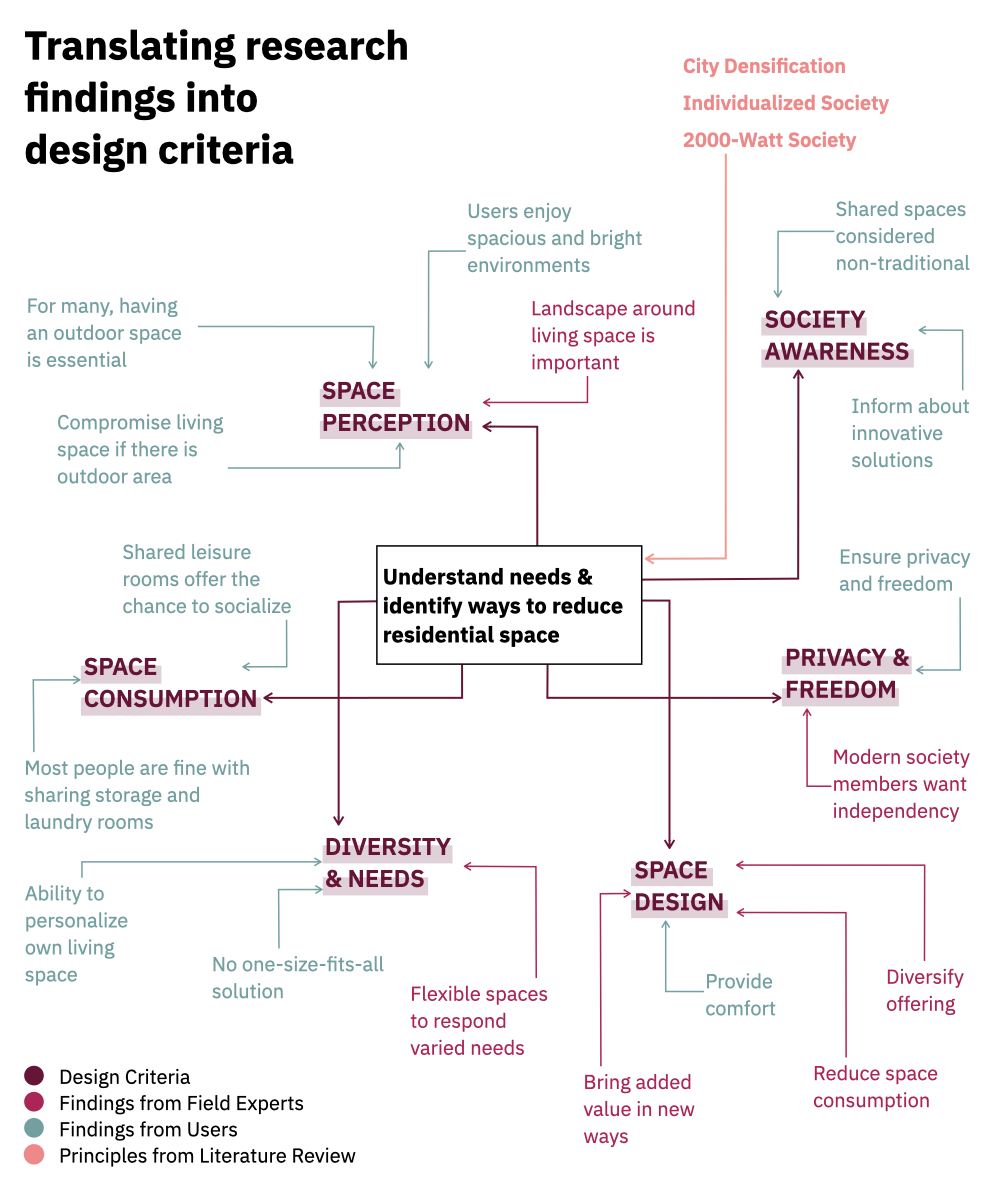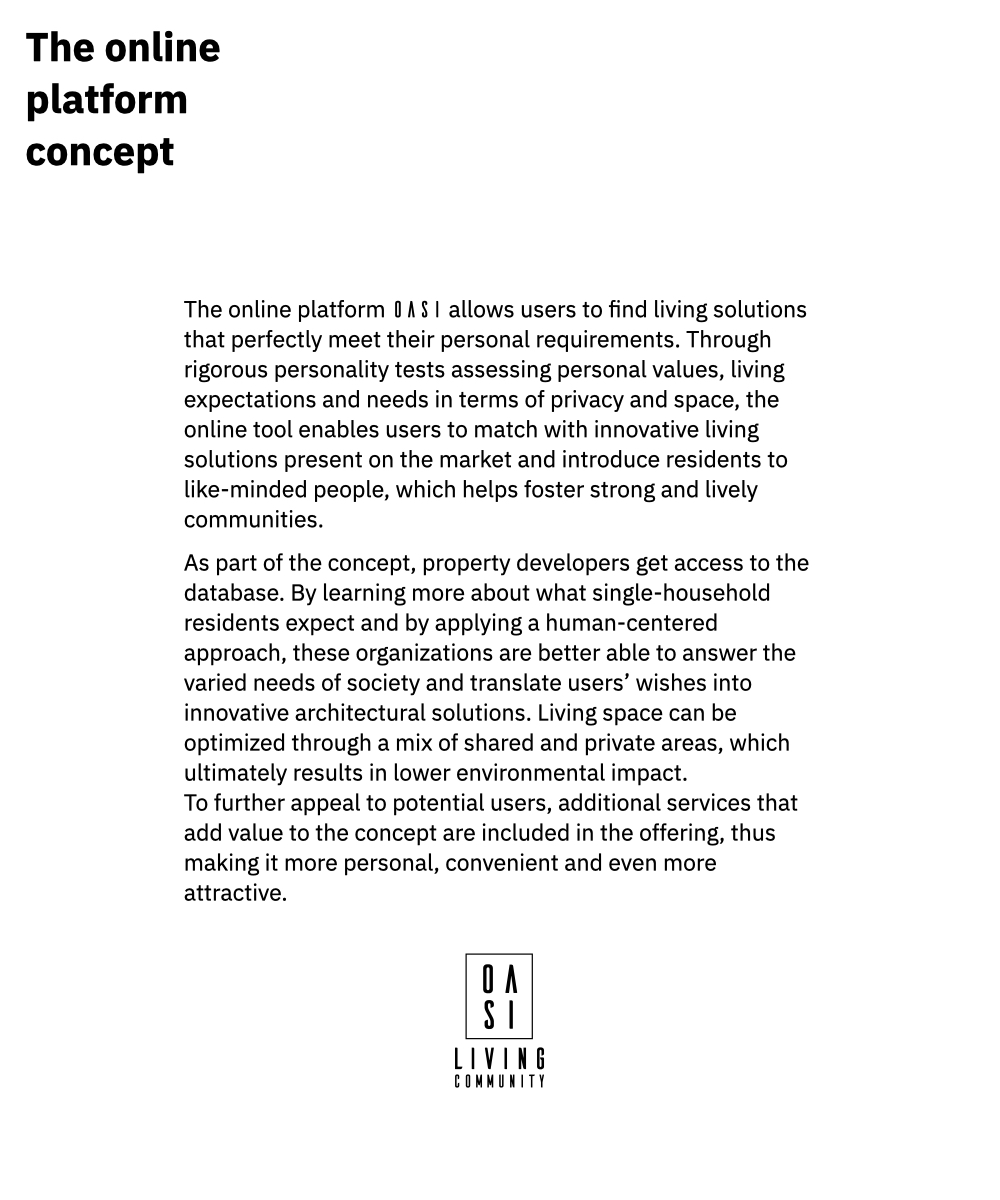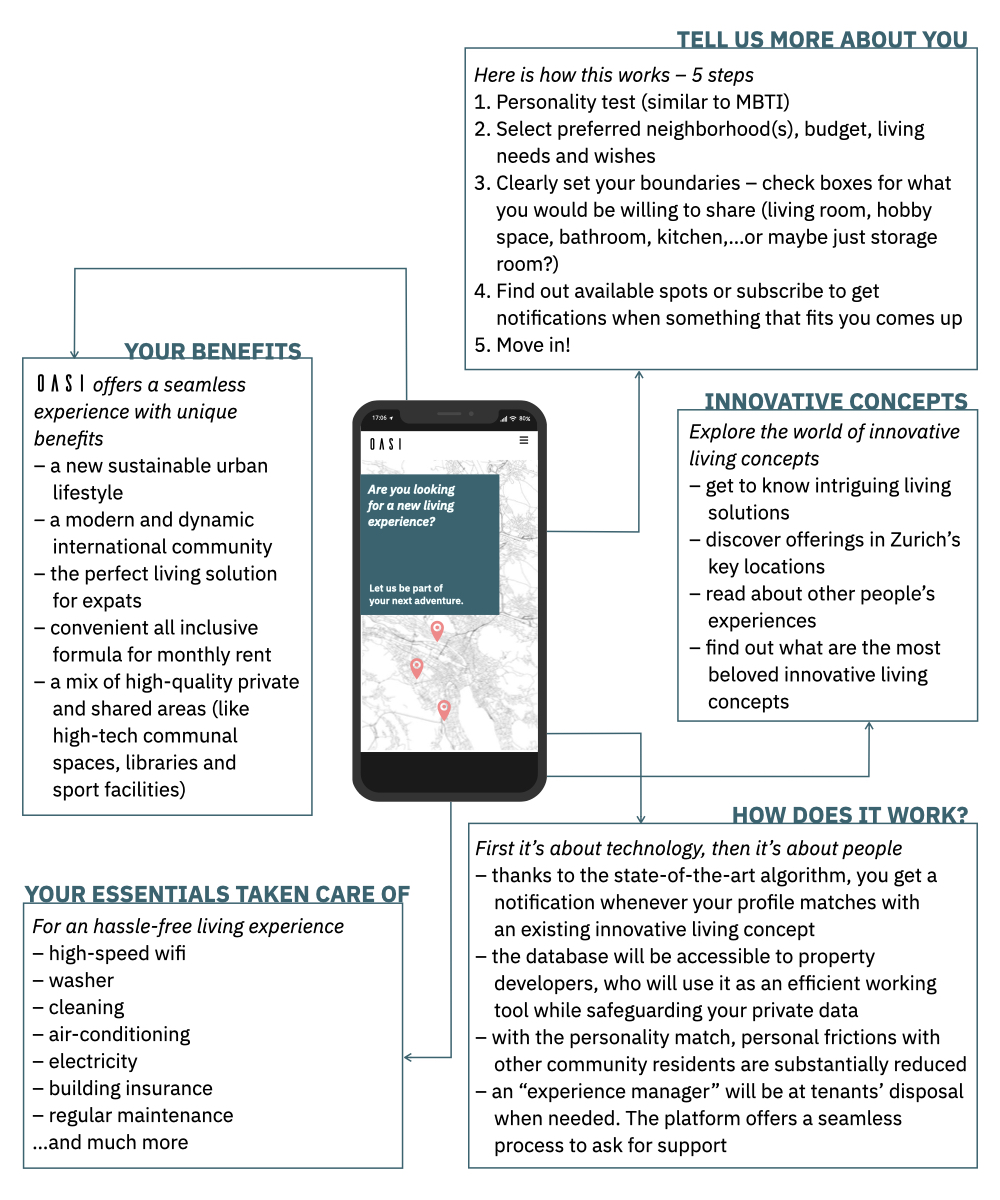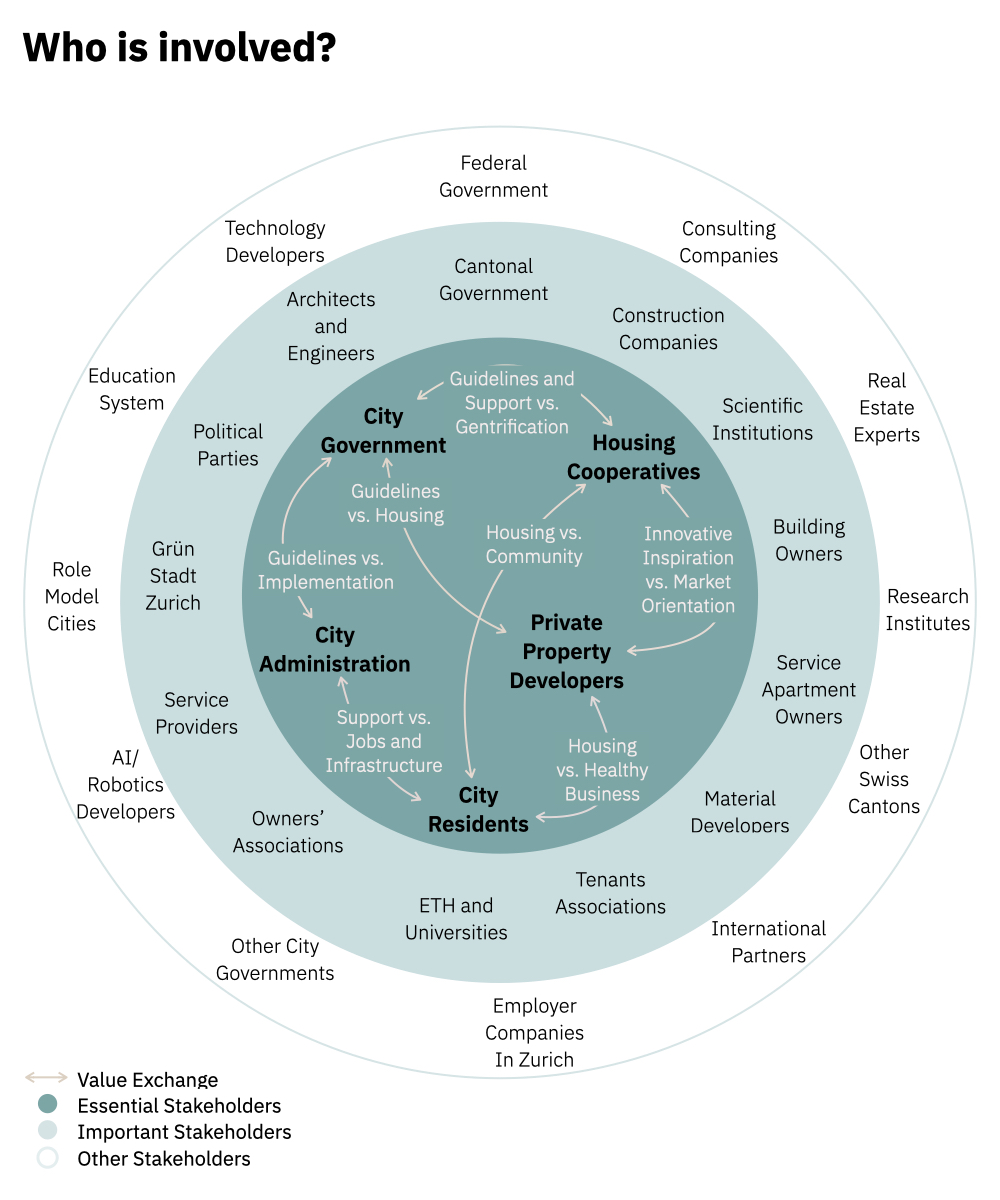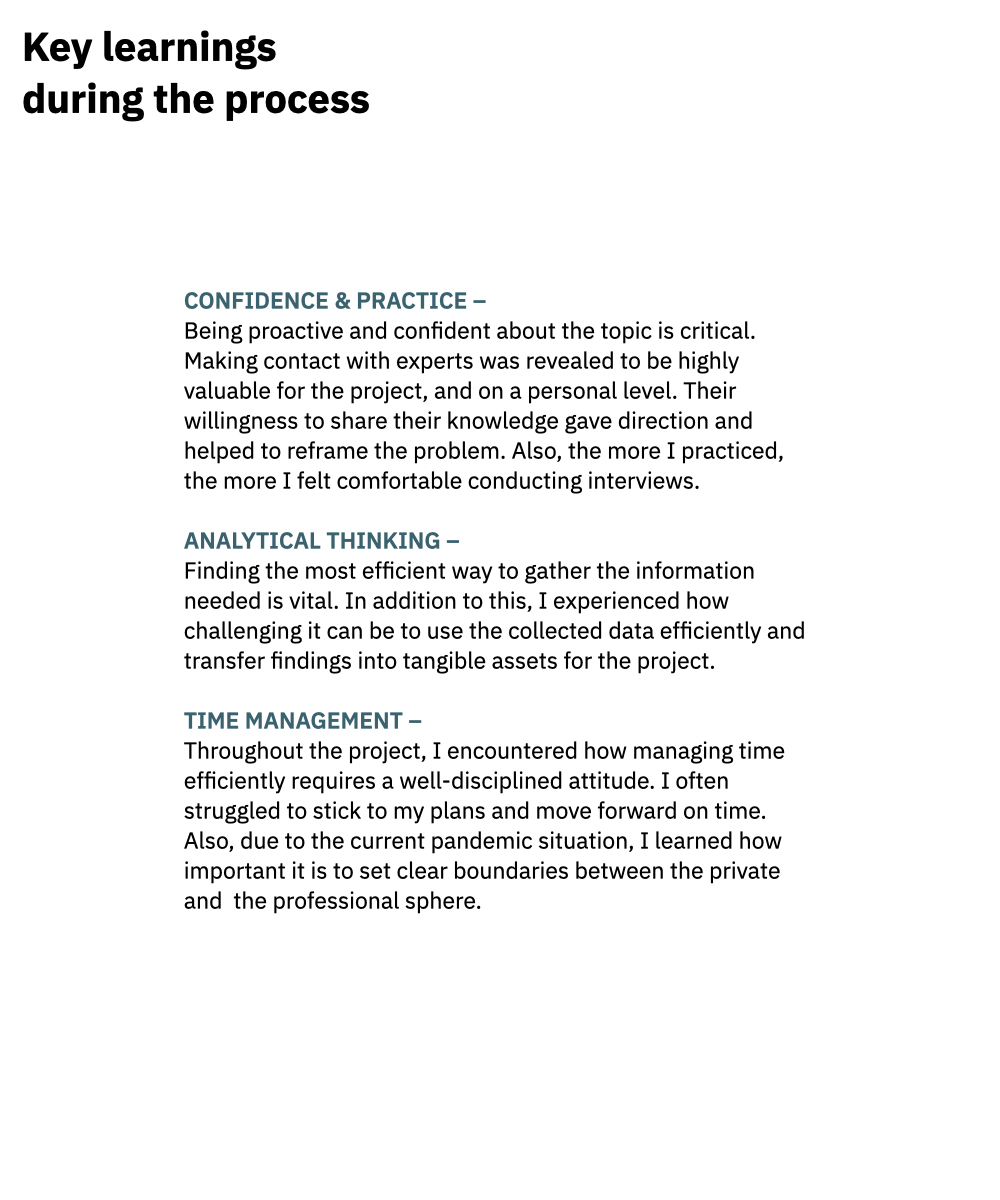 0 Kommentare
Kommentieren
Danke für Ihren Kommentar, wir prüfen dies gerne.