Fabian&nbspMeister
Brutstätten
DE
In den Brutstätten sammeln sich fiktive Geschichten über das kollektive Schaffen von Leben und Lebensraum. Leute, Figuren, Gestalten und Wesen erkunden ihre sozialen Bedürfnisse und konstruieren gemeinsam Umgebungen, um diese auszuleben. Die Zeichnungen, Comics und Texte erzählen von der Zwischenmenschlichkeit in imaginären Vierteln und vom Unbehagen in Vor- und Nachorten. Absurde Abbilder alltäglicher Ambiguität.
EN
«Brutstätten» is a collection of fictional stories about the collective creation of life and living space. People, figures, spirits and creatures discover their social needs and construct environments to meet their ends. The drawings, comics and texts give insights into interpersonal relationships in imaginary districts and feelings of unease in suburbs and inurbs. Absurd anecdotes of everyday ambiguity.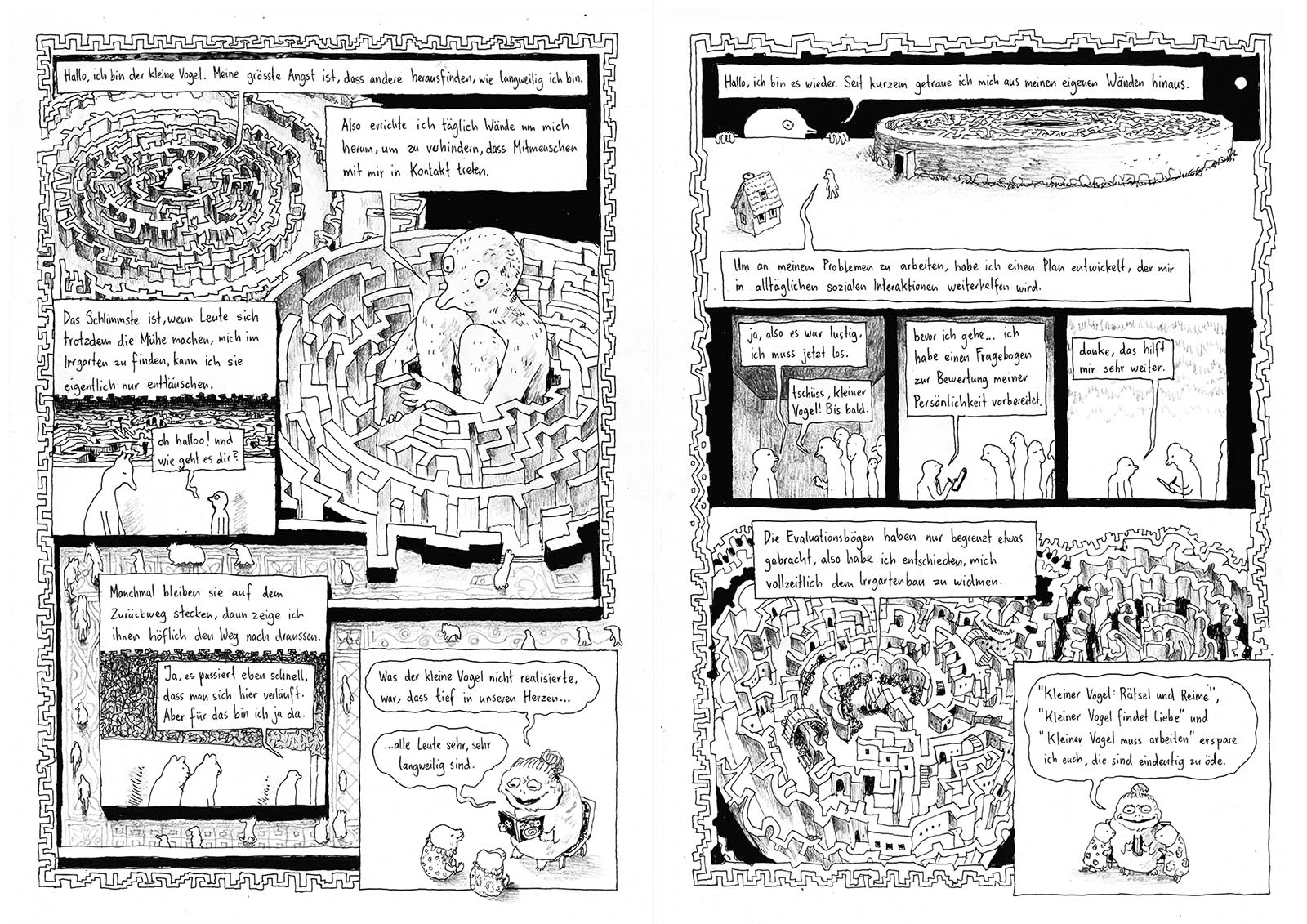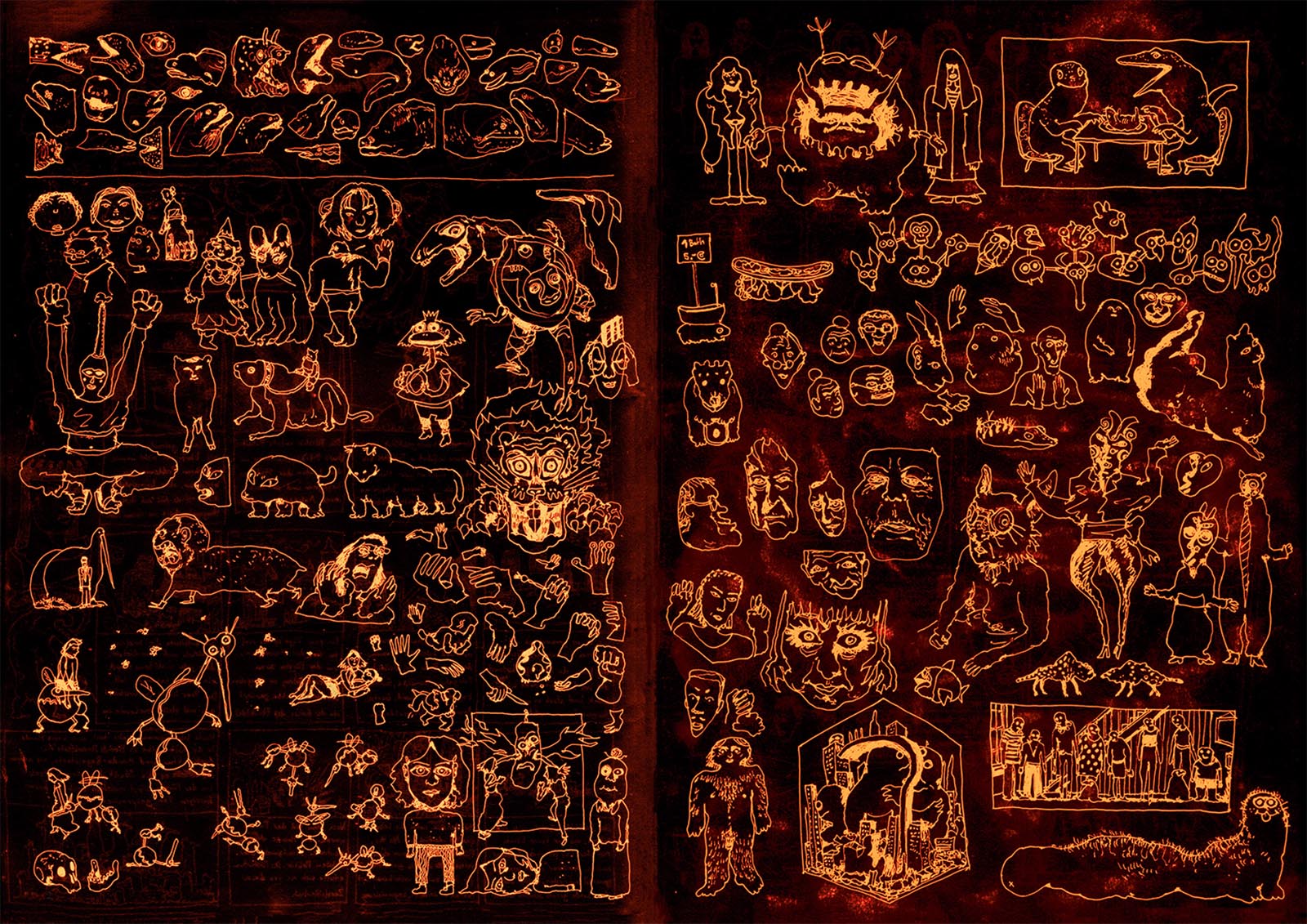 0 Kommentare
Kommentieren
Danke für Ihren Kommentar, wir prüfen dies gerne.