Fabio &nbspMüller
On the rocks
DE
Sie fragen nach Geld und sind im nächsten Augenblick wieder verschwunden. Mit der Kamera habe ich die Menschen begleitet, die man normalerweise nur durch flüchtige Begegnungen am Bahnhof kennt. Viele dieser Personen sind drogensüchtig. Für meine Recherche habe ich die Betroffenen direkt auf der Strasse angesprochen und mich fernab von Institutionen bewegt. Es ist eine Publikation mit Fotografien und transkribierten Gesprächen entstanden, welche einen authentischen, direkten Blick in einen verborgenen Mikrokosmos ermöglicht.
EN
They ask for money and are gone again in the next moment. With the camera, I accompanied the people you normally only know through fleeting encounters at the train station. Many of these people are drug addicts. For my research, I approached those affected directly on the street and moved far away from institutions. The result is a publication with photographs and transcribed conversations, which provides an authentic, direct view into a hidden microcosm.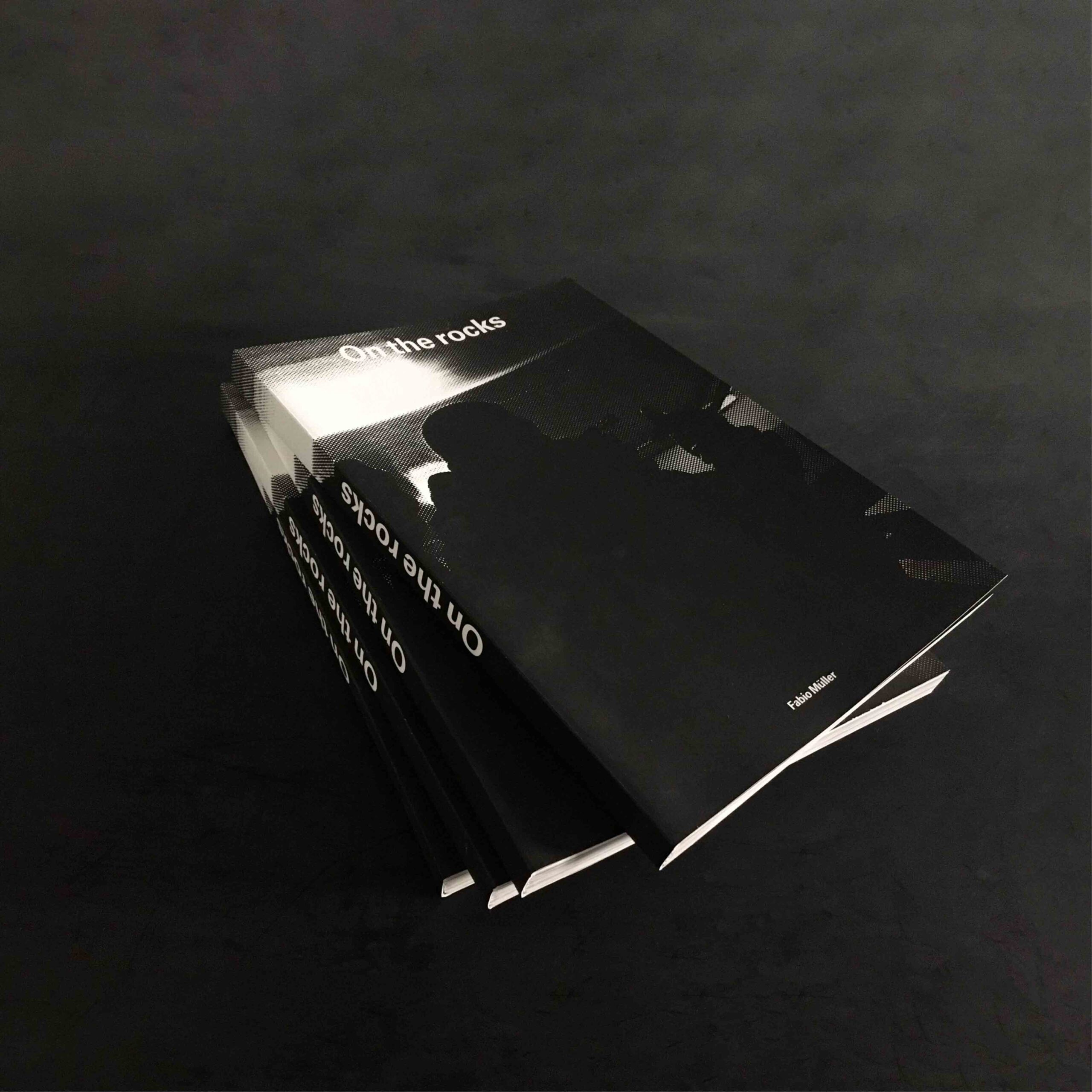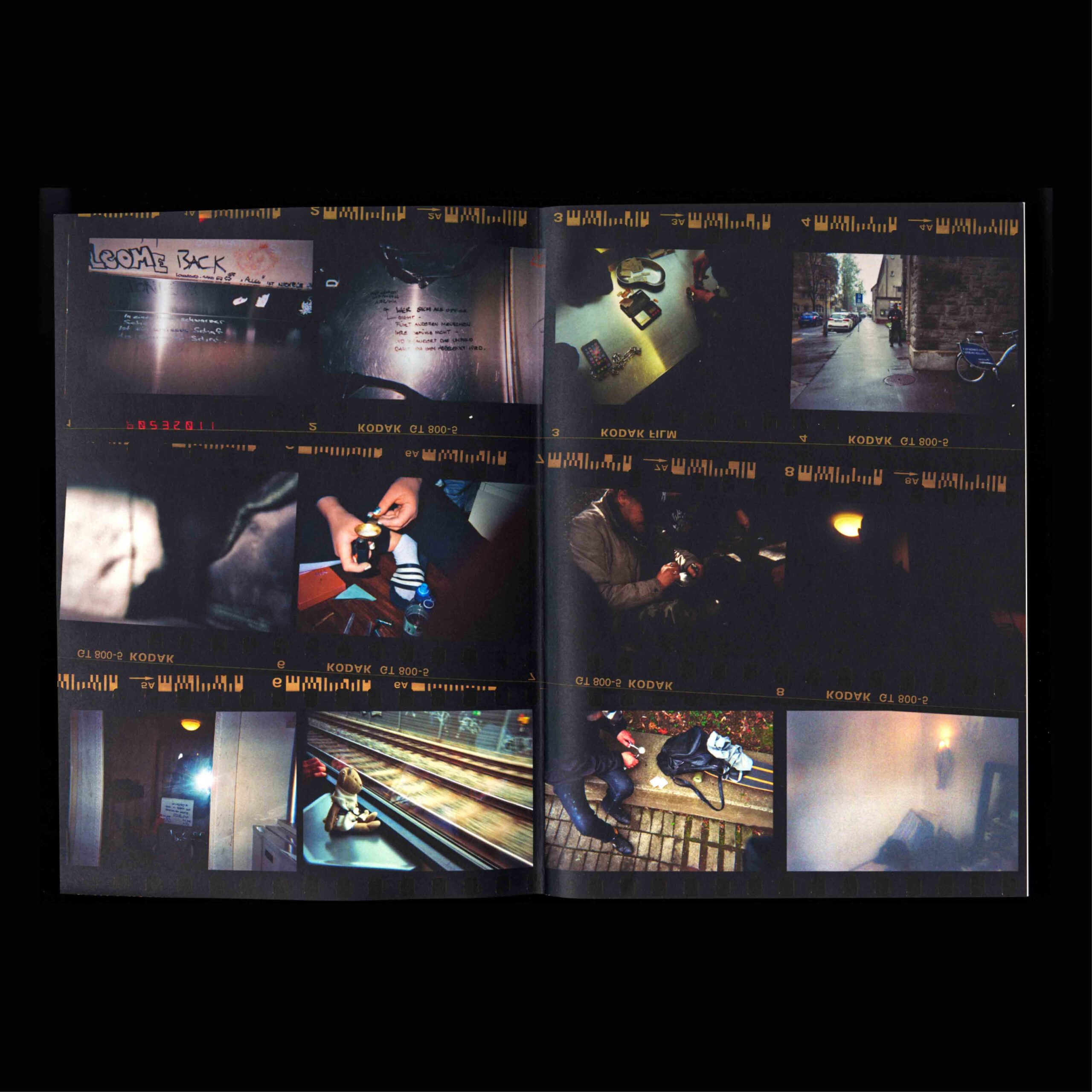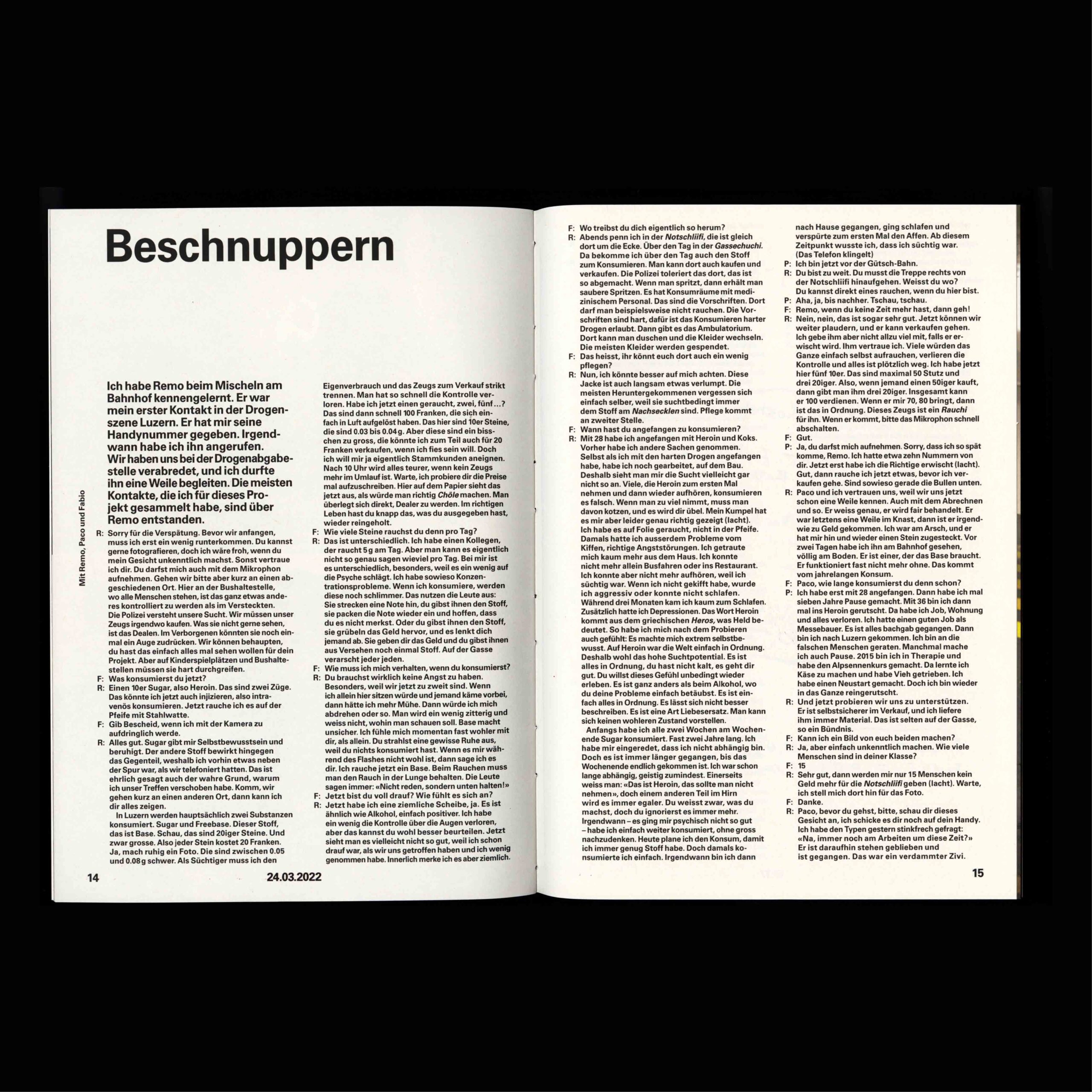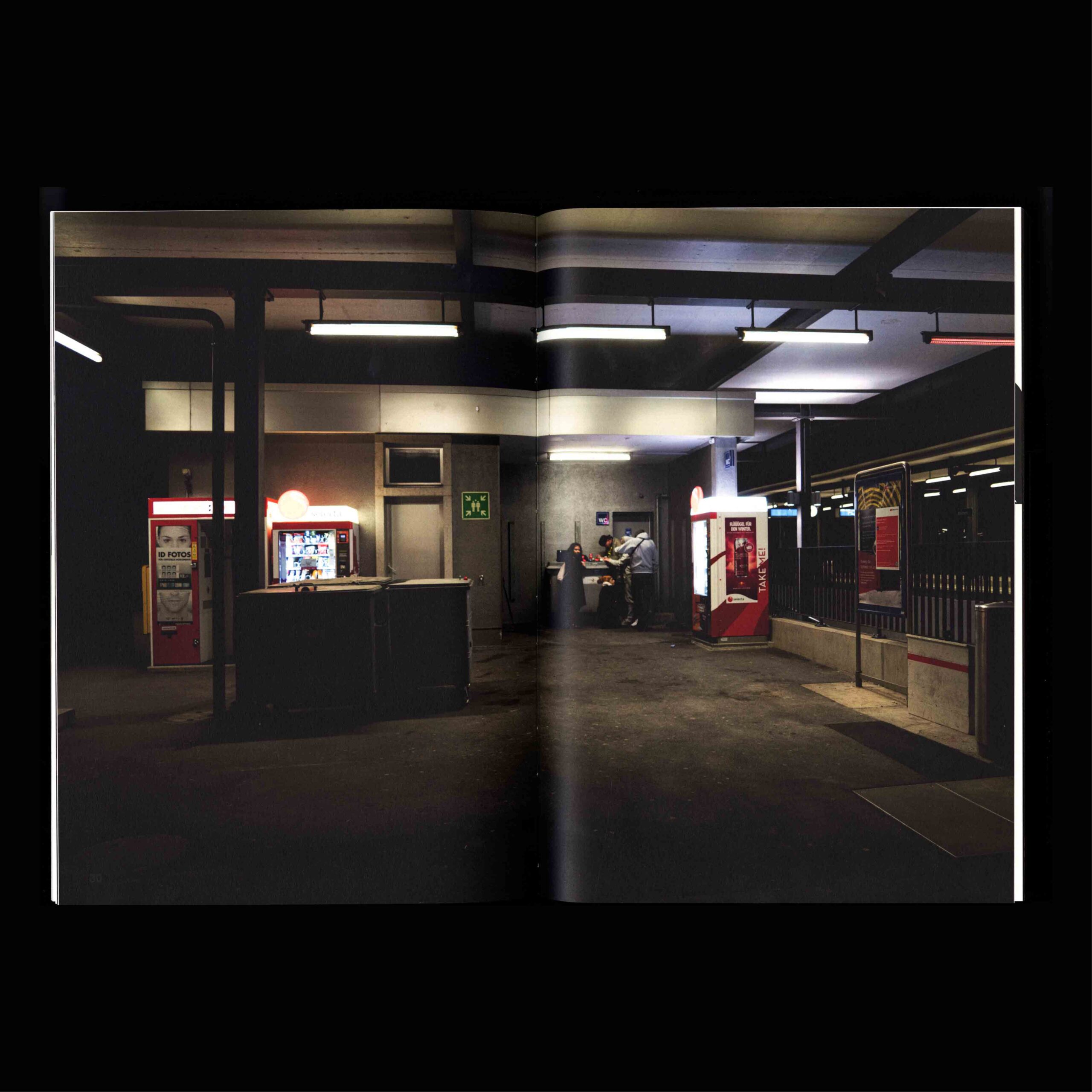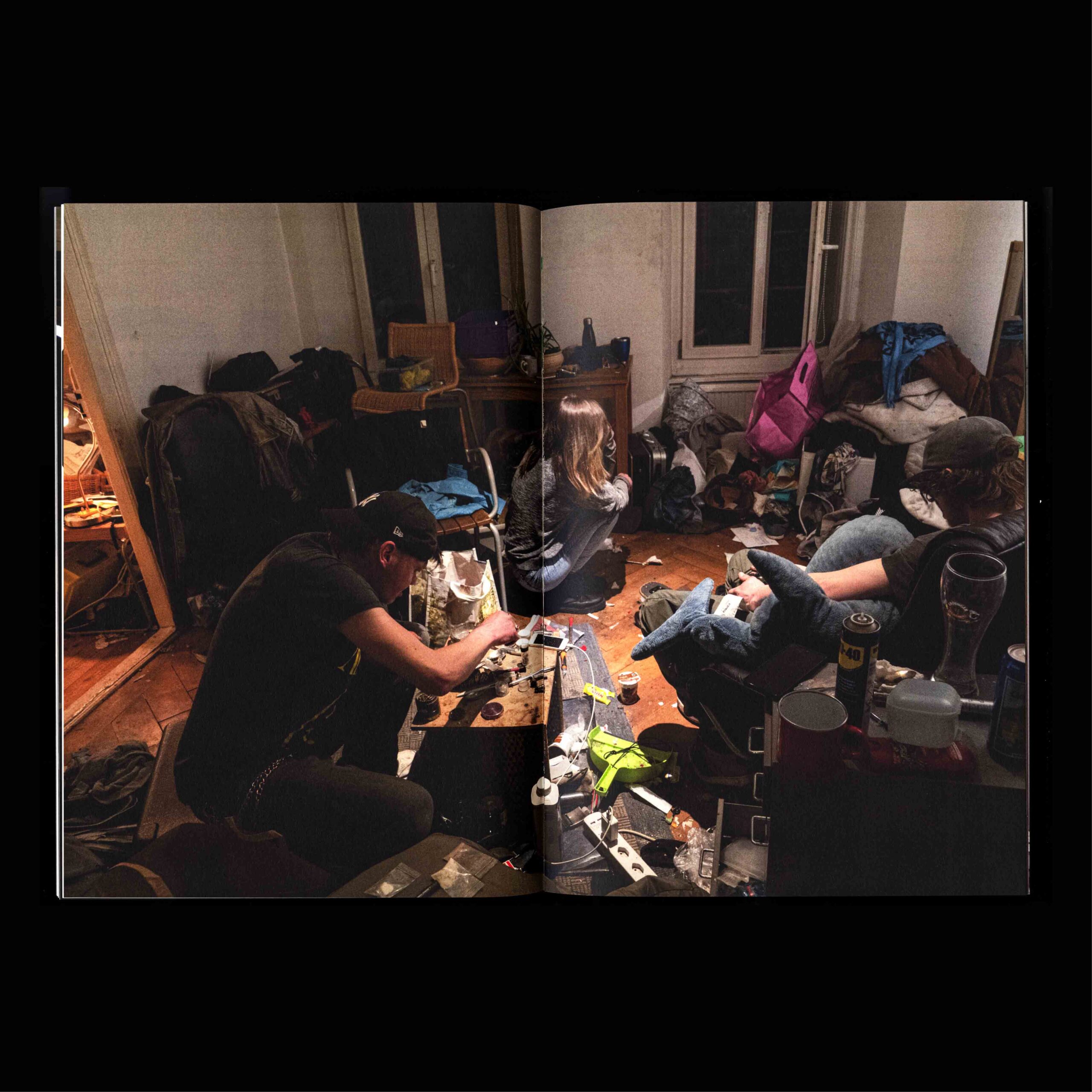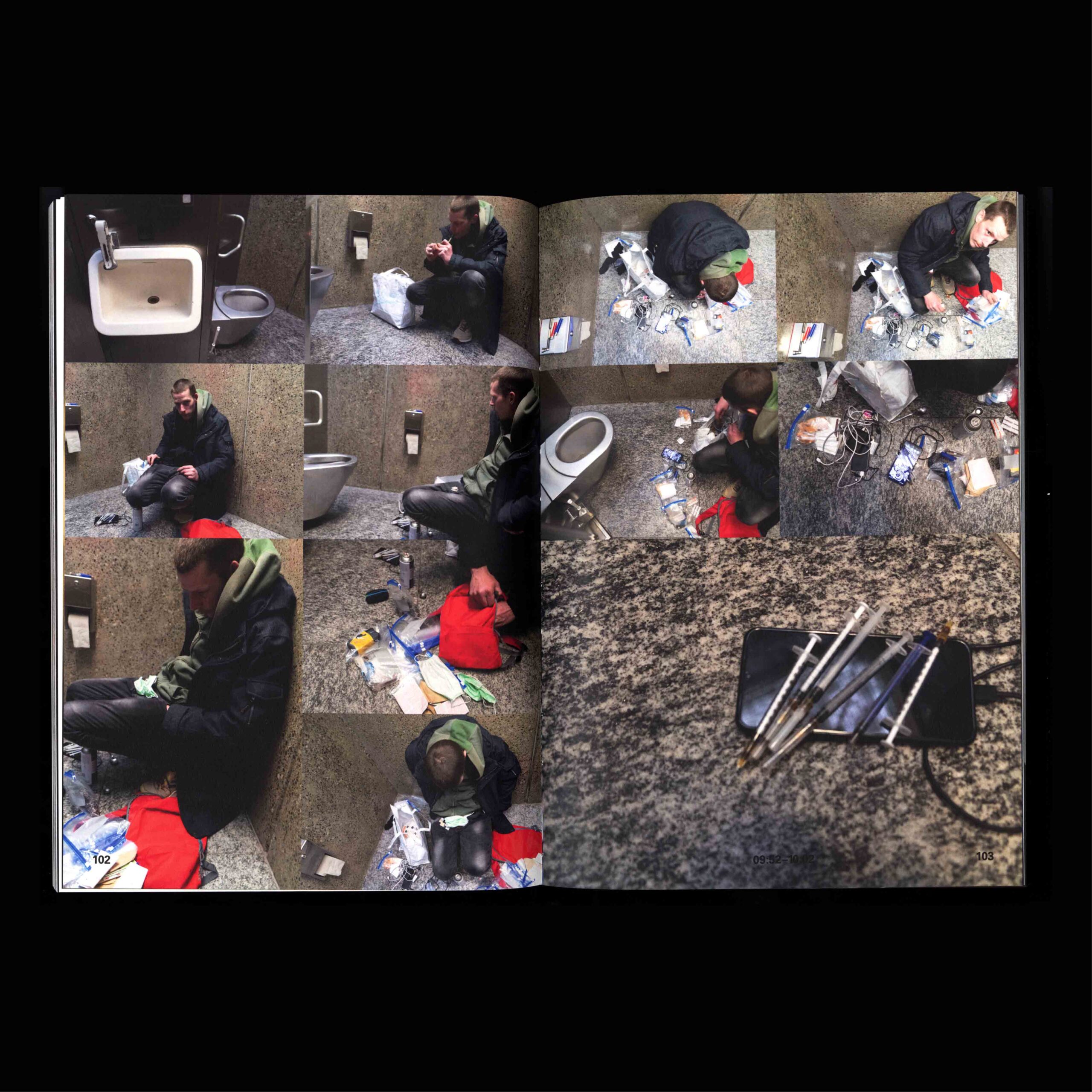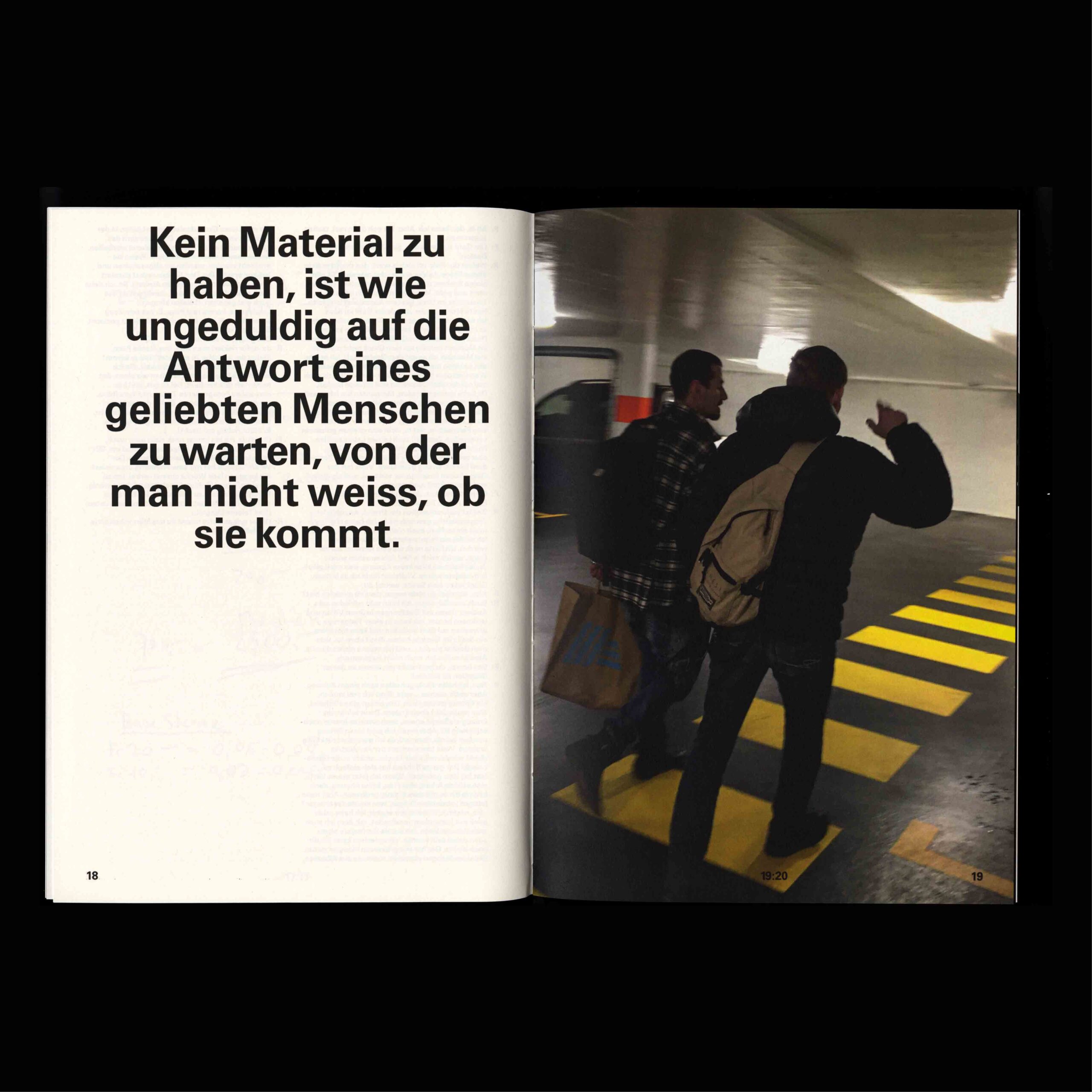 0 Kommentare
Kommentieren
Danke für Ihren Kommentar, wir prüfen dies gerne.