Pascal&nbspBenz, Fadri&nbspPitsch
Jeff Logar
DE
Das Spiel erzählt die Geschichte von Jeff Logar und seinen Töchtern Tahoma und Sahale. Beide Mädchen rennen nach einer heftigen Auseinandersetzung mit ihrem brutalen Vater davon. Sie haben sich in den dunklen Wäldern von Seattle (USA) verirrt. Dort wird Jeff eine lebensverändernde Transformation durchlaufen müssen, um seine Töchter zu retten.
EN
The game tells the story of Jeff Logar and his daughters Tahoma and Sahale. Both girls run away after heavy row with their brutish father Jeff. They got lost in the dark forests of Seattle (USA). There, Jeff will undergo a lifechanging transformation to save his daughters.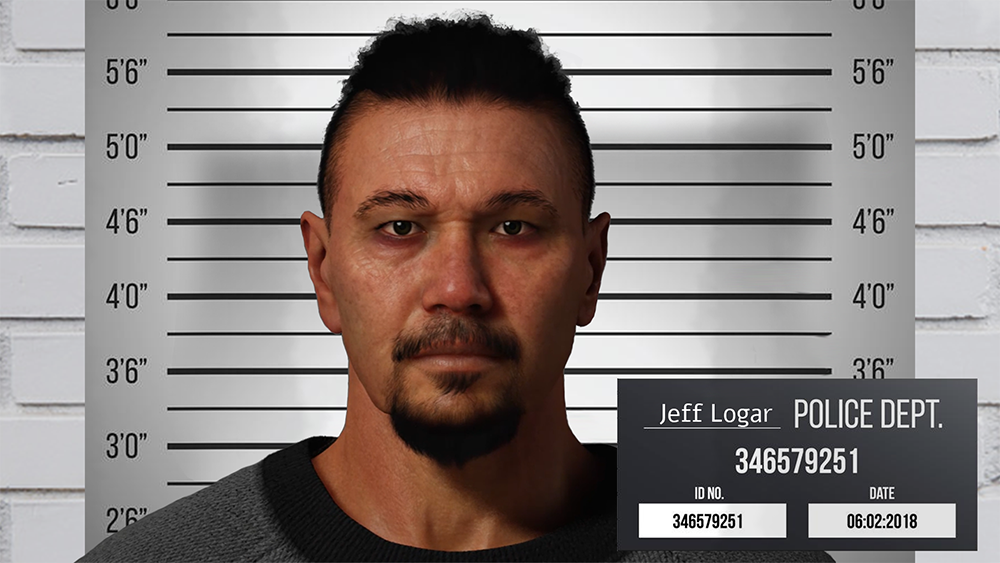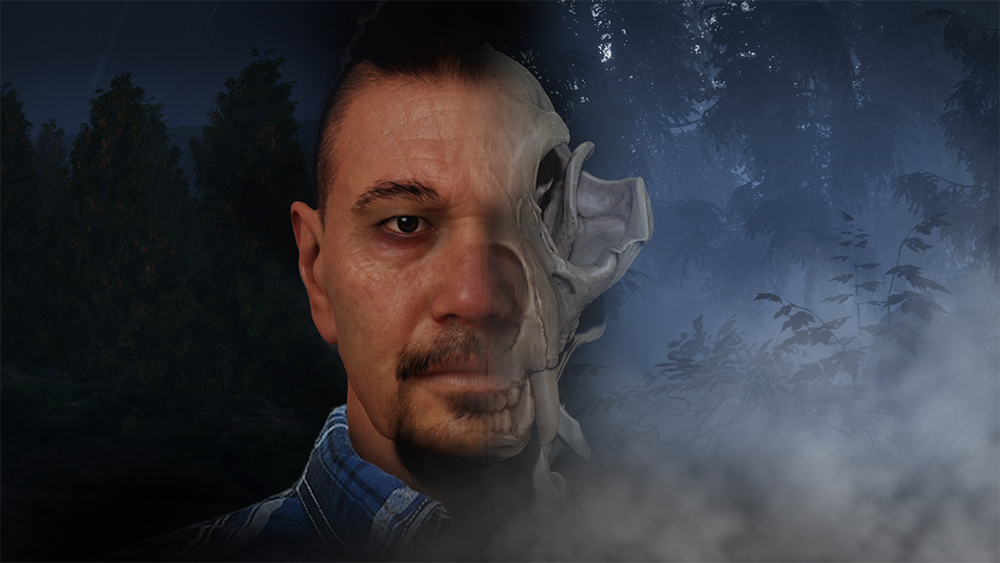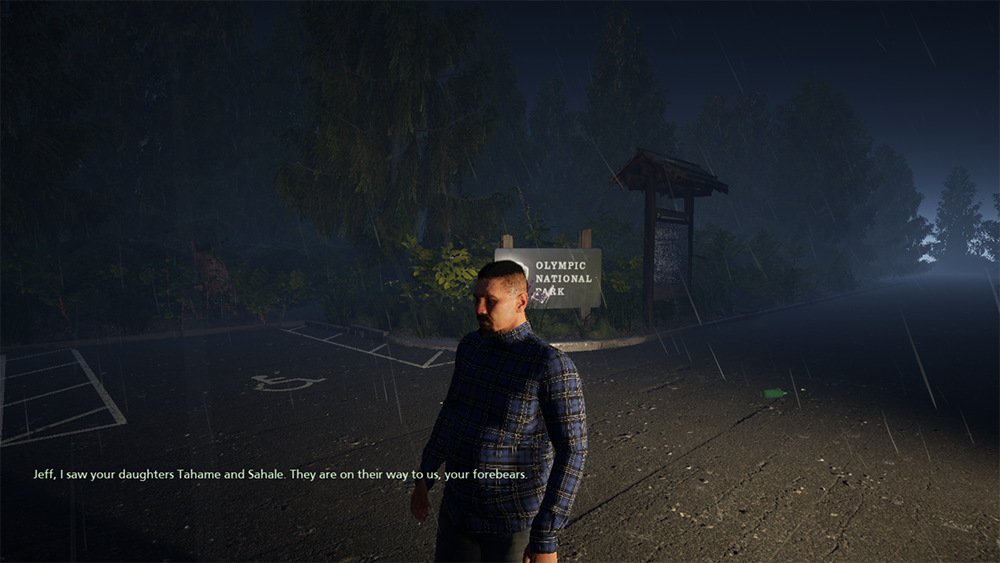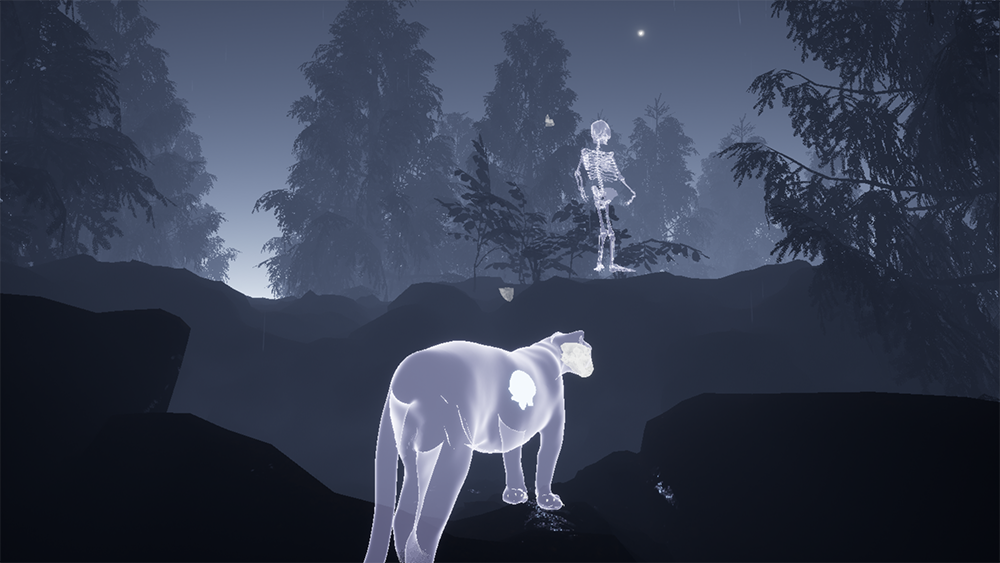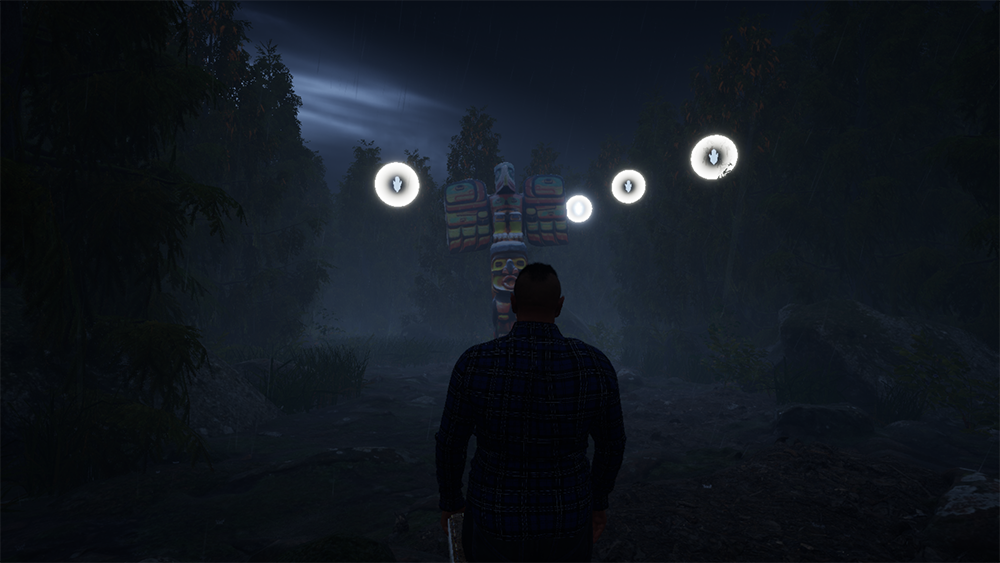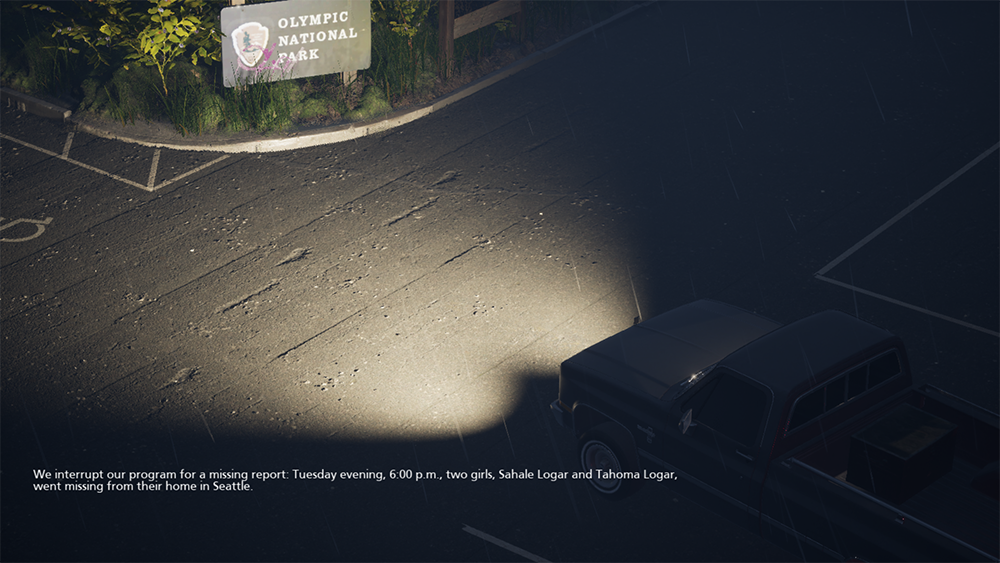 0 Kommentare
Kommentieren
Danke für Ihren Kommentar, wir prüfen dies gerne.