Jamie&nbspvan Duuren
Unexpected
DE
Jamie van Duuren untersucht die haptische Erfahrung und die Interaktion zwischen Mensch und Material. Wenn unser erworbenes Wissen und unsere entsprechende Erwartung an eine Materialität nicht mit unserer sinnliche Wahrnehmung übereinstimmt, wird beim taktilen Erlebnis eine unerwartete Überraschung hervorgerufen.
Unexpected ist eine Versuchsreihe von Möglichkeiten mit Materialien und Techniken, die sich darauf konzentriert, wie eine Oberfläche bei Bedarf zwischen zwei Zuständen variieren kann.
EN
Jamie van Duuren explores the haptic experience and interaction between people and materials. When our acquired knowledge and our corresponding expectations of a materiality fail to match our sensory perception, tactile experience produces an unforeseen feeling of surprise.
"Unexpected" is a series of tests involving the potential of materials and technologies, concentrating on how a surface can vary, as required, between two conditions.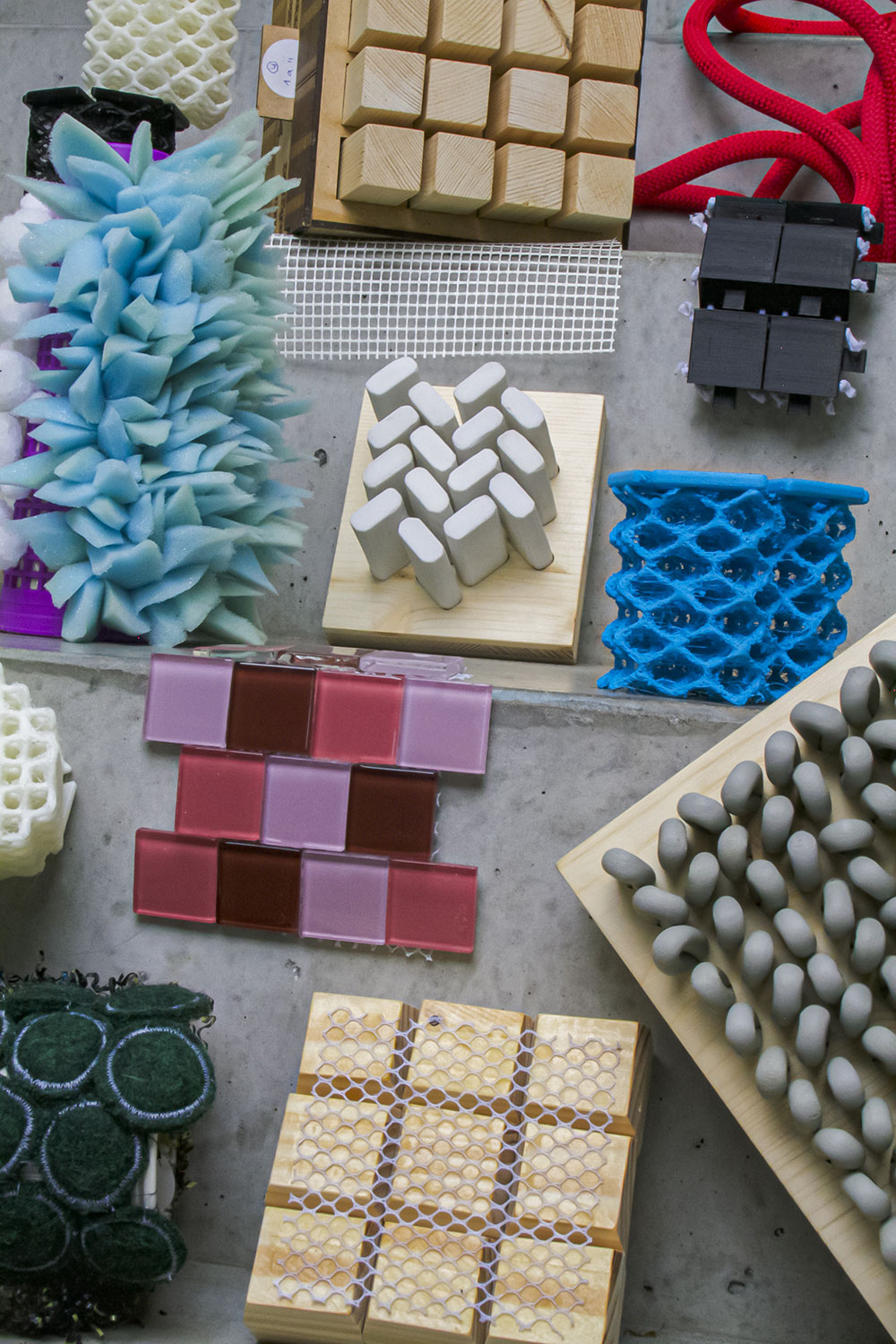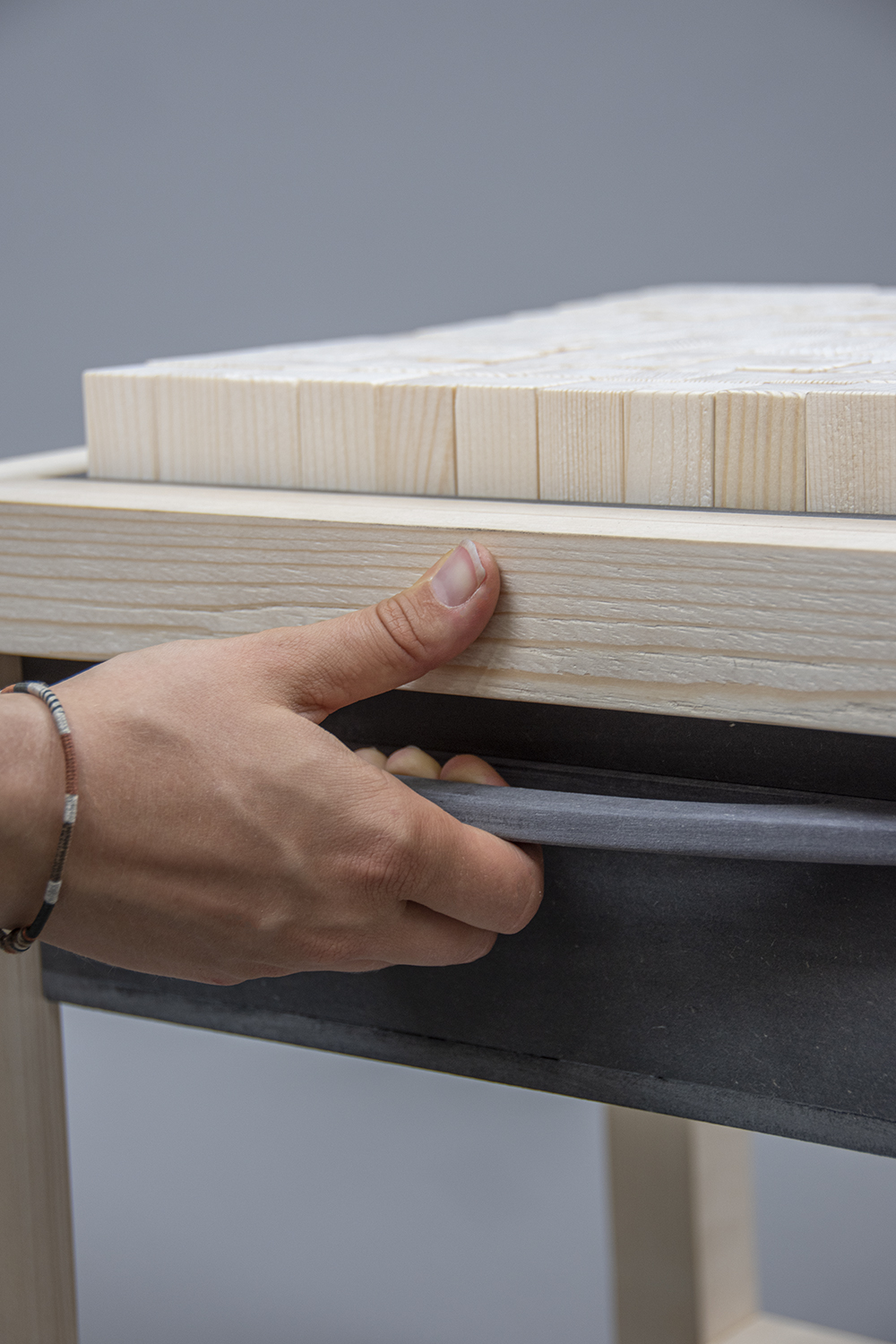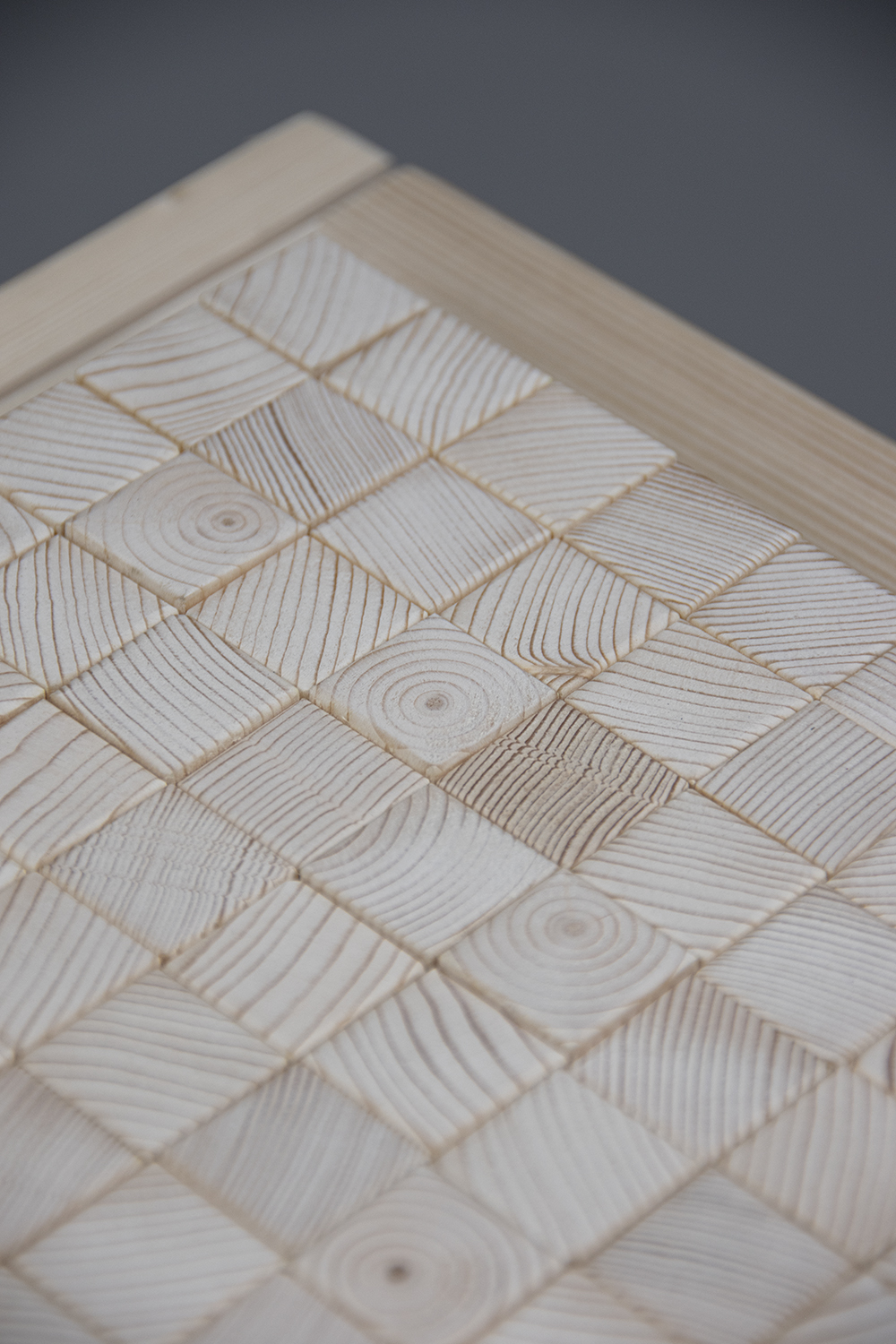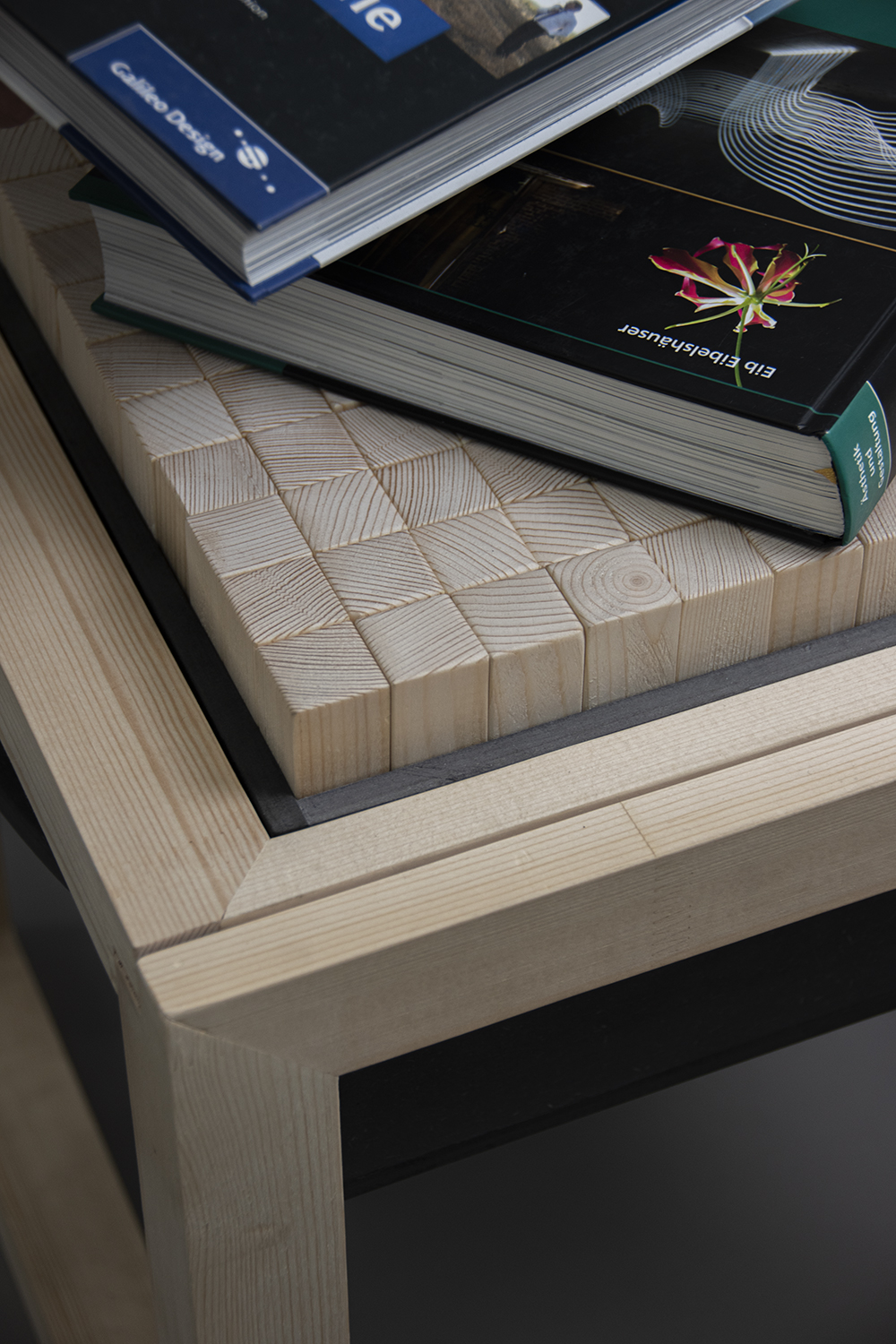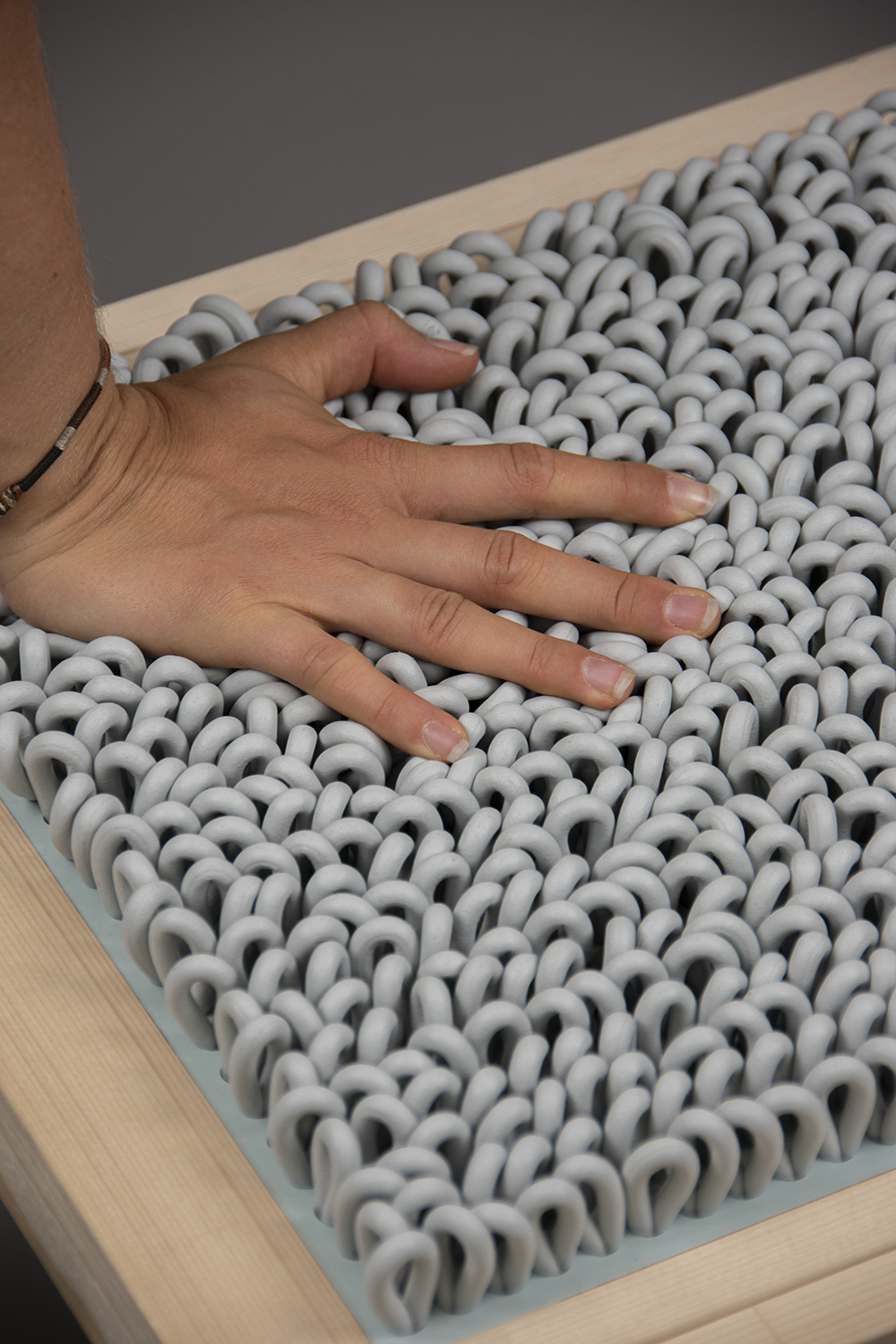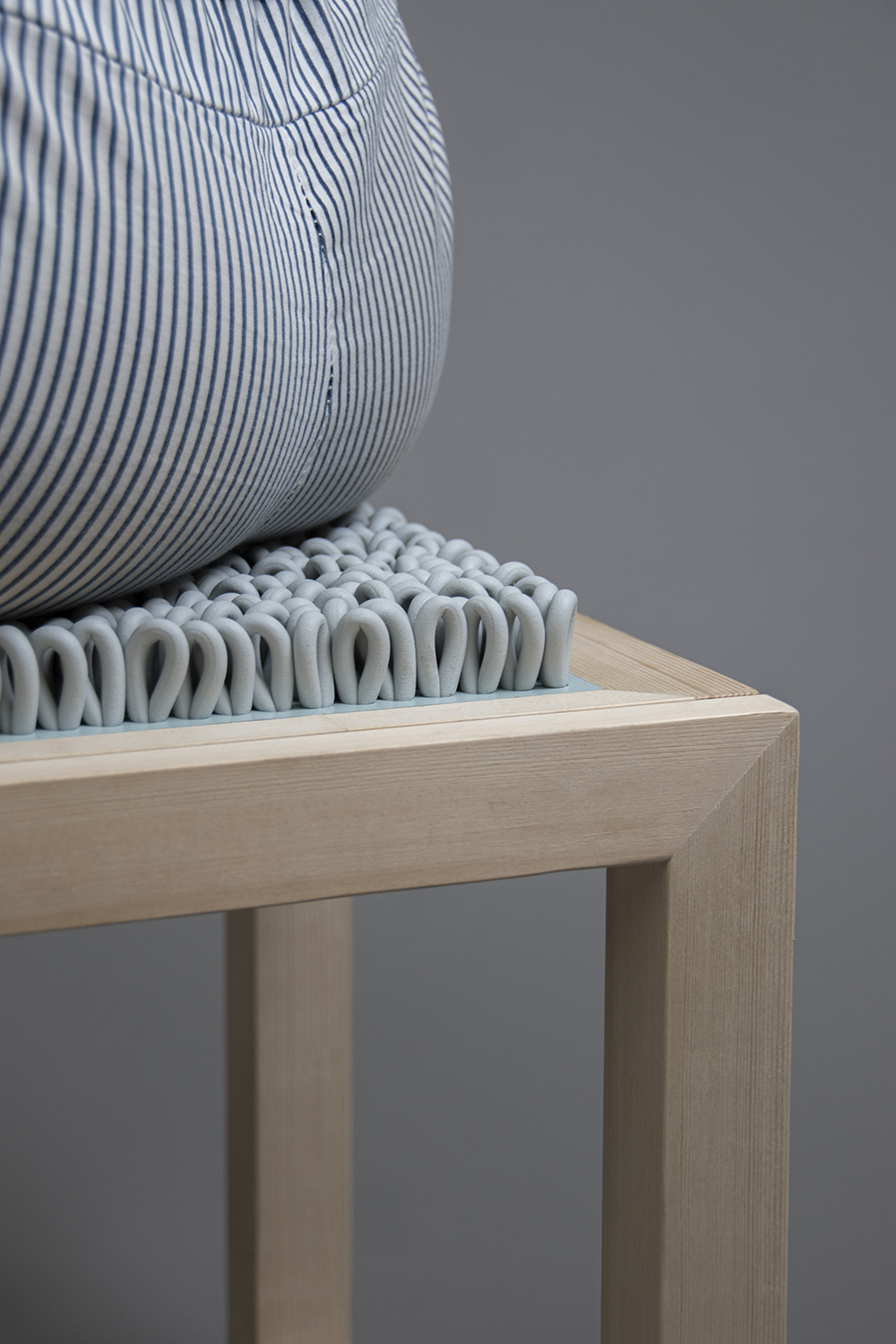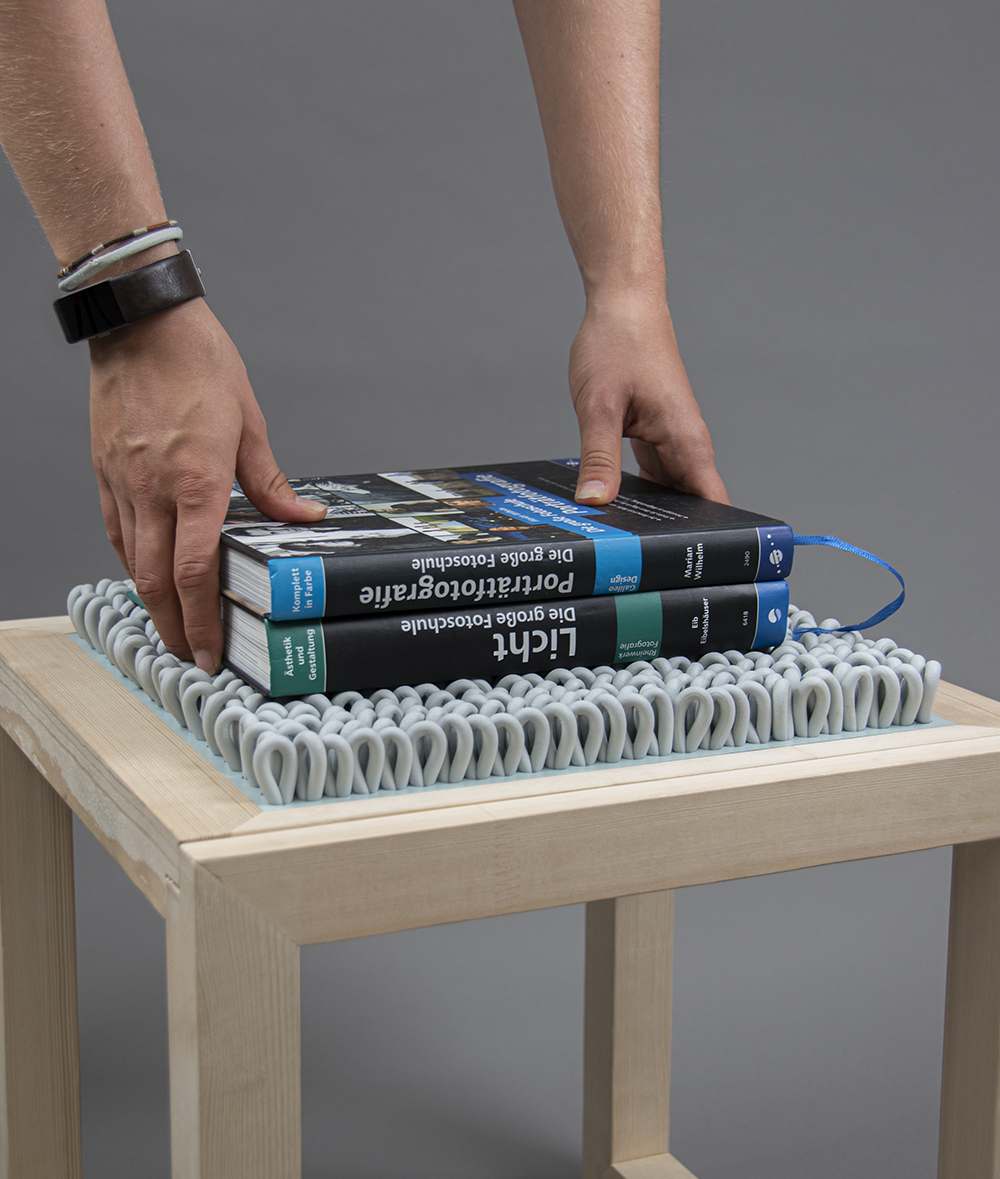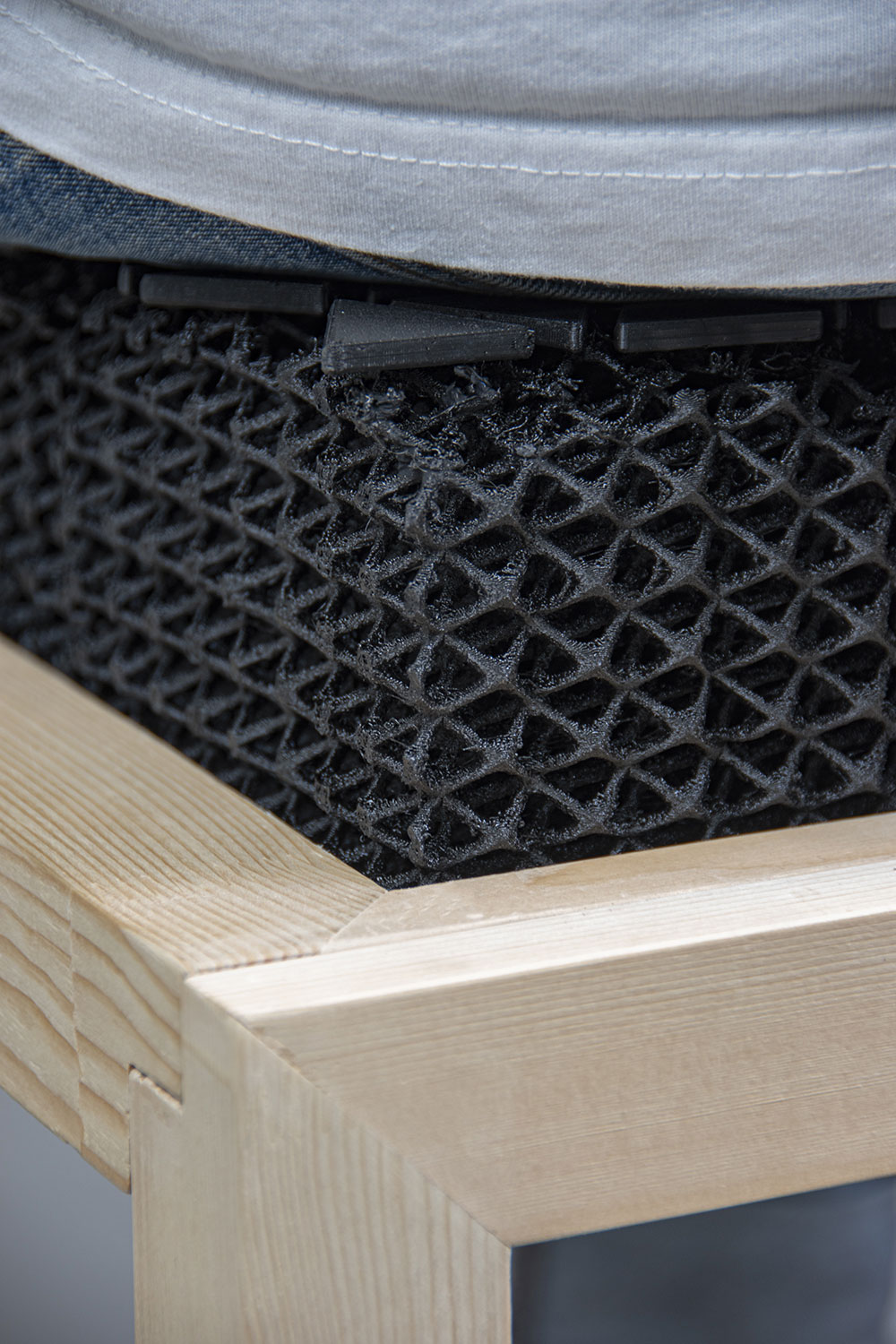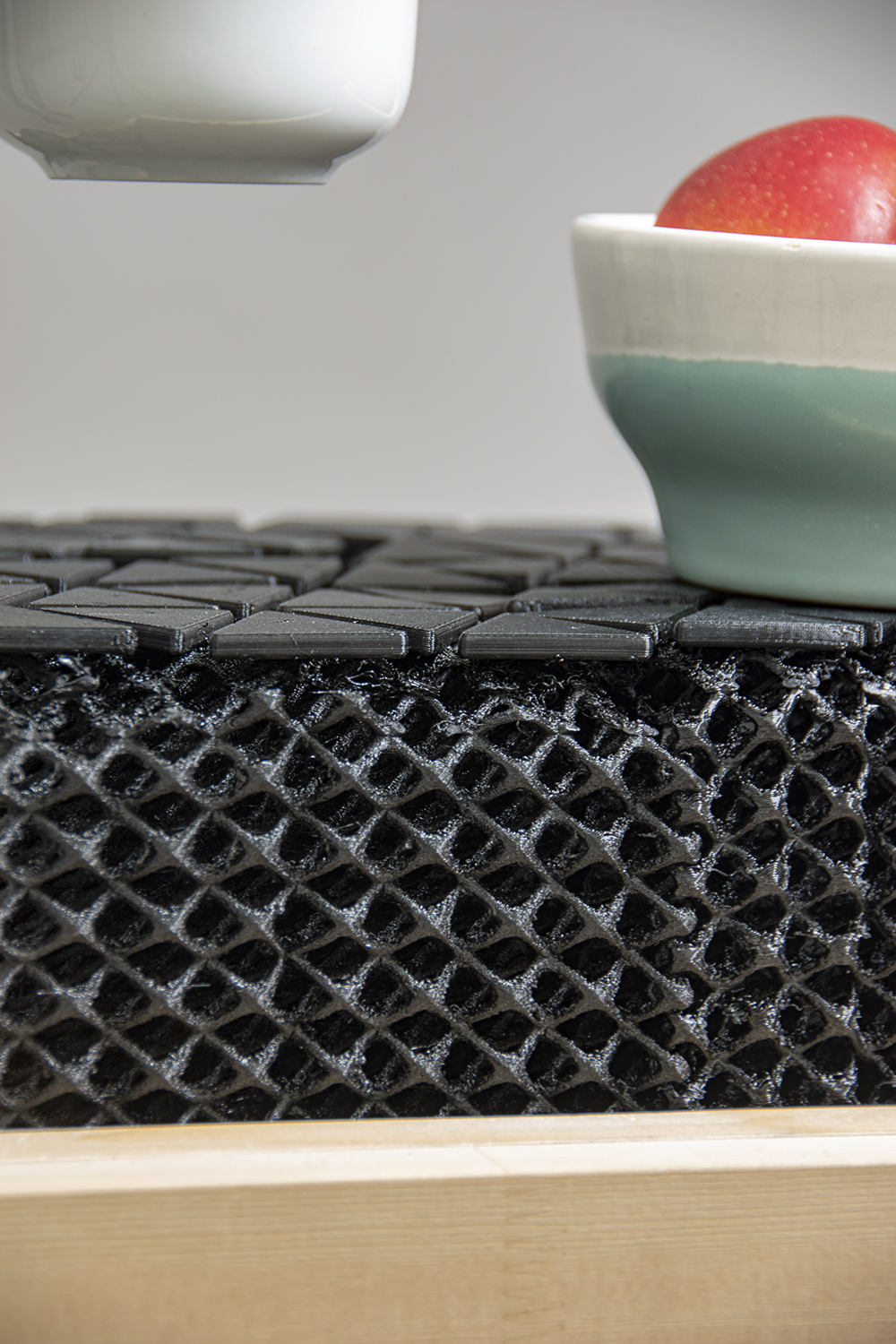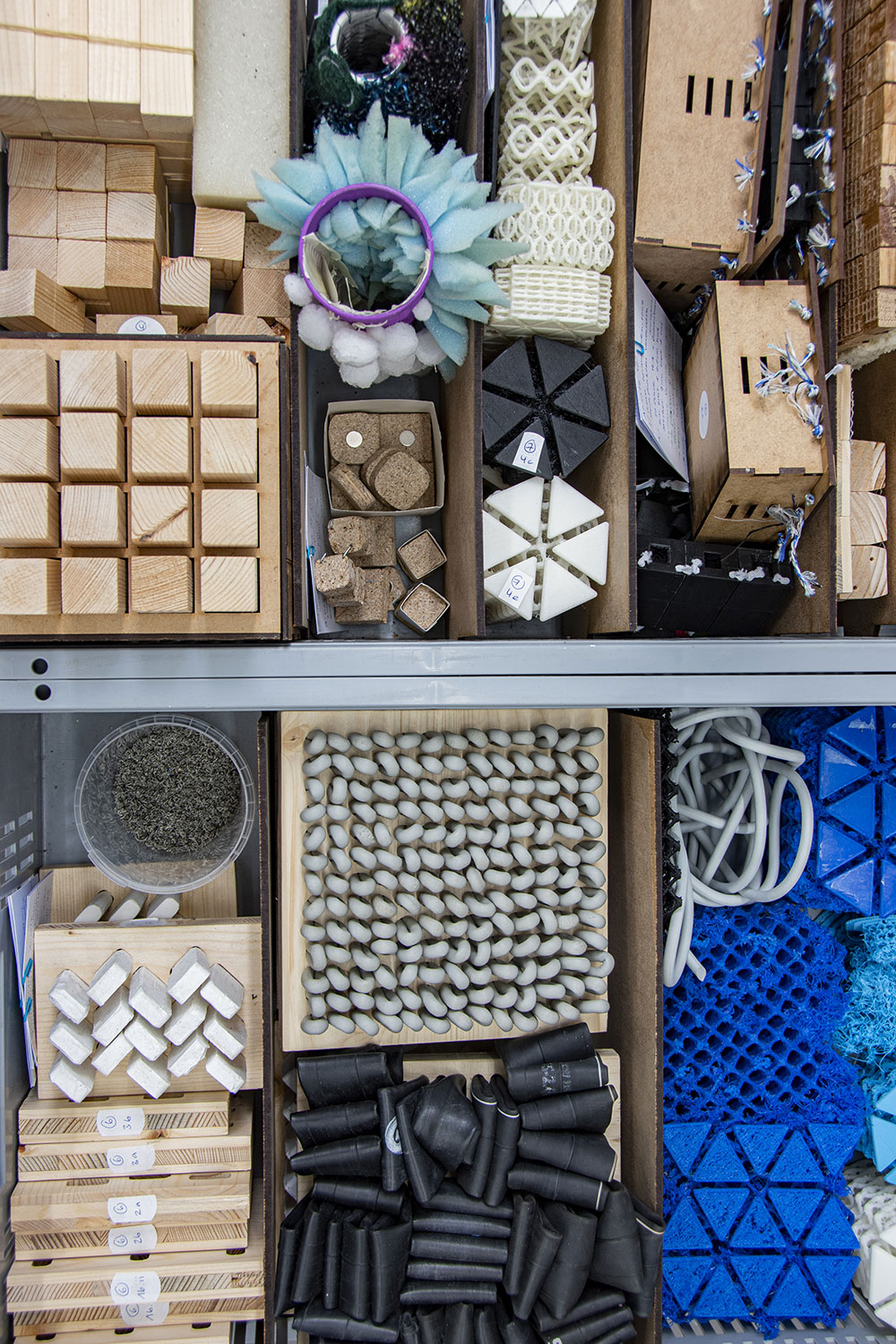 0 Kommentare
Kommentieren
Danke für Ihren Kommentar, wir prüfen dies gerne.