Jan &nbspZbinden
Rotsee [Verzweigung]
DE
Die Verzweigung Rotsee ist ein Ort, der von unserem Bedürfnis nach Fortbewegung und Geschwindigkeit geprägt ist. Natur und Kultur verbinden sich hier an der Autobahn – oder führen aneinander vorbei. Aus menschlicher Sicht ist es eine Transitzone: Ein Ort, an dem man nicht verweilen, sondern den man durchqueren und hinter sich lassen will. Über zwei Monate lang ging ich regelmässig zu Fuss an die Verzweigung, blieb stehen und malte. Im Kontrast zum Tempo der vorbeifahrenden Fahrzeuge, begegnete ich dem Ort mit Stillstand und der Langsamkeit des Malprozesses. In der Ausstellung hängen zwischen den Ölbildern, die vor Ort entstanden sind, Texte und ein Skizzenbuch mit Fundstücken von der Verzweigung Rotsee. Das Arrangement zeigt den immer neu ansetzenden Versuch, unsere Umgebung bewusst und aufmerksam wahrzunehmen.
EN
The Rotsee junction is a place that is shaped by our need for movement and speed. Nature and culture combine here on the motorway – or lead past each other. From a human perspective, it is a transit zone: A place where you don't want to linger, but which you want to cross and leave behind you. For over two months I regularly walked to the junction, stopped and painted. In contrast to the speed of the passing vehicles, I encountered the place with stillness and the slowness of the painting process. In the exhibition, texts and a sketchbook with found objects from the Rotsee junction hang between the oil paintings. The arrangement shows the constantly renewed attempt to consciously and attentively perceive our surroundings.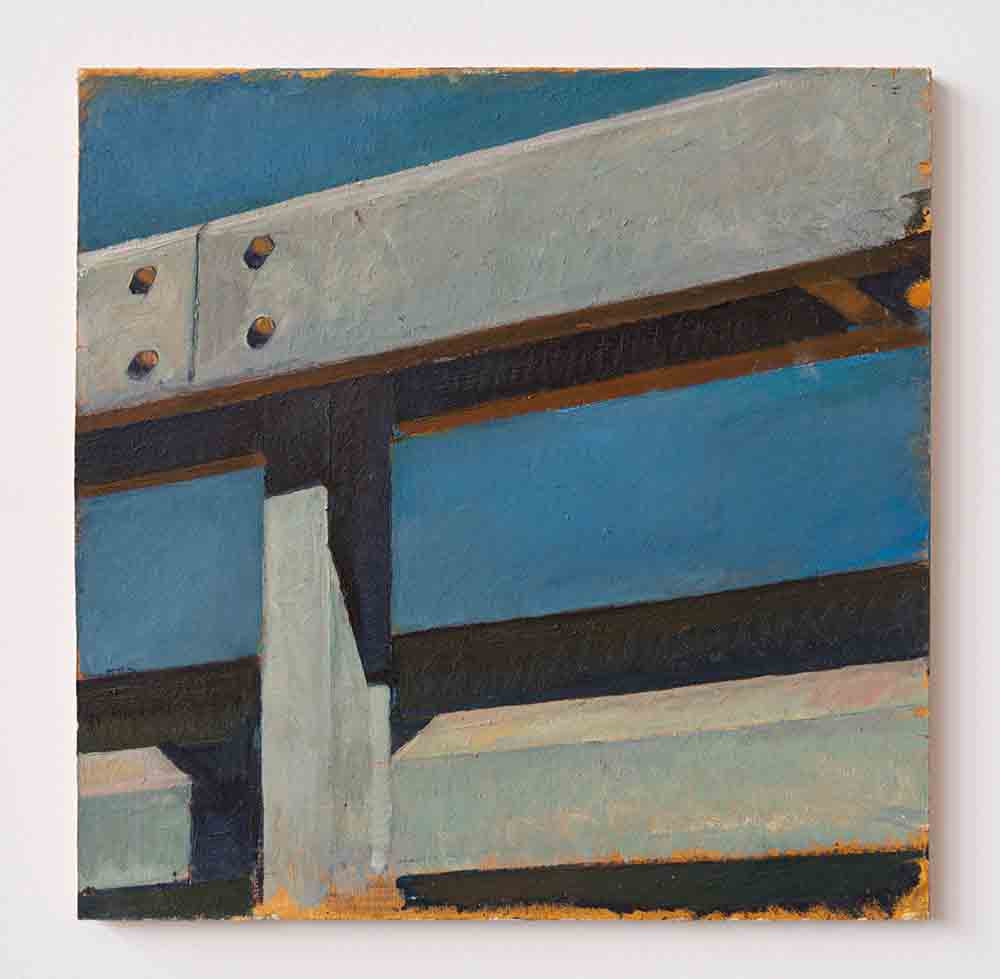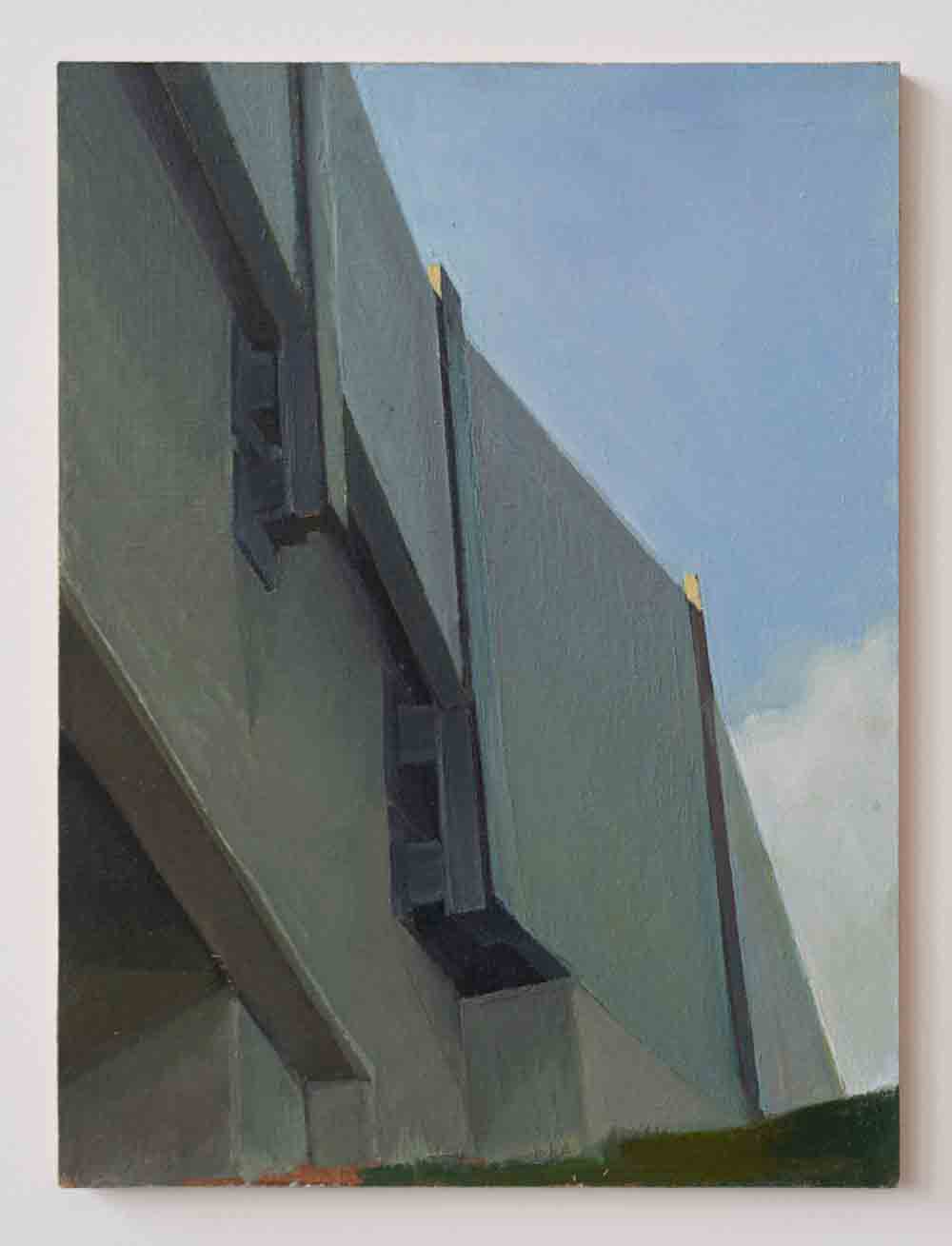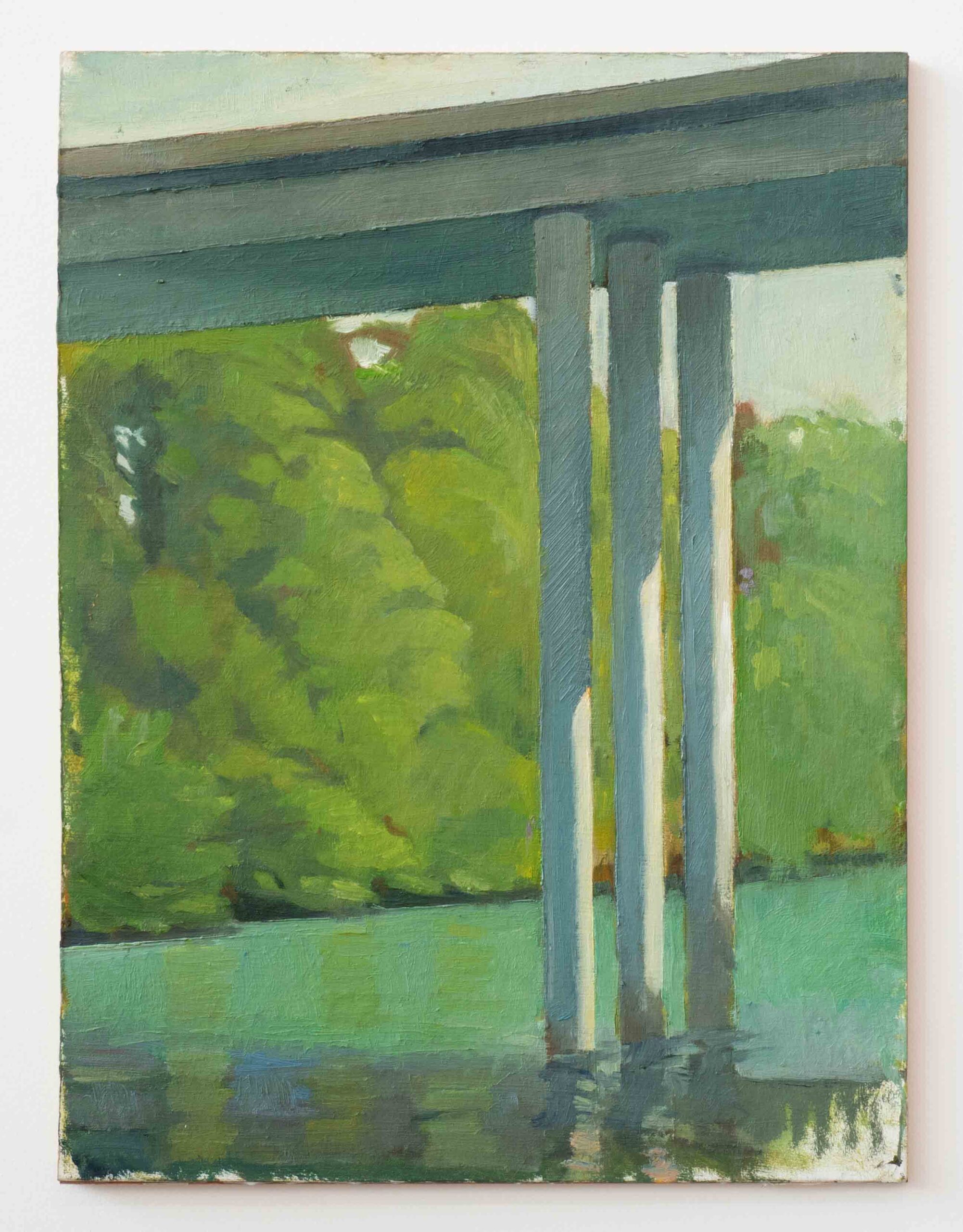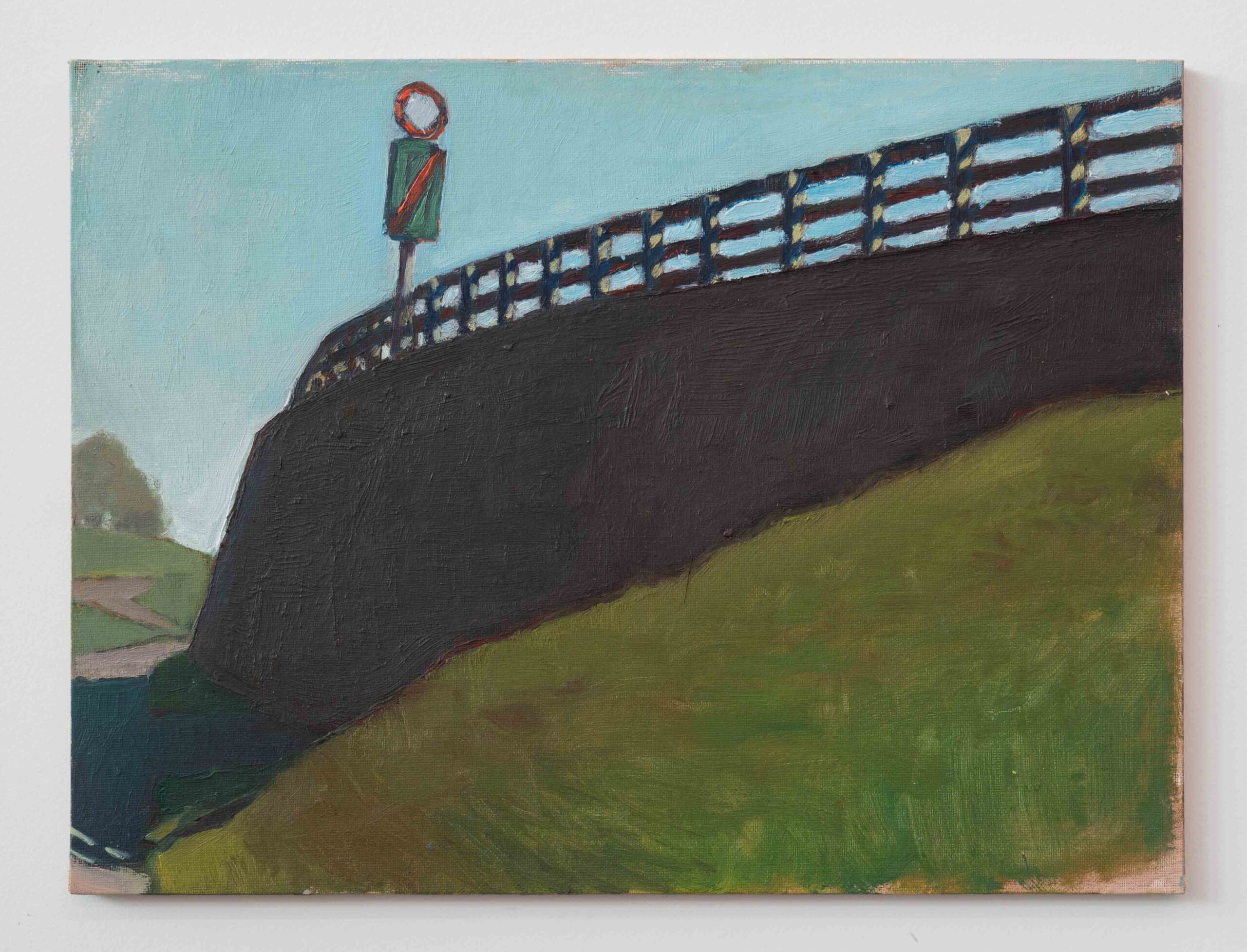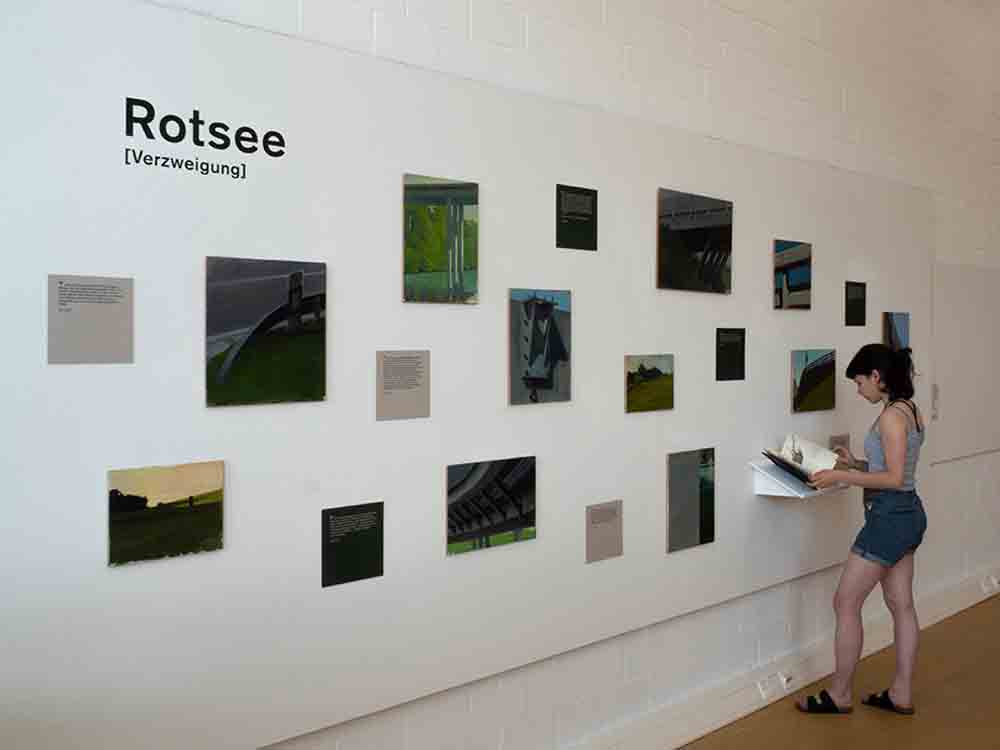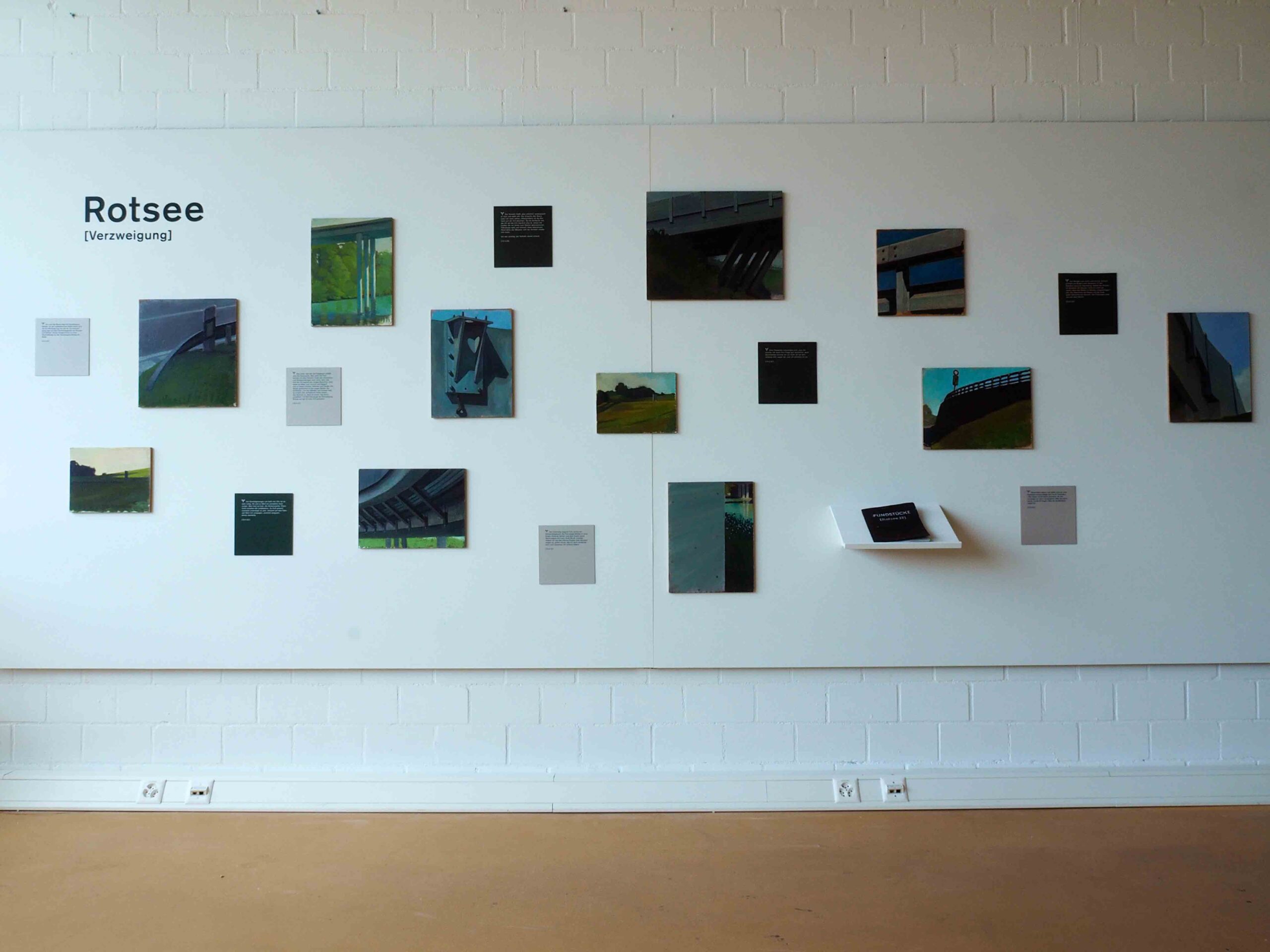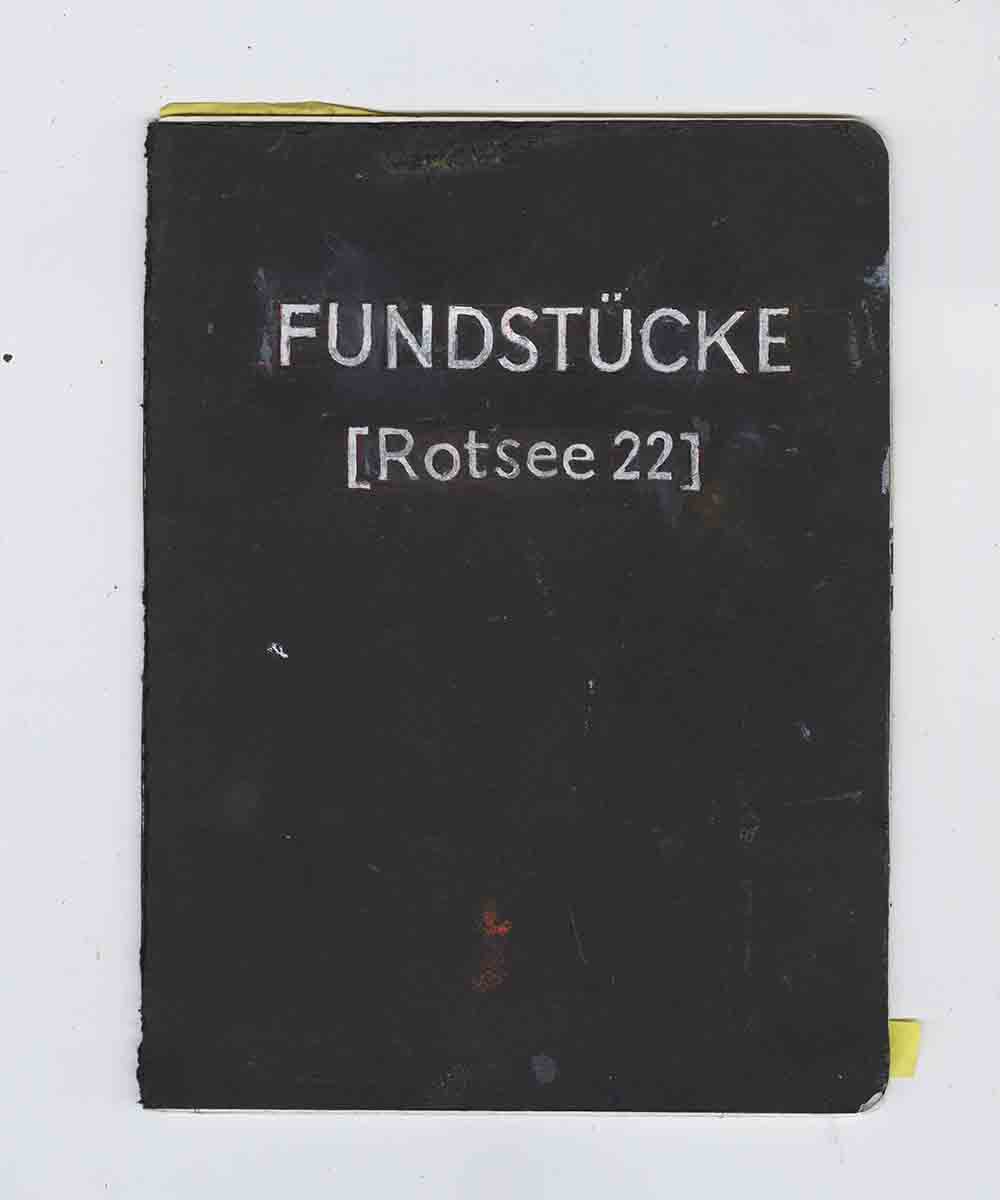 0 Kommentare
Kommentieren
Danke für Ihren Kommentar, wir prüfen dies gerne.