Jlaria&nbspMoscufo
Zuger Filmtage 2021
DE
Um sich auch weiterhin den Erfolg sichern zu können, brauchen Kinos und Filmfestivals einen überzeugenden Auftritt nach aussen. Dieser soll die Erfüllung sozialer Bedürfnisse versprechen und die Vorteile eines Kino- und Filmfestivalbesuchs hervorheben.
Ziel der Arbeit war es deshalb,
ein solches Erscheinungsbild für die Zuger Filmtage 2021 zu gestalten
und dabei mit minimalen Mitteln eine maximale Wirkung zu erzeugen. So
sollten die Rezipienten von den Zuger Filmtagen überzeugt und dem kleinen, feinen Festival zu mehr Auftrittsstärke und Aufmerksamkeit verholfen werden.
EN
To ensure continuing success, cinemas and film festivals need a convincing public image. It should promise the fulfillment of social needs and highlight the advantages of visiting cinemas and film festivals.
The aim of this work therefore was
to create such an image for the Zuger Filmtage 2021, using minimal means to achieve
maximum effect. Thus, the recipients should be convinced of the Zuger Filmtage and the small, fine festival should be helped to gain more prominence and attention.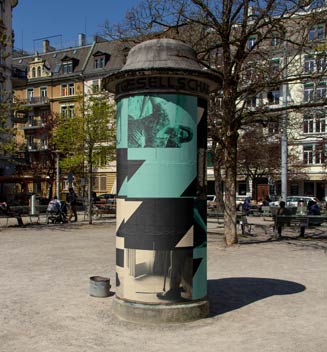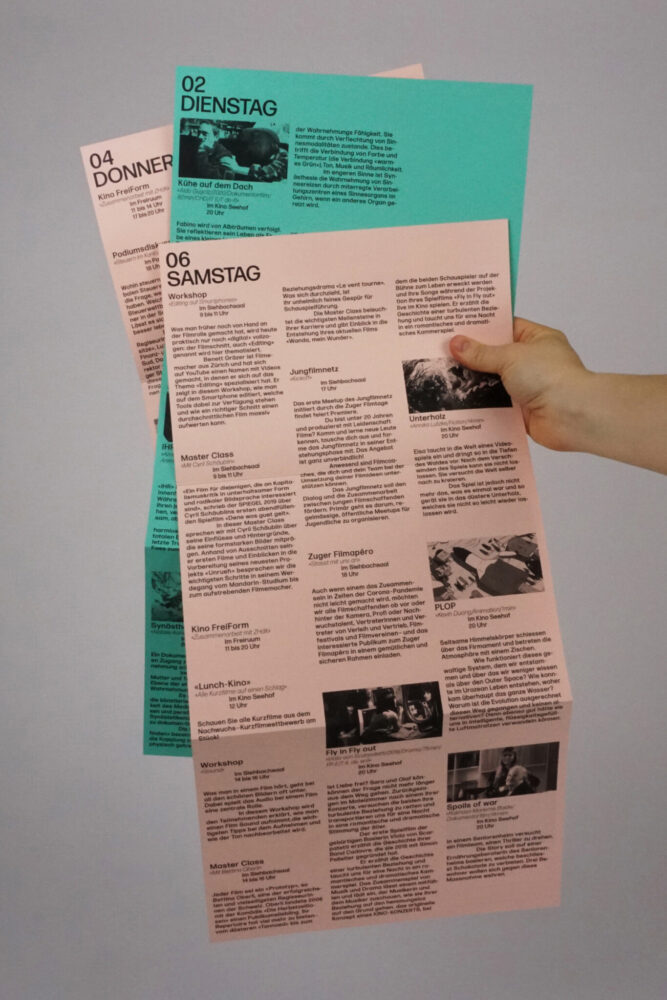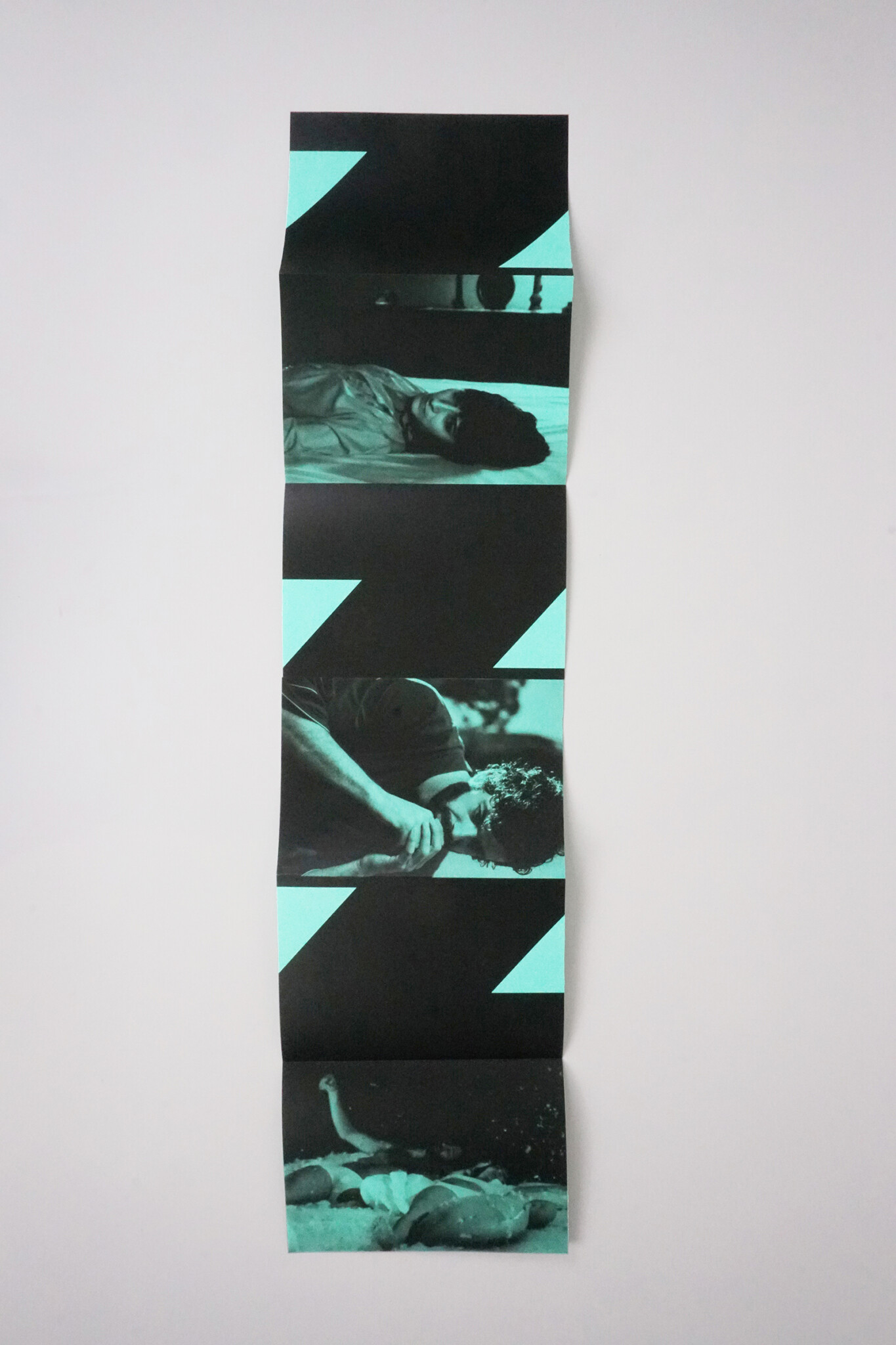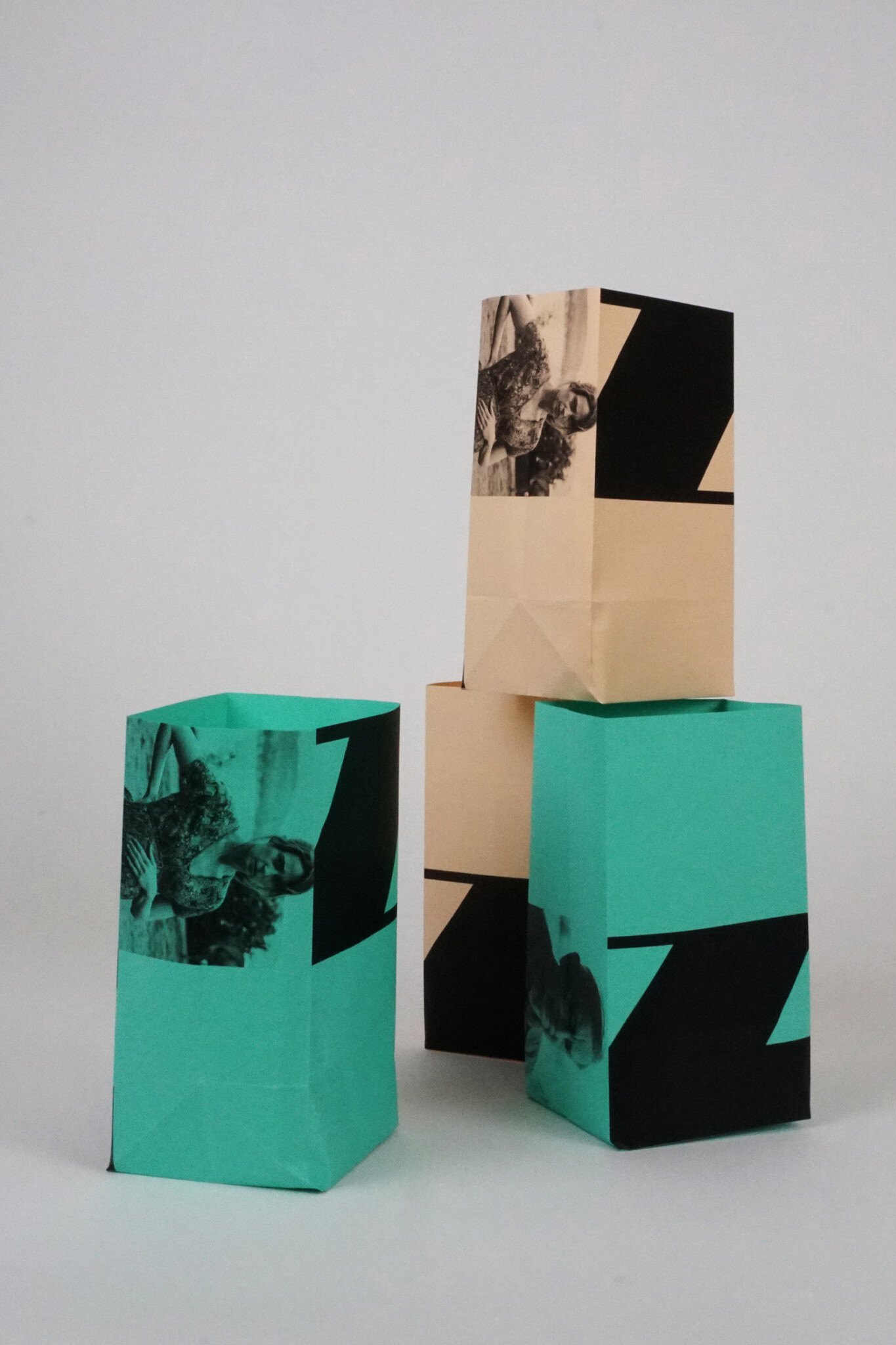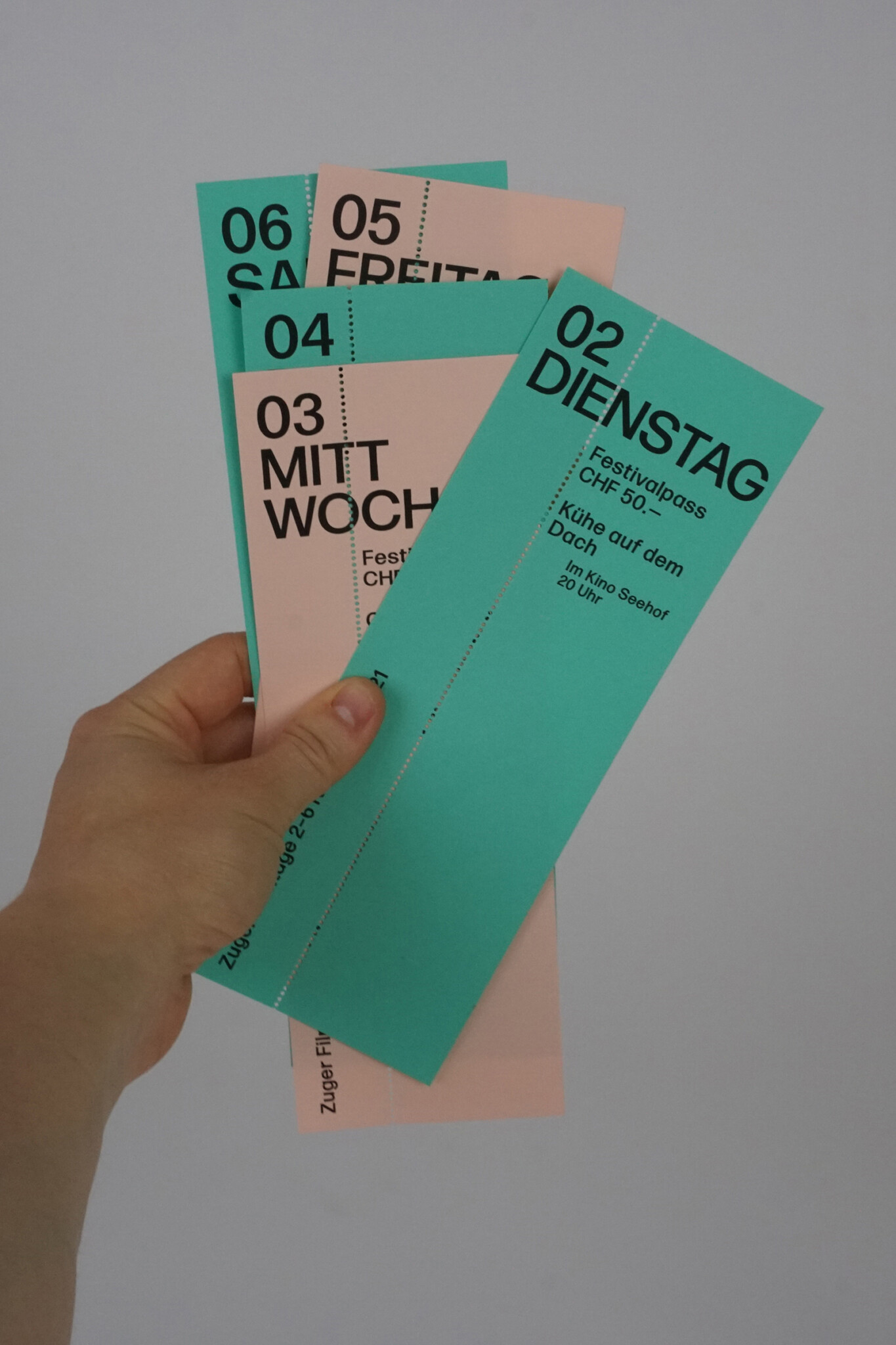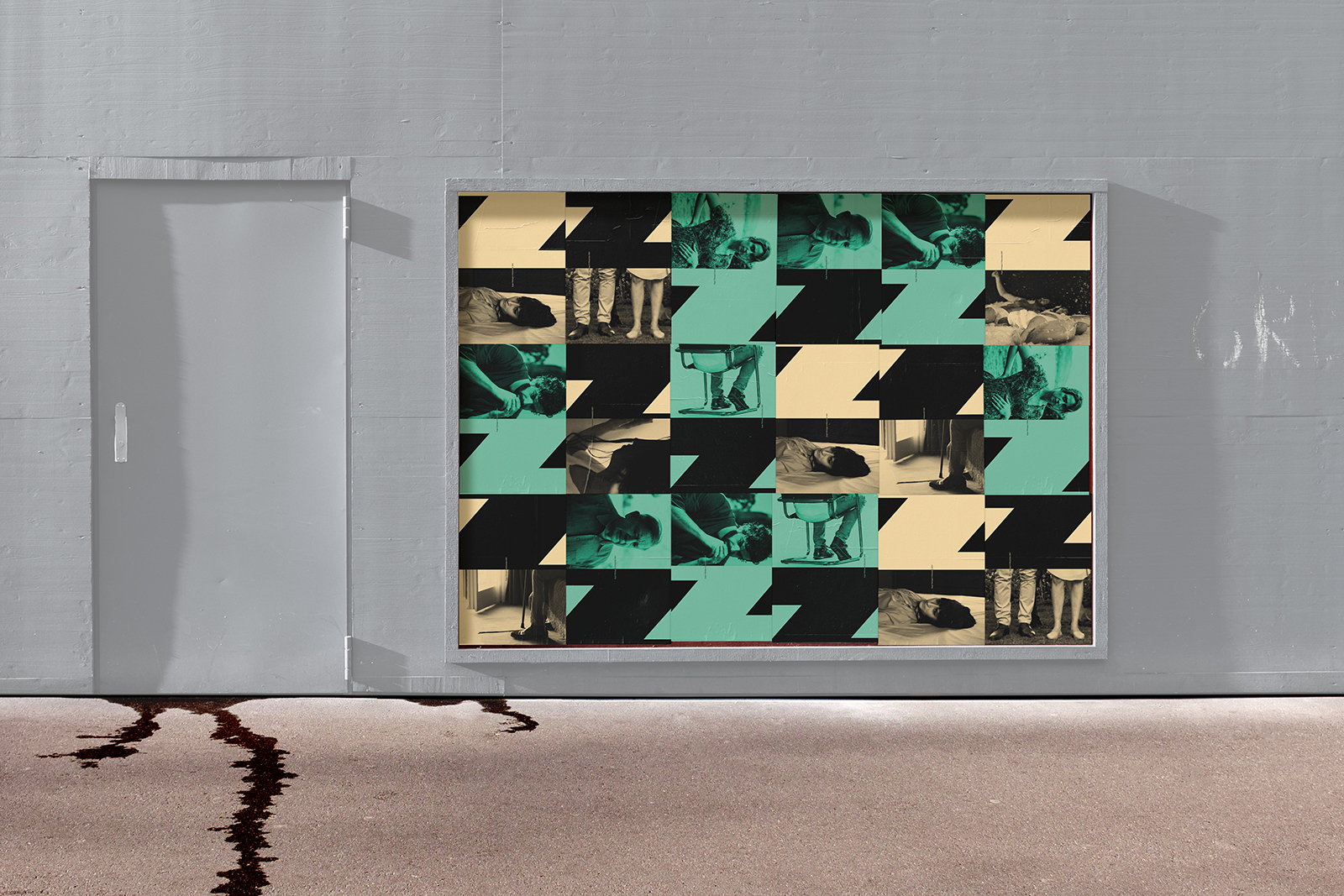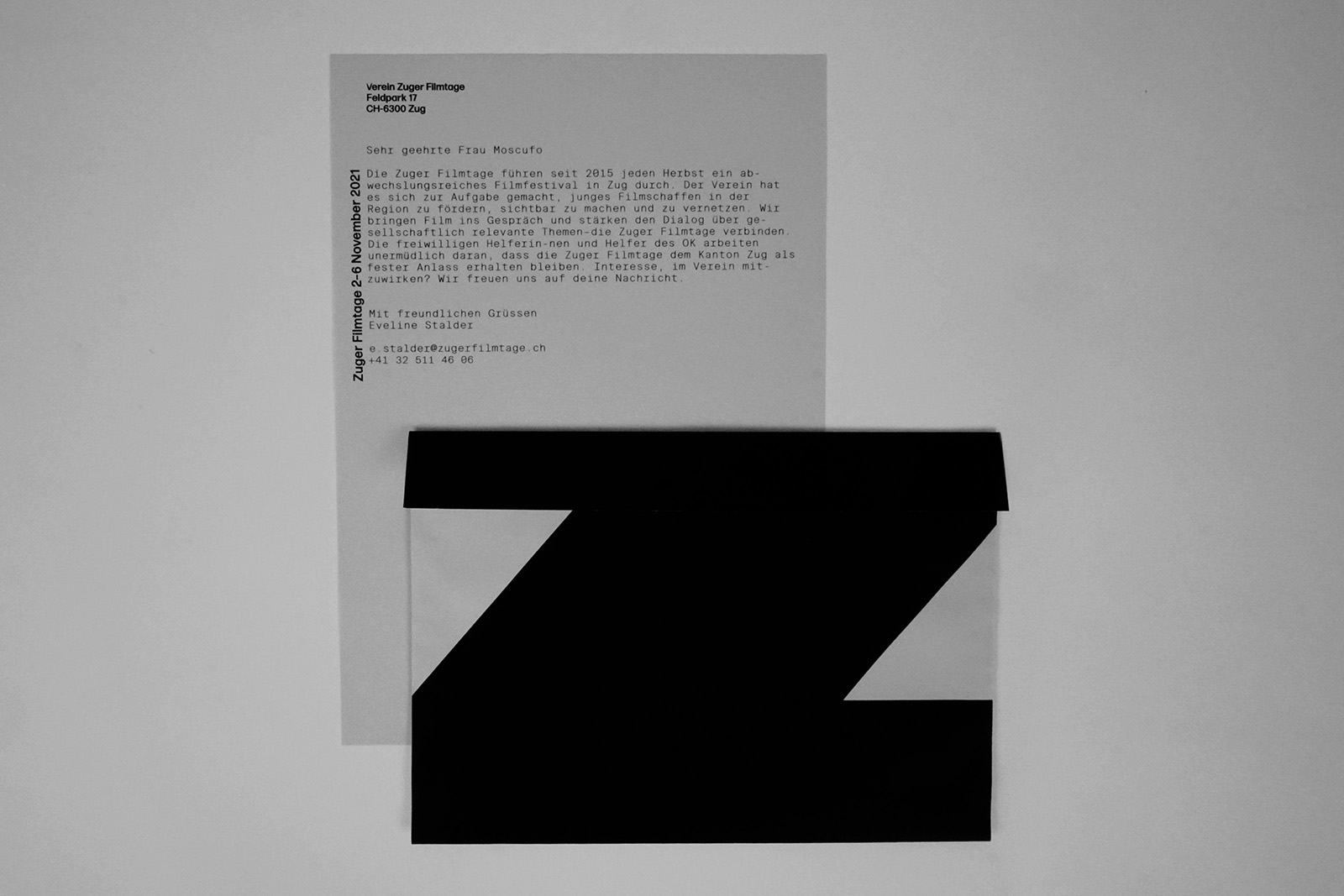 0 Kommentare
Kommentieren
Danke für Ihren Kommentar, wir prüfen dies gerne.