Julie&nbspEcoffey
But what does it mean?
A young woman receives a mysterious letter attached to a brick through her window. Intrigued and with one less tooth, she asks one of her good friend to translate the content of the letter to learn more about its author.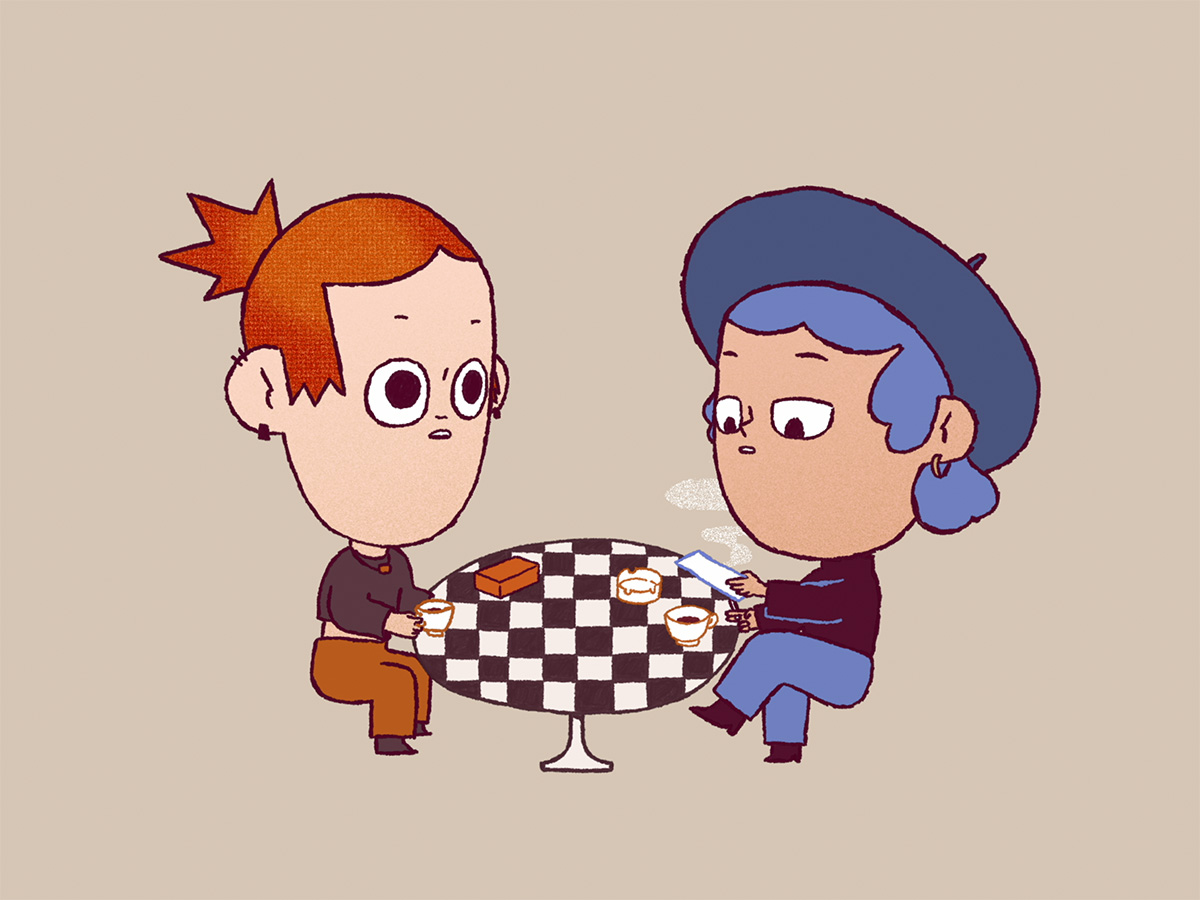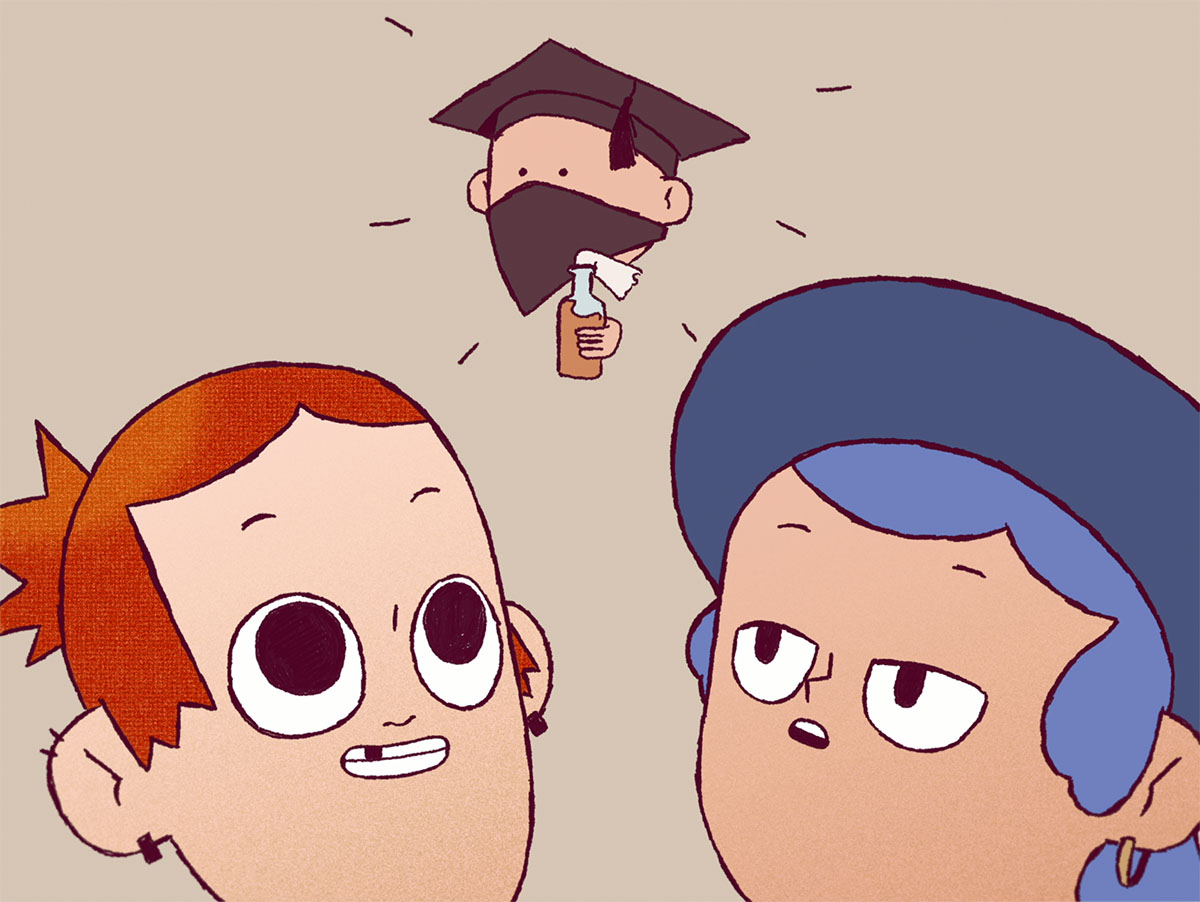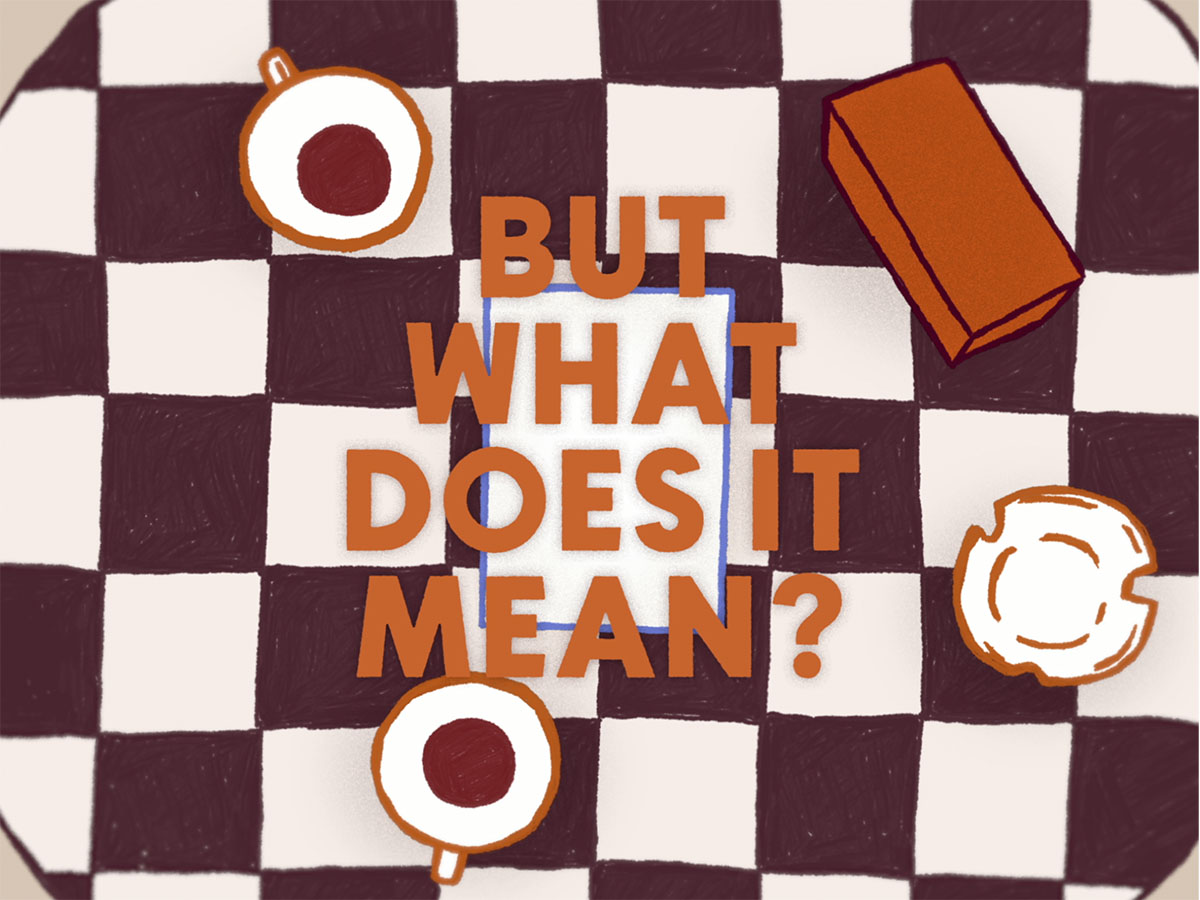 0 Kommentare
Kommentieren
Danke für Ihren Kommentar, wir prüfen dies gerne.