Karin&nbspHauser
Über das Treiben von Knospen
About the Sprouting of Buds
DE
Bei keiner Person verliere ich so hemmungslos schnell die Nerven wie bei meiner Mutter. In keine Arme wünsche ich mich mehr, wenn mein Leben aus den Fugen gerät.
In meiner praktischen Bachelorarbeit beschäftigte ich mich mit dem ambivalenten Verhältnis zwischen Müttern und Töchtern.
Entstanden ist das Storyboard für einen 120-seitigen Comic. Die Handlung dreht sich um das Wachsen und Aufblühen von Maya und ihrer Teenager-Tochter Josy. Keine unwichtige Rolle spielt dabei auch ein Aprikosenbaum.
EN
With no other person do I lose my cool as quickly as with my mother. And in no other arms I want to be more when my world is falling apart.
For my graduation project, I looked at the ambivalent relationship between mothers and daughters.
The result is the storyboard for a 120-page comic. The plot revolves around the growth and blossoming of Maya and her teenage daughter Josy. Not unimportant is also the role of an apricot tree.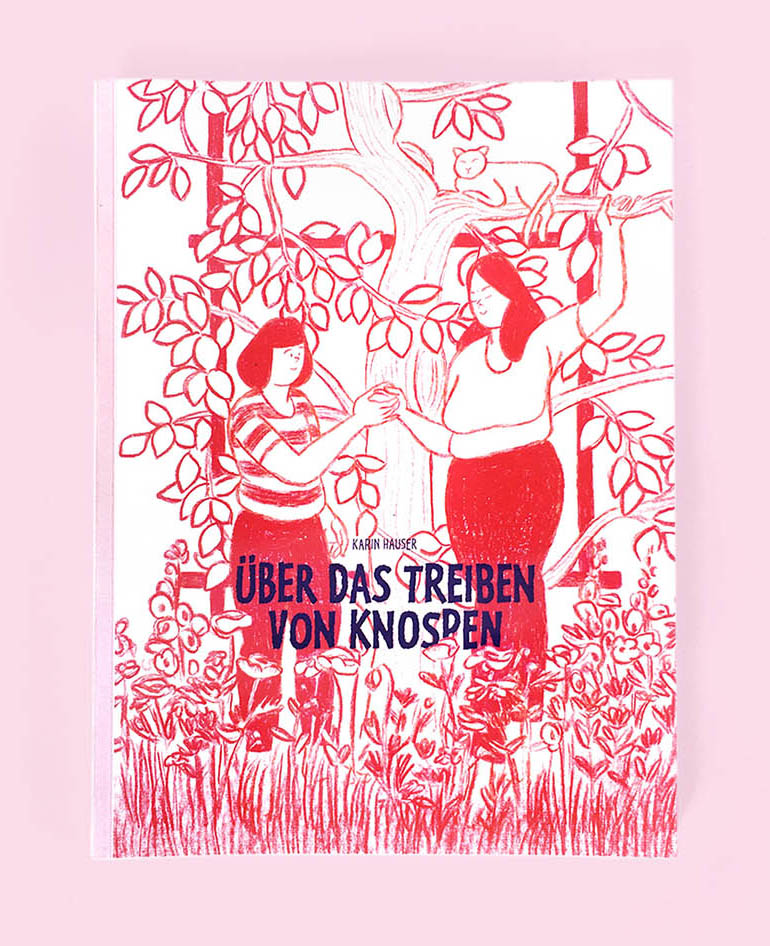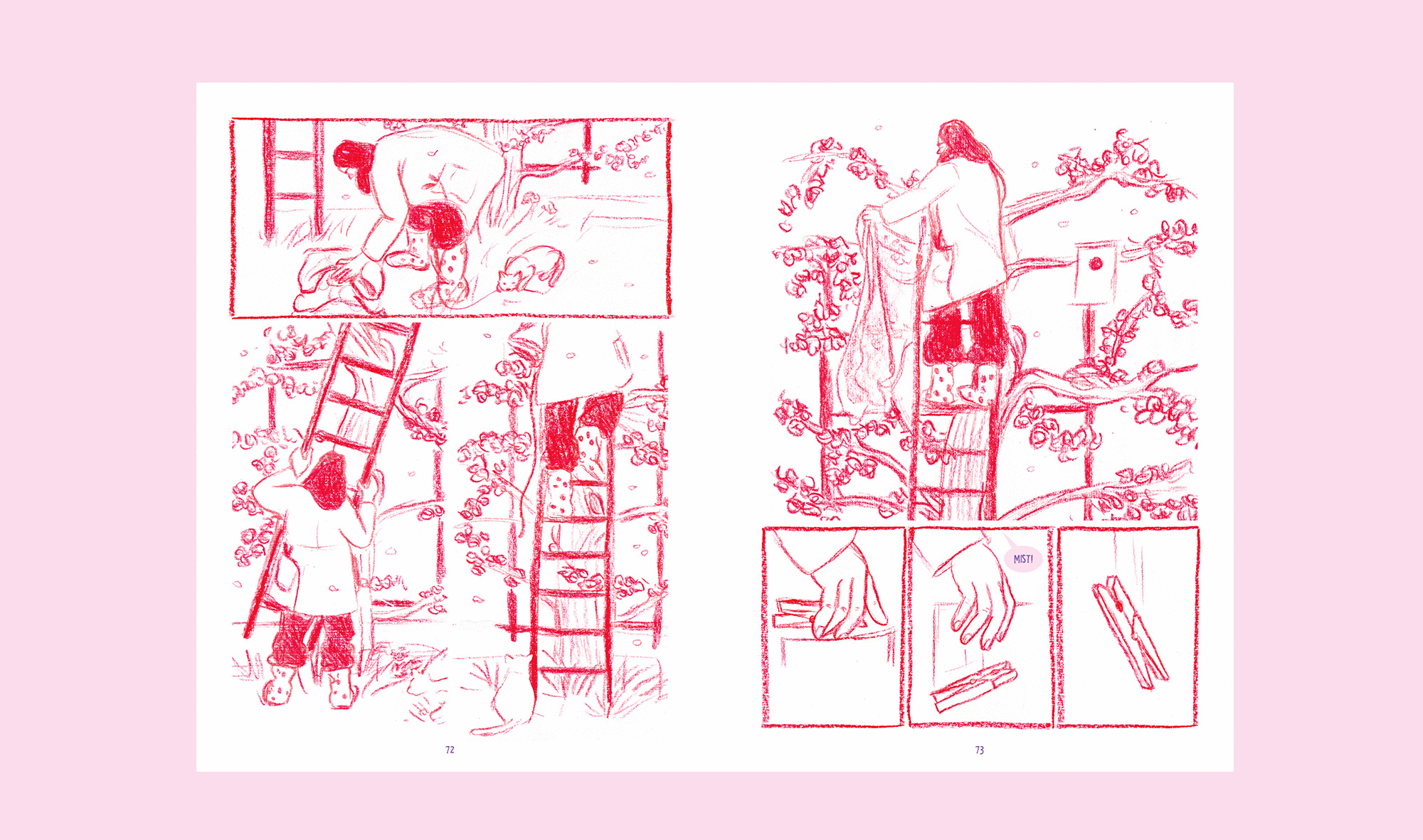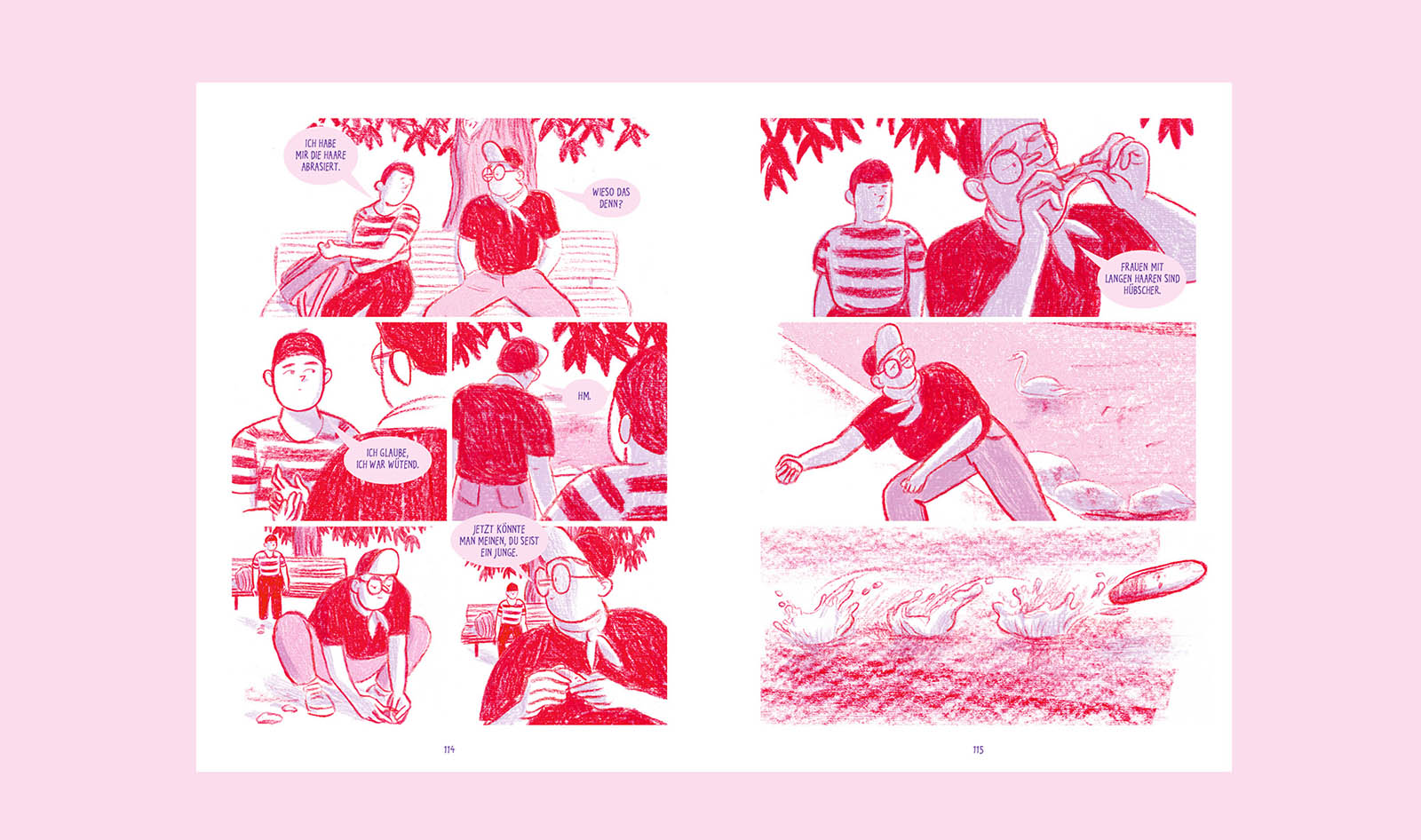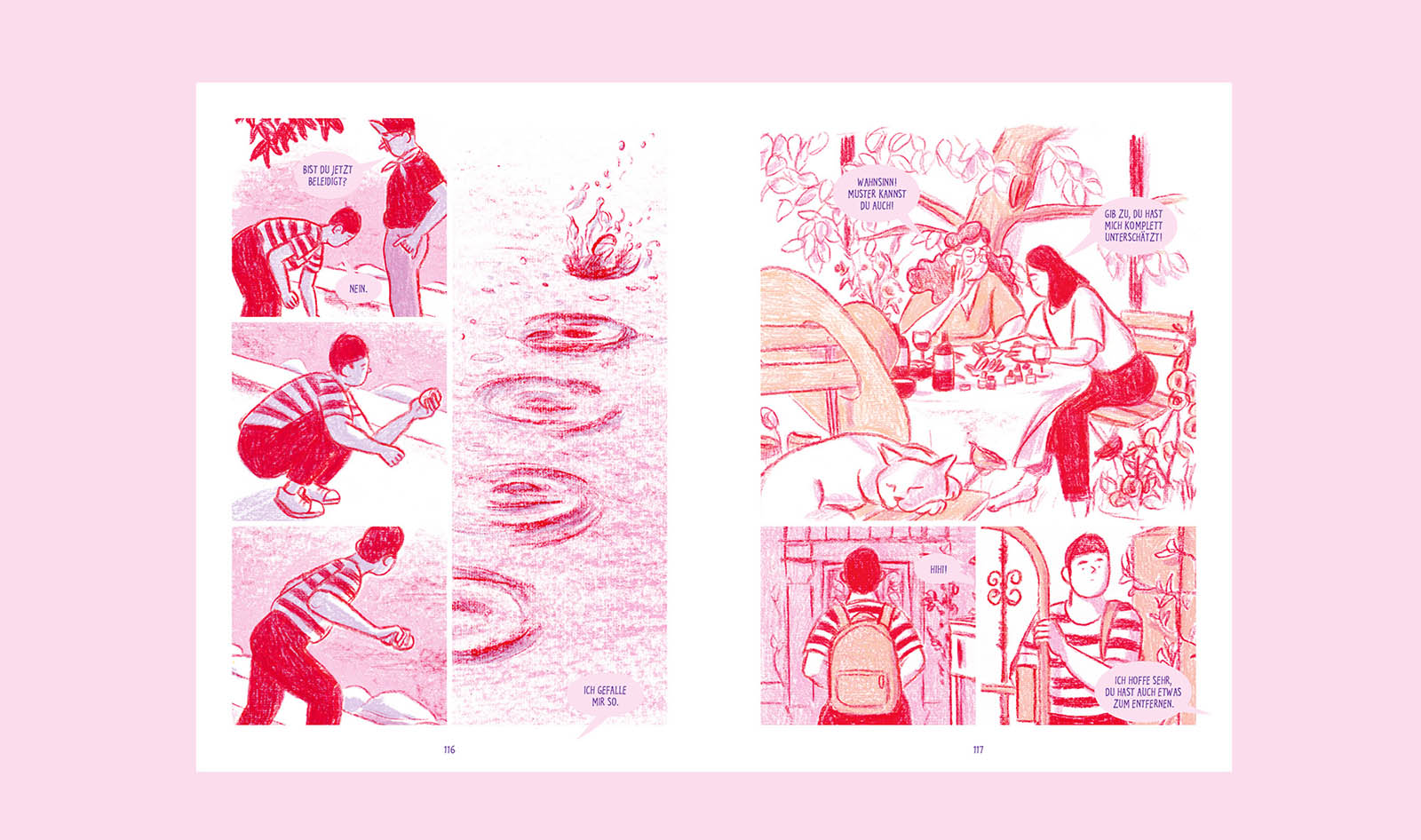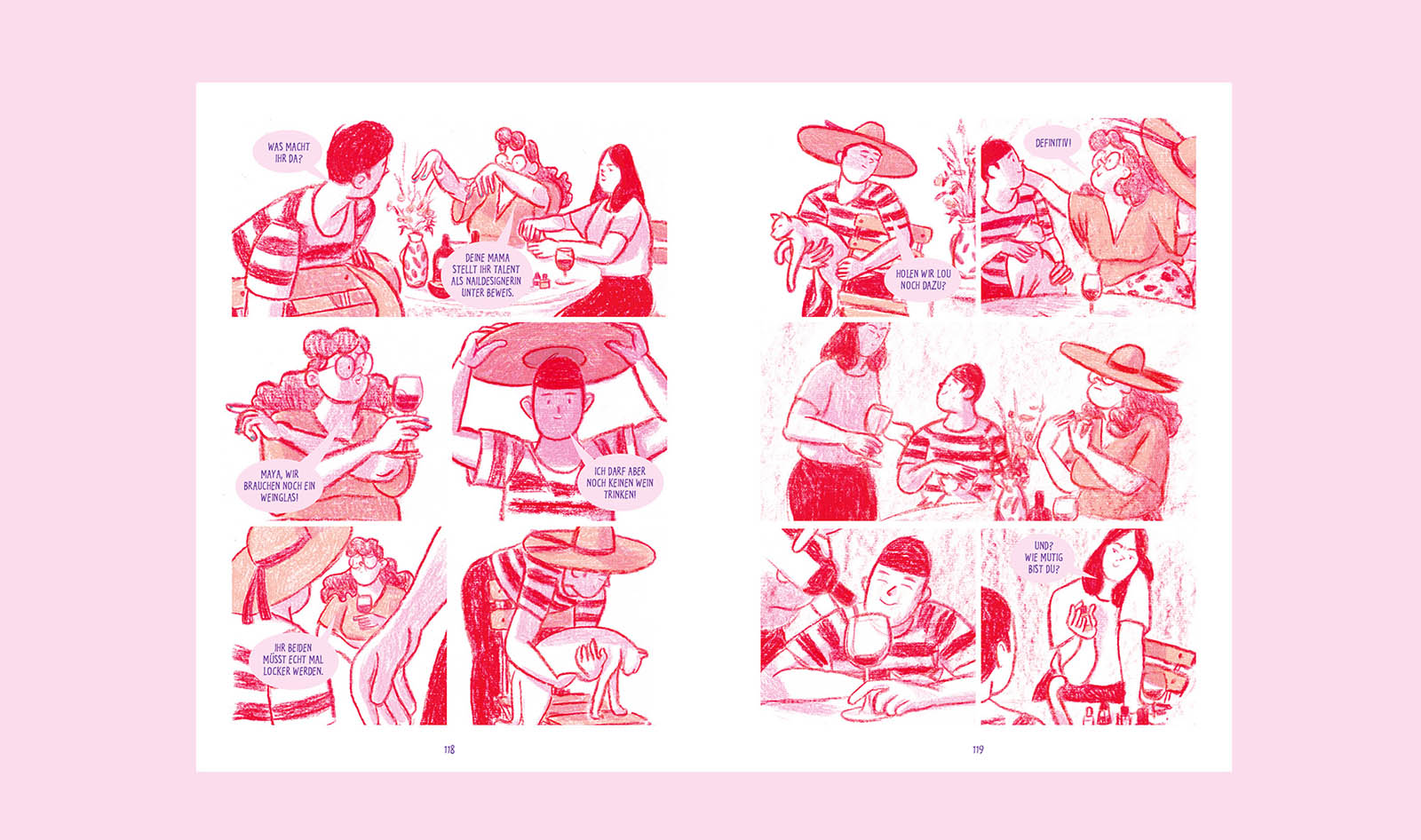 0 Kommentare
Kommentieren
Danke für Ihren Kommentar, wir prüfen dies gerne.