Kathrin&nbspHeierli
Alice 24 / 7
DE
Die Kassiererin Alice arbeitet in einem 24-Stunden Shop. Eines Abends ist sie gezwungen, zusätzlich für die Nachtschicht zu bleiben. Mit fortschreitender Stunde und wachsender Müdigkeit verliert sie die Kontrolle über die Situation und ihre Wahrnehmung löst sich von der Realität. Der Comic begleitet sie auf ihrer Reise durch die Nacht.
Comic, 82 Seiten
Edding und digitale Kolorierung
Mentorat:
Thomas Ott
EN
The cashier Alice works in a 24 hour shop. One evening she's forced to cover the night shift on top of her regular one. As the hours get later and she gets more tired, she loses control of the situation and also her grip on reality. The comic accompanies her on her journey through the night.
comic, 82 pages
Edding and digital coloration
mentorate:
Thomas Ott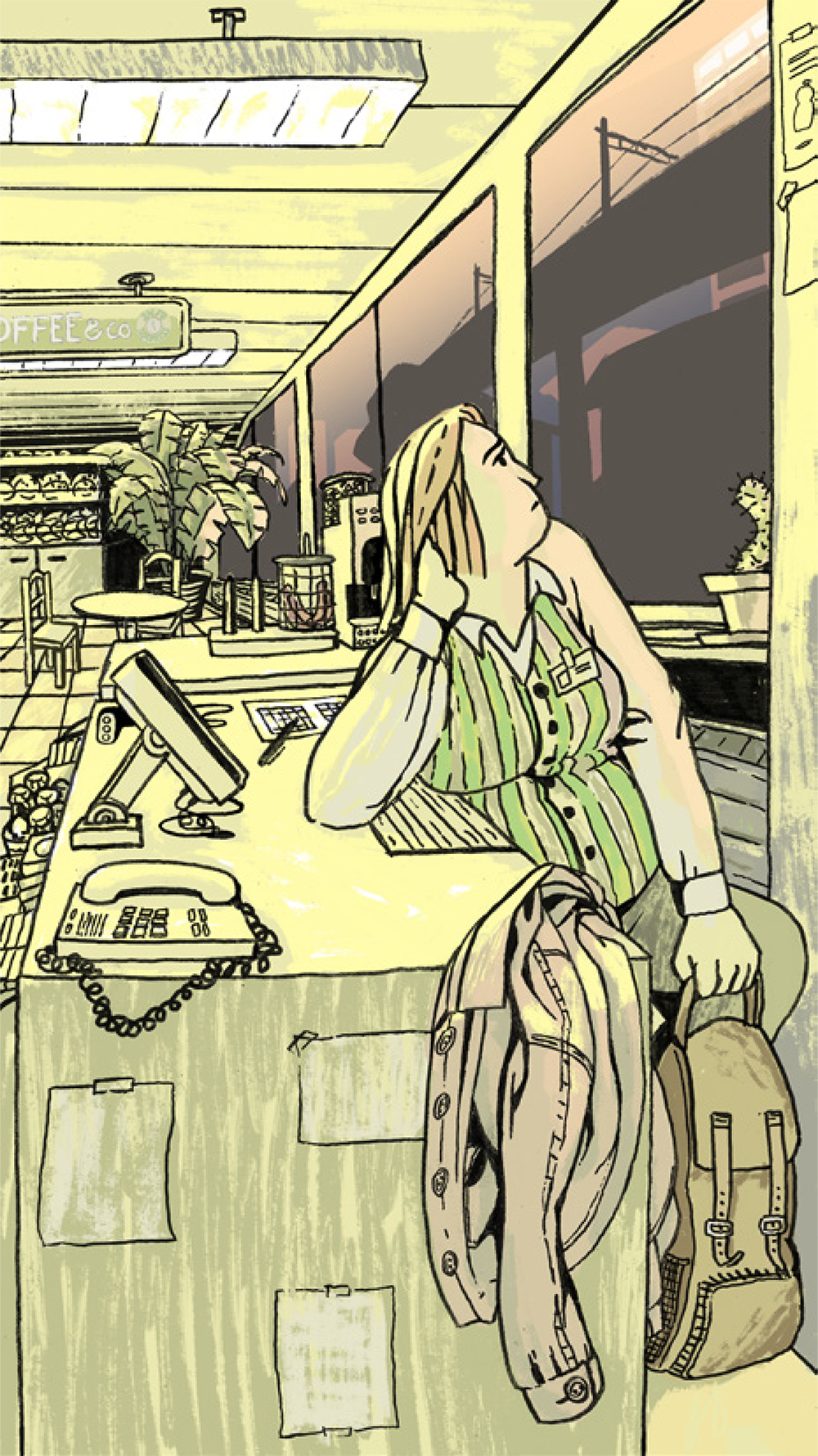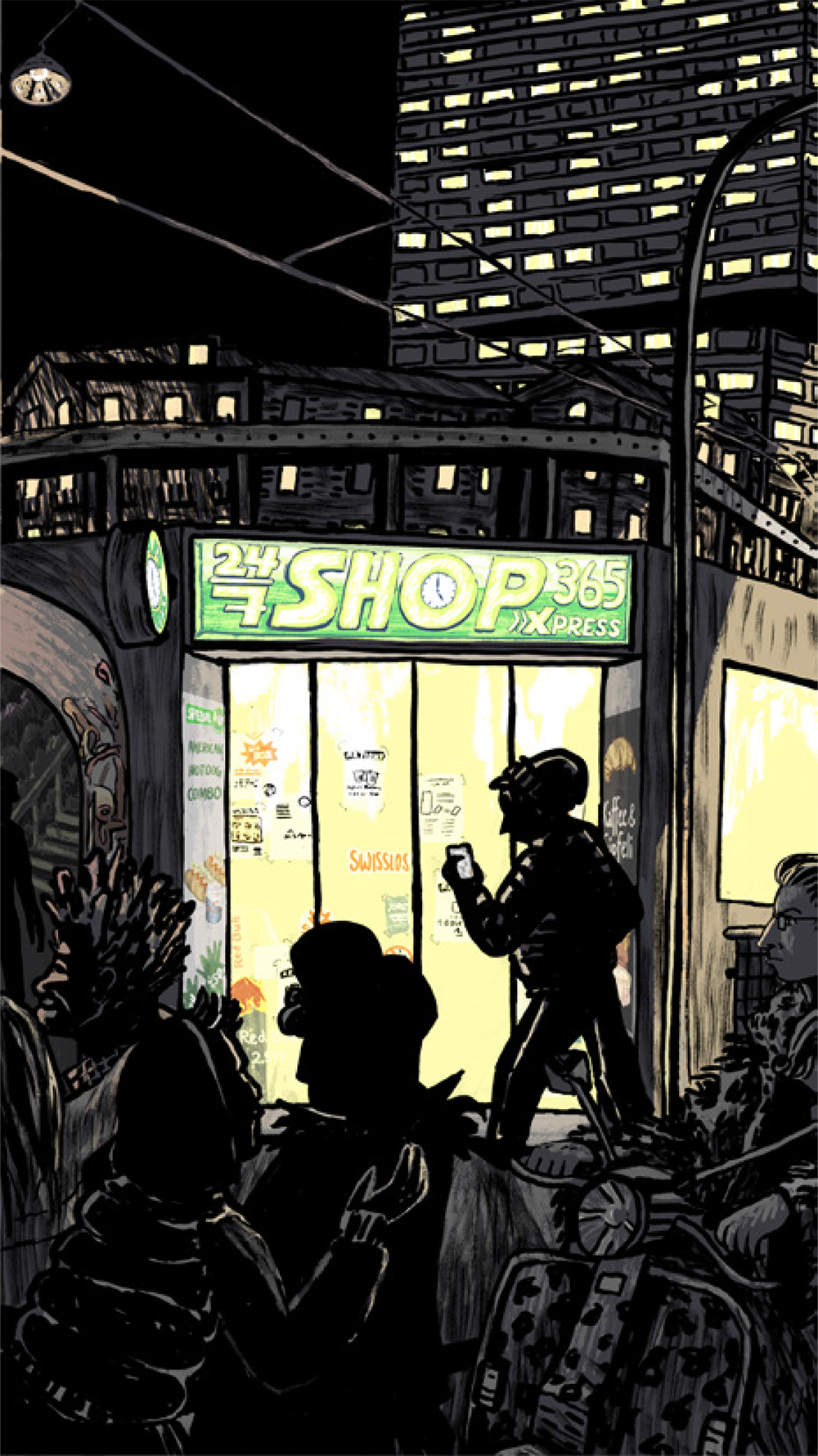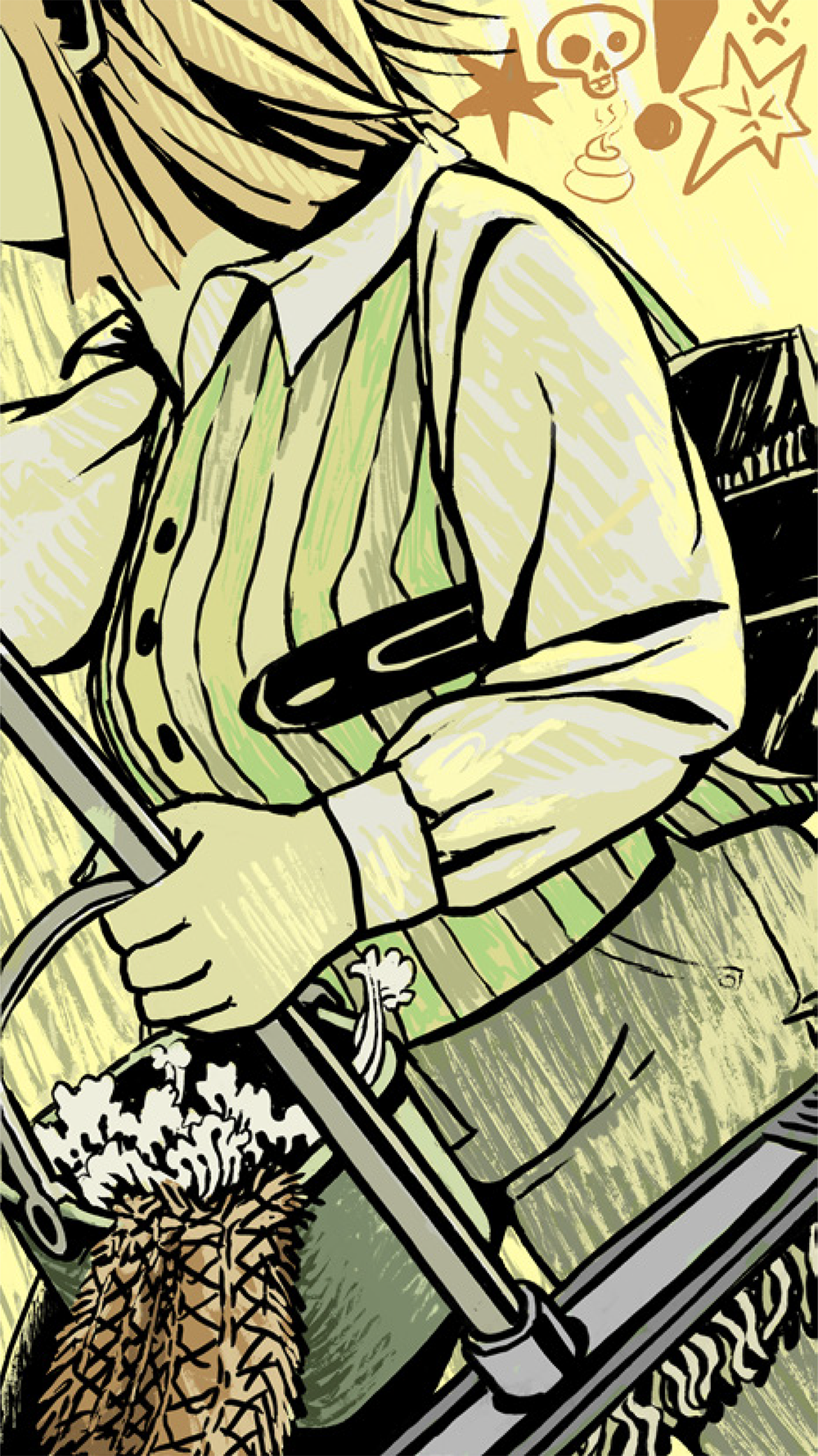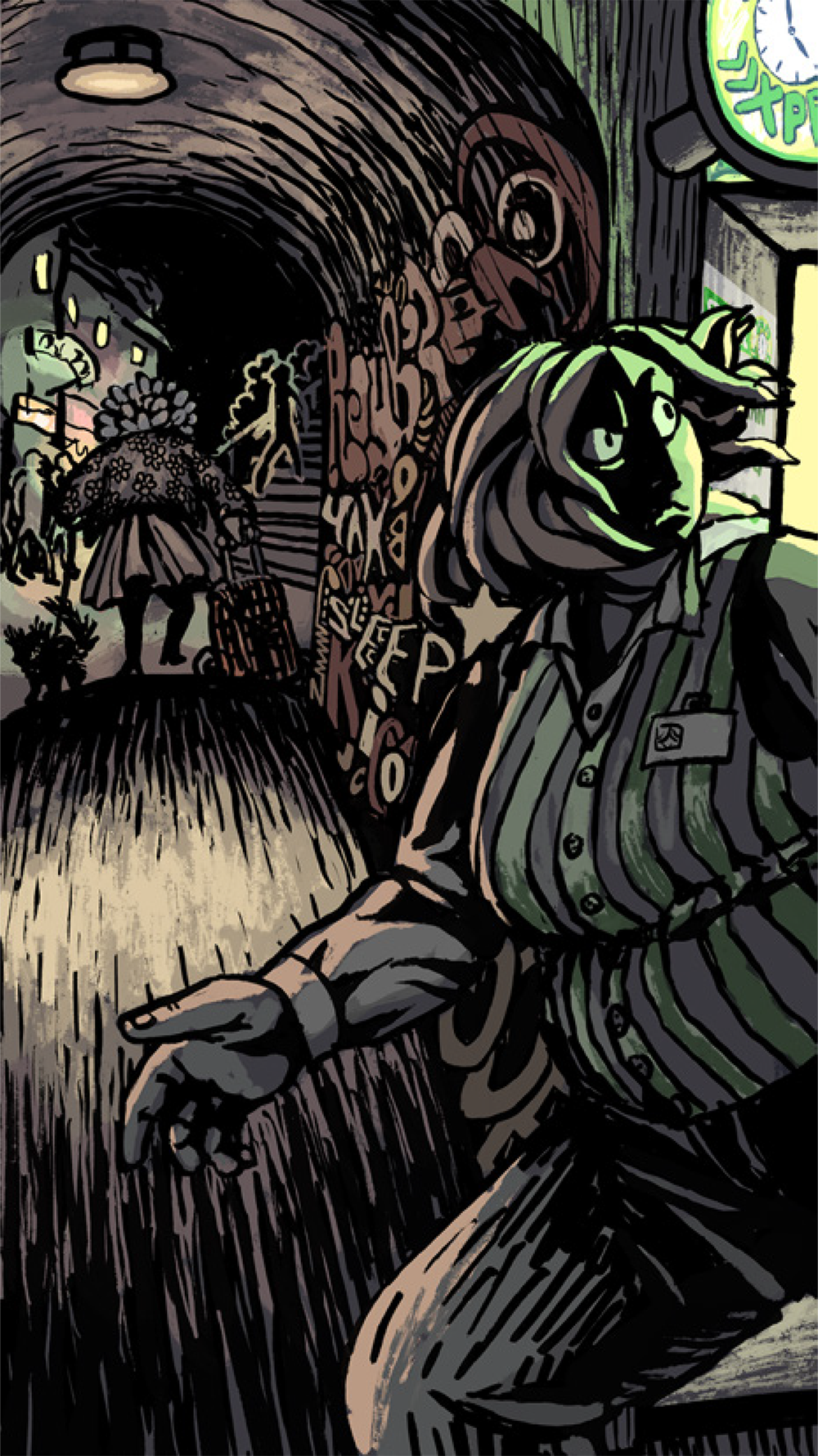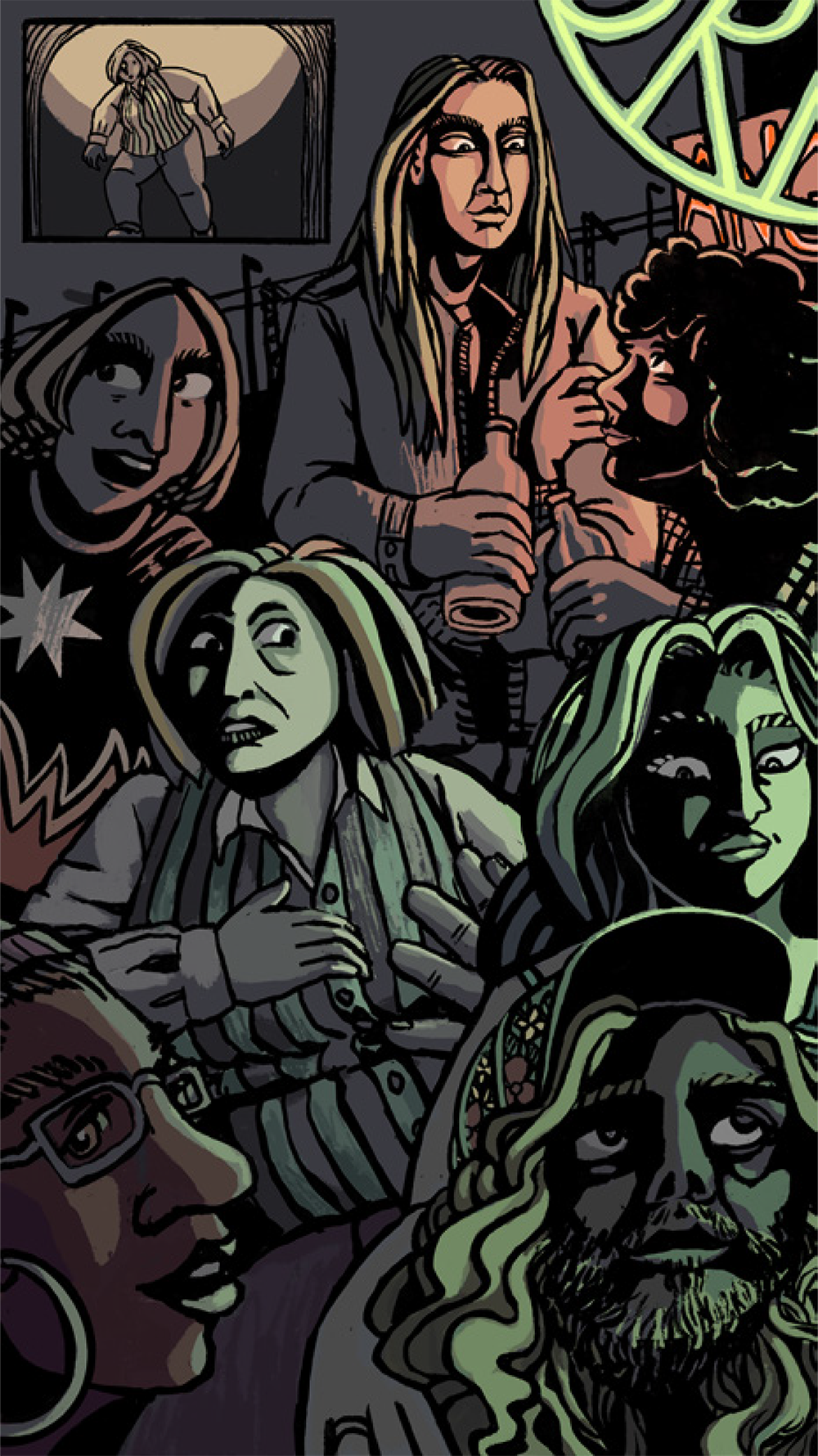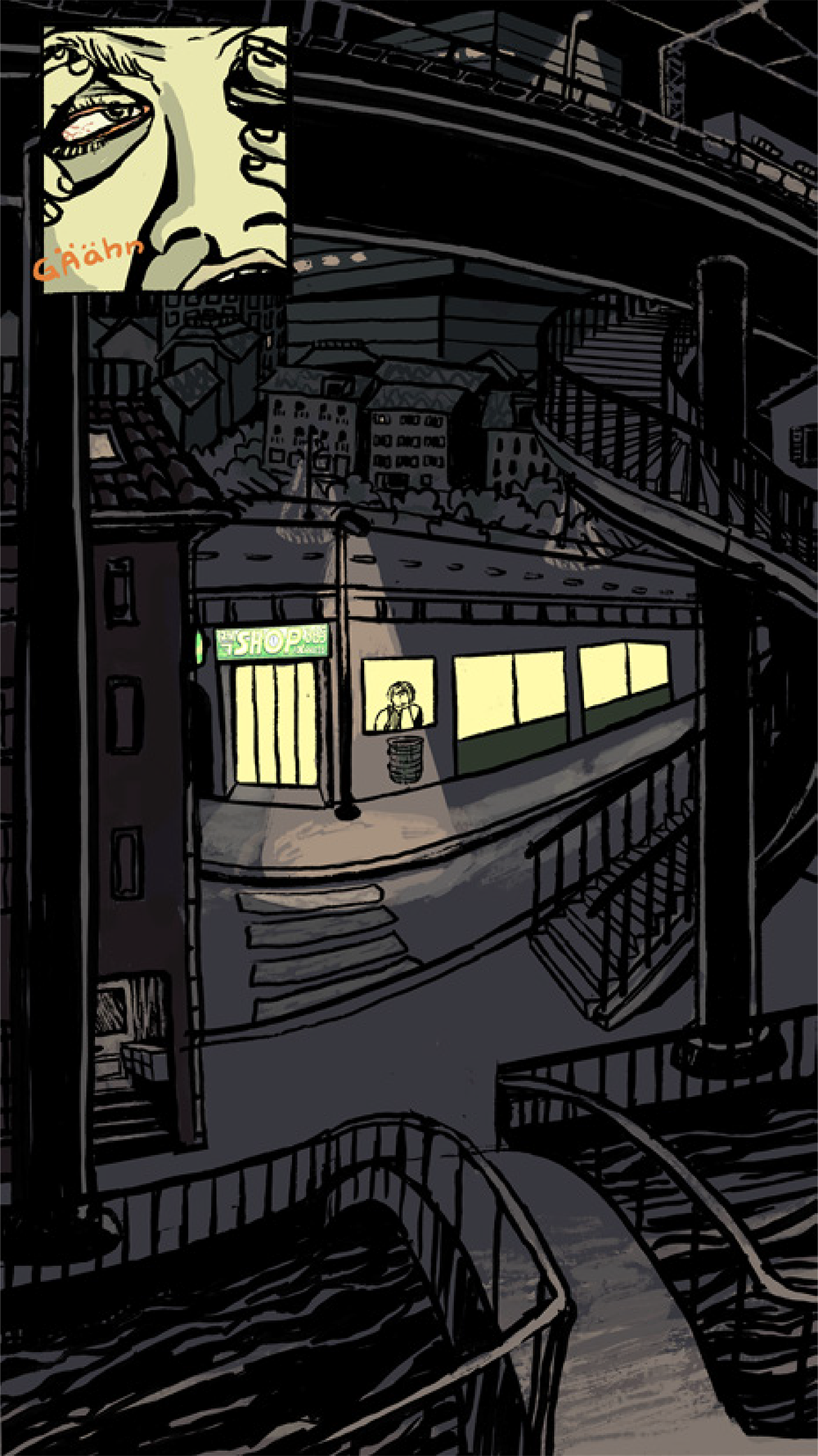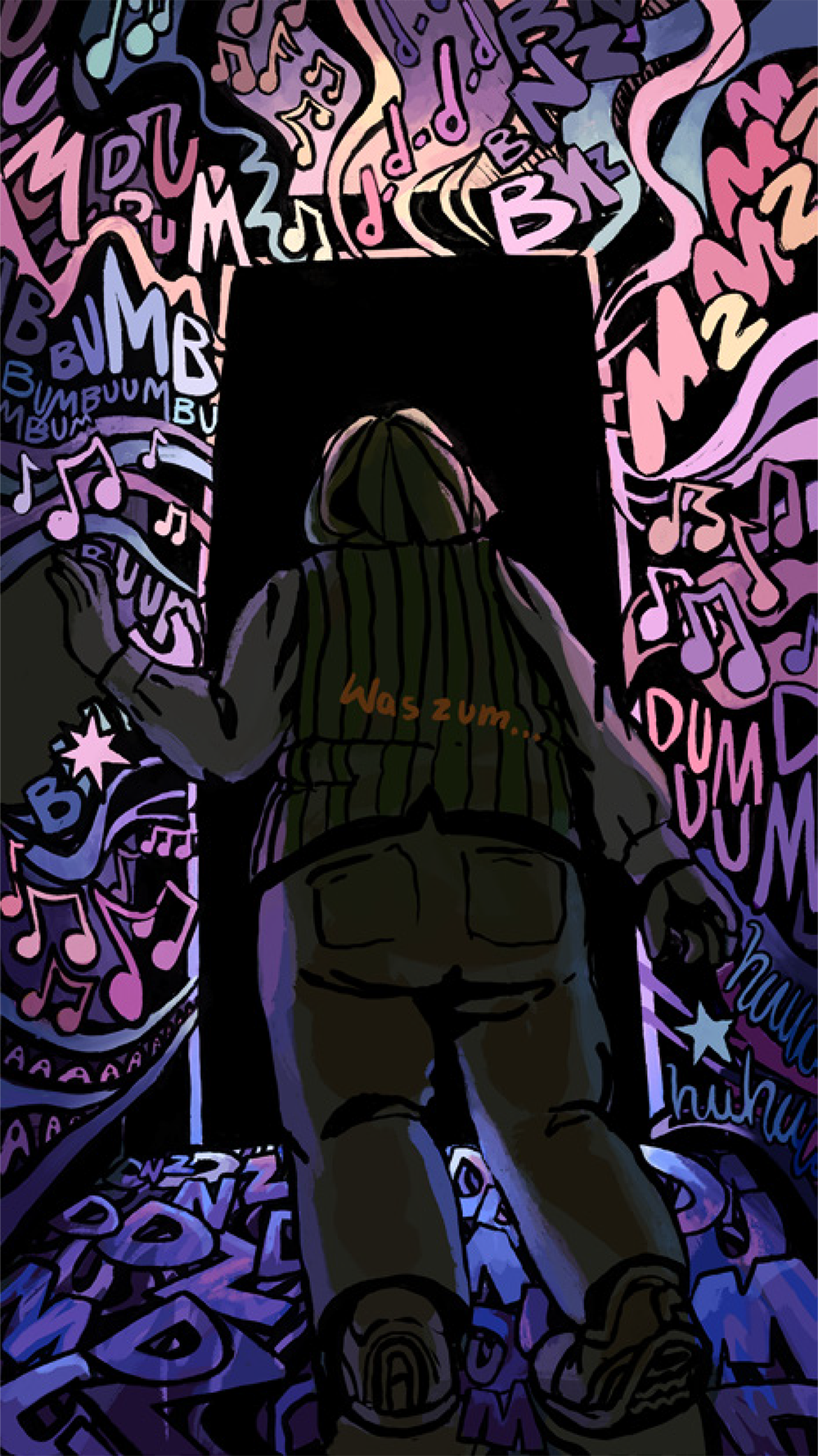 0 Kommentare
Kommentieren
Danke für Ihren Kommentar, wir prüfen dies gerne.