DE
«Intro», kurz für Introvertiert, ist die erste Ausgabe einer potenziellen Comic-Serie, die sich mit stark ausgeprägten Persönlichkeiten befasst. Der 28-Seiten lange Comic im B5-Format zeigt verschiedene Situationen aus dem Alltag der stark introvertierten Hauptperson und wie sie mit verschiedensten Herausforderungen umgeht.
Die Fortsetzungen von Intro könnten beispielsweise «Extro» (extrovertiert), «Aggro» (aggressiv), "Depro" (depressiv) und "Psycho" etc. heissen.
EN
"Intro", short for introverted, is the first issue of a potential comic series that deals with strong personalities. The 28-page comic in B5 format shows different situations of the everyday life of the highly introverted main character and how she copes with a variety of challenges.
The sequels of intro could be called "extro" (extroverted), "aggro" (aggressive), "depro" (depressive) and "psycho" etc.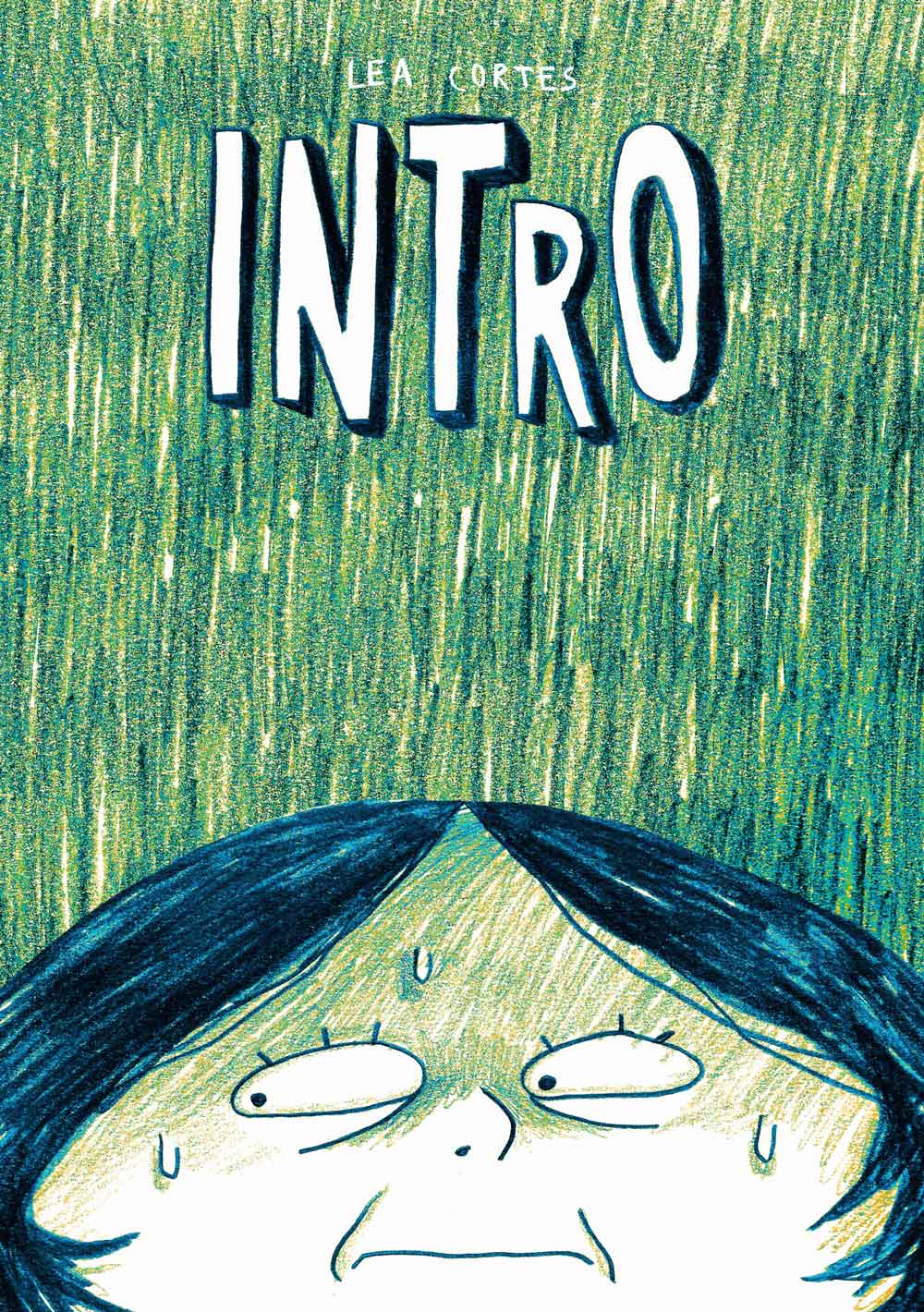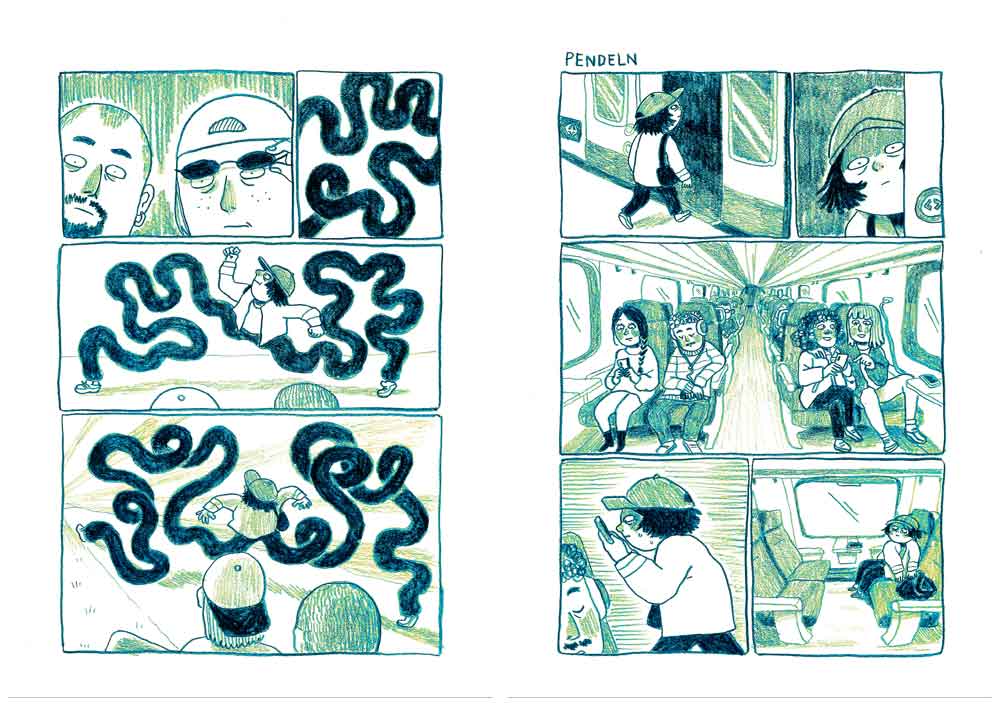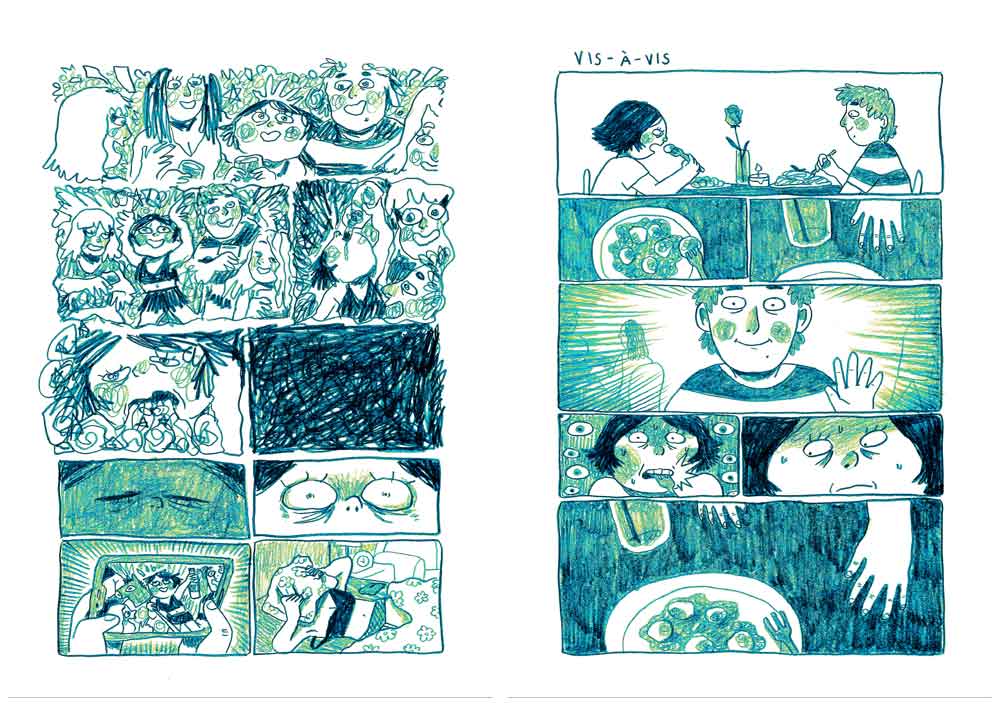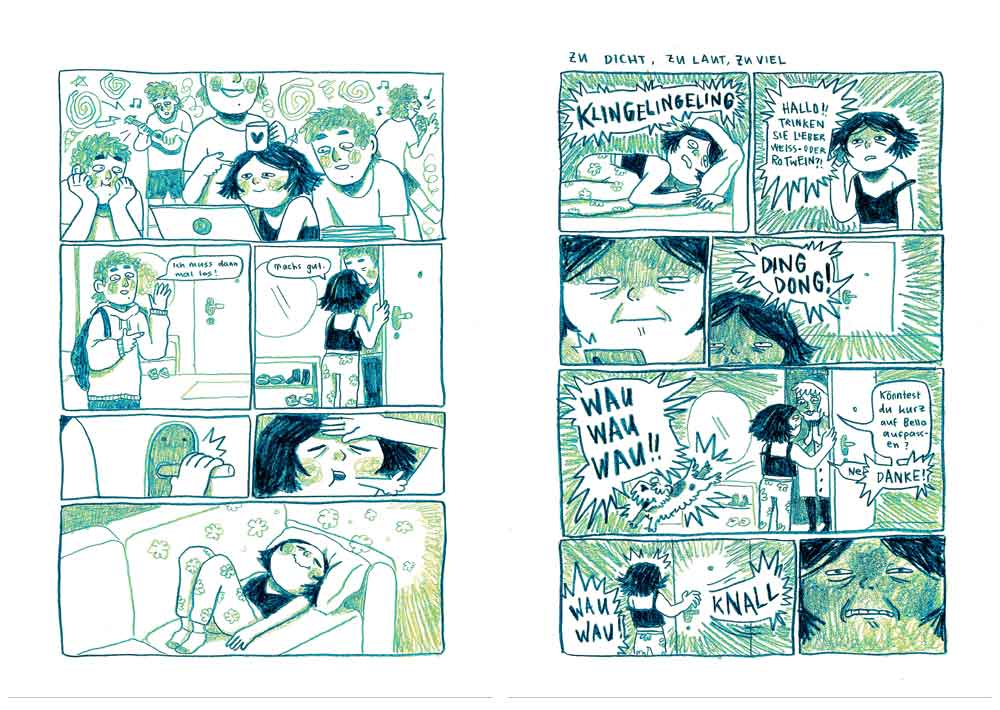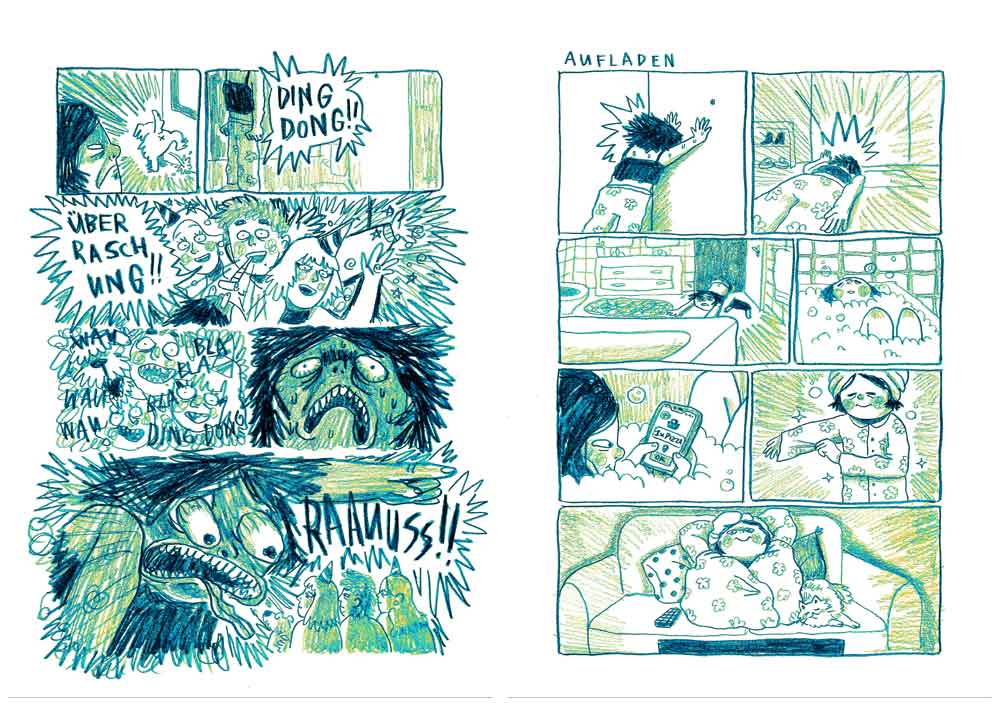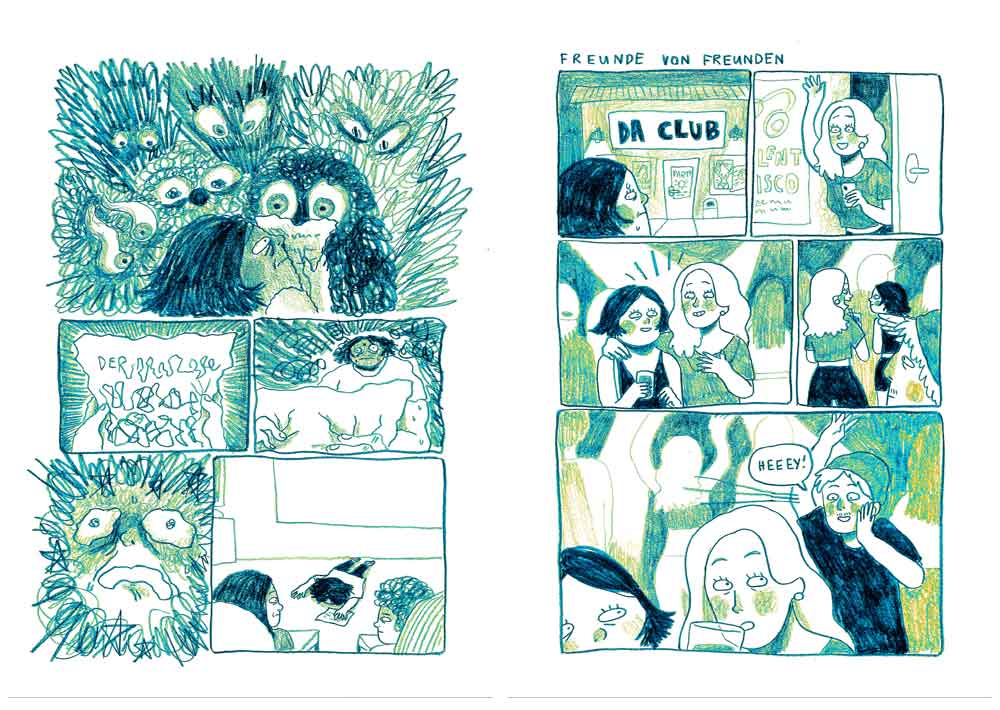 0 Kommentare
Kommentieren
Danke für Ihren Kommentar, wir prüfen dies gerne.