Leah&nbspvan der Ploeg
What is a mountain?
DE
Komm, ich erzähle dir eine Geschichte vom Berg. Du wolltest doch immer wissen, was es dort alles zu entdecken gibt, welche Überraschungen er für dich bereithält. Ein Kinderbuch, das der Frage auf den Grund geht, was ein Berg ist und dich auf holprigen Wegen zu steilen Felswänden führt. Packst du deinen Rucksack und kommst du mit?
EN
Let me tell you a story about a mountain. Haven't you always wanted to know what discoveries you'll make, what surprises await? This is a children's book that explores what a mountain is and guides you to steep walls on rocky trails. Are you packing your backpack and coming along?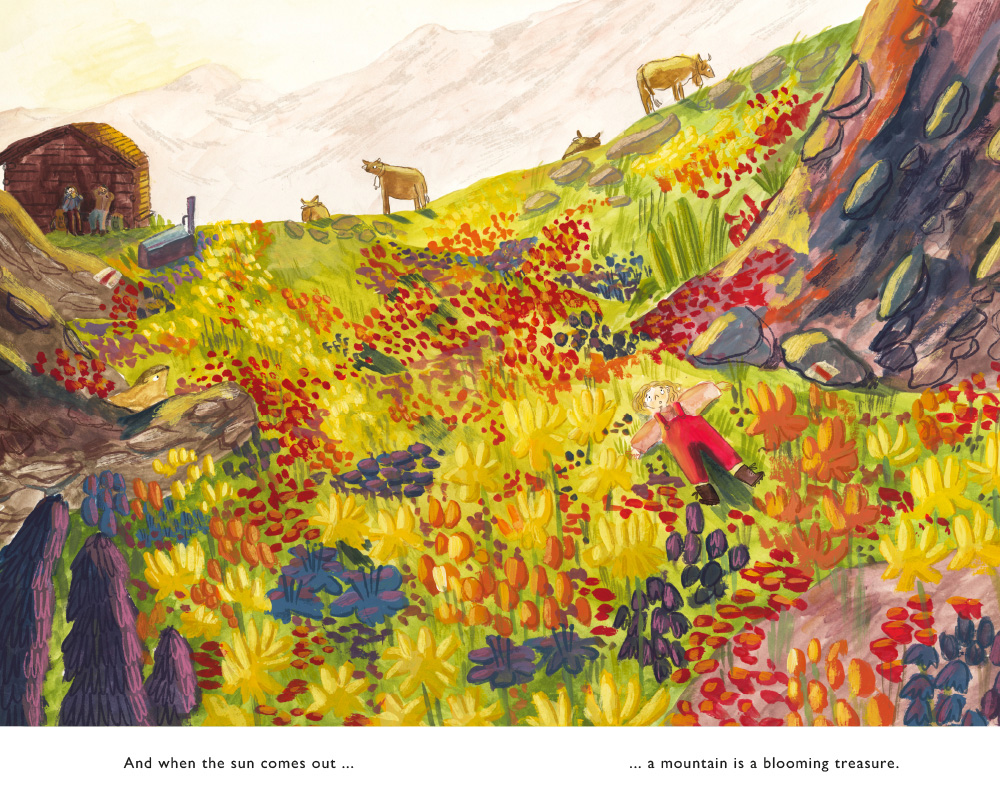 1 Kommentare
Anna
What a wonderful Book! Can I order it? Mum
Kommentieren
Danke für Ihren Kommentar, wir prüfen dies gerne.