DE
3,5% ist ein Kurzfilm mit visuellen Effekten. Als Grundlage dienten reale Aufnahmen der Stadt Luzern, die mit computergenerierten Inhalten (CGI) verfremdet wurden.
Das Projekt ist inspiriert von der wissenschaftlichen Erkenntnis, dass gewaltfreie Proteste immer dann einen systemischen Wandel bewirken, wenn sich mindestens 3,5% der Bevölkerung aktiv daran beteiligen. Auch wenn der Klimawandel manchmal wie eine unüberwindbare Bedrohung erscheint, würde die aktive Beteiligung von 3,5% der Bevölkerung an Protesten ausreichen, um wirkliche Veränderungen zu erwirken.
EN
3,5% is a short film with visual effects. It is based on real footage of the city of Lucerne, which was altered with computer-generated imagery (CGI).
The project is inspired by the scientific finding that non-violent protests always create systemic change when at least 3.5% of the population actively participates. Even though climate change sometimes seems like an insurmountable threat, the active participation in protests of 3.5% of the population would be enough to create real systemic change.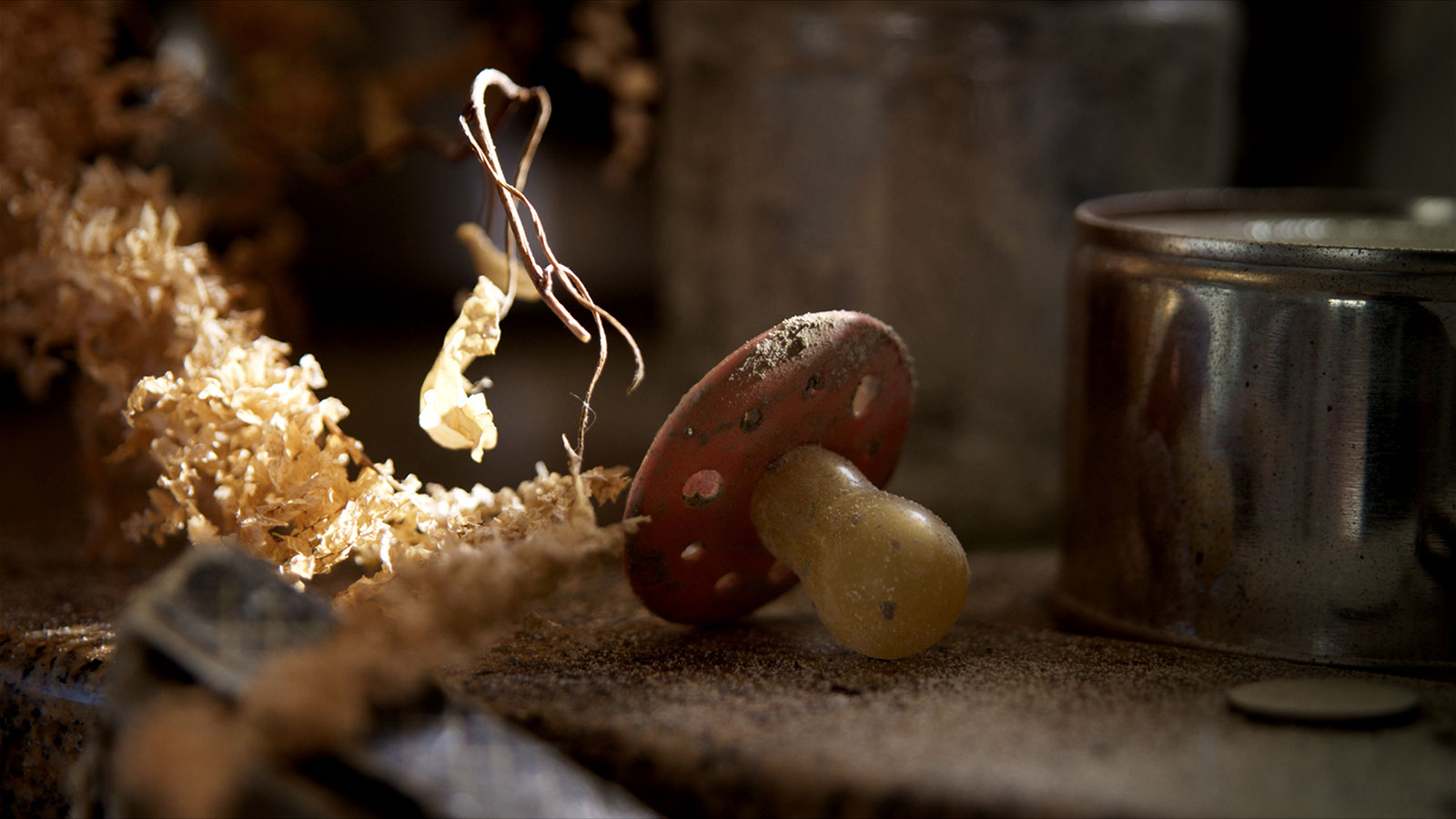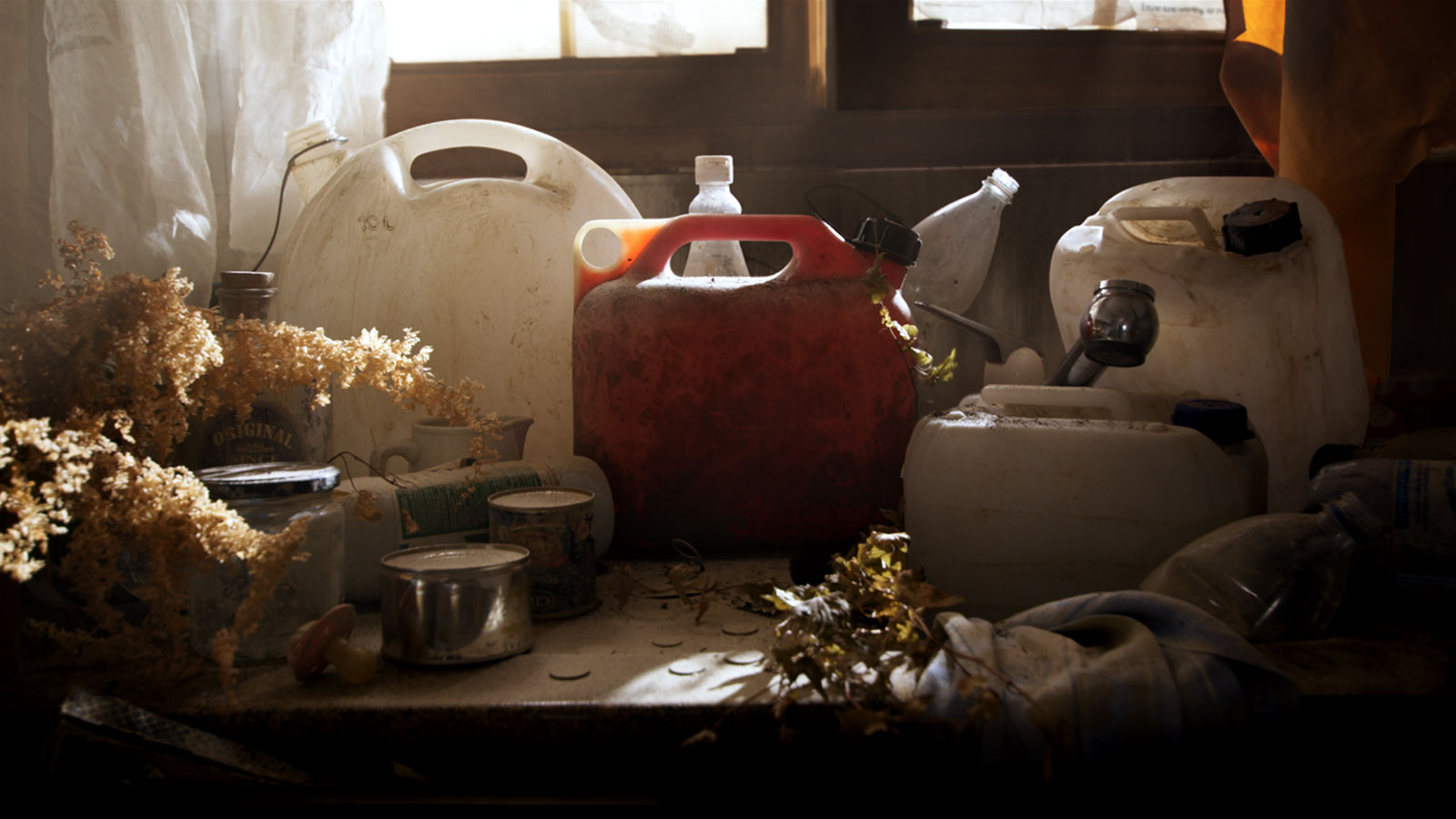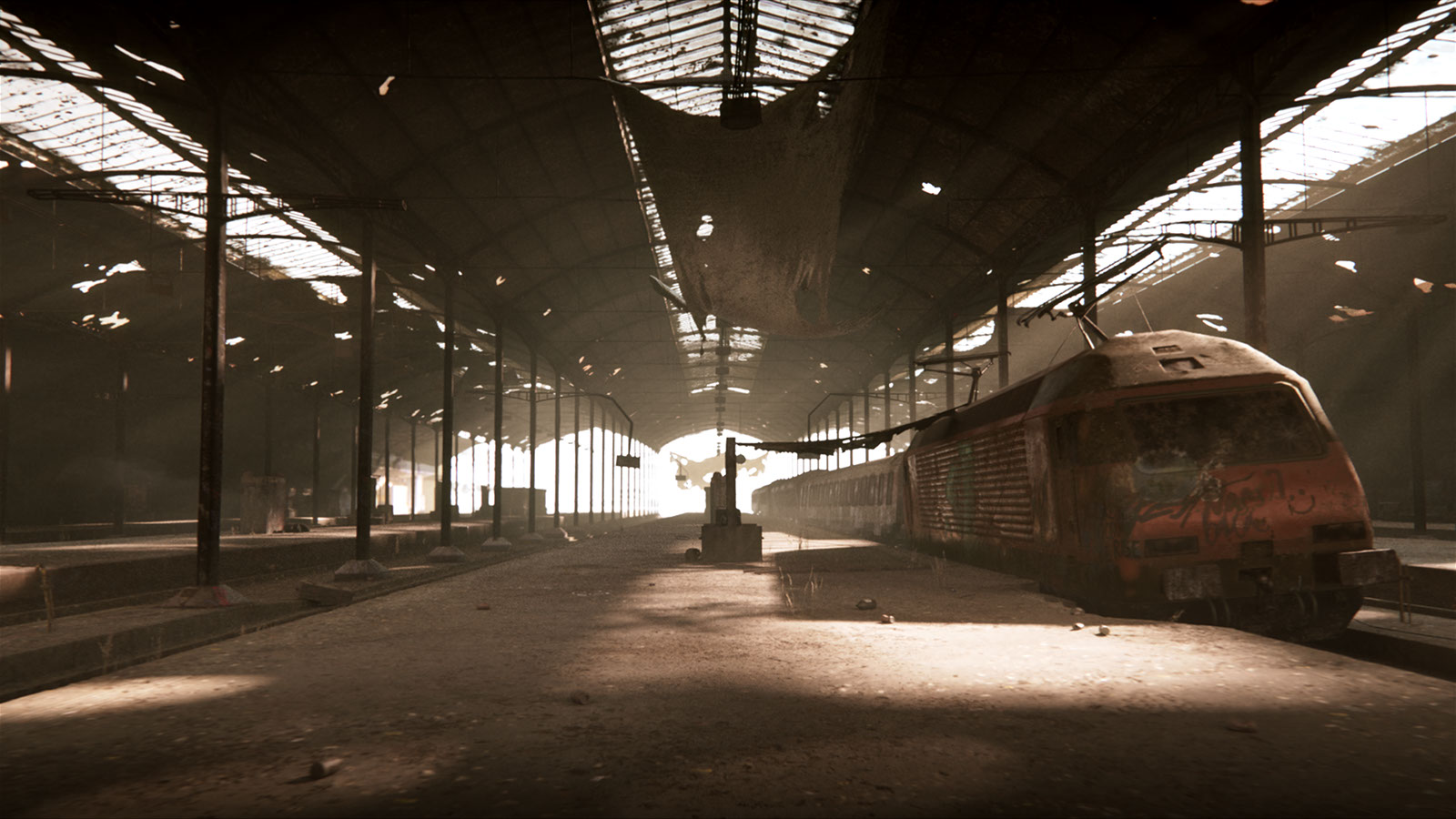 0 Kommentare
Kommentieren
Danke für Ihren Kommentar, wir prüfen dies gerne.