Marianne&nbspSimmen
SUR REAL
DE
In textilen Sammlungen verbirgt sich ein reiches, vielfältiges Musterrepertoire vergangener Epochen. Diese sind für eine gestalterische Auseinandersetzung meist schwer zugänglich. Die Swiss Textile Collection hat einen Teil ihrer Sammlung – Druckstöcke aus dem Glarnerland – für diese Arbeit zur Verfügung gestellt. Daran wird exemplarisch das Potential von historischen Sammlungen für den aktuellen Designprozess erprobt. Der Fokus liegt im experimentellen Umgang mit der analogen Drucktechnik und deren digitalen Weiterverarbeitung. Diese Schnittstelle von Analog und Digital bildet die Basis einer Ideenkollektion.
EN
Textile collections hide a rich and varied inventory of patterns from bygone eras. For design analysis, they are mostly difficult to access. The Swiss Textile Collection made part of their collection – printing blocks from the Glarus region – available for this work. This was used as a model to test the potential of historical collections for contemporary design processes. The focus lies in an experimental approach to analogue printing techniques and their further digital processing. This crossover between analogue and digital forms the basis for a collection of ideas.
Druckstock auf der Abbildung:
Swiss Textile Collection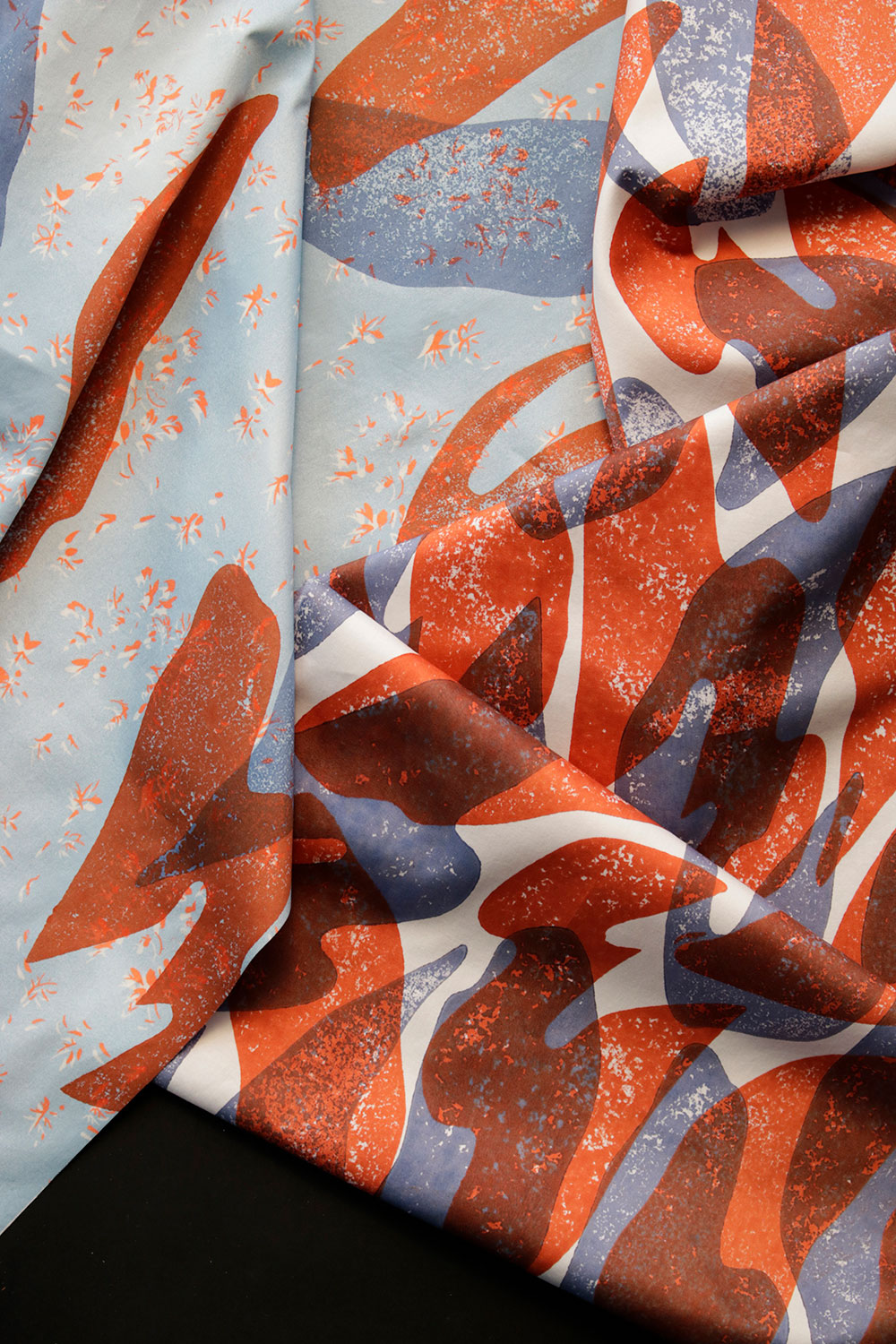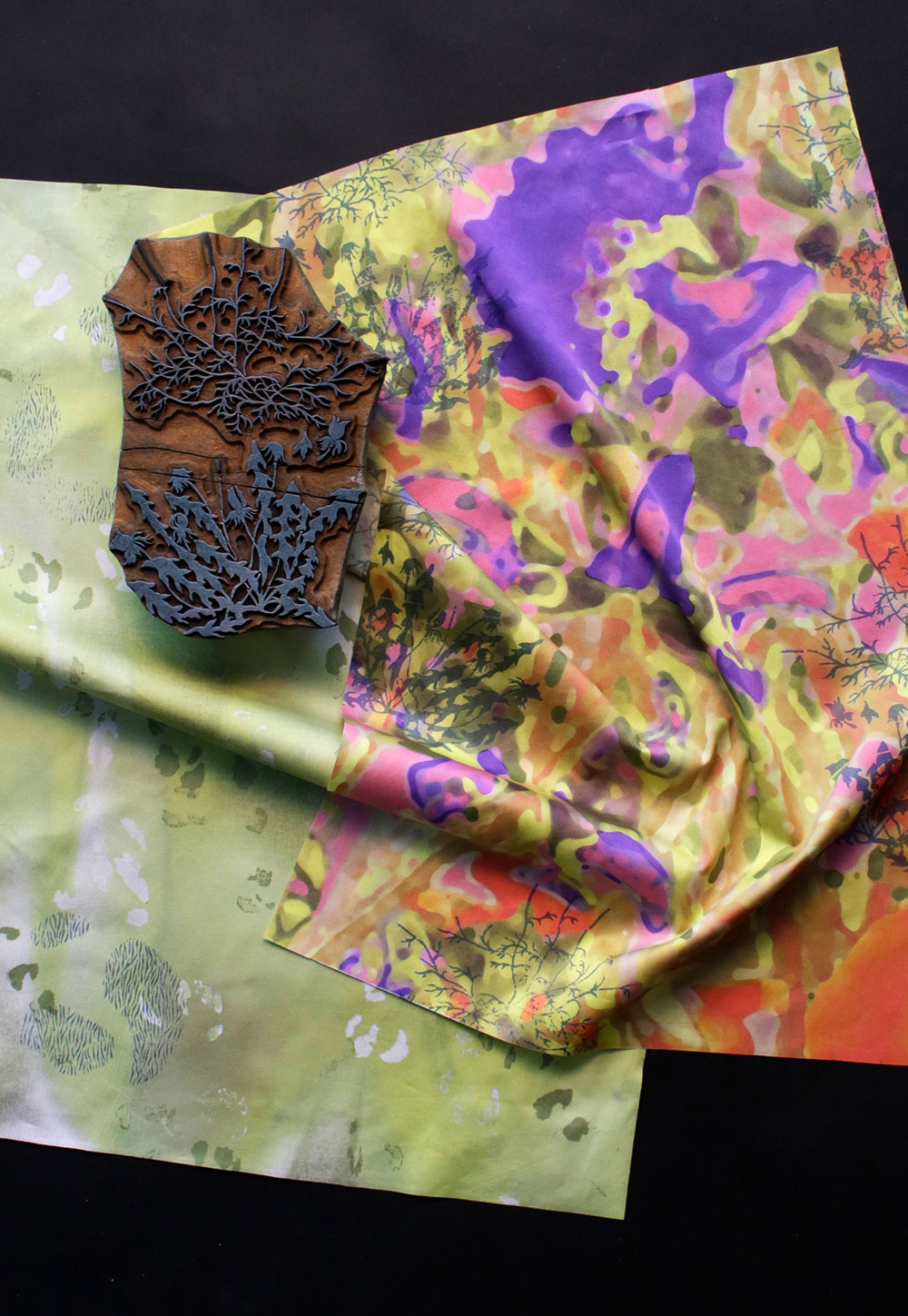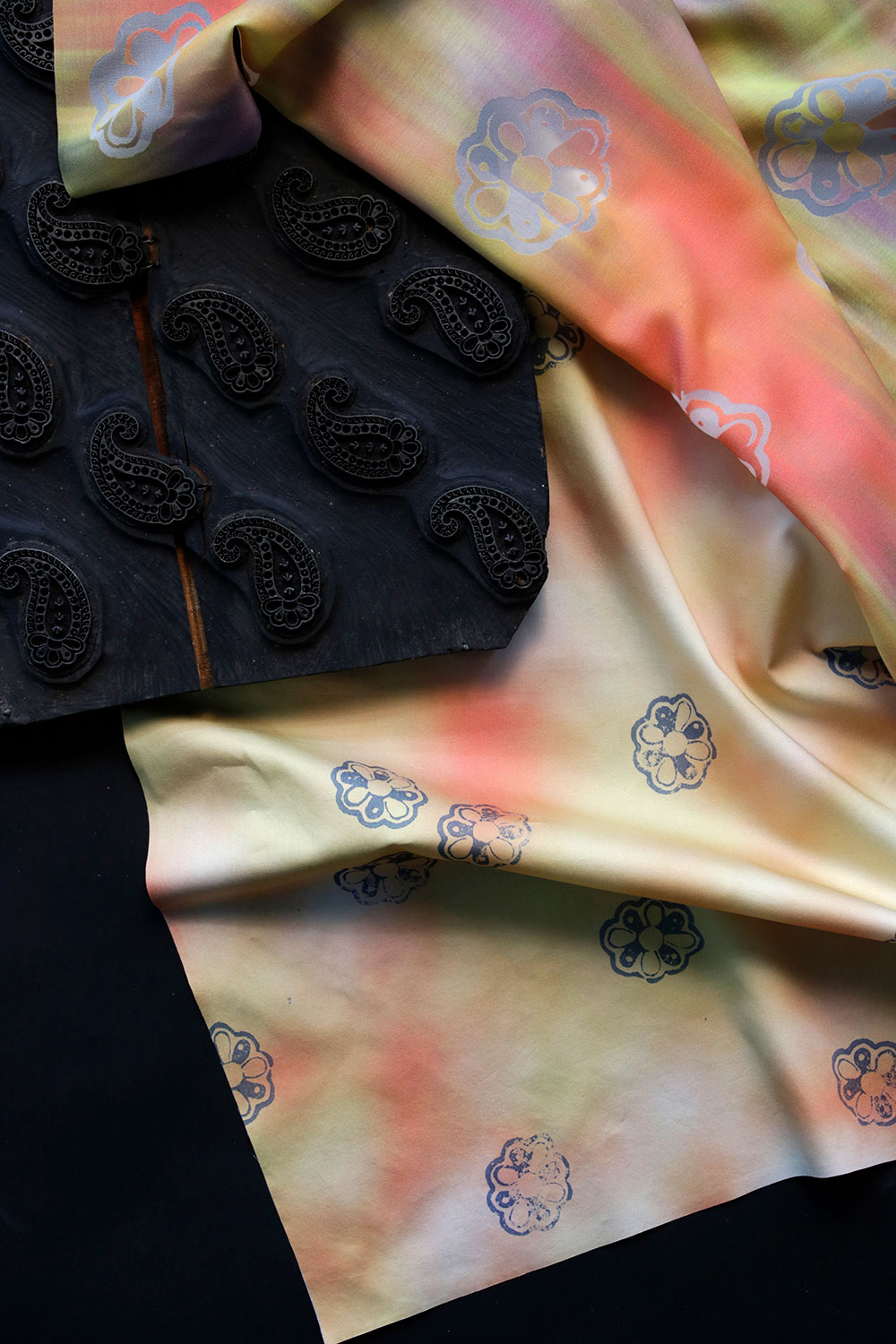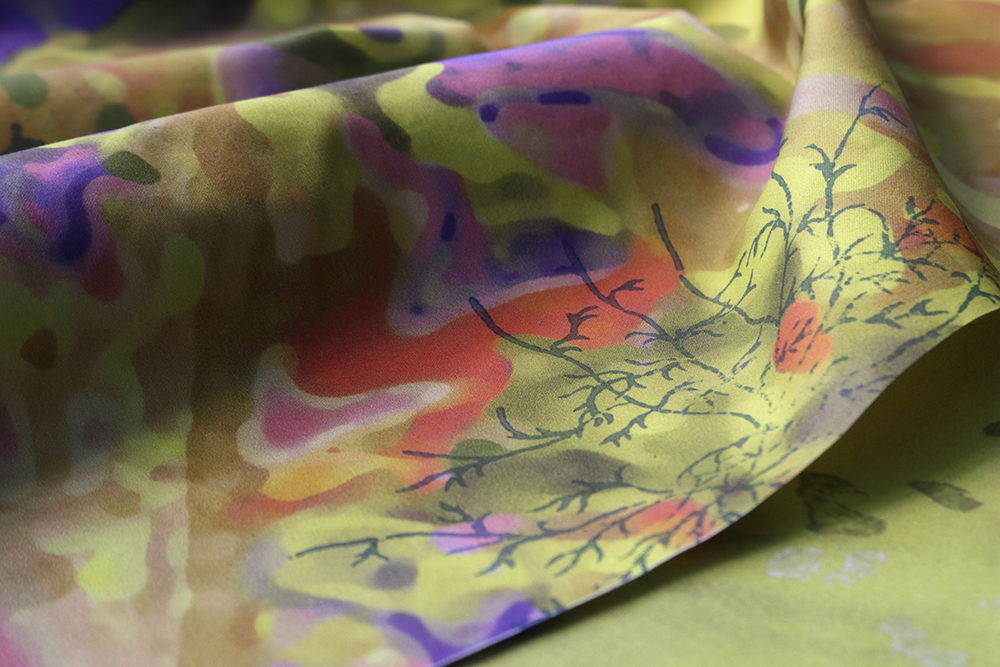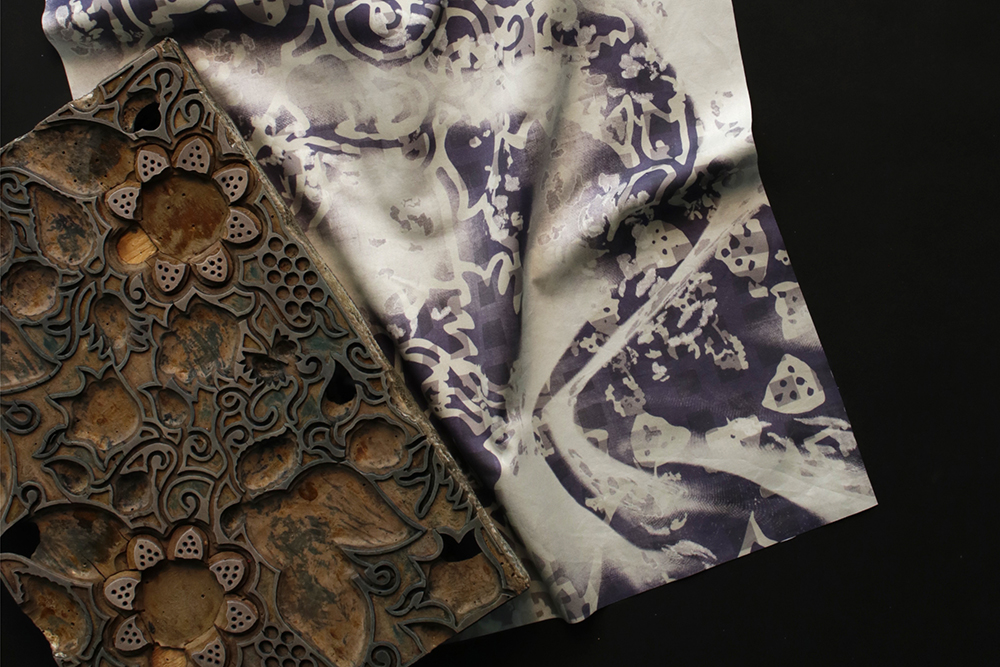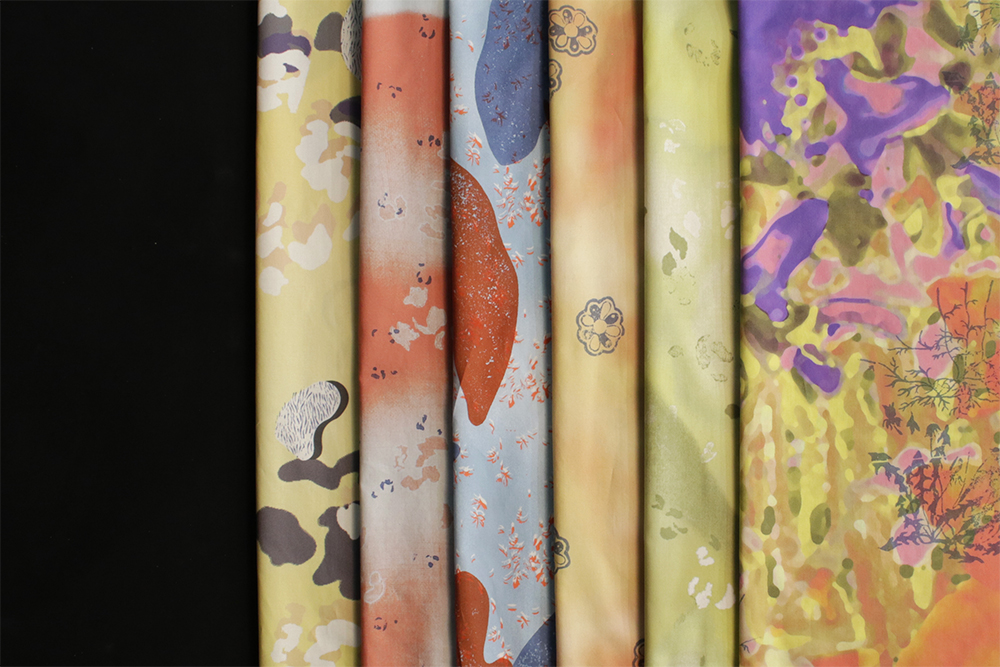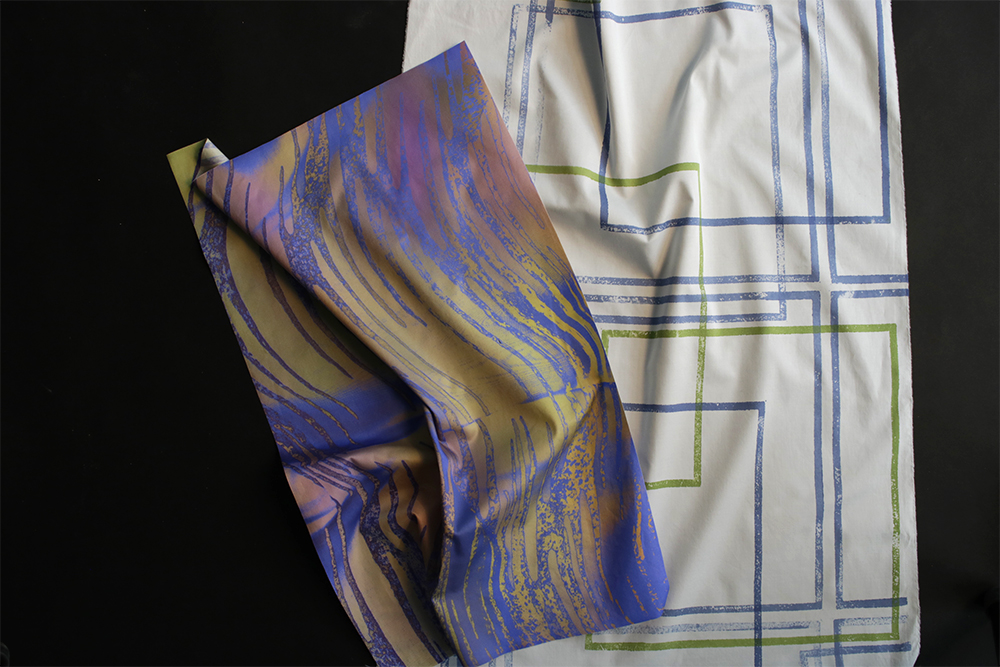 0 Kommentare
Kommentieren
Danke für Ihren Kommentar, wir prüfen dies gerne.