Dariush&nbspMehdiaraghi
bottle synth
DE
Ein Synthesizer der mithilfe von Machine Learning eine neue Interaktionsmöglichkeit zur Klangsynthese bietet. Das Gerät erkennt verschiedene Typen von Flaschen und verstellt anhand dieser die Klangfarbe. Diese spielerische Interaktion soll kreativ Blockaden lösen, die dann auftreten, wenn die Musikeri*in im gleichen Workflow gefangen bleibt und keine neuen Impulse findet.
EN
A synthesizer that offers a new way to interact with sound synthesis. With the help of machine learning it is able to recognize different types of bottles and adjusts the timbre based on them. This playful interaction is intended to creatively release blockages that occur when musicians are trapped in the same workflow and cannot find new impulses.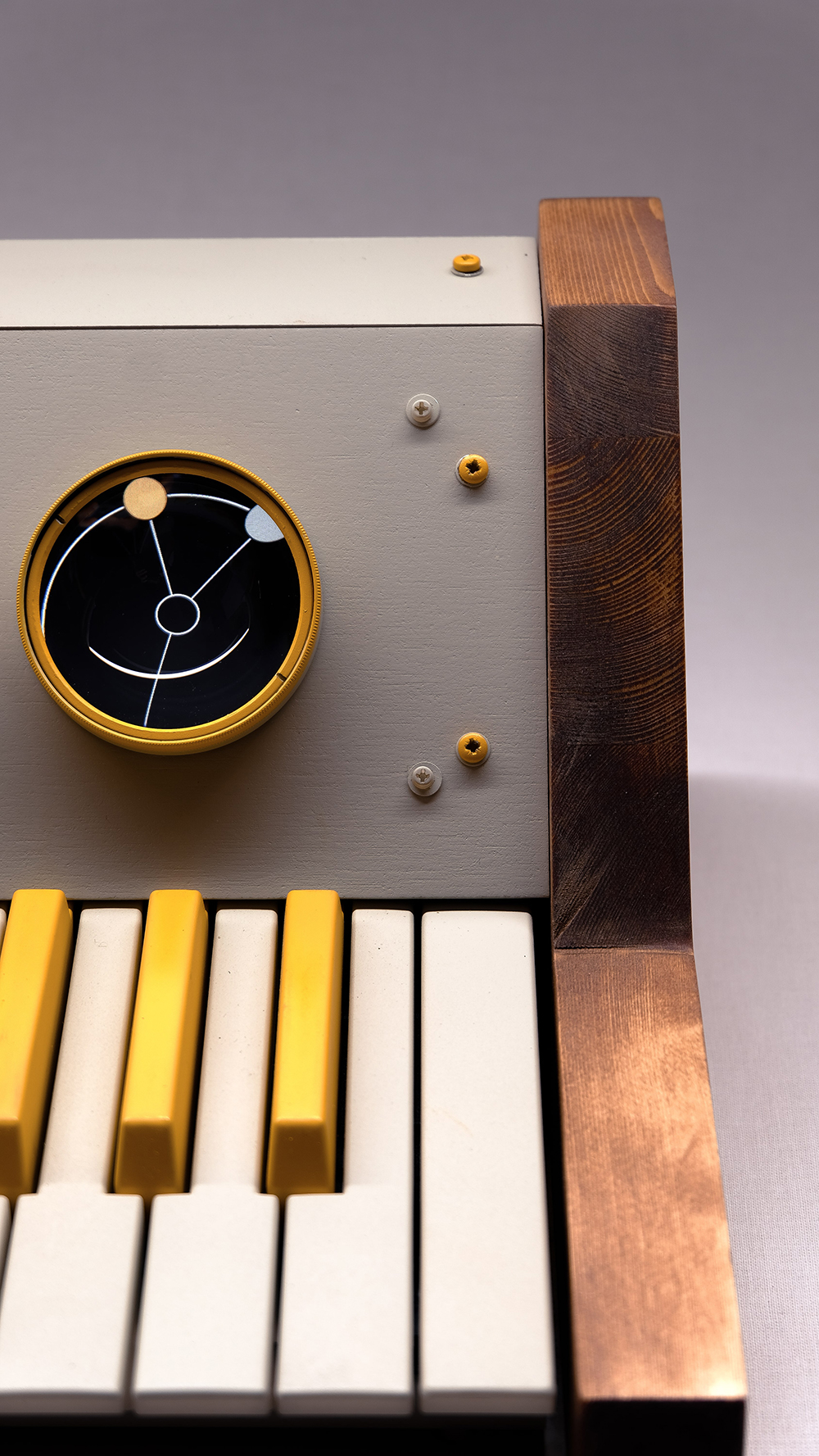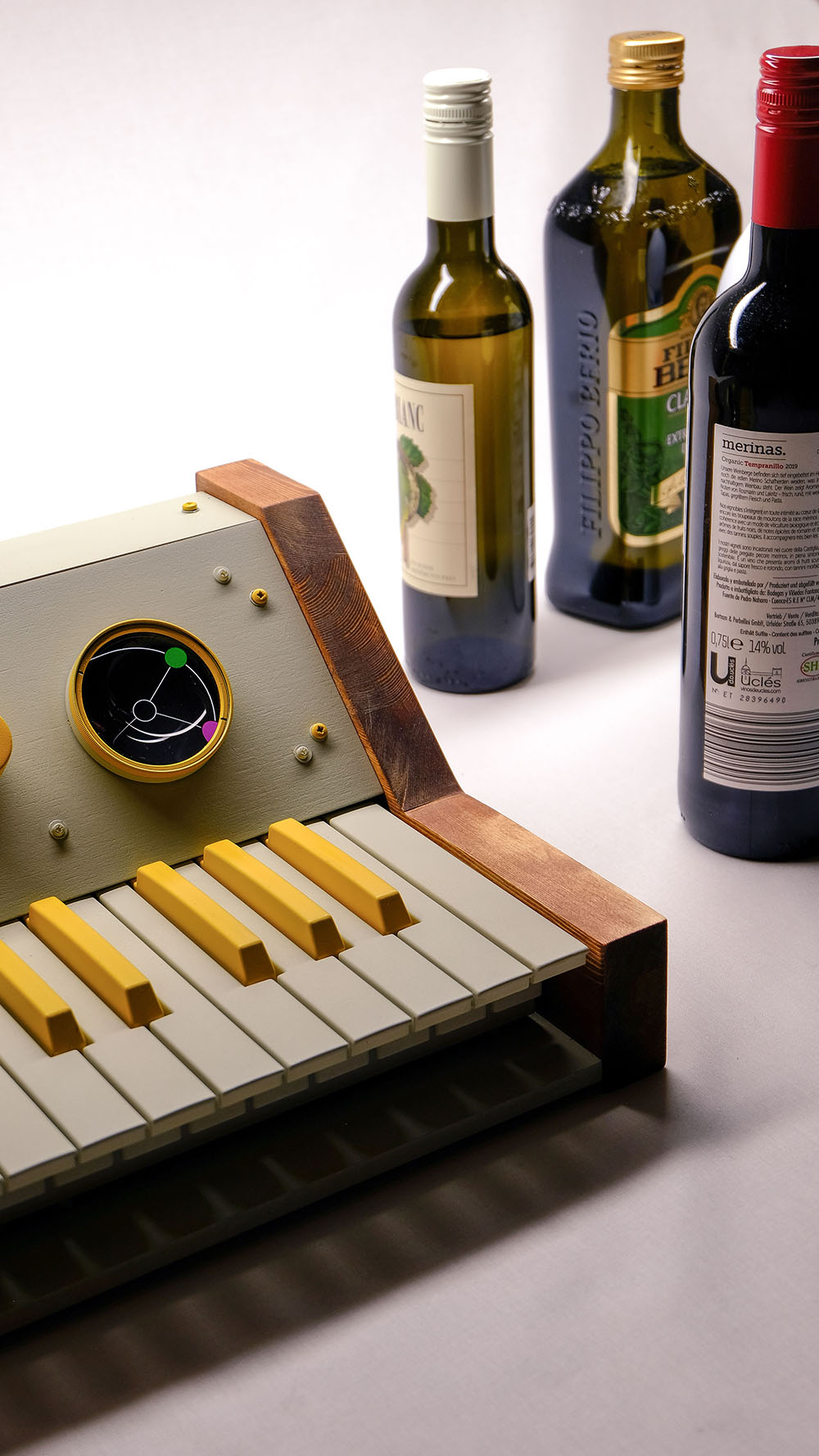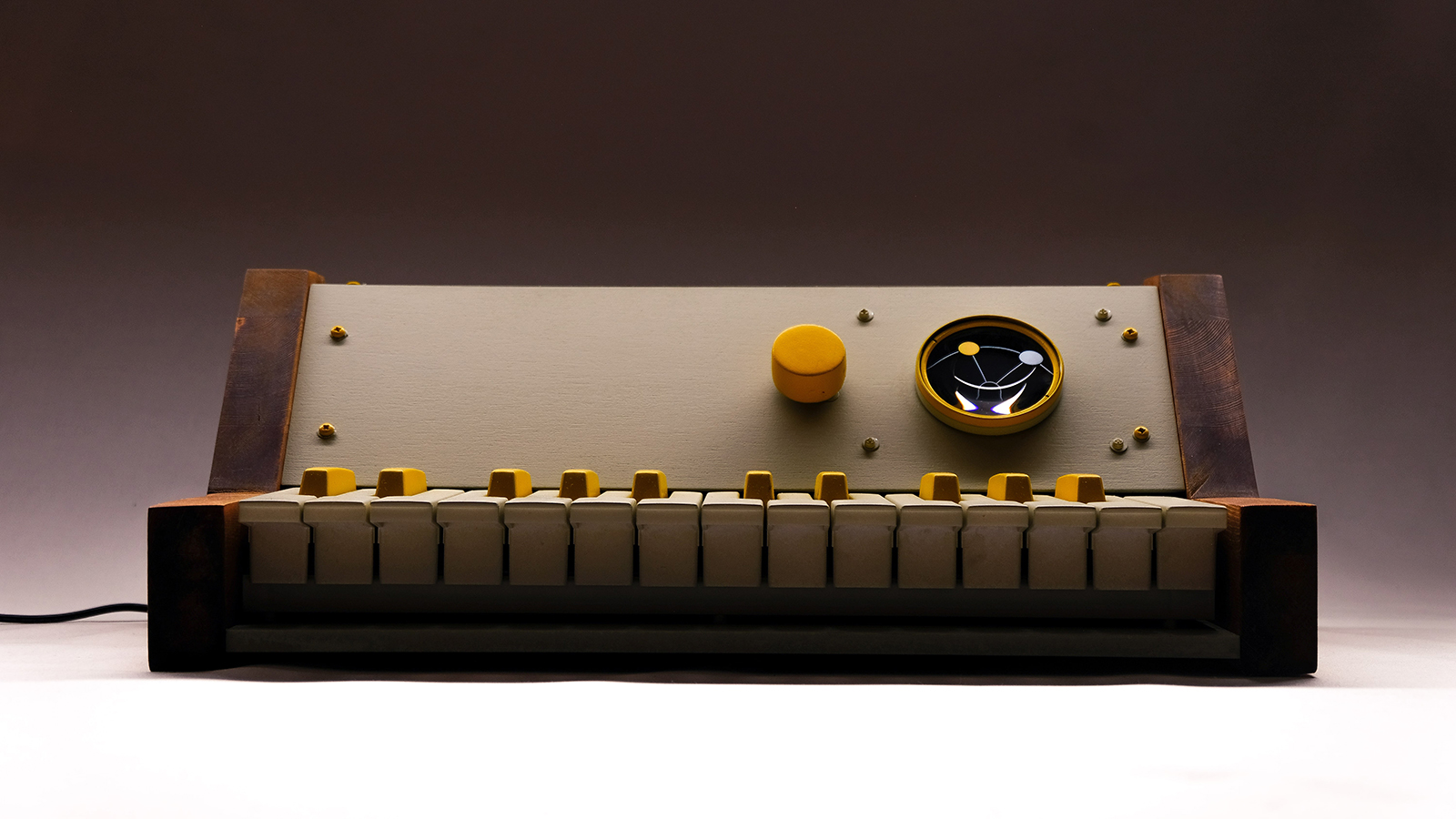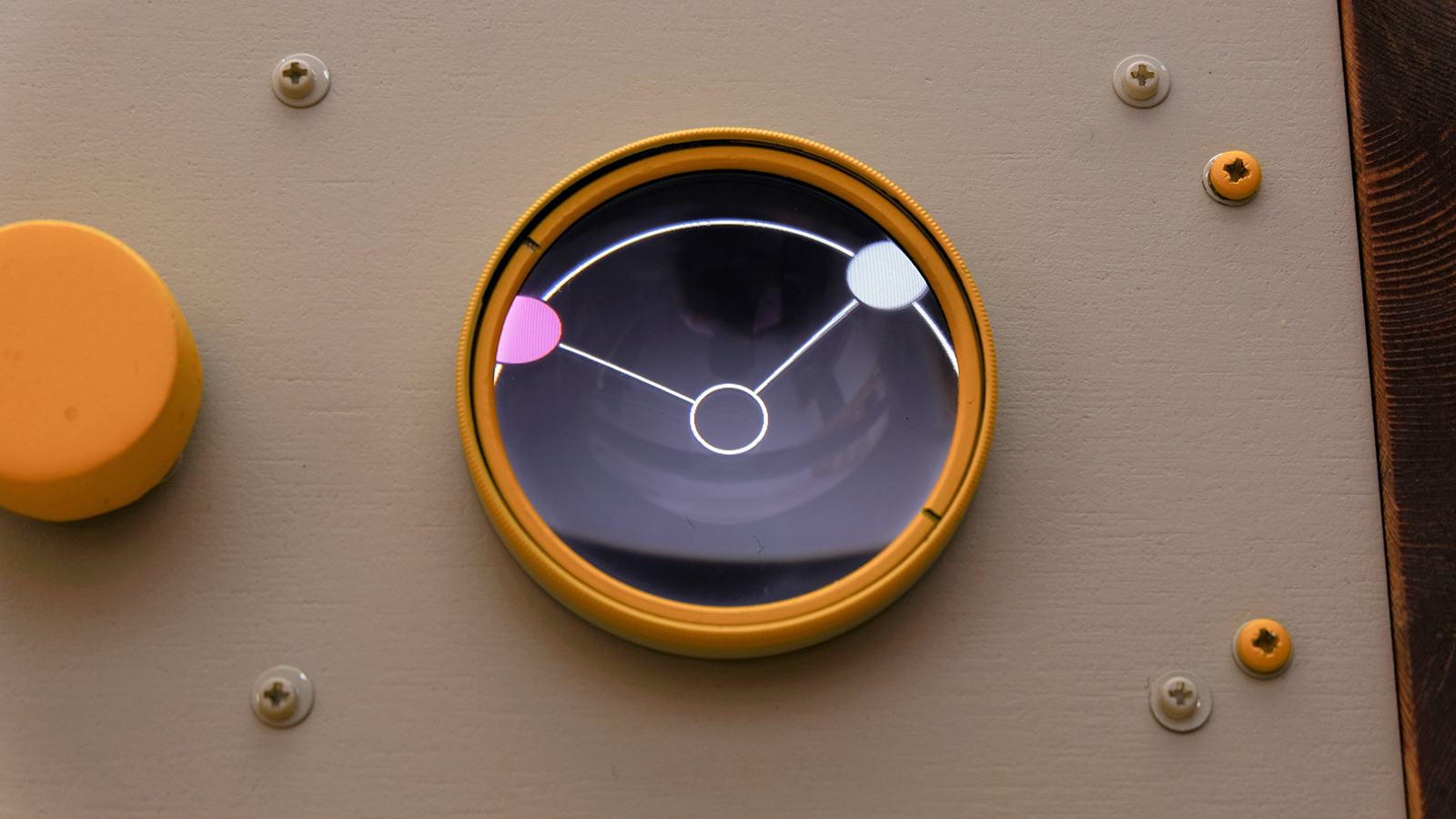 2 Kommentare
Dariush Mehdiaraghi
Hey Andy sorry for the late reply, I saw your comment just now. It works by detecting the type of the bottle for example water, beer or wine bottle. The different types of timbres for each type of bottle were predefined by me. So when the model detects one type of bottle the predefined settings get loaded. Greetings Dariush :)
Andy
An inspiring product and impressive execution I find. Idea, product design, photography to story telling! Well done! What is it that gives bottles different timbre? Their fill level? Their height, shape? Thx
Kommentieren
Danke für Ihren Kommentar, wir prüfen dies gerne.