$2,81 is a conceptual art work consisting of stock photos that Miriam Schöb uploaded on shutterstock (one of the biggest global provider of stock photography). The stock photos eventually got bought by users. With the sale of the stock photos, she earned US$ 2,81. In the final bachelor exhibition, visitors get to see a stock photo that she bought from another shutterstock account for US$ 2,81.
Miriam Schöb's field of interest and artistic practice is based on the concept of thinking of public spaces as stages, to look at their surroundings, their purposes and to perceive them as a place of open communication as well as possible infiltration. She invades excisting and functioning systems with their own rules and rhythms, examines and criticises these rules and fathoms them out. In that way, she steps into a dialogue with the audience of these stages and operates artistically in a non-art context.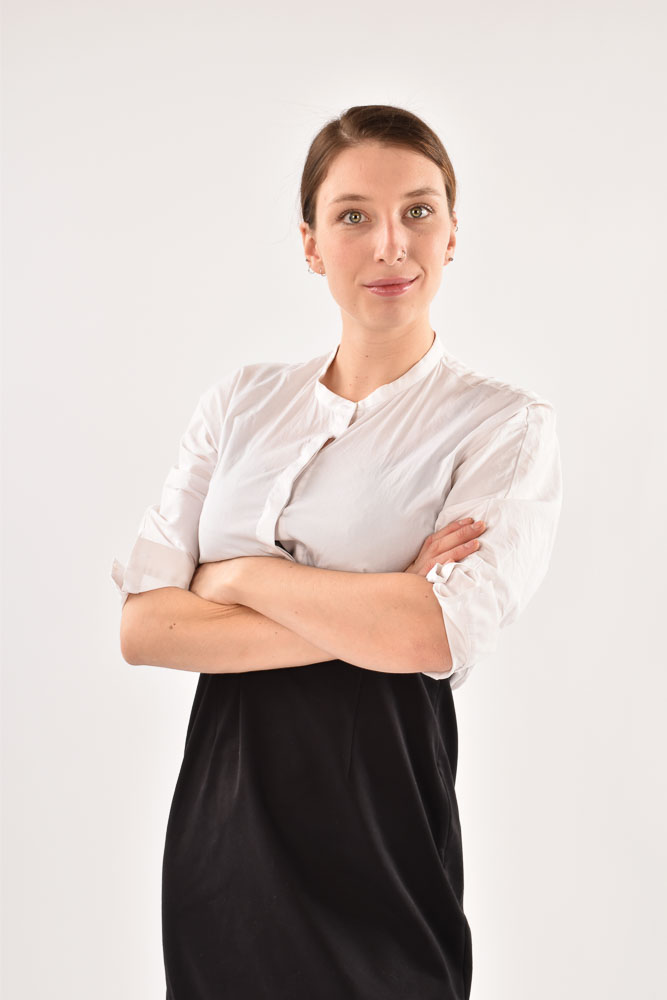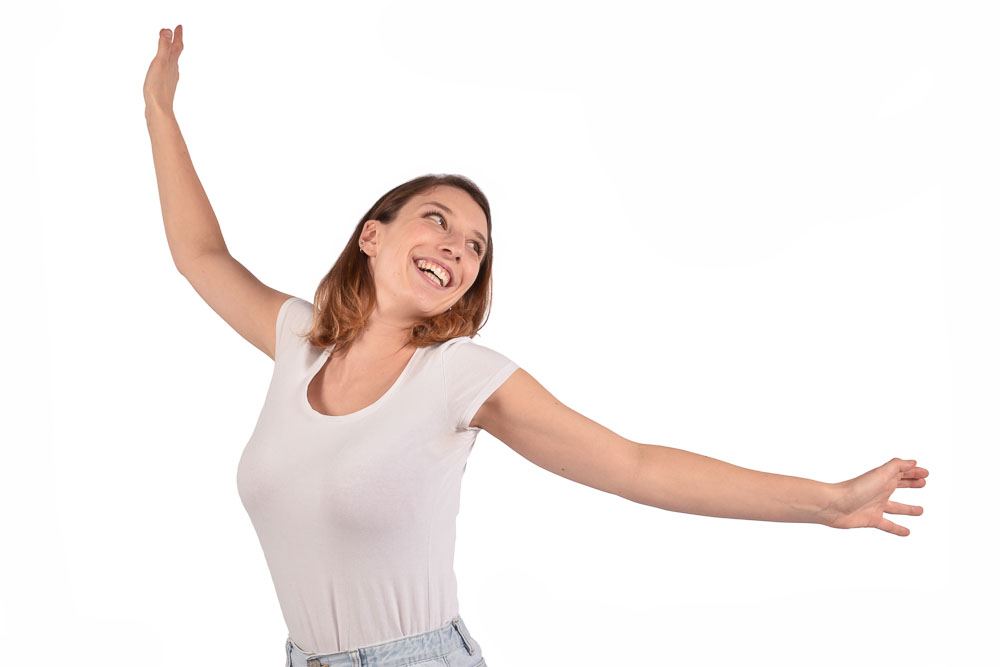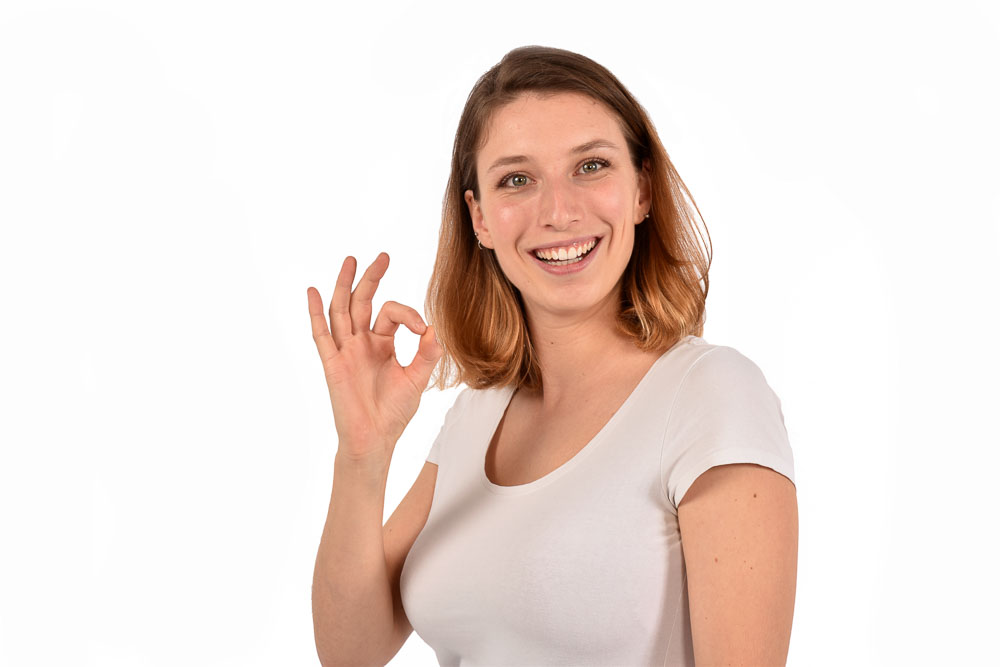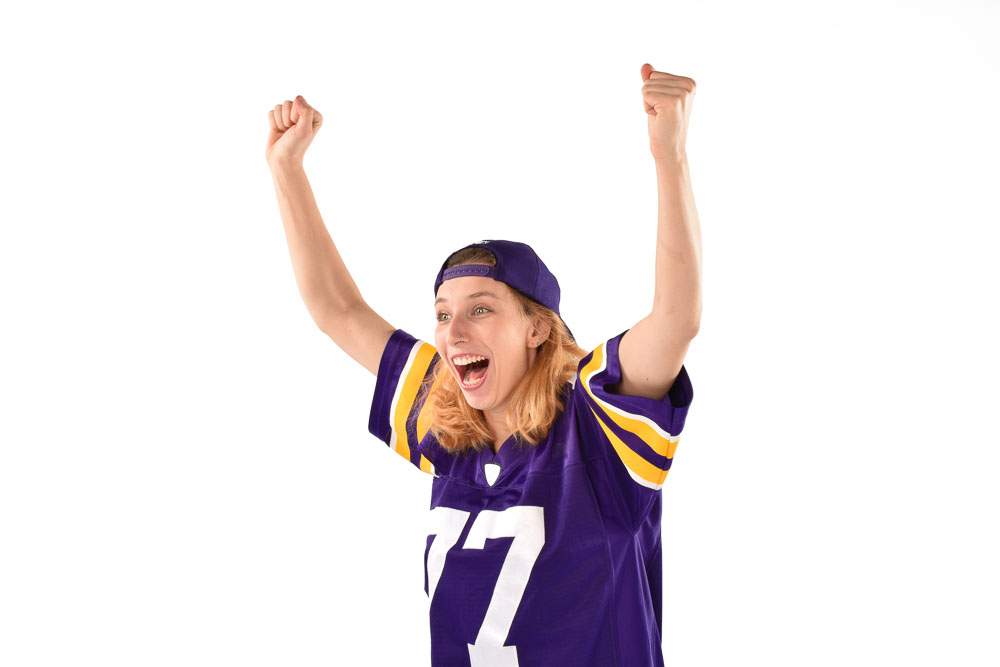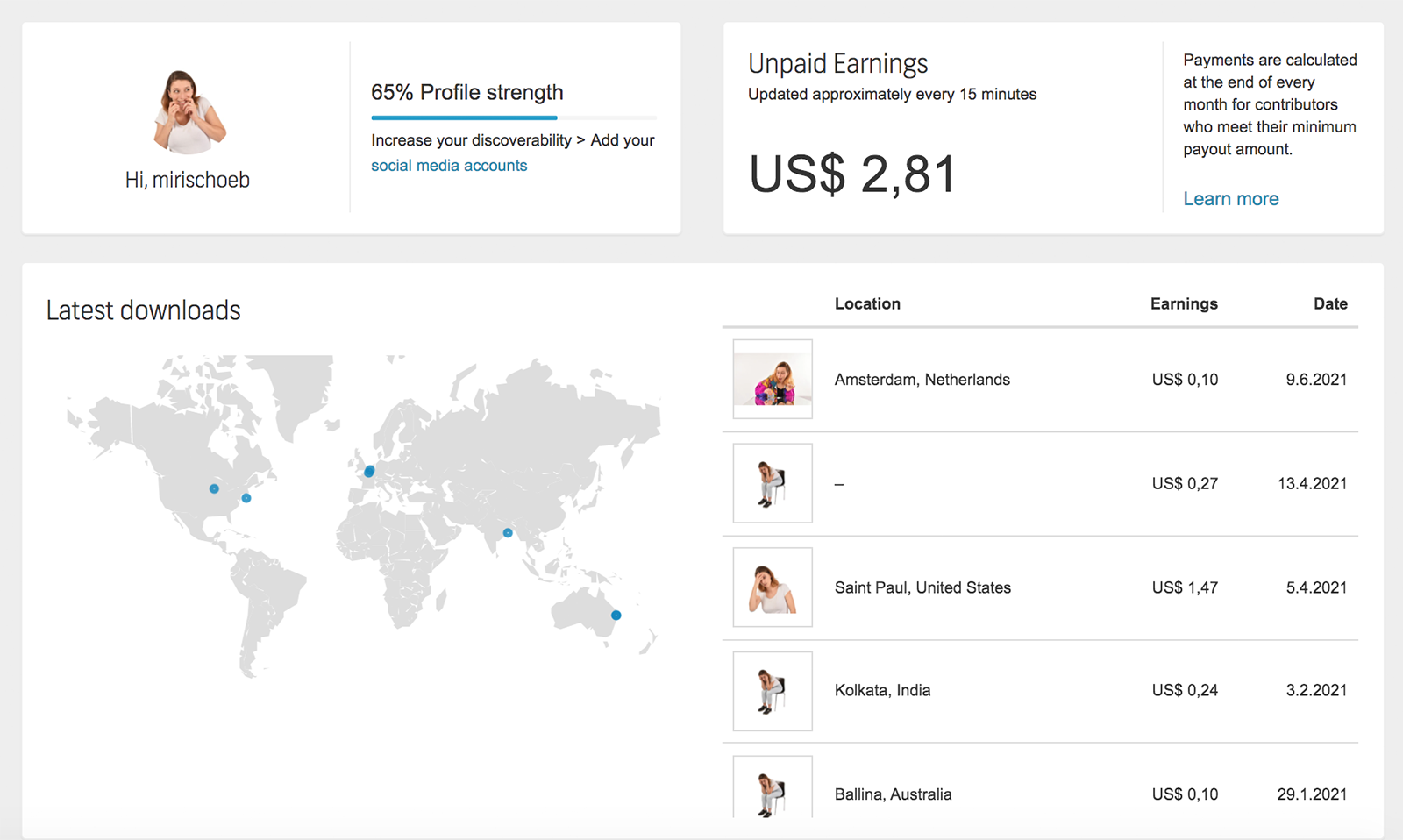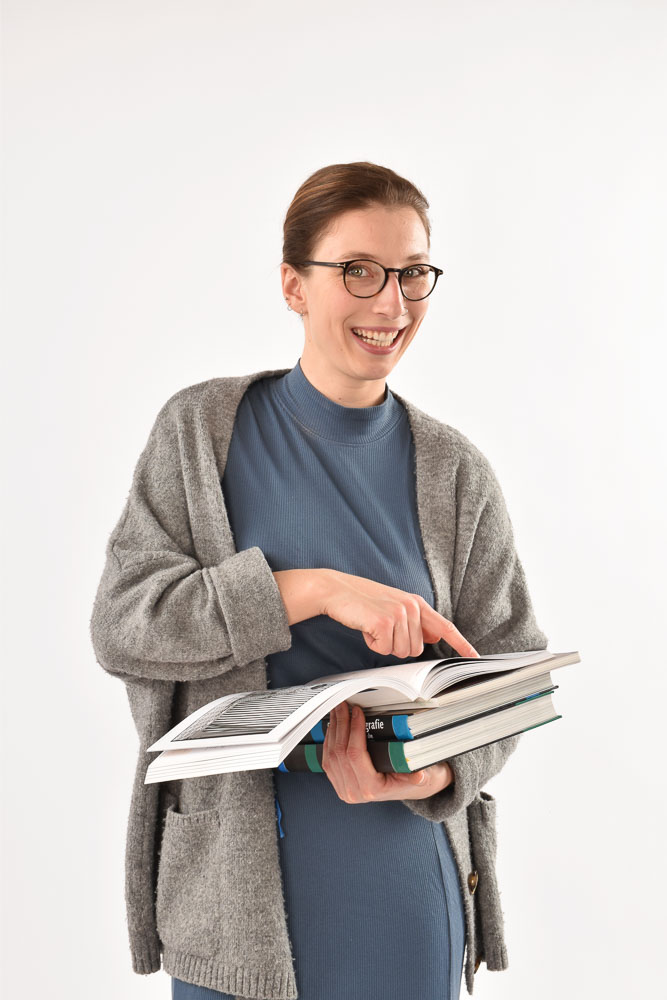 0 Kommentare
Kommentieren
Danke für Ihren Kommentar, wir prüfen dies gerne.