Nadja&nbspTanno
Long Distance
DE
Eine junge Frau, die in einer modernen Metropole lebt, führt seit kurzem eine Fernbeziehung. Zunächst fühlt sie sich in der ungewohnten Situation verloren und einsam, doch schon bald befindet sie sich auf einer Achterbahn der Gefühle. Ihre Versuche, eine emotionale Verbindung mit ihrem Partner durch Technologie aufrechtzuerhalten, scheitern schließlich an einem missglückten Rendezvous, worauf sie erkennt loszulassen und sich selbst zu befreien.
EN
A young woman living in a modern metropolis has recently entered into a long-distance relationship. She feels lost and alone in her new situation and swings between melancholy, frustration, hope and excitement. As time passes, she attempts to connect with her partner, or rather with her own idea of him, through different means of technology. After an unsuccessful final attempt to arrange a rendezvous, she acknowledges that she must let go and finds solace by being present in the real world.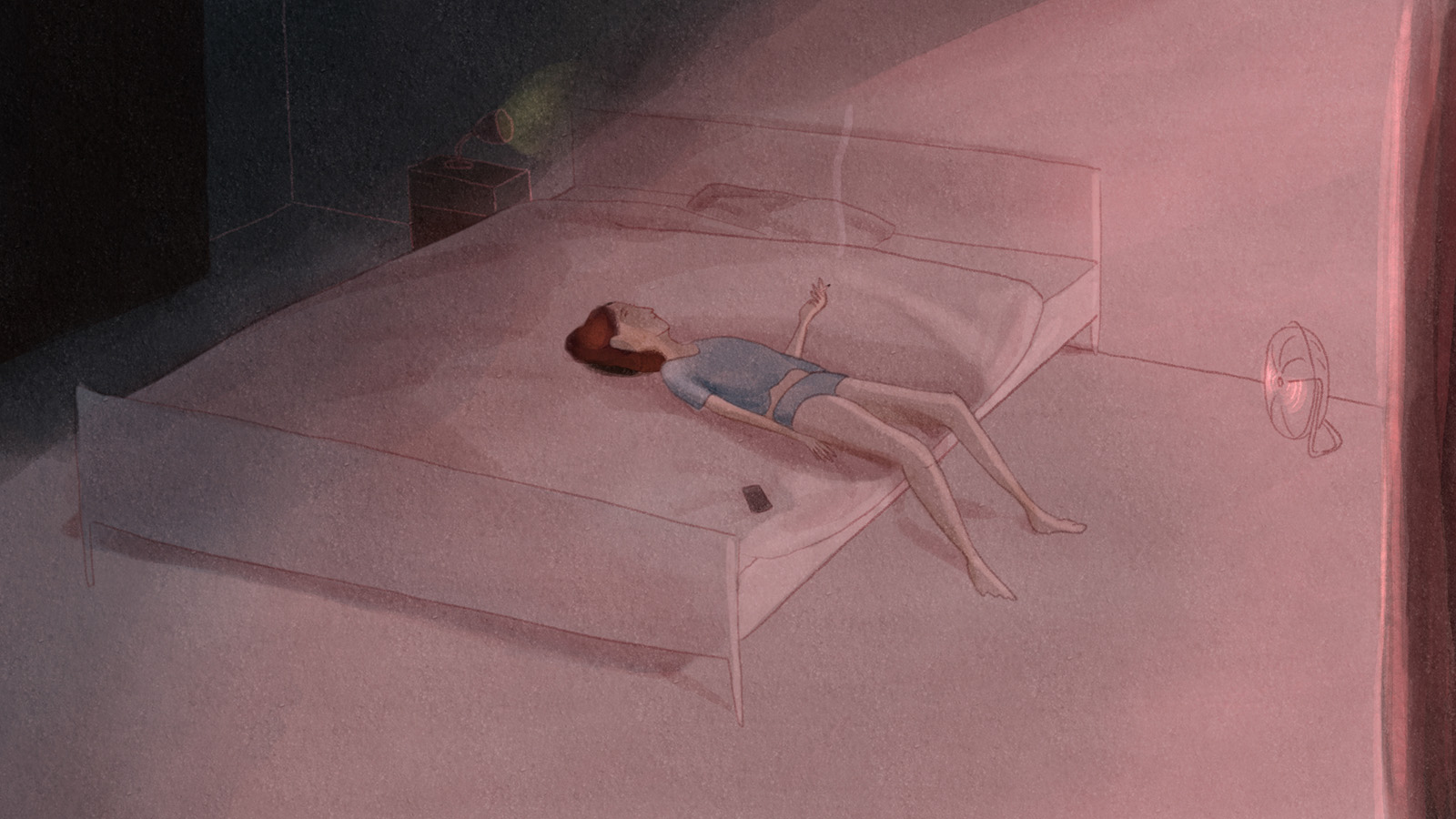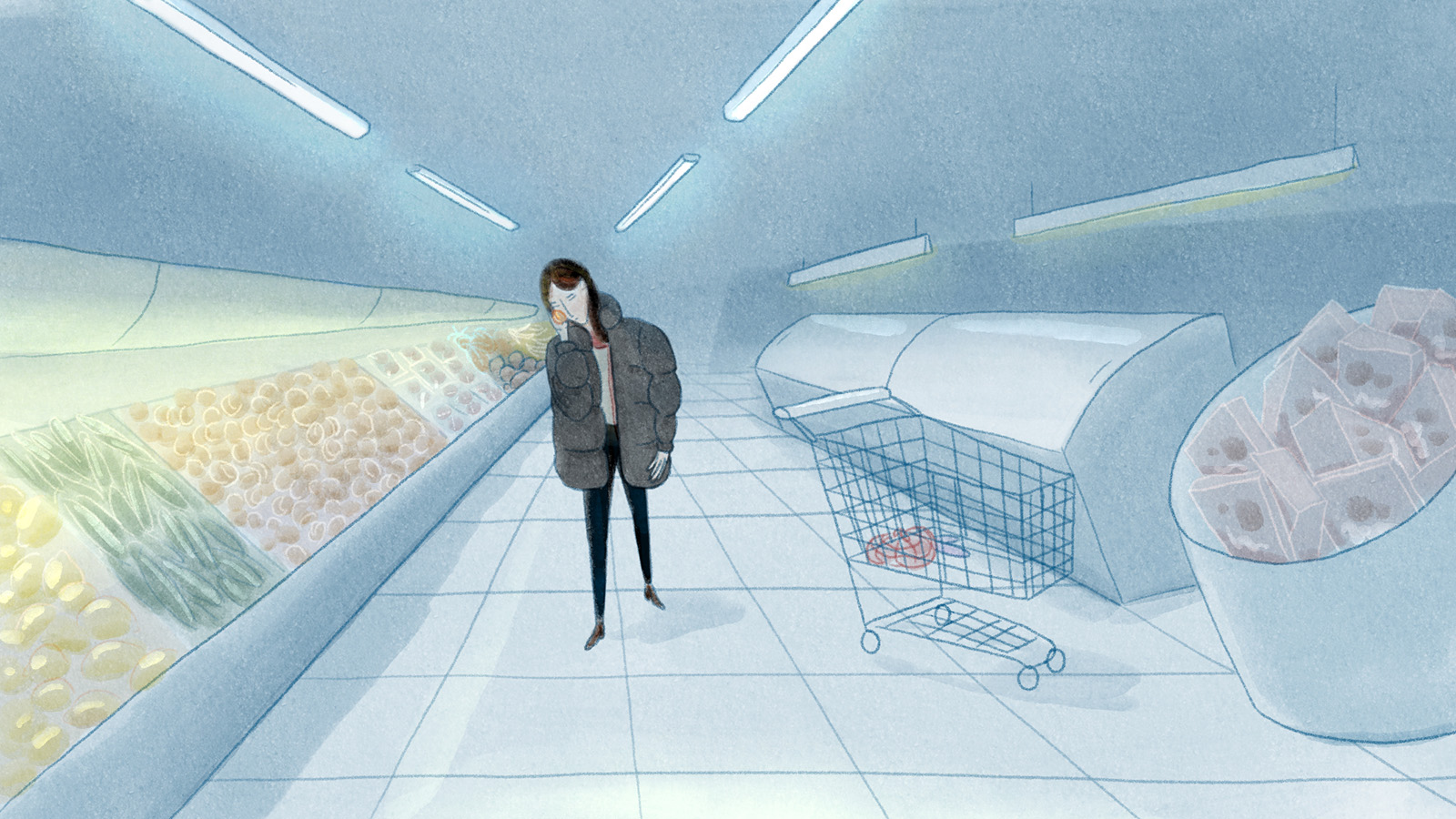 0 Kommentare
Kommentieren
Danke für Ihren Kommentar, wir prüfen dies gerne.