Natasha&nbspCarolus, Océane&nbspKlingler, Tamara&nbspMilošević, Anahi&nbspRodriguez
Pechvogel
DE
In einer dystopischen Welt, die von sonnenanbetenden Vogelmenschen bewohnt wird, sehnt sich ein bemitleidenswerter und einsamer Vogel nach einer Umarmung des unerreichbaren Kultführers.
«Pechvogel» ist eine dunkle Kurzfilmkomödie, die sich mit dem universellen Bedürfnis nach Zugehörigkeit beschäftigt. Dies ist ein großes Thema in Sekten oder Religionen im Allgemeinen, aber auch ein wichtiges Bedürfnis im Menschen. Der Film reflektiert die menschlichen Tendenzen zu kultischem Verhalten ebenso wie er die tragisch-komische Realität zeigt, nie zu bekommen, was man will. Mit der Absurdität des Sonnenkults und kleinen Gags, sowie visuellem Humor, wollen wir das Publikum zum Lachen bringen.
EN
In a dystopian world inhabited by sun-worshipping bird-people, a pitiful and lonely bird longs for an embrace from the unattainable cult leader.
«Pechvogel» is a dark comedy short film that focuses on the universal need of belonging. This is a big theme in cults or religions in general, but also an important need in human beings. The film reflects the human tendencies towards cult behaviour as well as it shows the tragically funny reality of never getting what you want. With the absurdity of the sun cult and little gags, as well as visual humour, we want to make the audience laugh.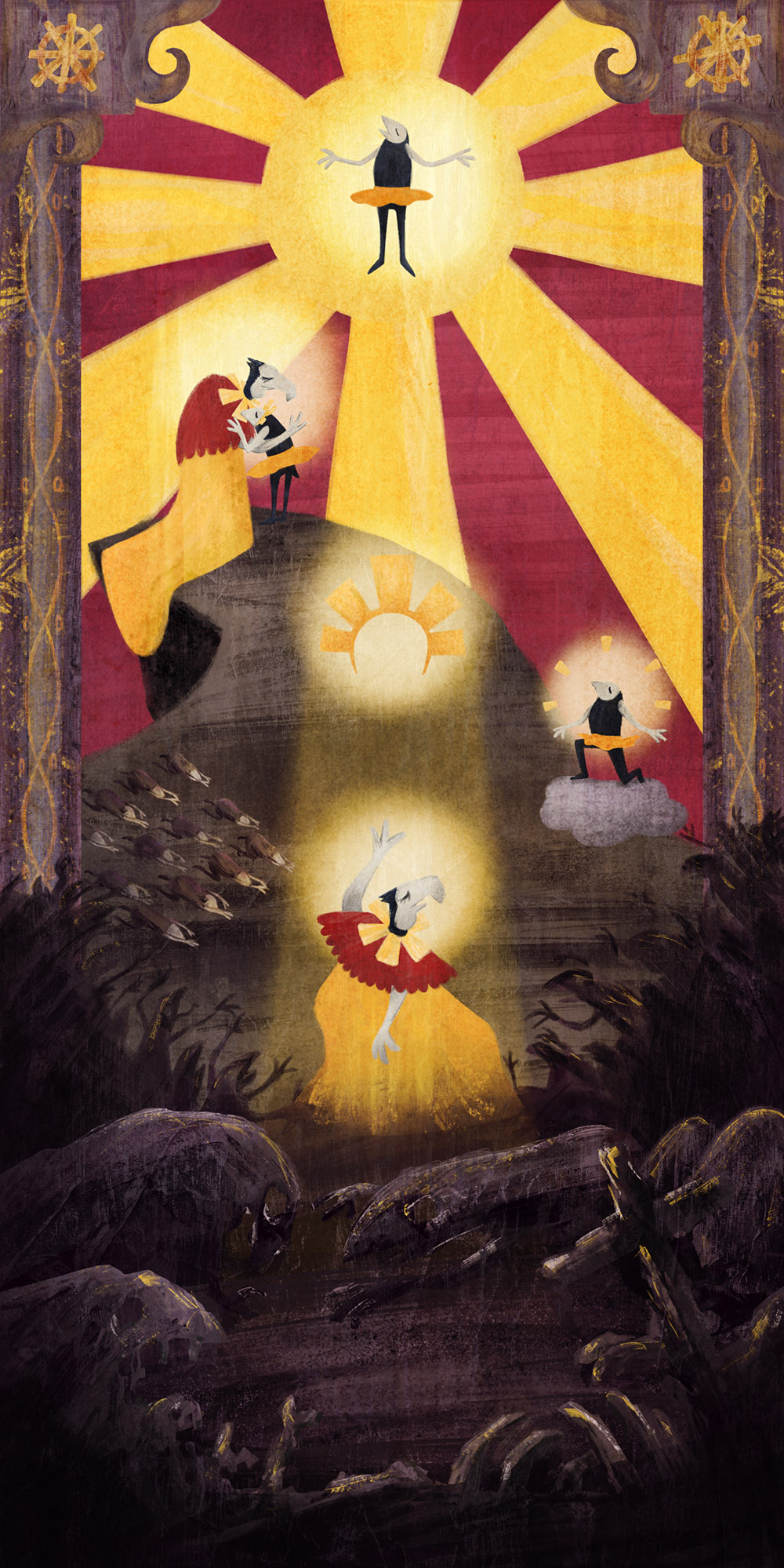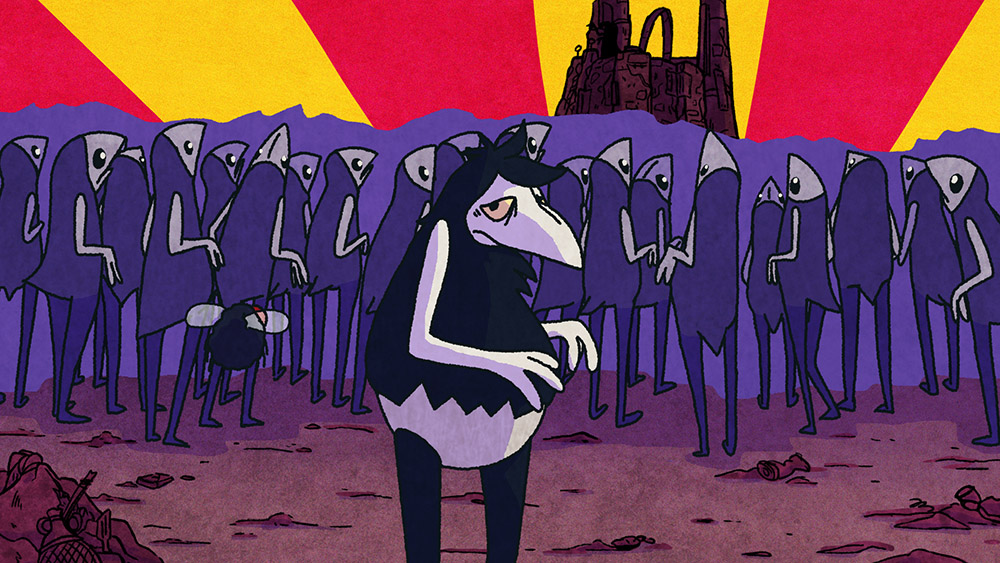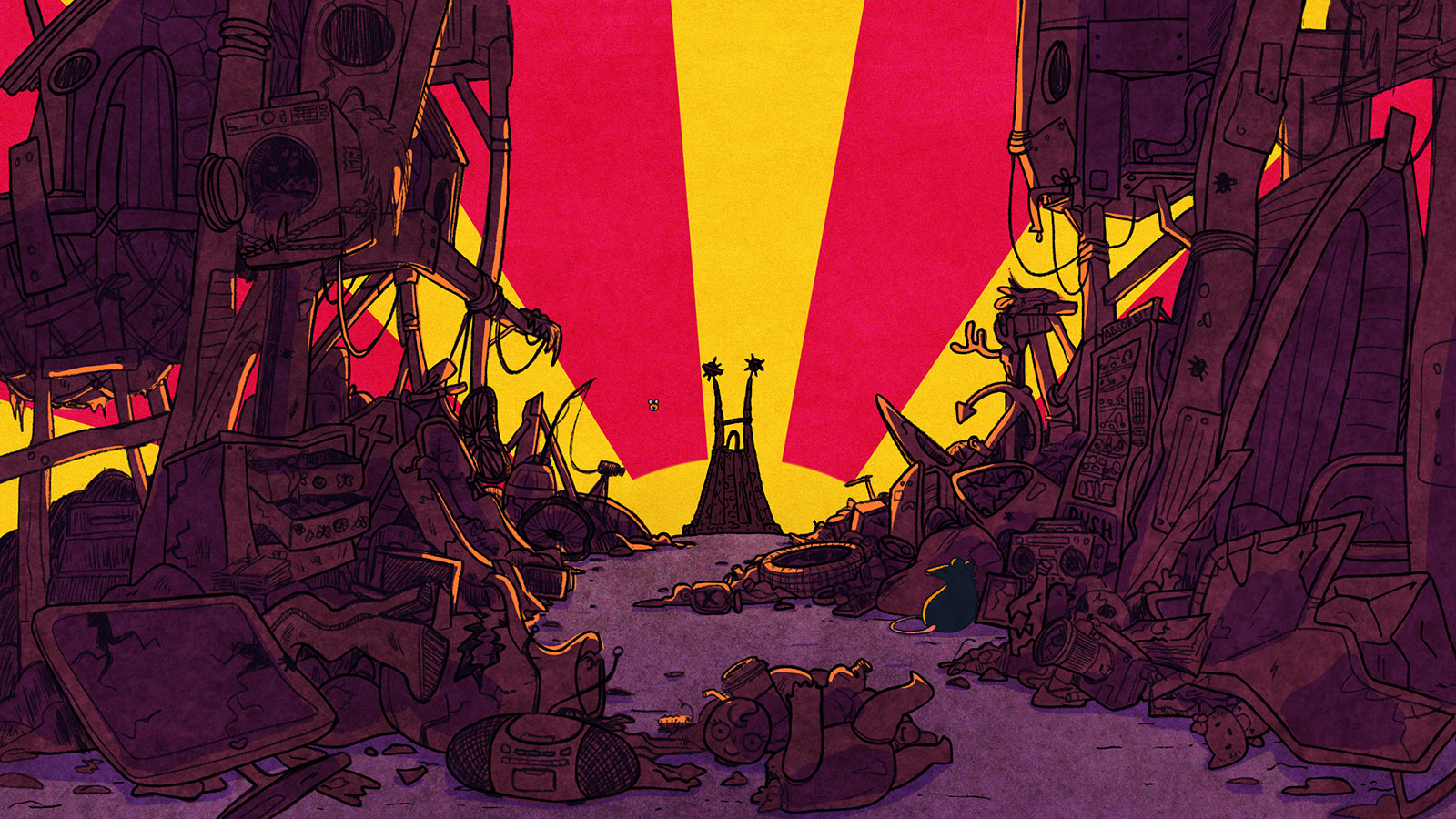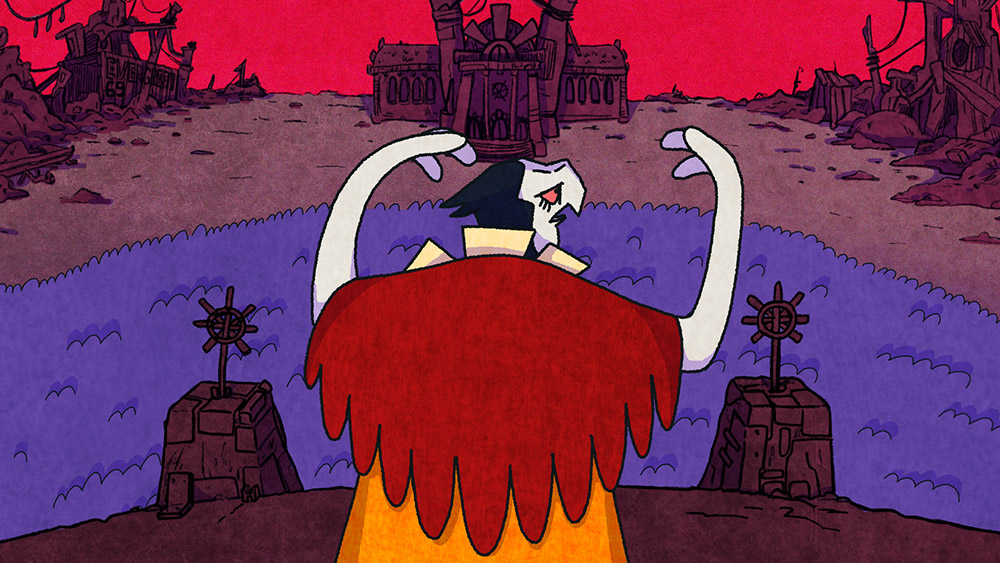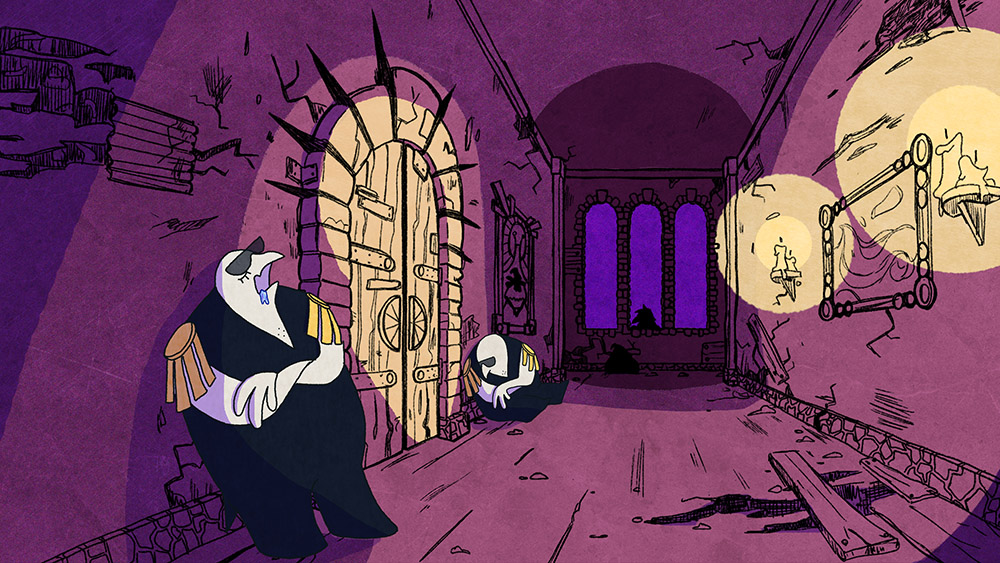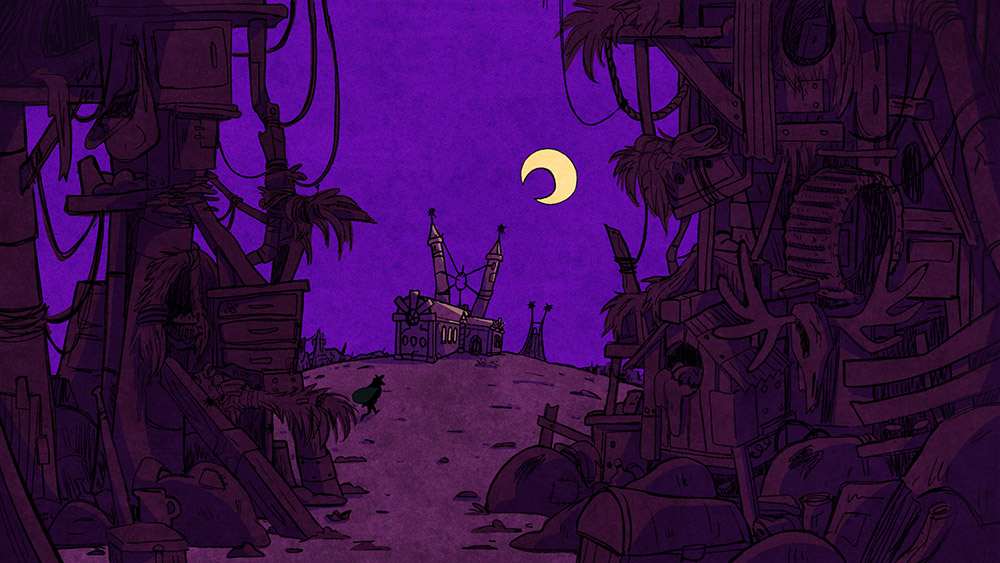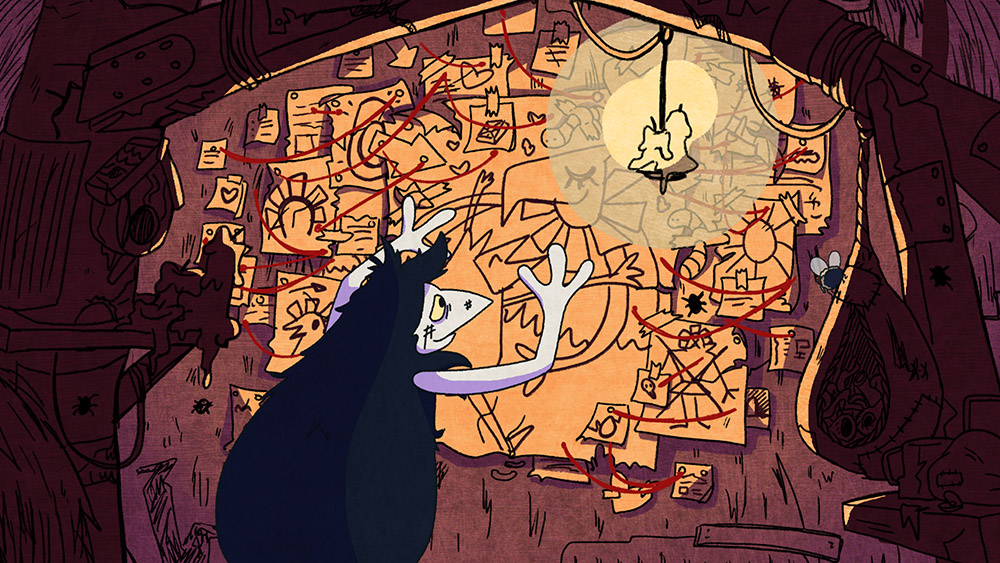 0 Kommentare
Kommentieren
Danke für Ihren Kommentar, wir prüfen dies gerne.