Noëmi&nbspKrüsi, Pavithra&nbspPaul
Wild Night In
DE
Eine junge Frau ringt mit ihrer psychischen Gesundheit. Sie ist entschlossen, eine tolle Nacht mit ihren FreundInnen zu verbringen. Im Laufe des Abends hat sie immer mehr Mühe, sich selbst zu bleiben, bis die Situation schliesslich auf der Tanzfläche eskaliert. Im Badezimmer des Nachtklubs findet sie sich wieder und kann sich mit sich selbst versöhnen.
EN
A young woman is struggling with her mental health. She is determined to have a great night out with her friends. As the evening progresses, she has trouble staying herself until the situation finally escalates on the dance floor. She finds herself in the bathroom of the nightclub and is able to reconcile with herself.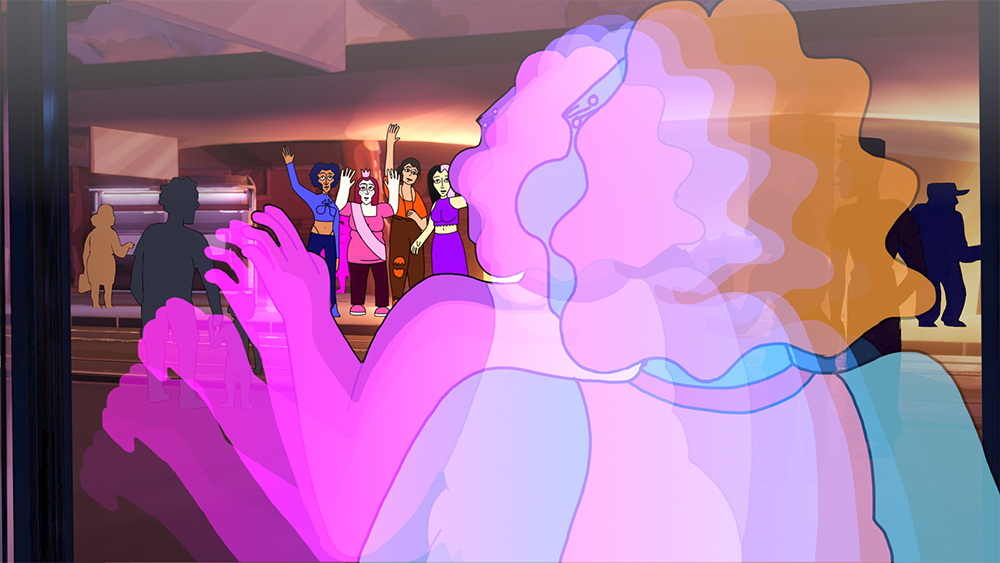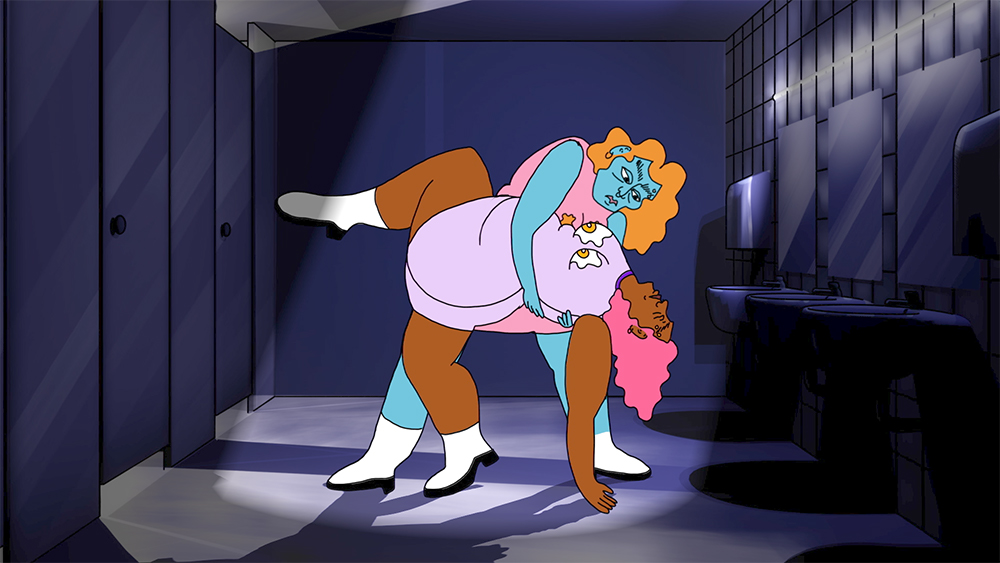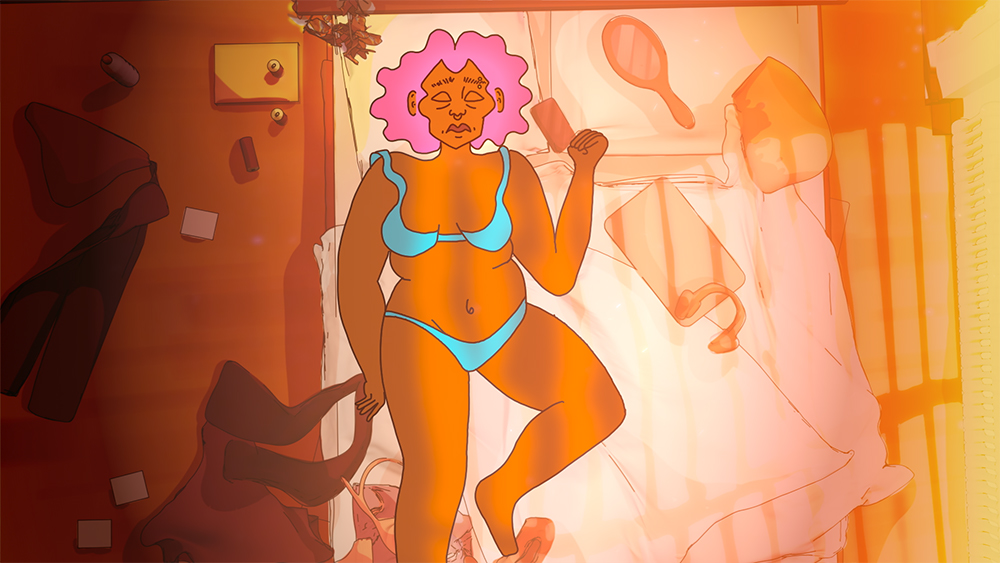 0 Kommentare
Kommentieren
Danke für Ihren Kommentar, wir prüfen dies gerne.