DE
Abnehmende Lebensräume für Flora und Fau-na bedrohen die Biodiversität in der Schweiz. Gleichzeitig lässt die zunehmende Bebauung und die intensive Landwirtschaft kaum Flächen für die Biodiversität übrig. Mit den Mitteln des flexibel einsetzbaren Beton-3D-Drucks gestaltet Pascal Stutz Betonpanels, welche an Fassa-den in Schweizer Städten angebracht werden können und so an vertikalen Flächen neuen Lebensraum für Pflanzen und Tiere bieten.
EN
Shrinking habitats for flora and fauna are a threat to biodiversity in Switzerland. Simulta-neously, increasing building development and intensive farming methods leave fewer remai-ning spaces for biodiversity to flourish. Using flexibly implementable 3D concrete-printing technology, Pascal Stutz designs concrete pa-nels that can be mounted on building facades in Swiss cities, providing new habitats for plants and animals on vertical surfaces.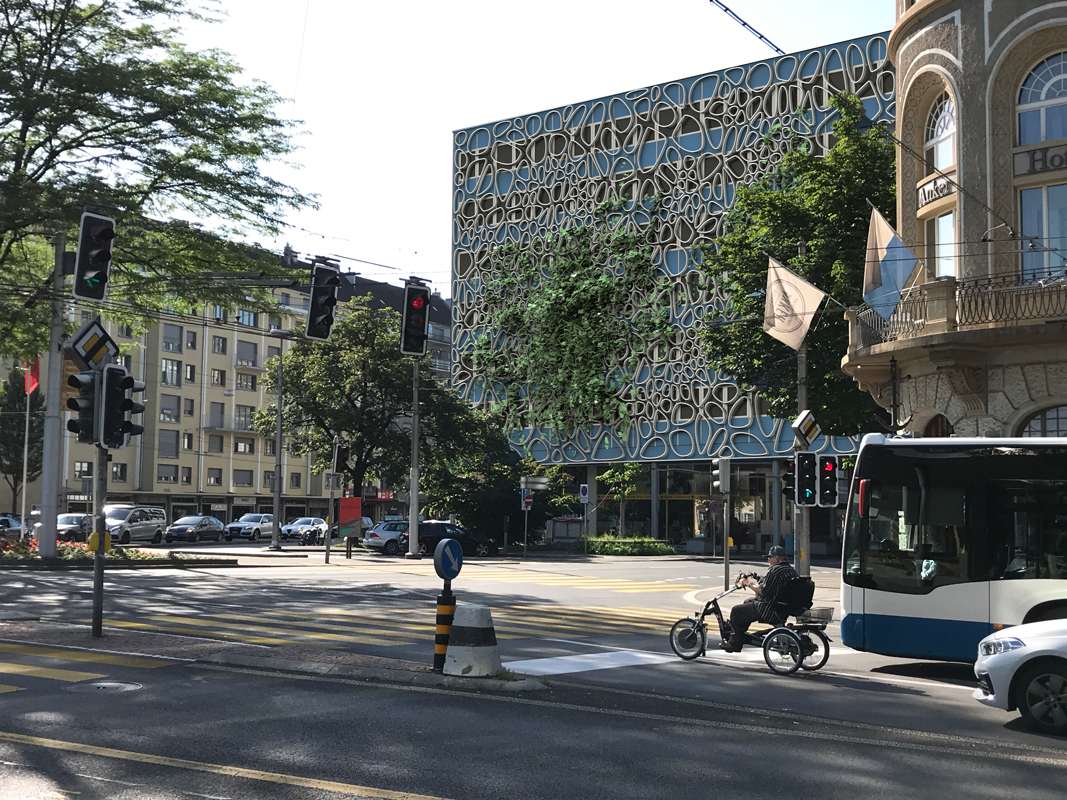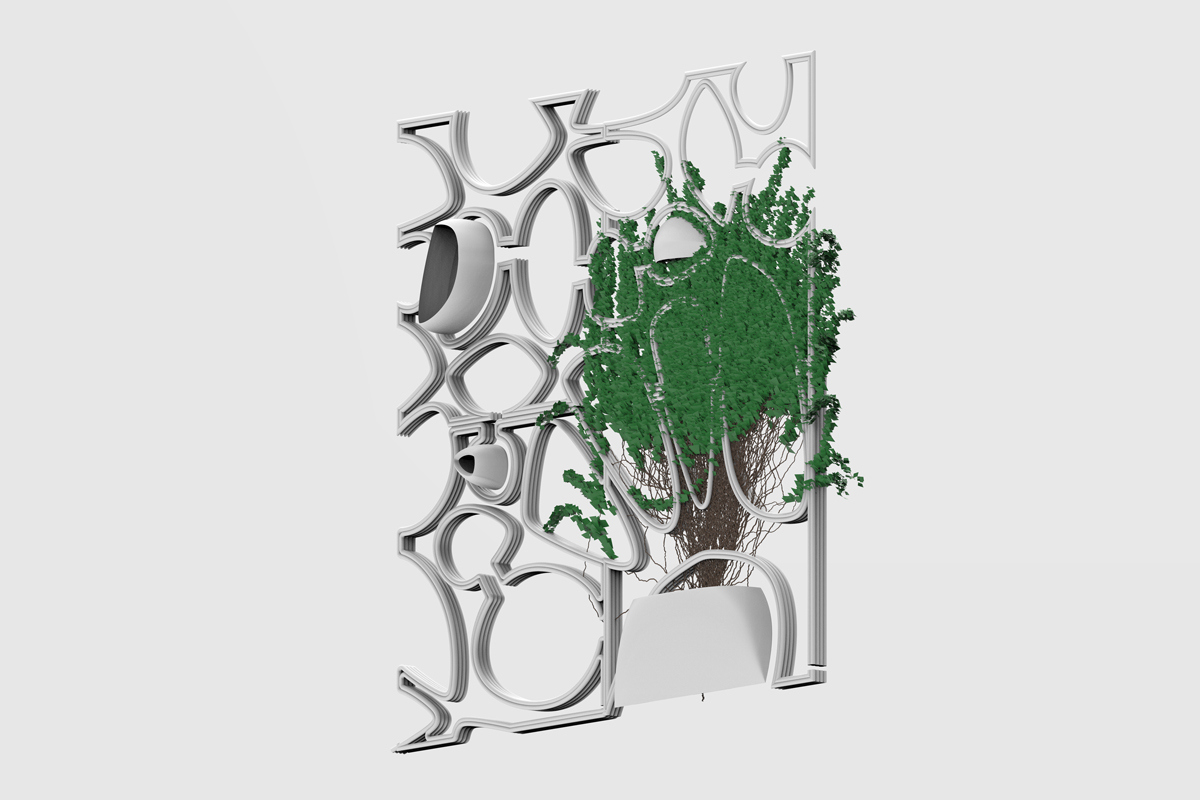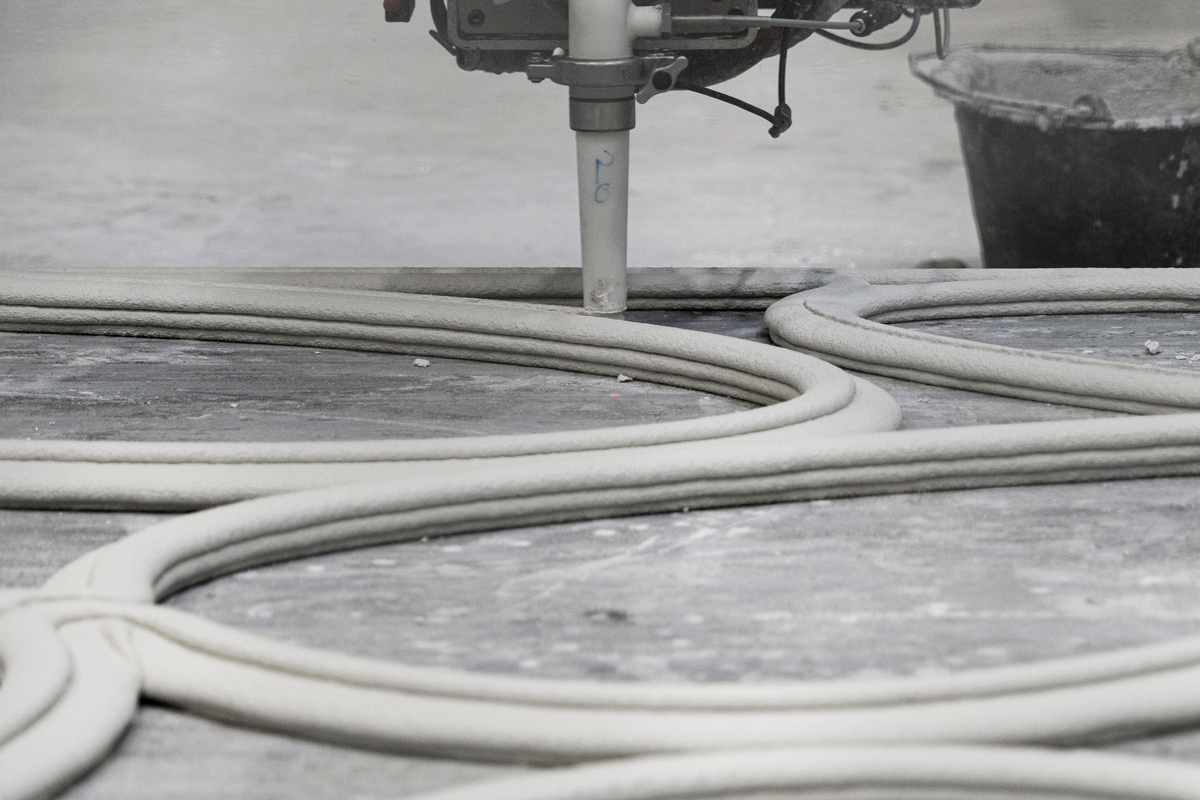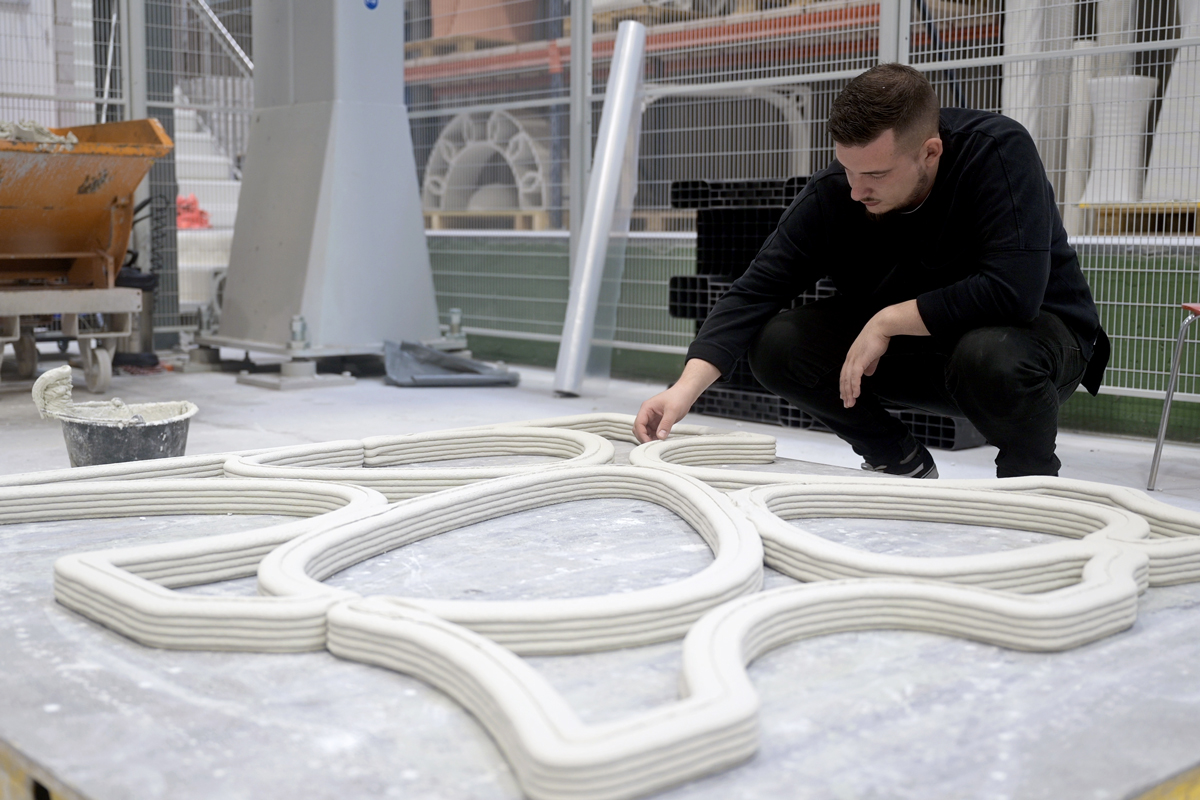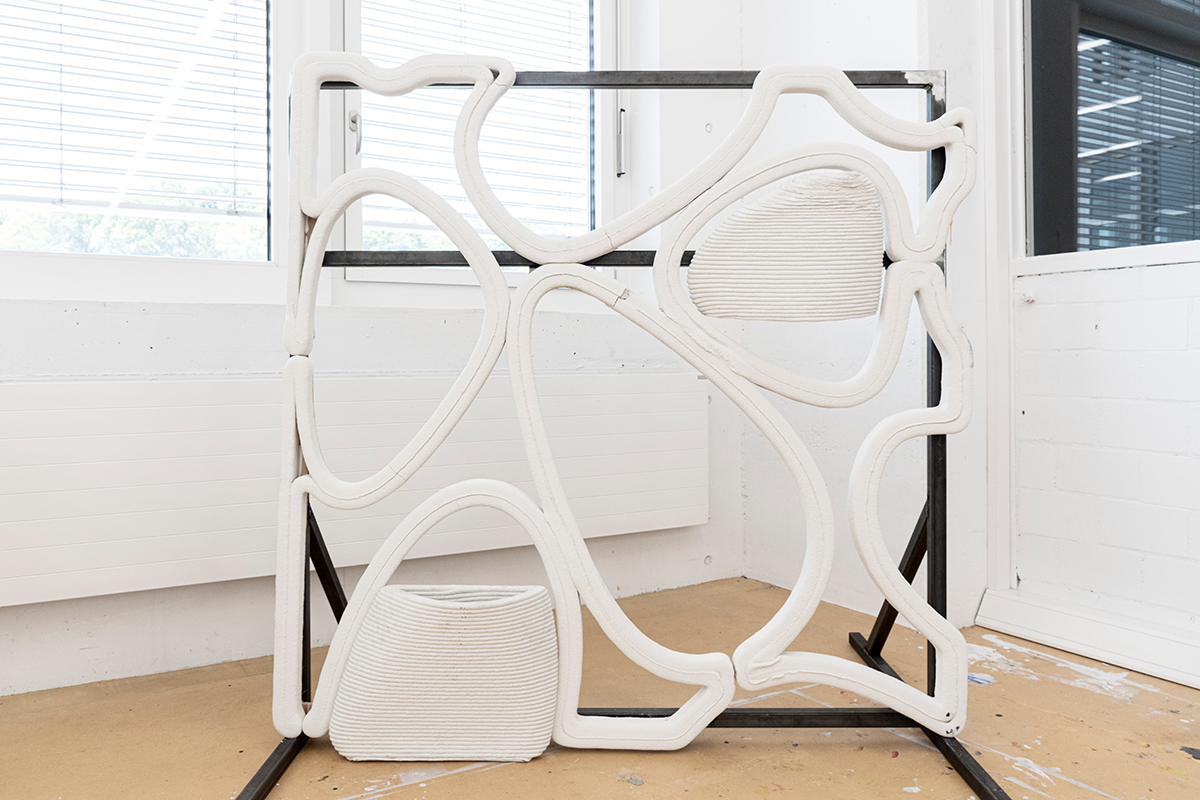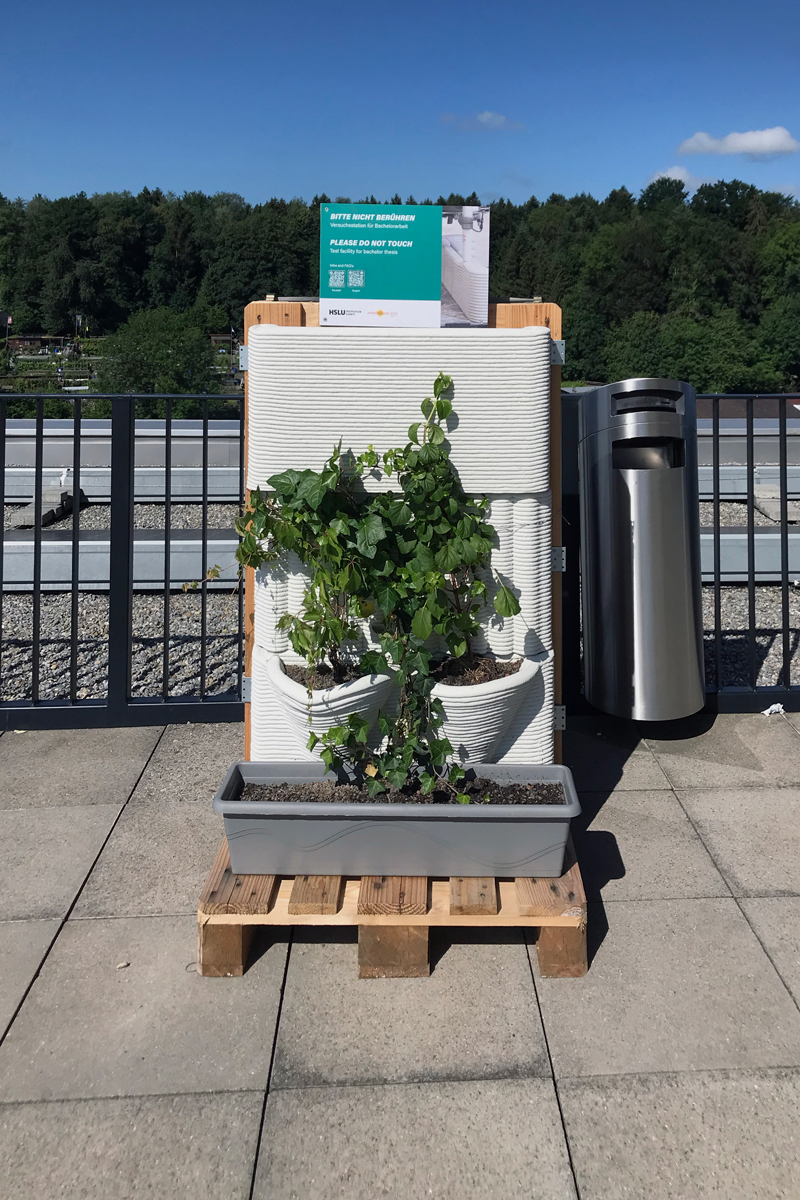 0 Kommentare
Kommentieren
Danke für Ihren Kommentar, wir prüfen dies gerne.