Rahel&nbspHunziker
ABSORBIT
DE
ABSORBIT entstand im experimentellen Austausch mit dem Musiker Luca Koch. Musik und Bild haben sich dabei in mehreren Schritten einander angenähert, um in ihrer Berührung eine narrative Darstellung des Gefühls einer gegenseitigen Absorption zum Ausdruck zu bringen.
EN
ABSORBIT was created in an experimental exchange with the musician Luca Koch. Music and image approached each other in several stages in order to express a narrative representation of the feeling of mutual absorption through their contact.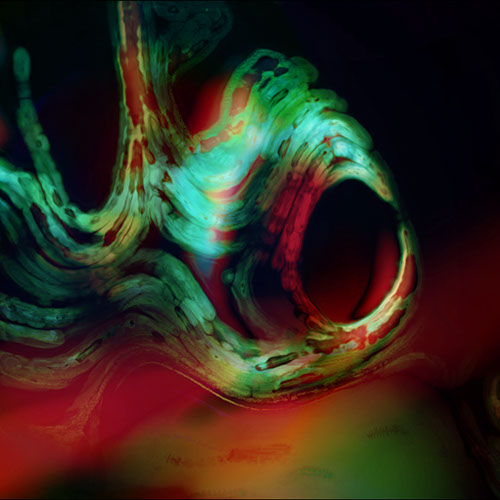 0 Kommentare
Kommentieren
Danke für Ihren Kommentar, wir prüfen dies gerne.