Robin&nbspHenseler
Baum im Möbel
DE
Industrie und Gewerbe verwenden Halbzeuge, um Holzmöbel zu produzieren. Astgabelungen, Stämme mit geringem Durchmesser, unförmig gewachsene Bäume – viel wertvolles Holz bleibt bei der Bewirtschaftung im Wald liegen. Robin Henseler untersucht dessen Potenzial für den Möbelbau, insbesondere unter den Aspekten Konstruktion und Ästhetik. Naturhölzer, die aufgrund ihrer organischen Wuchsform nicht den industriellen Normen entsprechen, werden in Handarbeit und mit digitalen Mitteln bearbeitet. Der gestalterische und wirtschaftliche Nutzen von Naturholz wird in den Objekten exemplarisch aufgezeigt.
EN
Industrial and commercial companies use semi-finished materials to manufacture wooden furniture. Branch forks, trunks that are too thin, crookedly grown trees – a lot of valuable wood is simply discarded in forest management. Robin Henseler explores the potential of this cast-off material for furniture building, in particular in terms of construction and aesthetics. Natural woods, which due to their organic growth habit fail to conform to industrial norms, are treated by hand and using digital tools. The objects are ideal models of what can be achieved with natural wood in terms of design value and economic potential.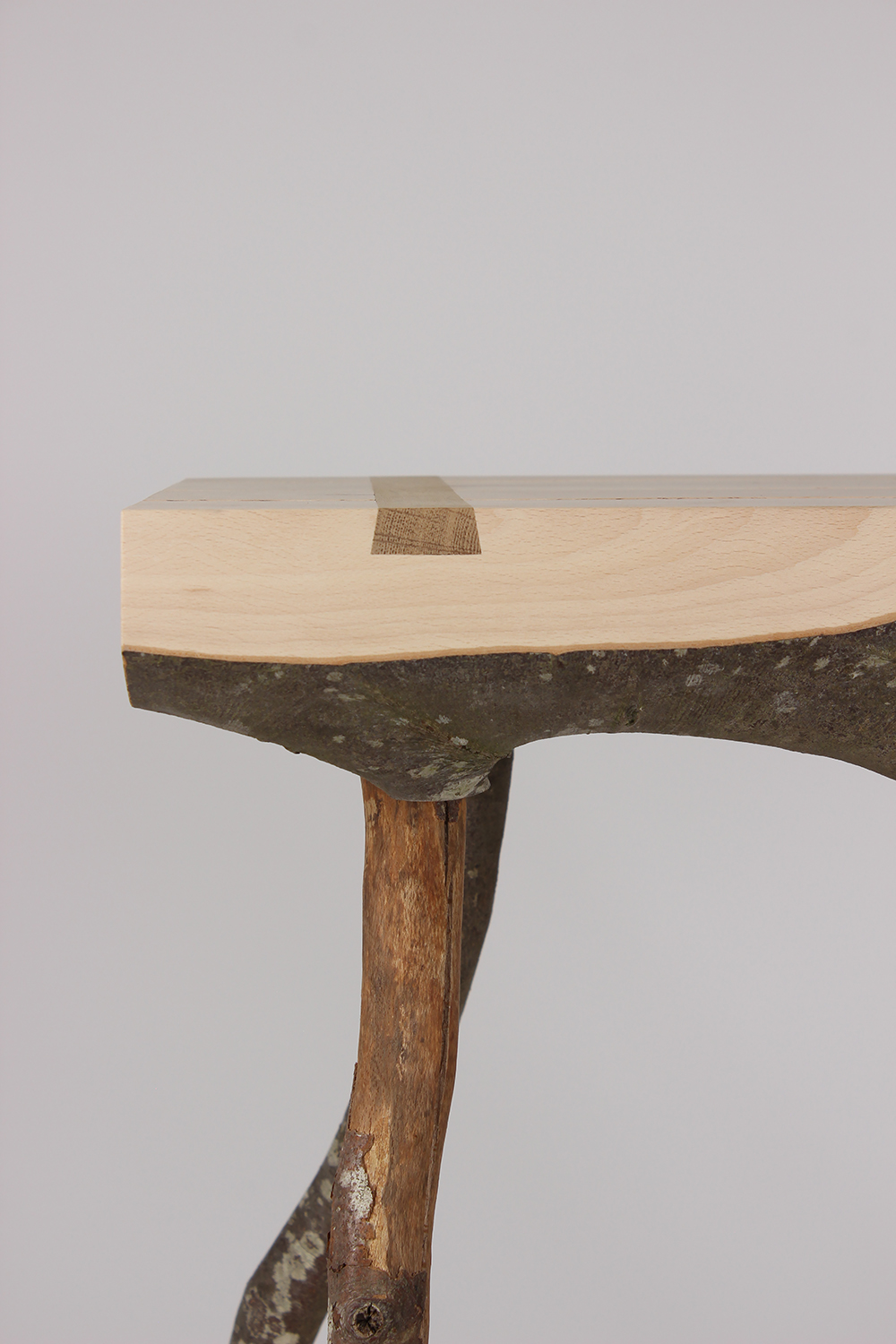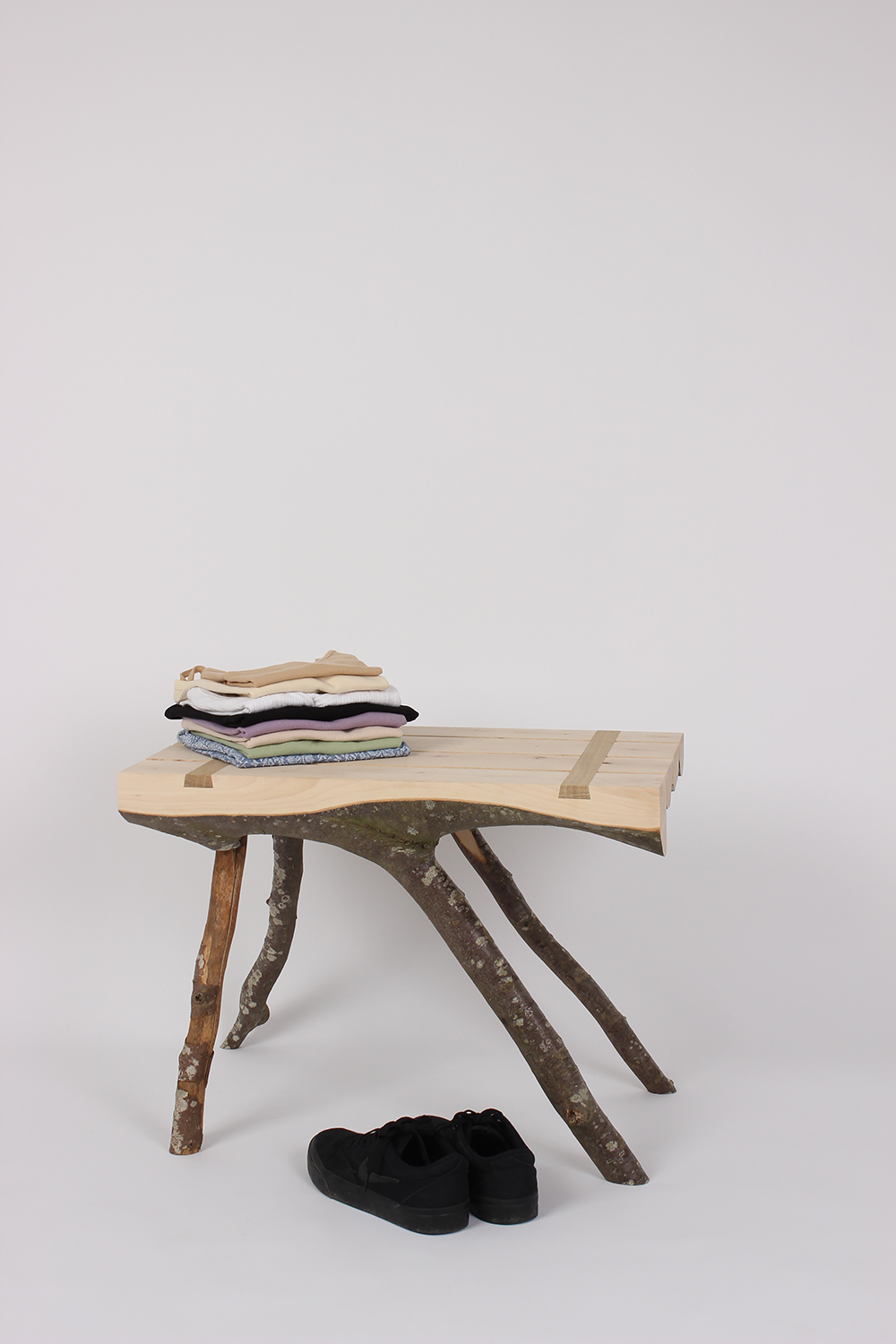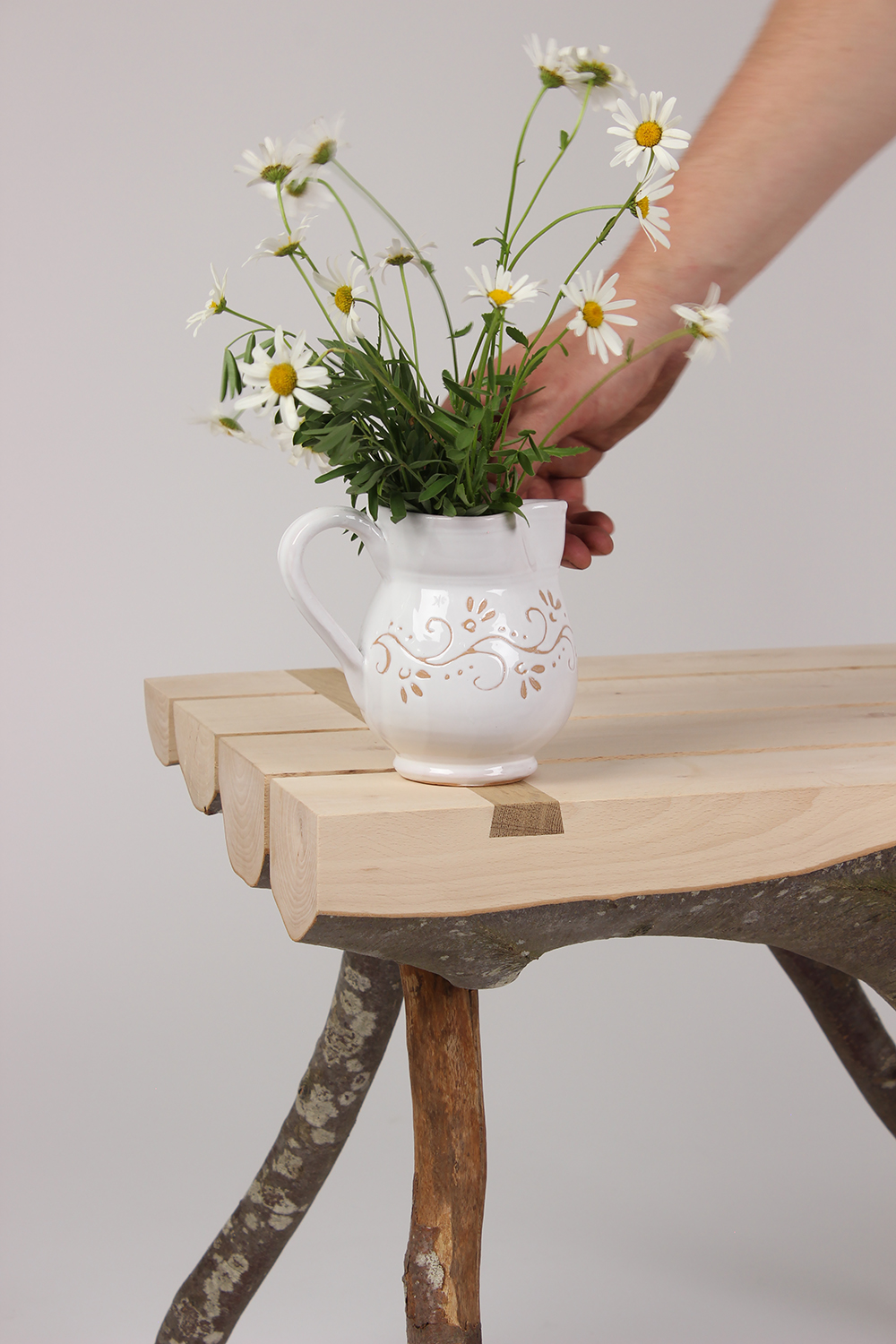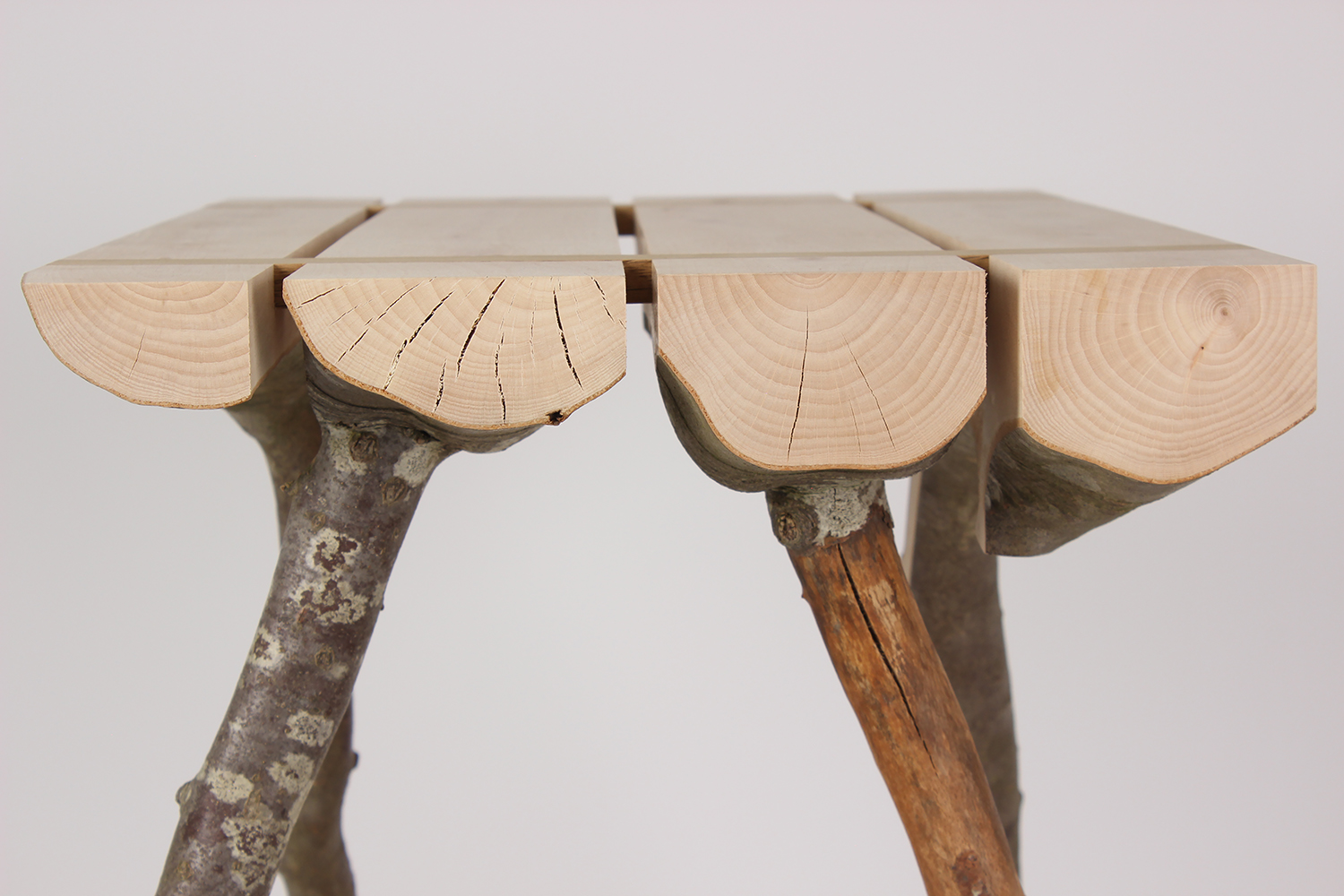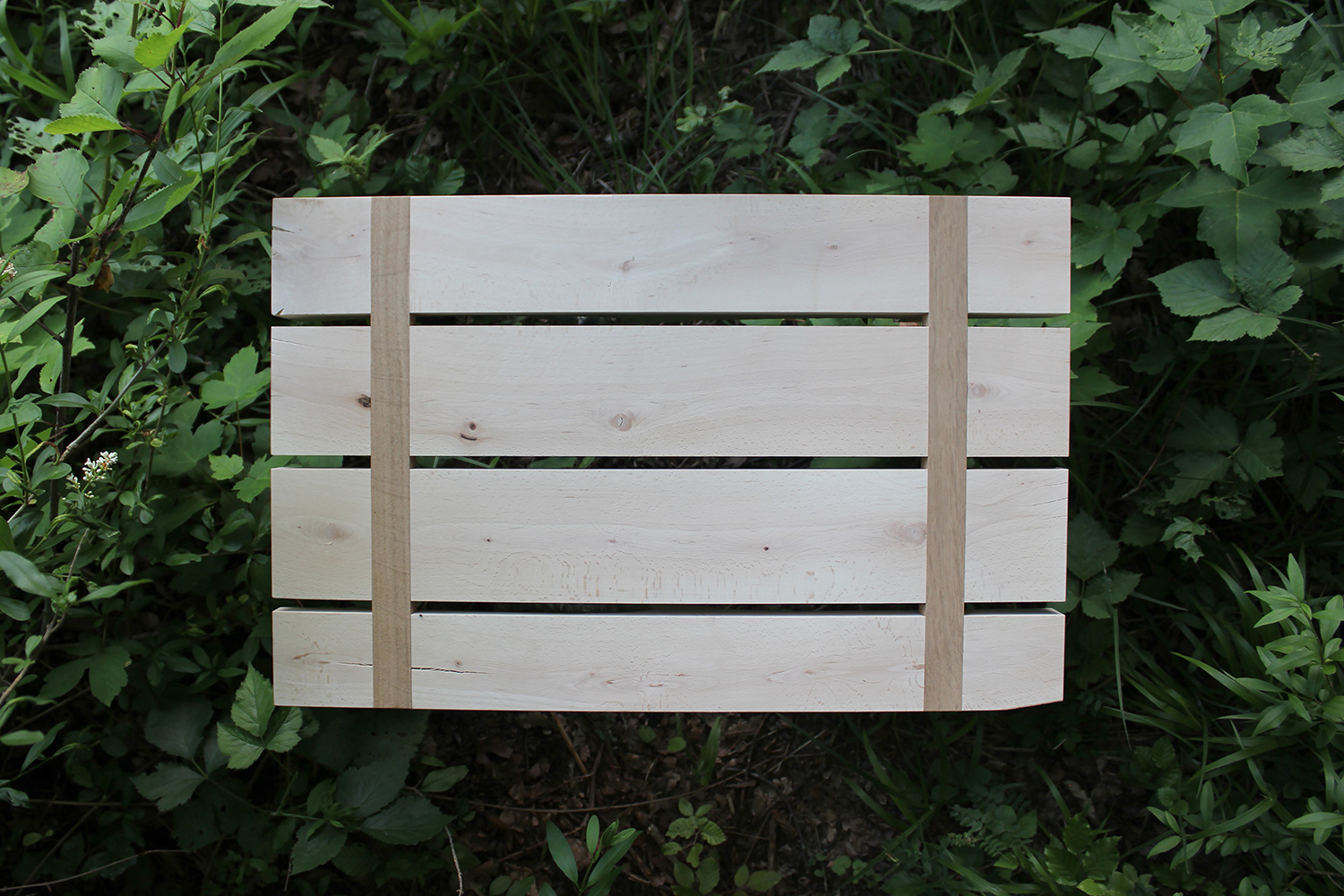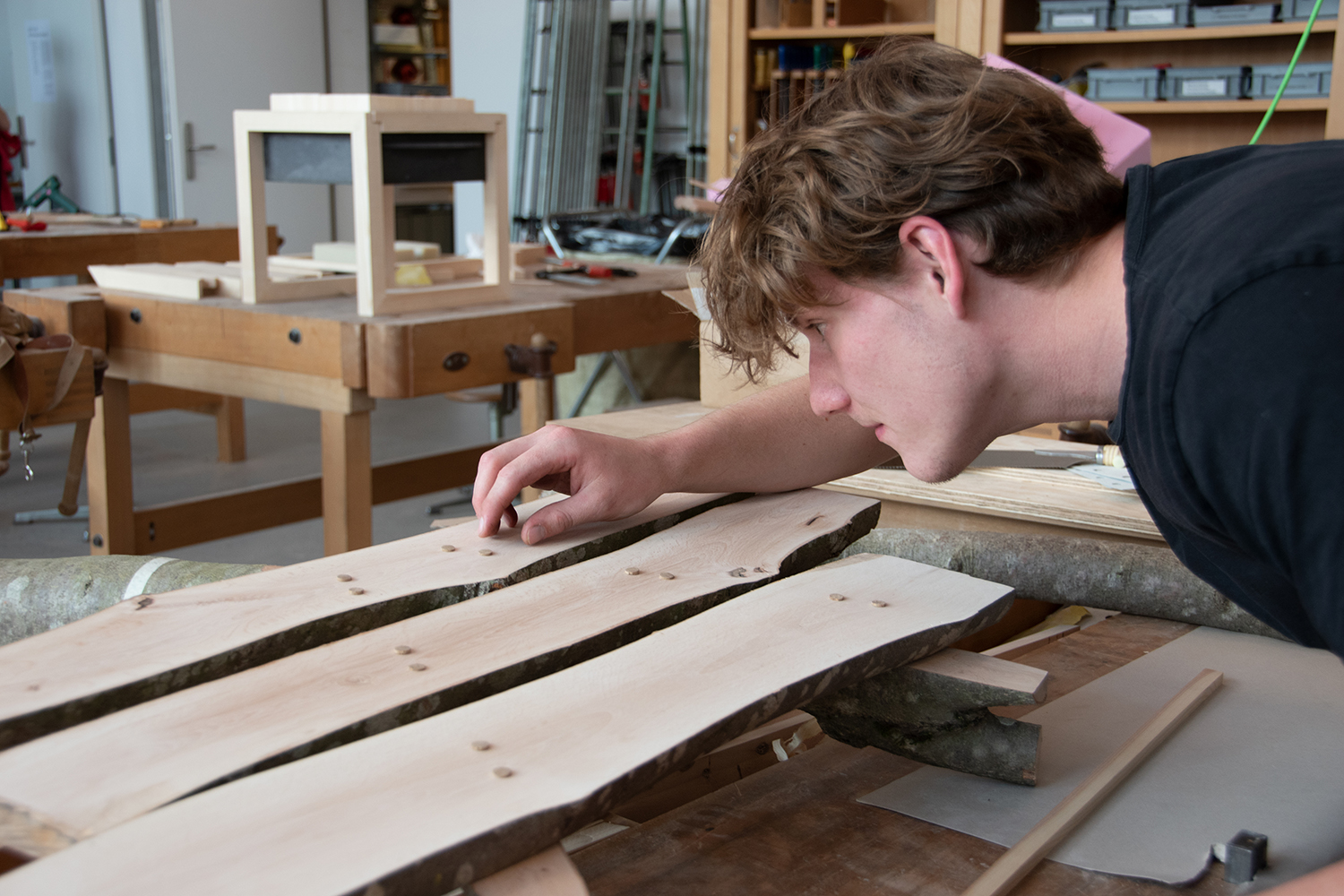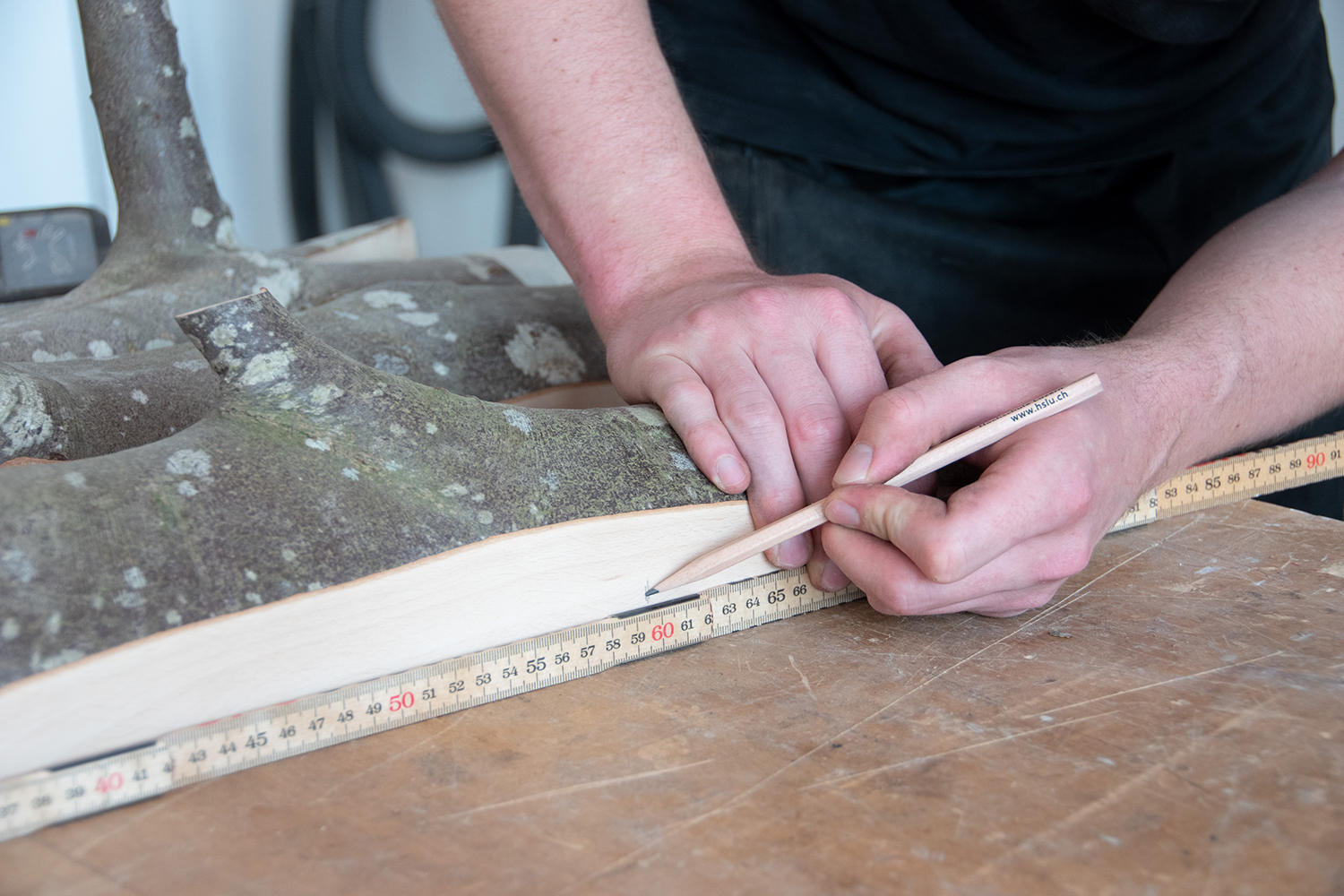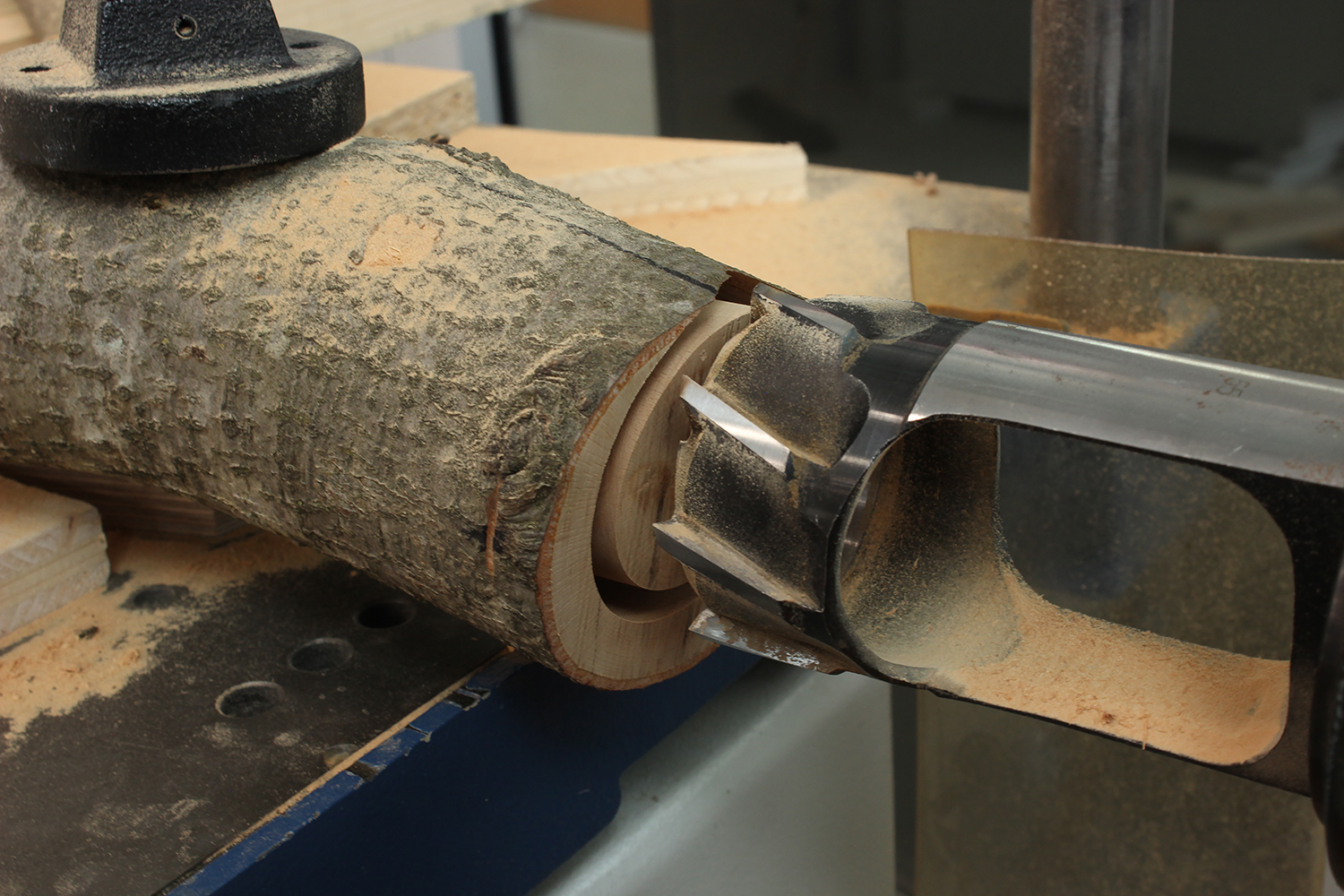 0 Kommentare
Kommentieren
Danke für Ihren Kommentar, wir prüfen dies gerne.