Samuel&nbspFrei
In a Dog's World
Smart Objects to Keep Us Happy
DE
Diese Serie sensorgestützter Objekte wurde entwickelt, um die Zweisamkeit mit unseren engsten tierischen Begleitern zu bereichern und Leben in die gemeinsamen täglichen Routinen mit Hunden zu bringen. Basierend auf Erfahrungen aus dem echten Leben können diese Produkt-Prototypen die Umgebung des Tieres erfassen, ein Bewusstsein für das Wohlbefinden eines Tieres schaffen und wertvolle Informationen zwischen Hunden und uns kommunizieren. Die intelligenten Objekte unterstützen auch das Training und die Entwicklung des Hundes auf spielerische und ansprechende Weise.
EN
This series of sensor-enhanced objects have been designed to enrich the togetherness with our closest animal companions and inject life into our shared daily routines with dogs. Based on real life experiences, these product-prototypes can monitor the animal's environment, create awareness of an animal's well-being and communicate valuable information between dogs and us. The smart objects also support the dog's training and development in a playful and engaging way.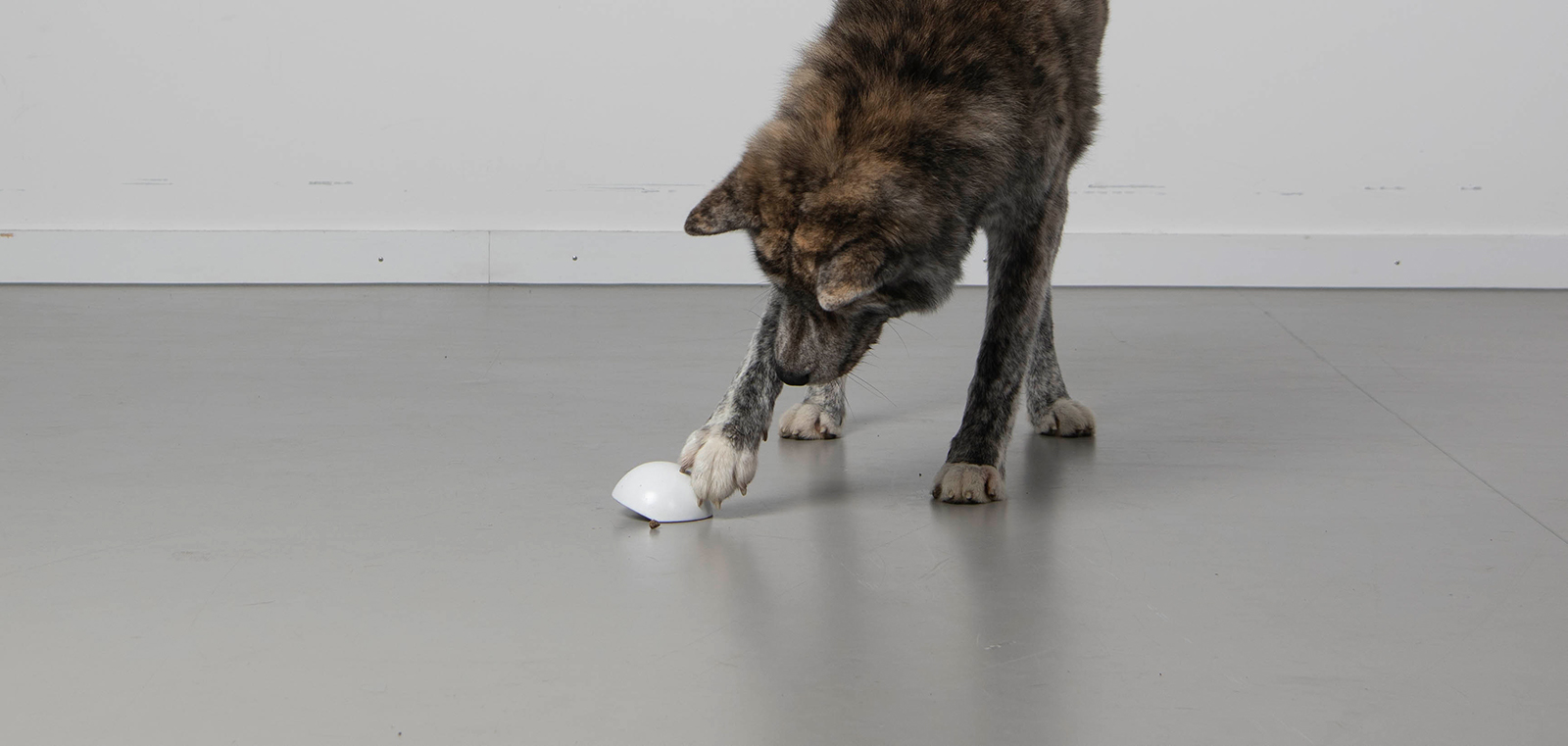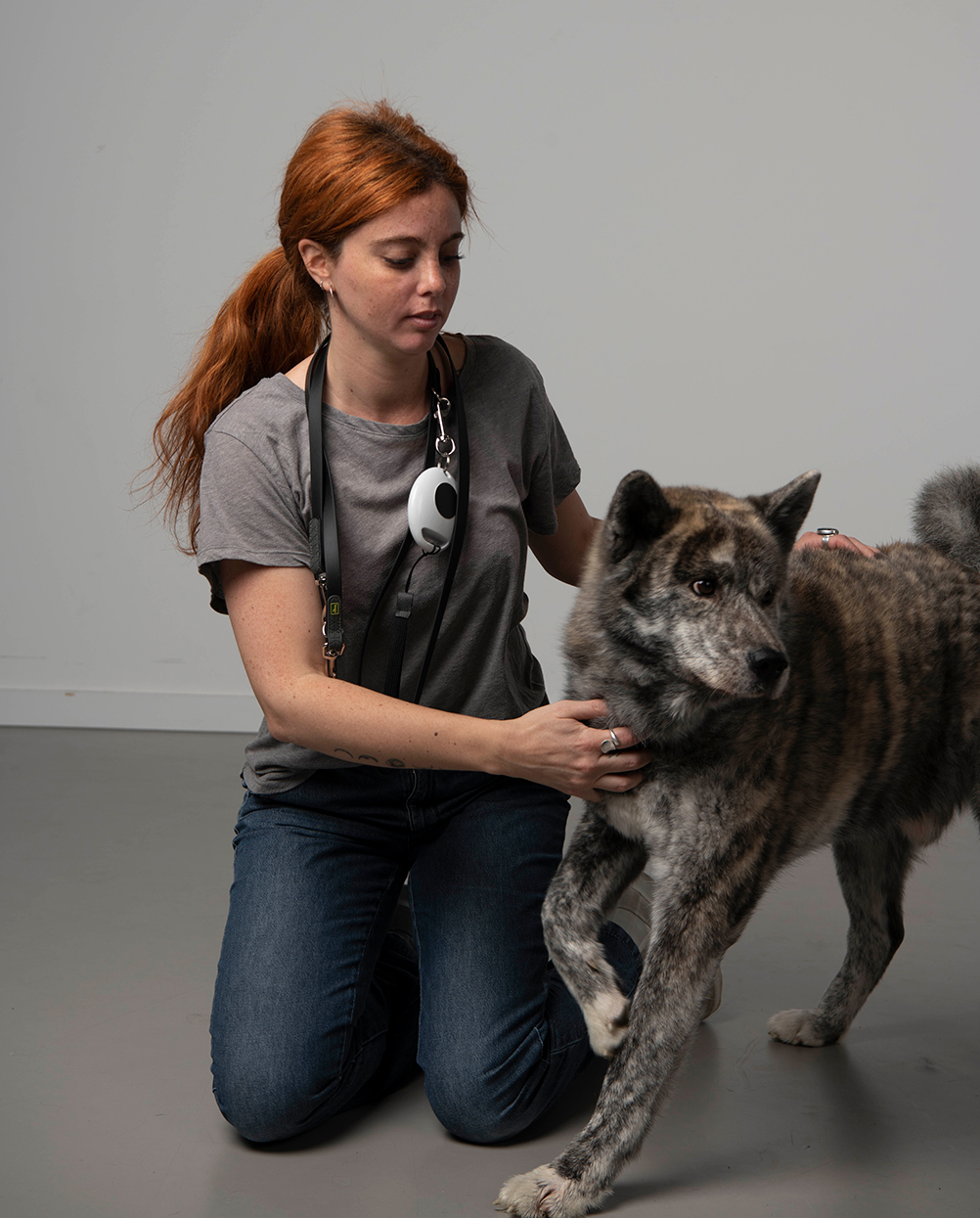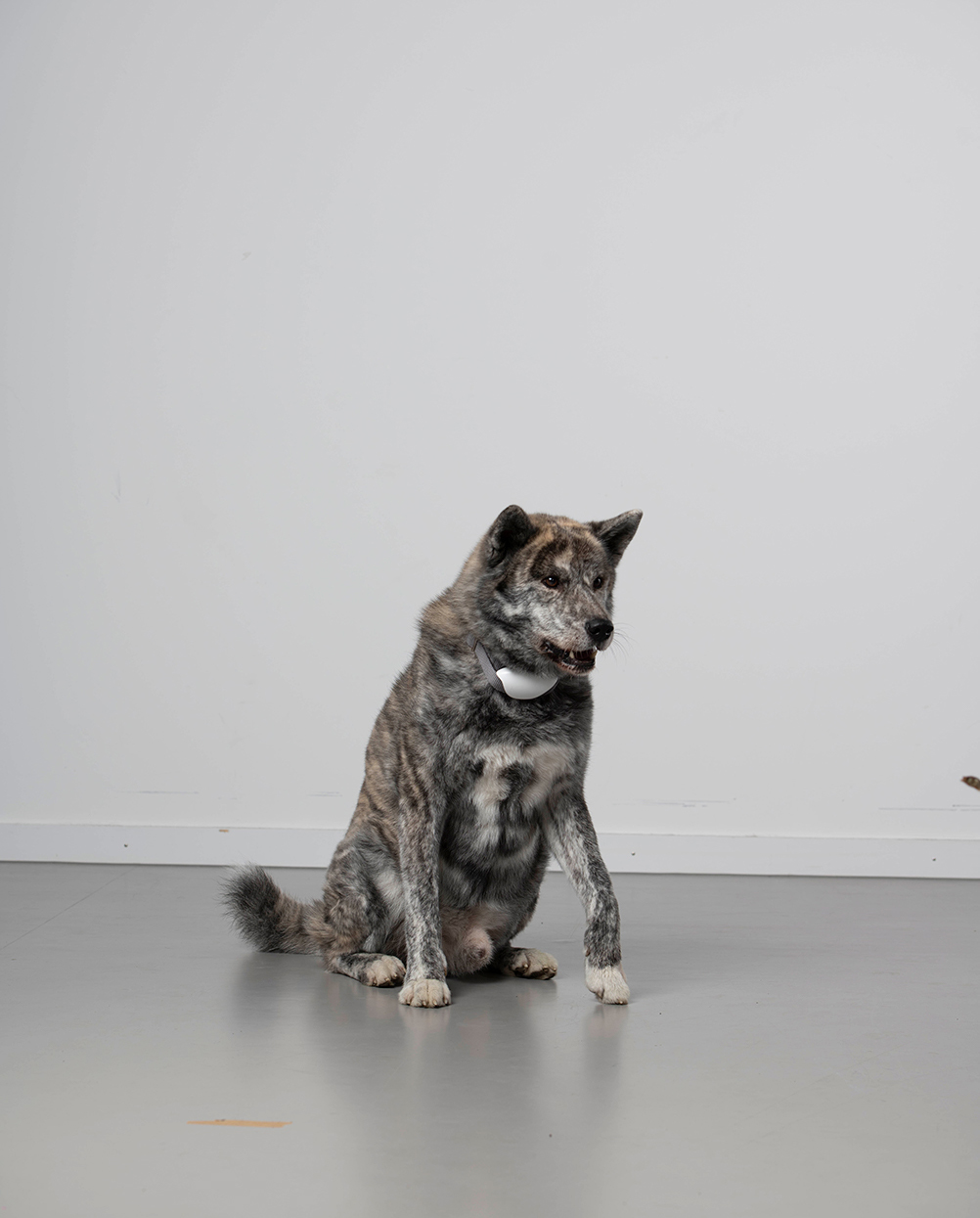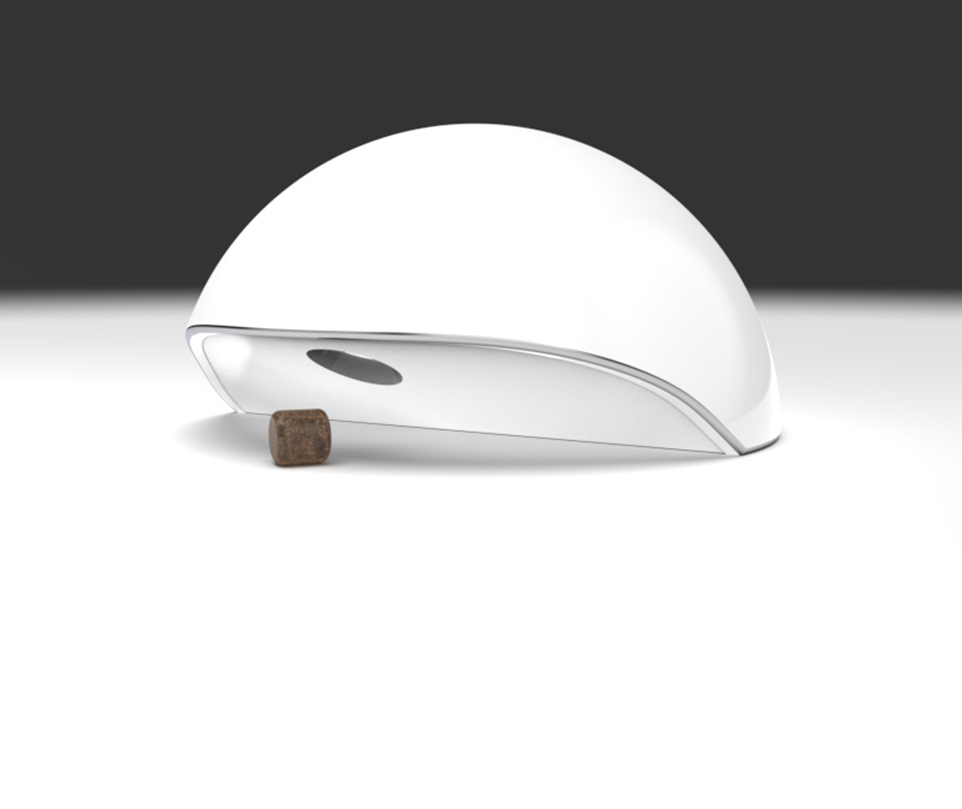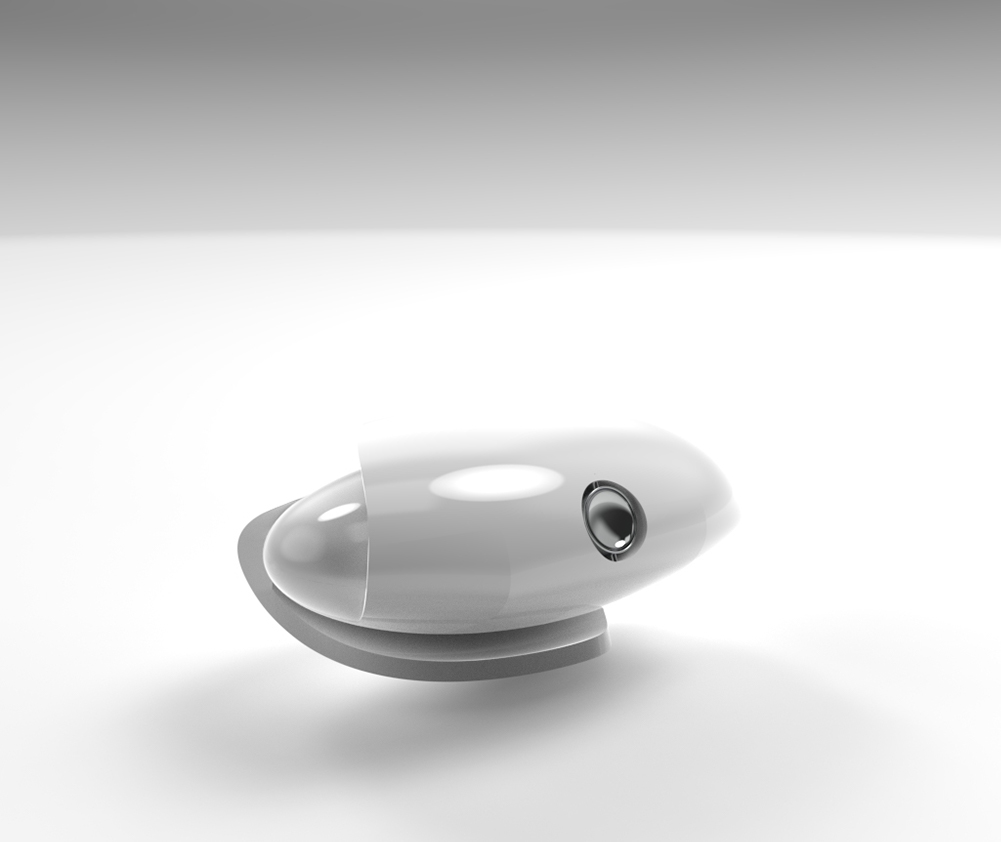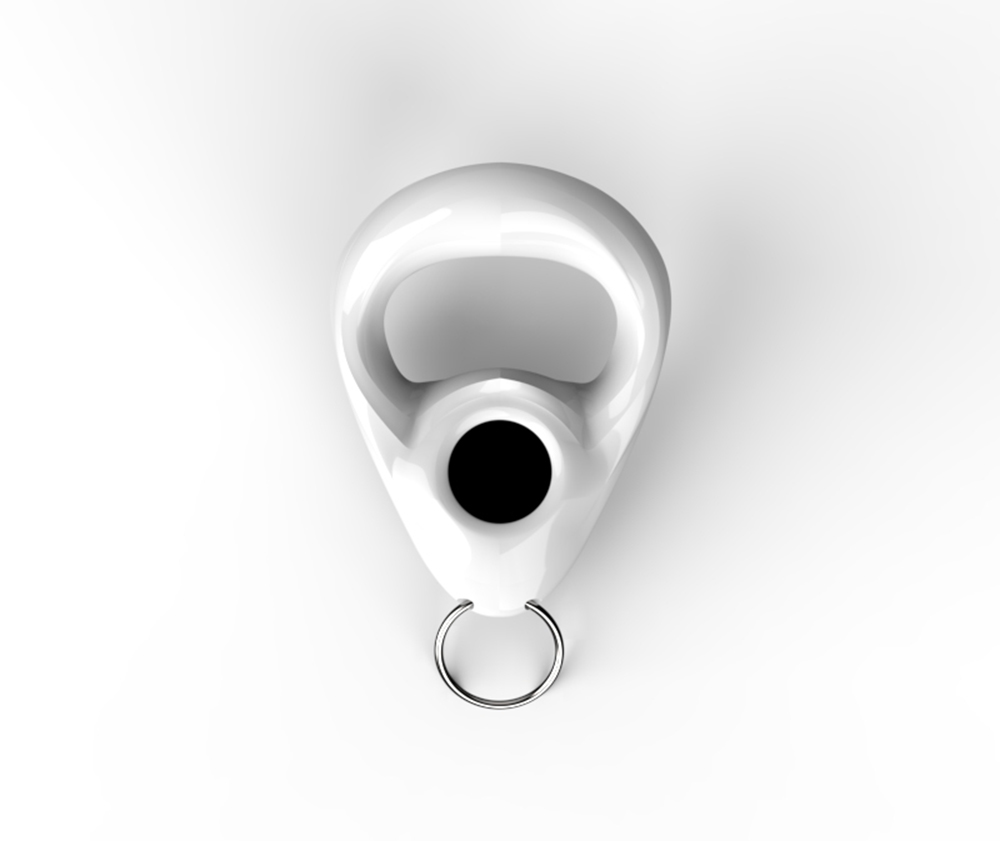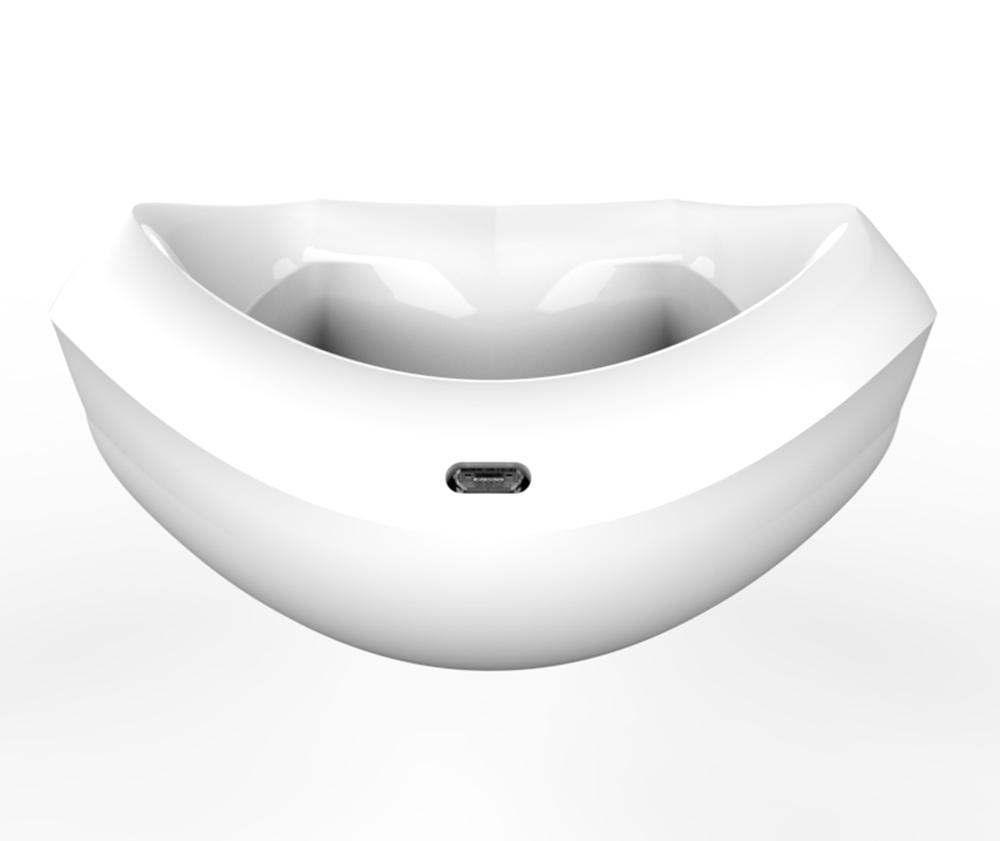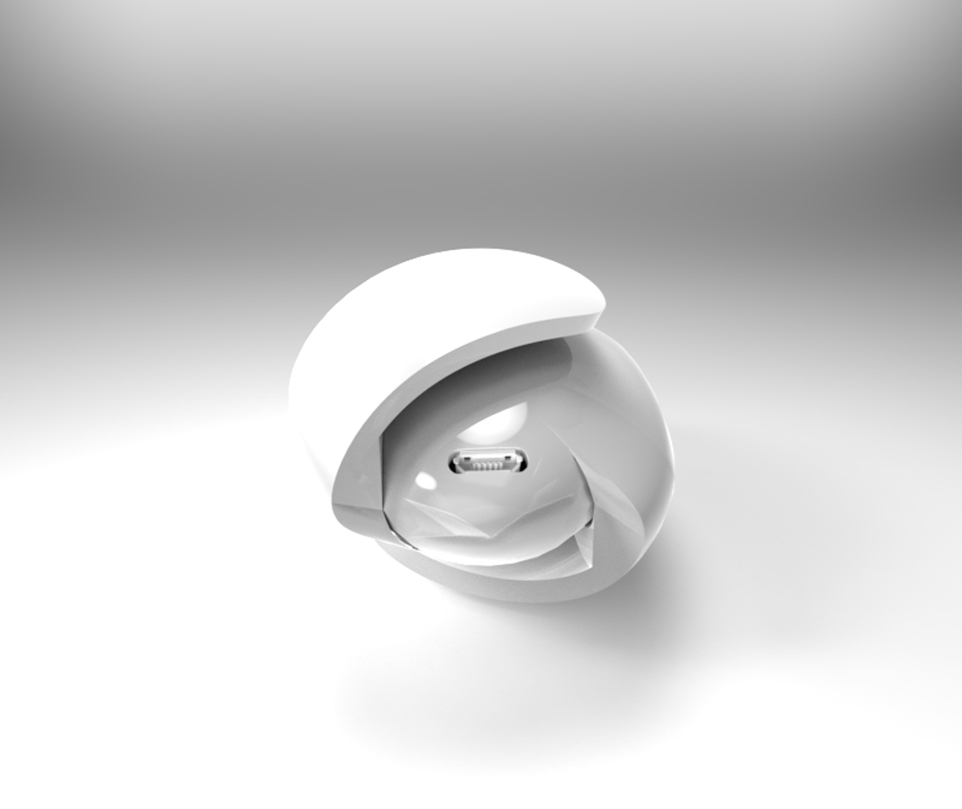 0 Kommentare
Kommentieren
Danke für Ihren Kommentar, wir prüfen dies gerne.