Selina&nbspWitzig
.|o – Balance im Home-Office
E
For many people the experience of working within the confines of their own four walls is new – ideas are needed to help structure the working day. In order to work with concentration and to feel comfortable, short breaks are particularly important. .|o gets things moving in the everyday home office through a wide range of balance exercises. Selina Witzig has designed numerous elements that can be combined however wanted. Using various different forms and material properties, .|o invites users to sense their own body's centre of gravity and to play with equilibrium. As an aid and a creative opportunity, .|o provides structure, variety and balance in the home office.
D
Das Arbeiten in den eigenen vier Wänden ist für viele Menschen neu – es braucht Ideen, wie der Arbeitstag strukturiert werden kann. Um konzentriert arbeiten zu können und sich wohlzufühlen, sind kurze Arbeitspausen besonders wichtig. .|o bringt durch vielfältige Balance-Übungen Bewegung in den Home-Office-Tag. Selina Witzig hat mehrere Elemente entworfen, die sich beliebig kombinieren lassen. Durch unterschiedliche Formen und Materialeigenschaften lädt .|o dazu ein, den eigenen Körperschwerpunkt wahrzunehmen und mit dem Gleichgewicht zu spielen. Als Unterstützung und Gestaltungsmöglichkeit einer bewegten Pause sorgt .|o für Struktur, Abwechslung und Balance im Home-Office.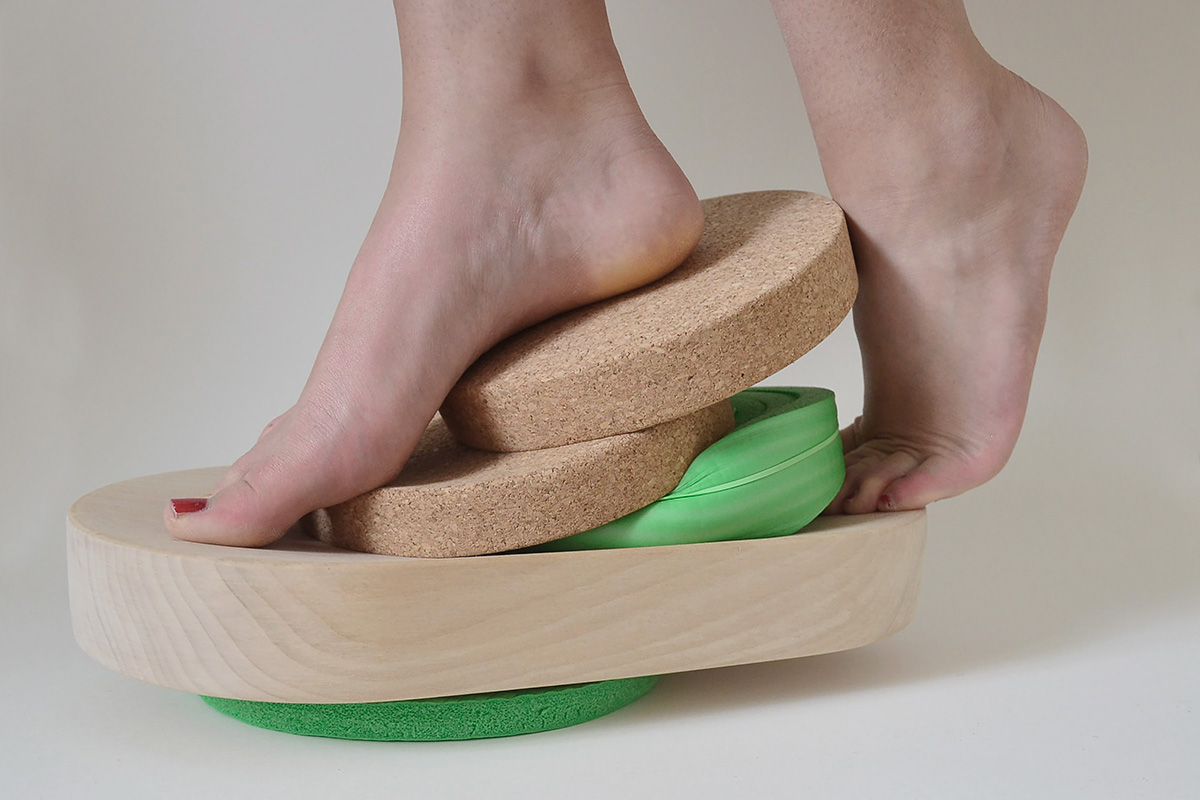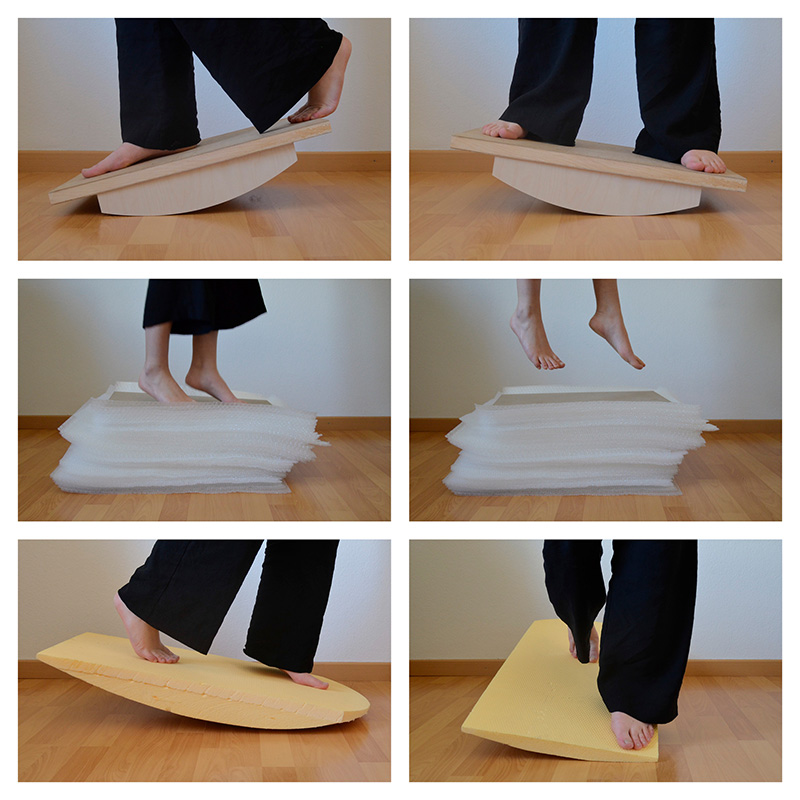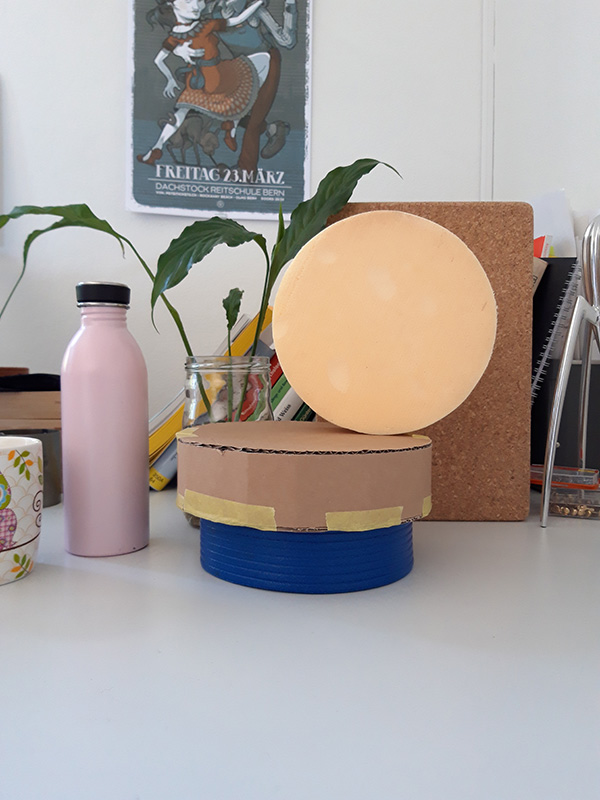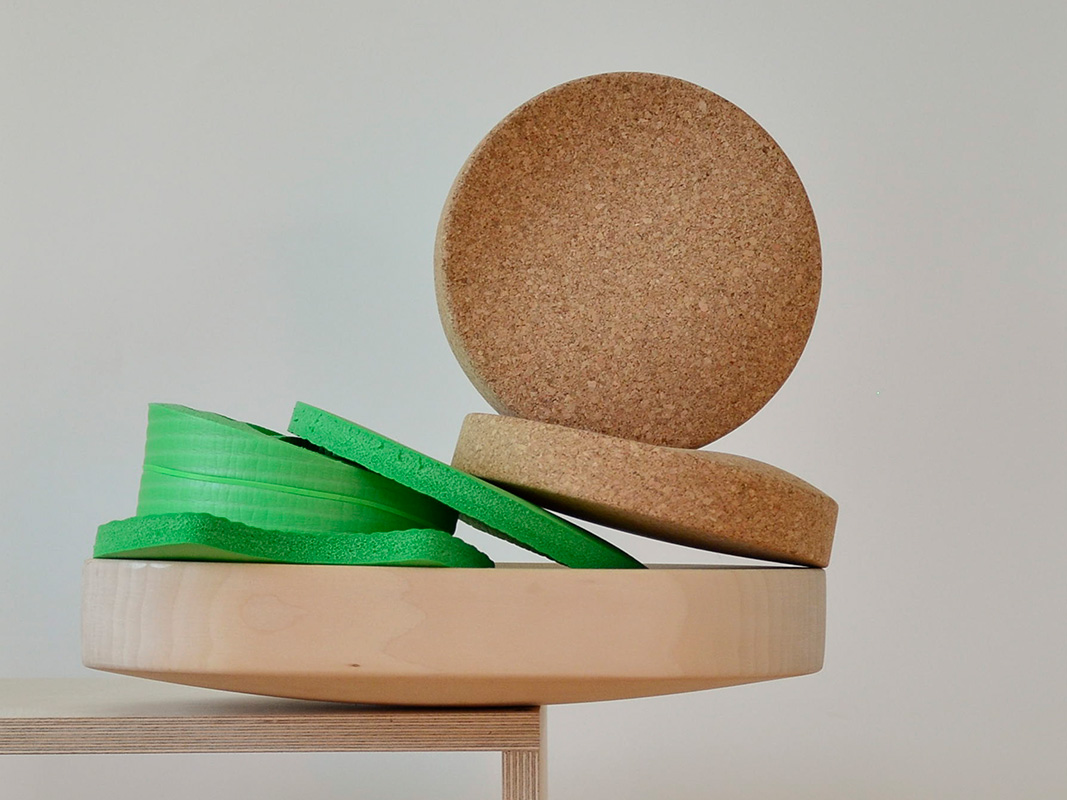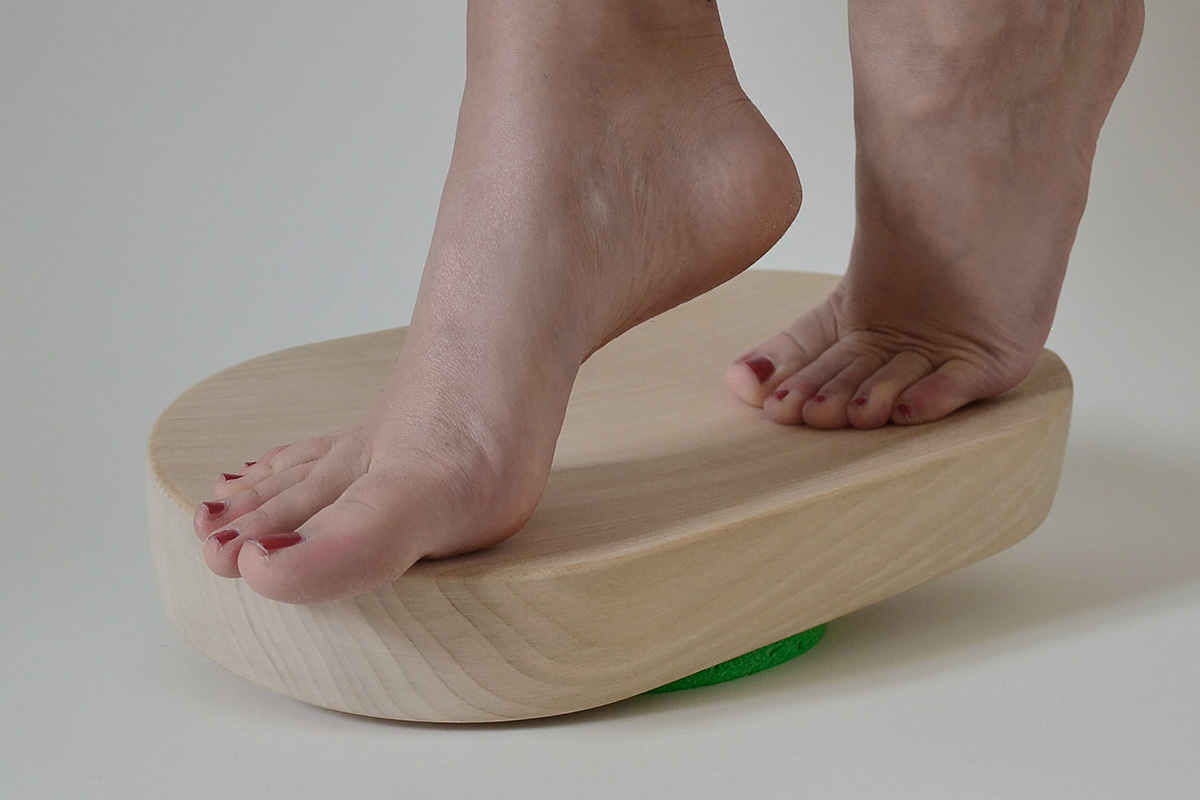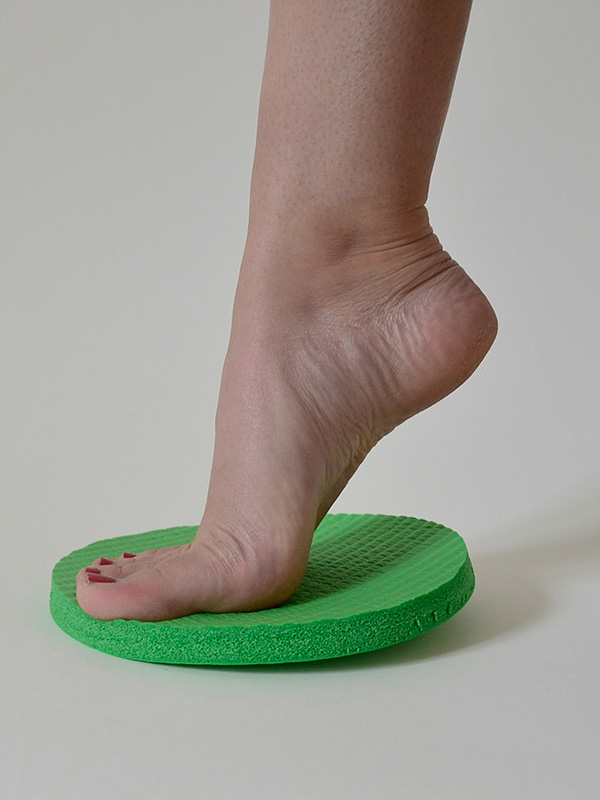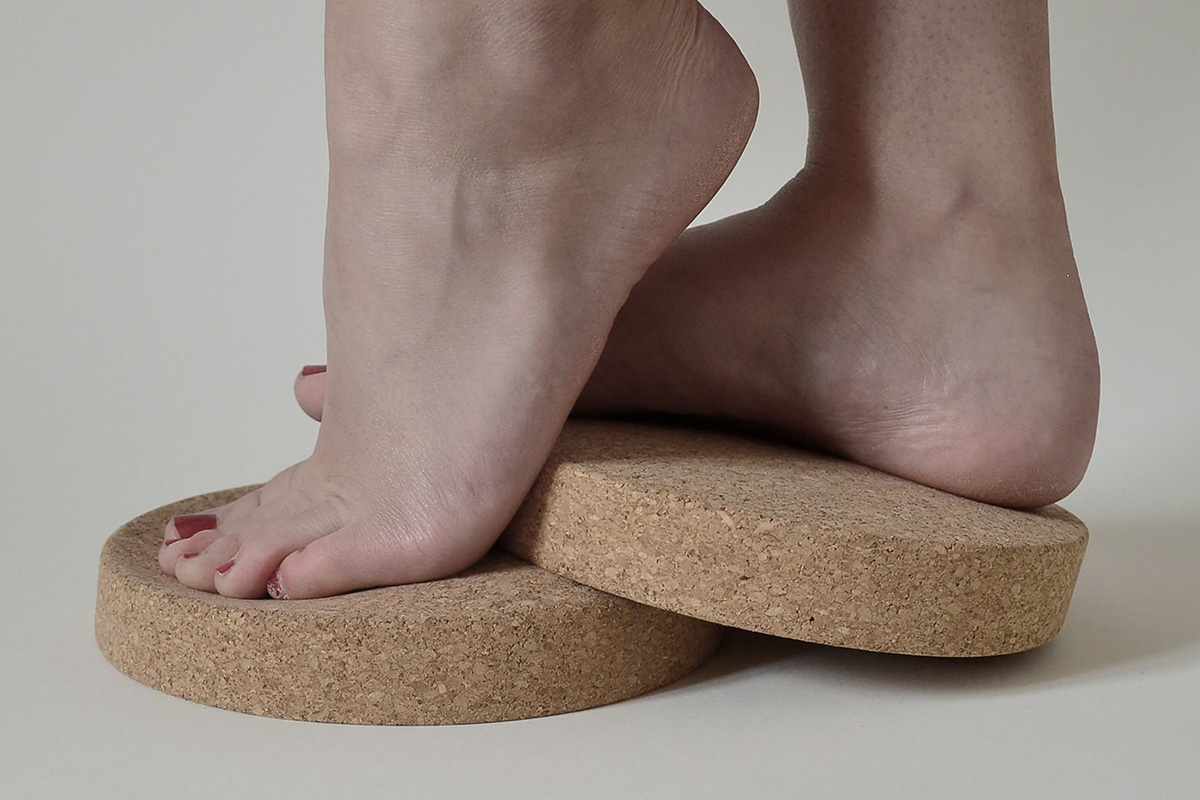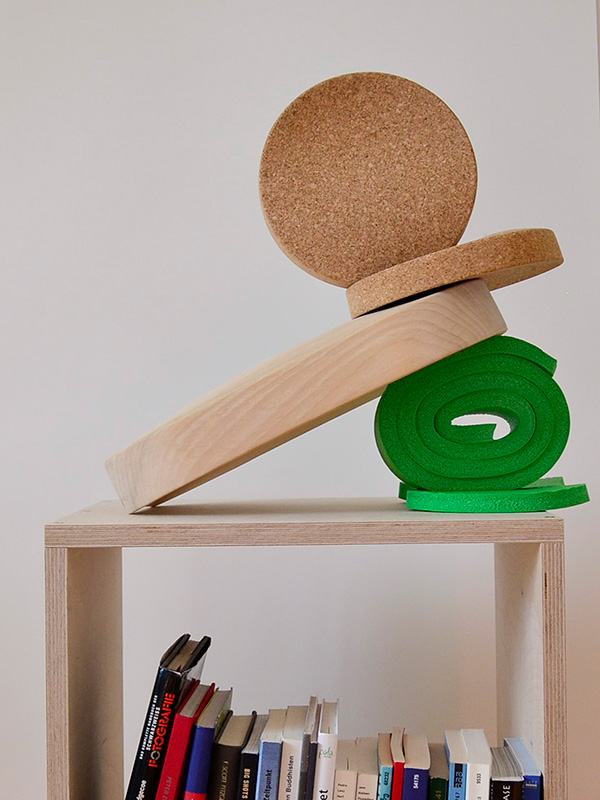 0 Kommentare
Kommentieren
Danke für Ihren Kommentar, wir prüfen dies gerne.