Serafin&nbspKrieger
Der Schimmel im Nacken
DE
Serafin Krieger zeigt seine Bachelor-Ausstellung im Kabinett der Kunsthalle Luzern. Er beschäftigt sich multimedial mit Themen der Vergänglichkeit, Spuren, Transformation und Illusion und realisiert aufwendige, teils analoge, teils mit Computertechnik versehene Arbeiten.
EN
Serafin Krieger is showing his Bachelor exhibition in the Kabinett of the Kunsthalle Luzern. He deals with themes of transience, traces, transformation and illusion in a multimedia way and realises elaborate works, some of which are analogue and some of which use computer technology.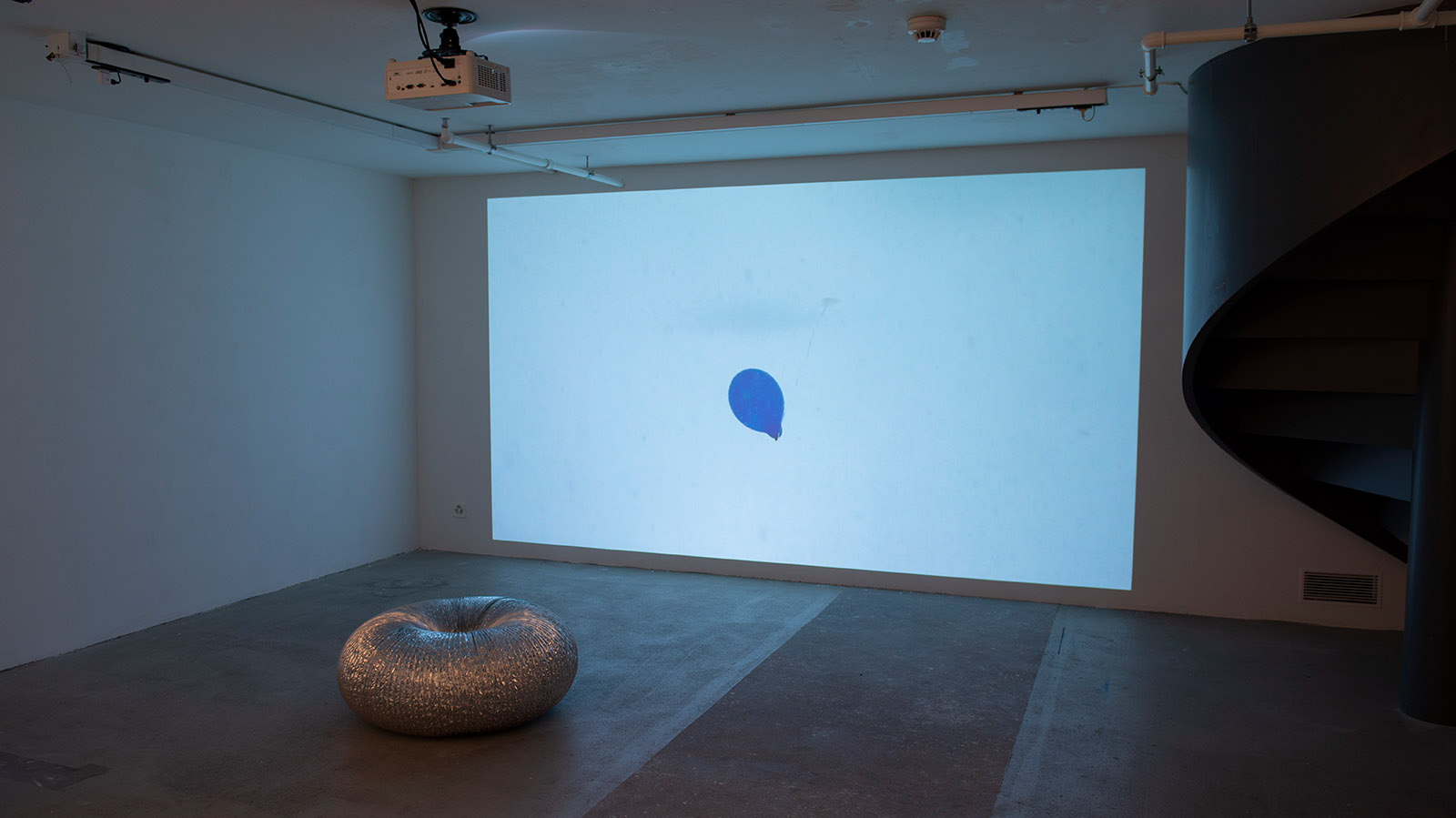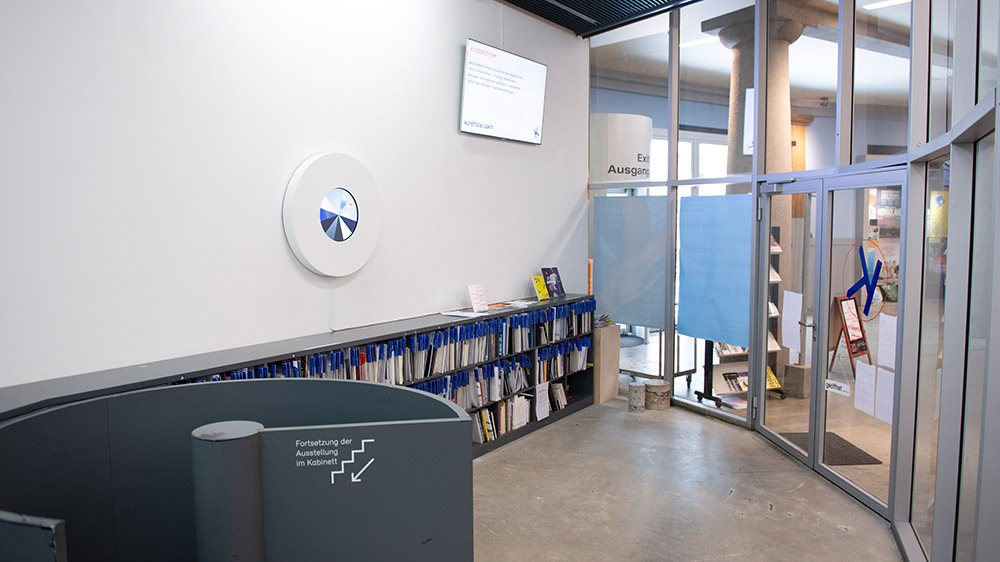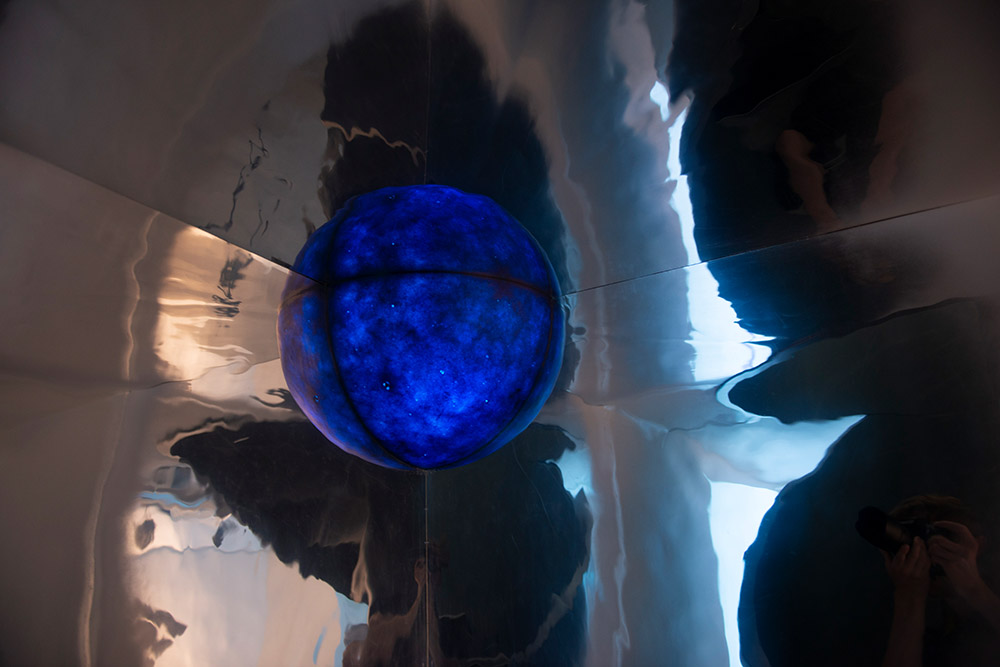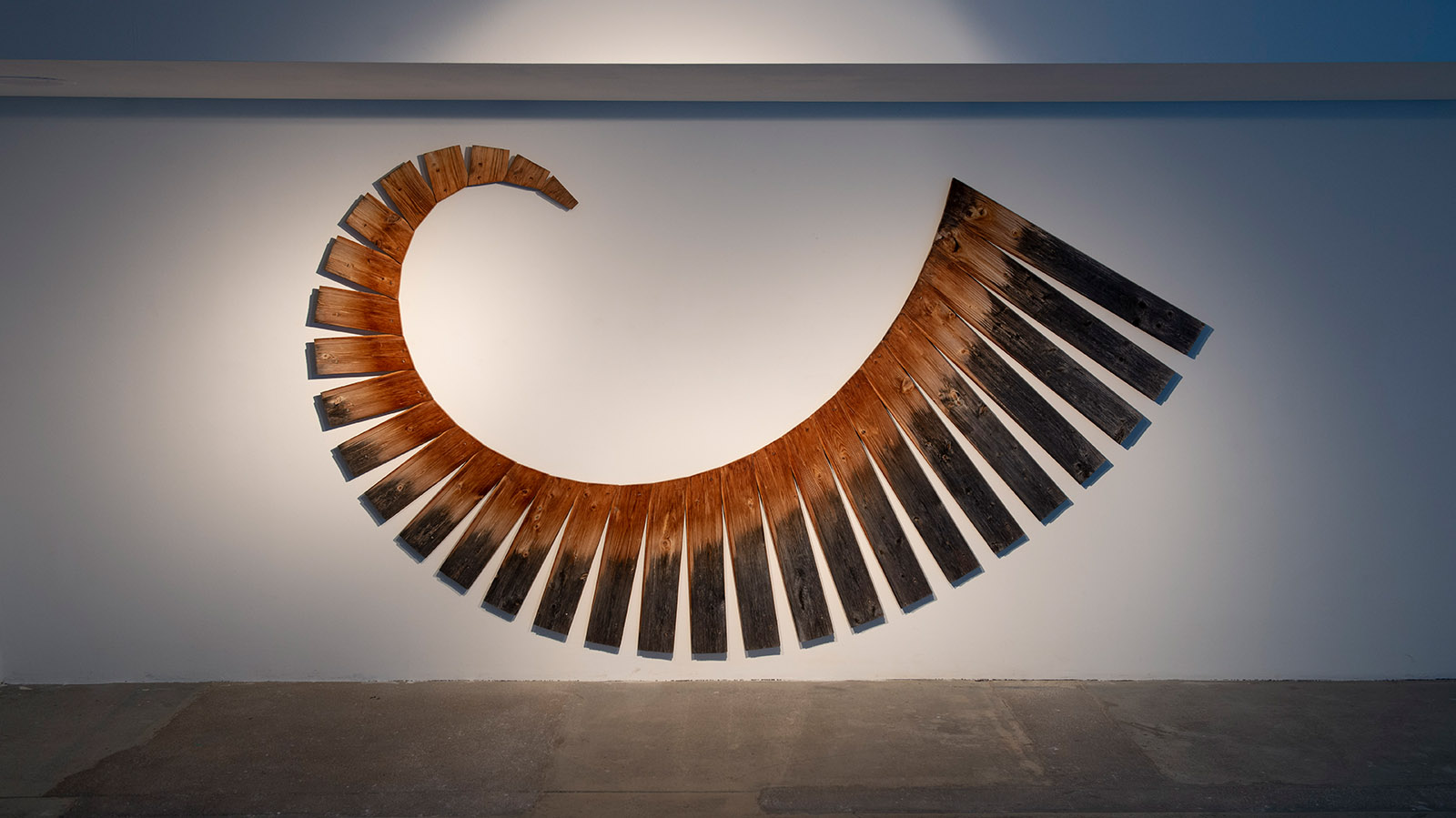 0 Kommentare
Kommentieren
Danke für Ihren Kommentar, wir prüfen dies gerne.