Simone &nbspKuhn
Road to Color
DE
ROAD TO COLOR
Welche Wege nehmen Farbassoziationen bis sie auf dem Textil ankommen? Wie lässt sich Literatur als Inspiration zur Farbe umsetzen? Diesen Fragen gehe ich in meiner Arbeit Road to Colour nach. Grundlage für meine Gestaltung sind Reportagen und Fotografien von Annemarie Schwarzenbach, die in der Zwischenkriegszeit den Orient bereist hat. Ausgewählte Fotografien und Textpassagen werden interpretiert und zu einer Farbgeschichte zusammengestellt. Handgefärbte Multicolor-Garne und Unis ergänzen sich in Kleingruppen und werden so zu Kapiteln dieser Geschichte. Anwendung finden die Farben in einer Unikat-Kollektion hochwertiger Handstrickgarne.
EN
ROAD TO COLOUR
What routes do associations of colour take before appearing on fabric? How can literature be implemented as an inspiration for colour? These questions are pursued in my work "Road to Colour". The basis for my design are commentaries and photographs by Annemarie Schwarzenbach, who travelled the Orient between the two world wars. Selected photographs and text passages are interpreted and composed into a colour story. Hand-dyed multicolour single-coloured yarns complement each other in small groups, thus forming chapters in this story. The colours are used in a collection of unique pieces of high-quality hand-knitted yarns.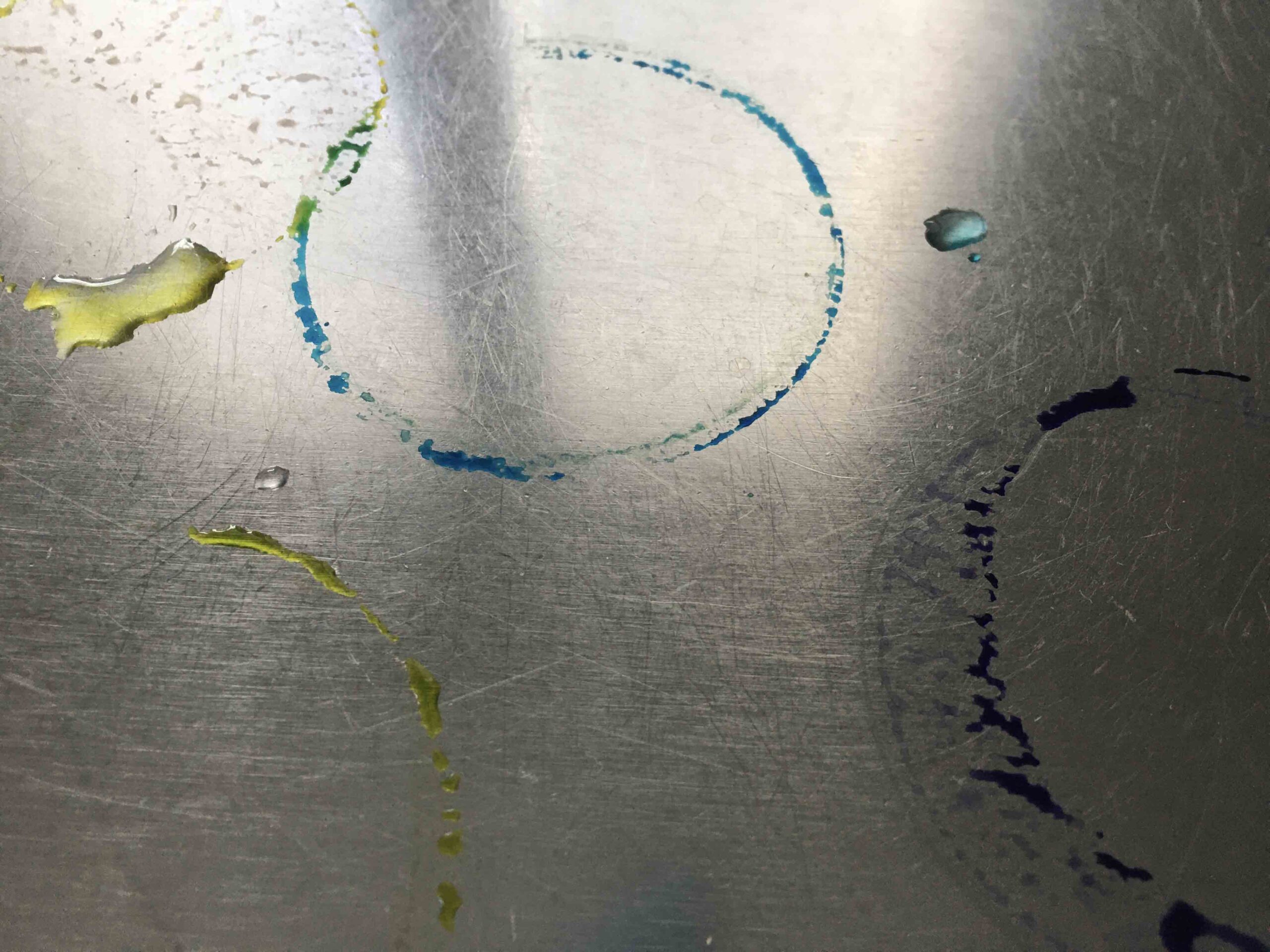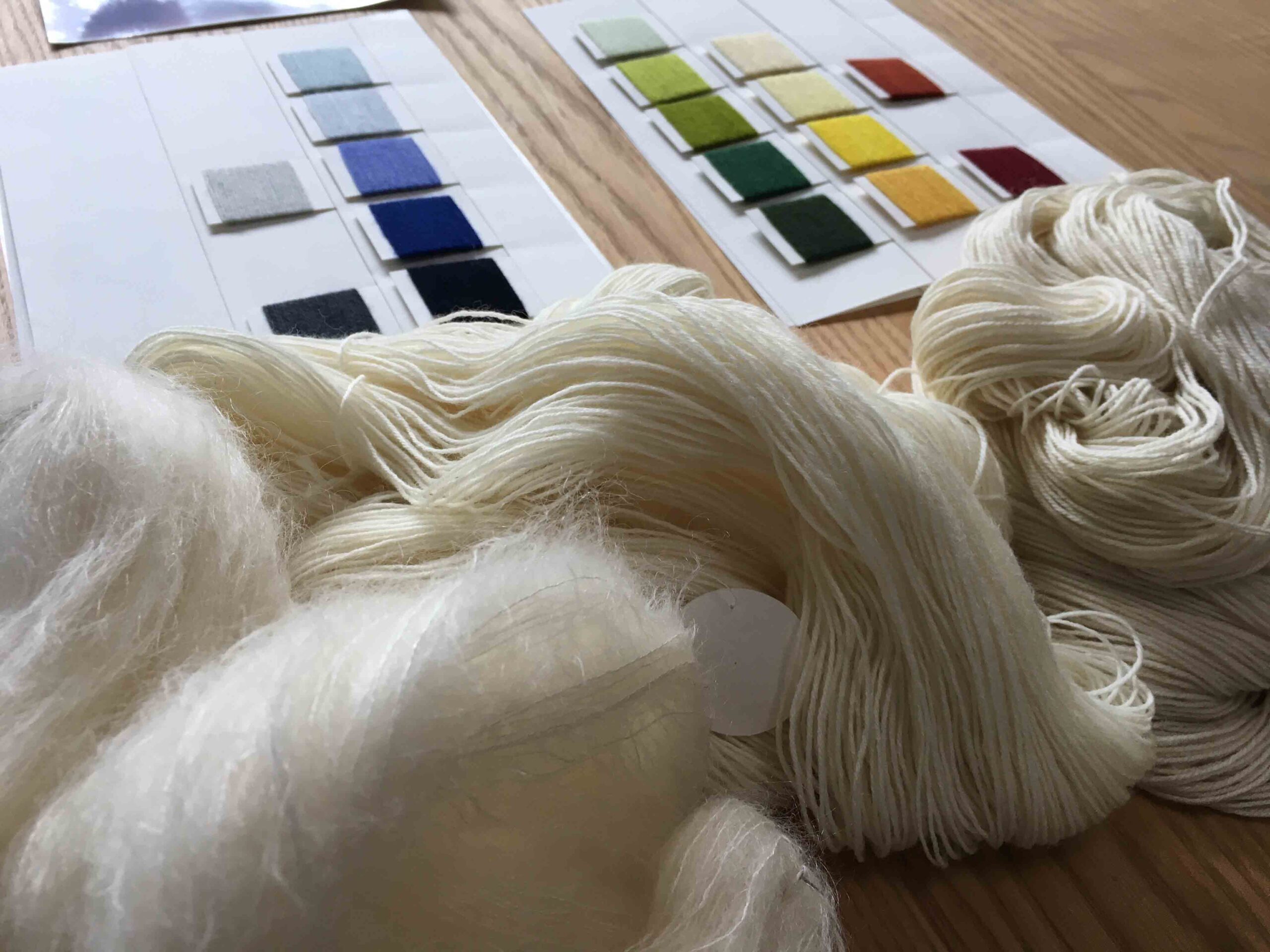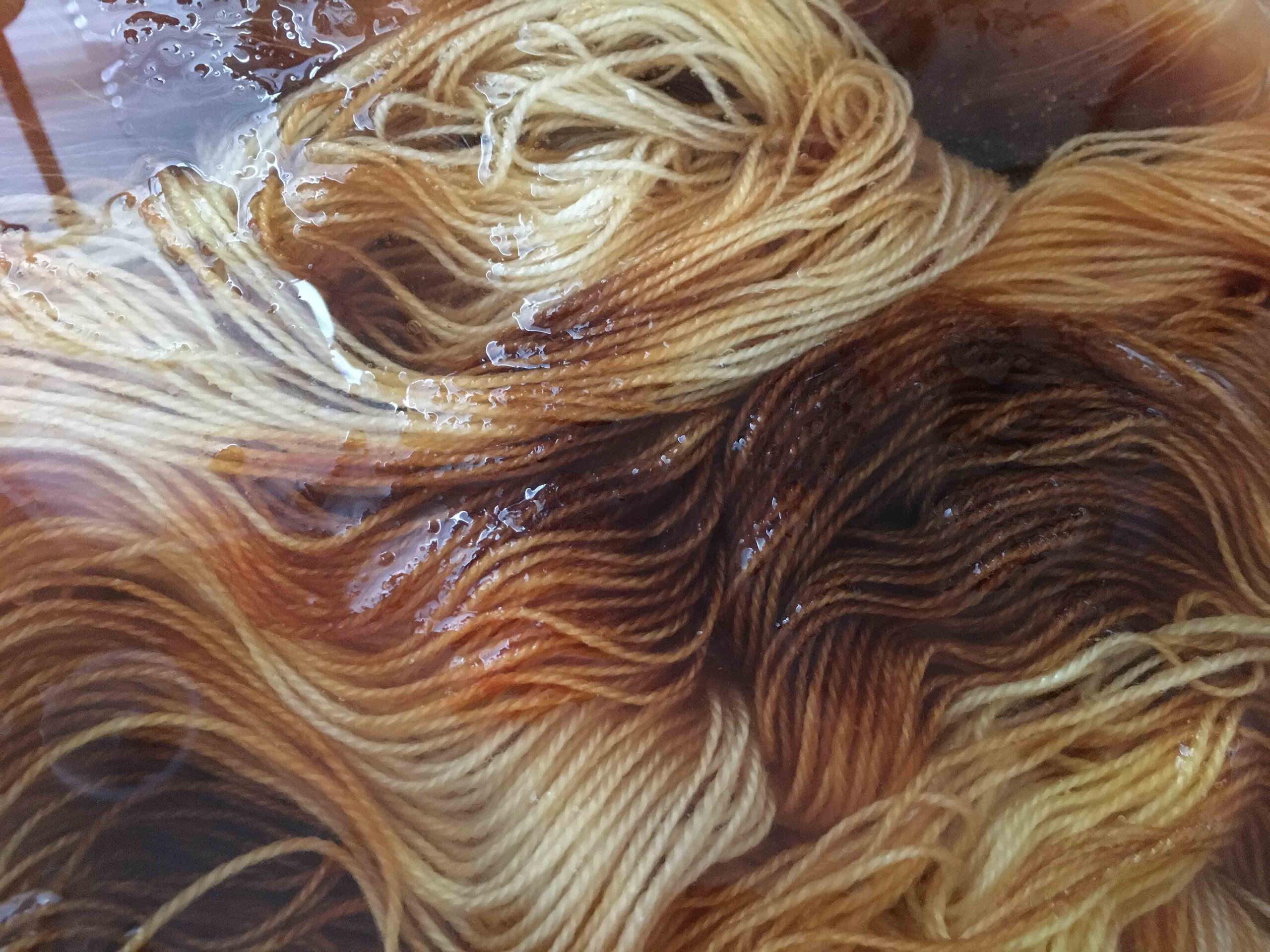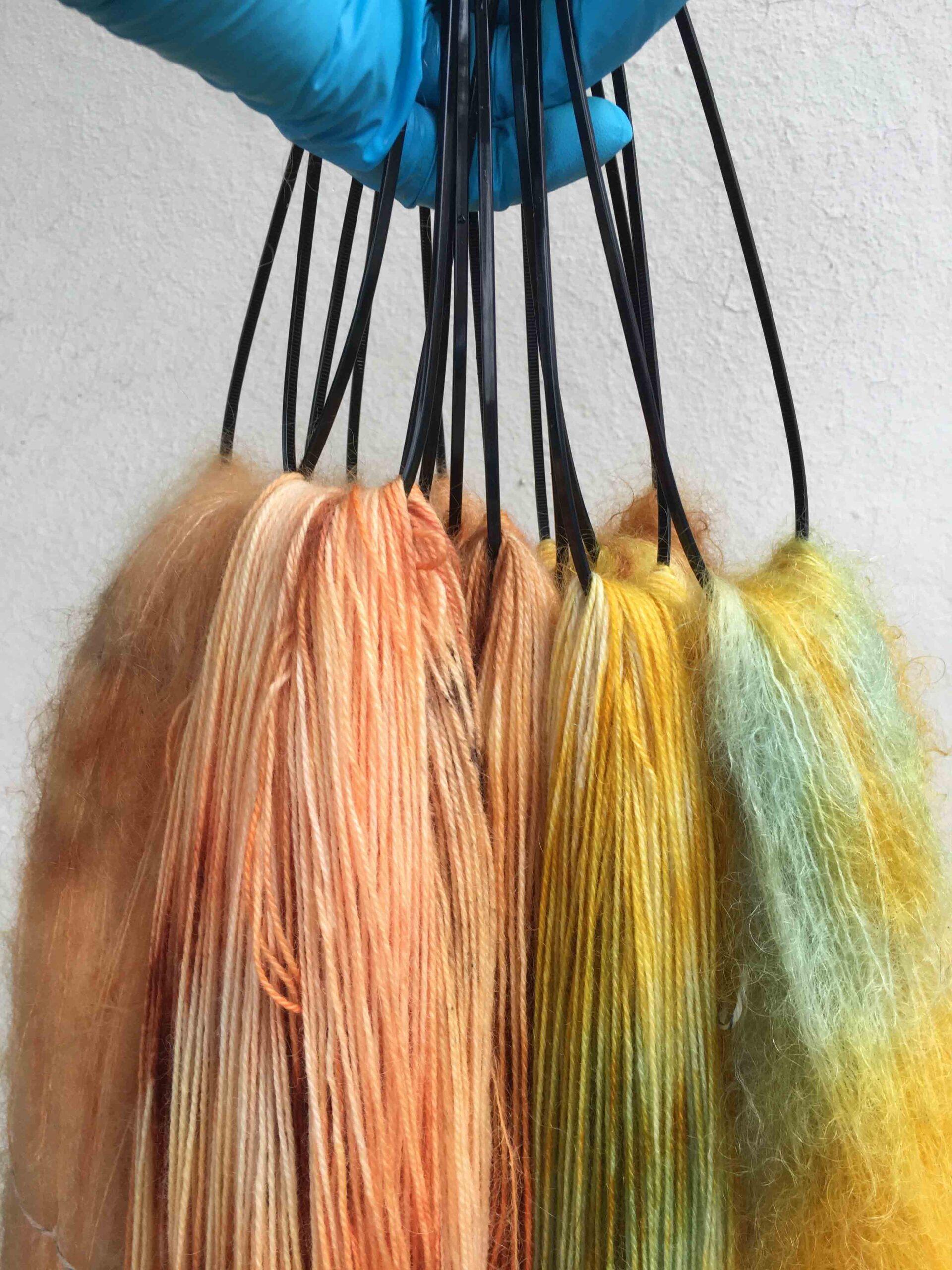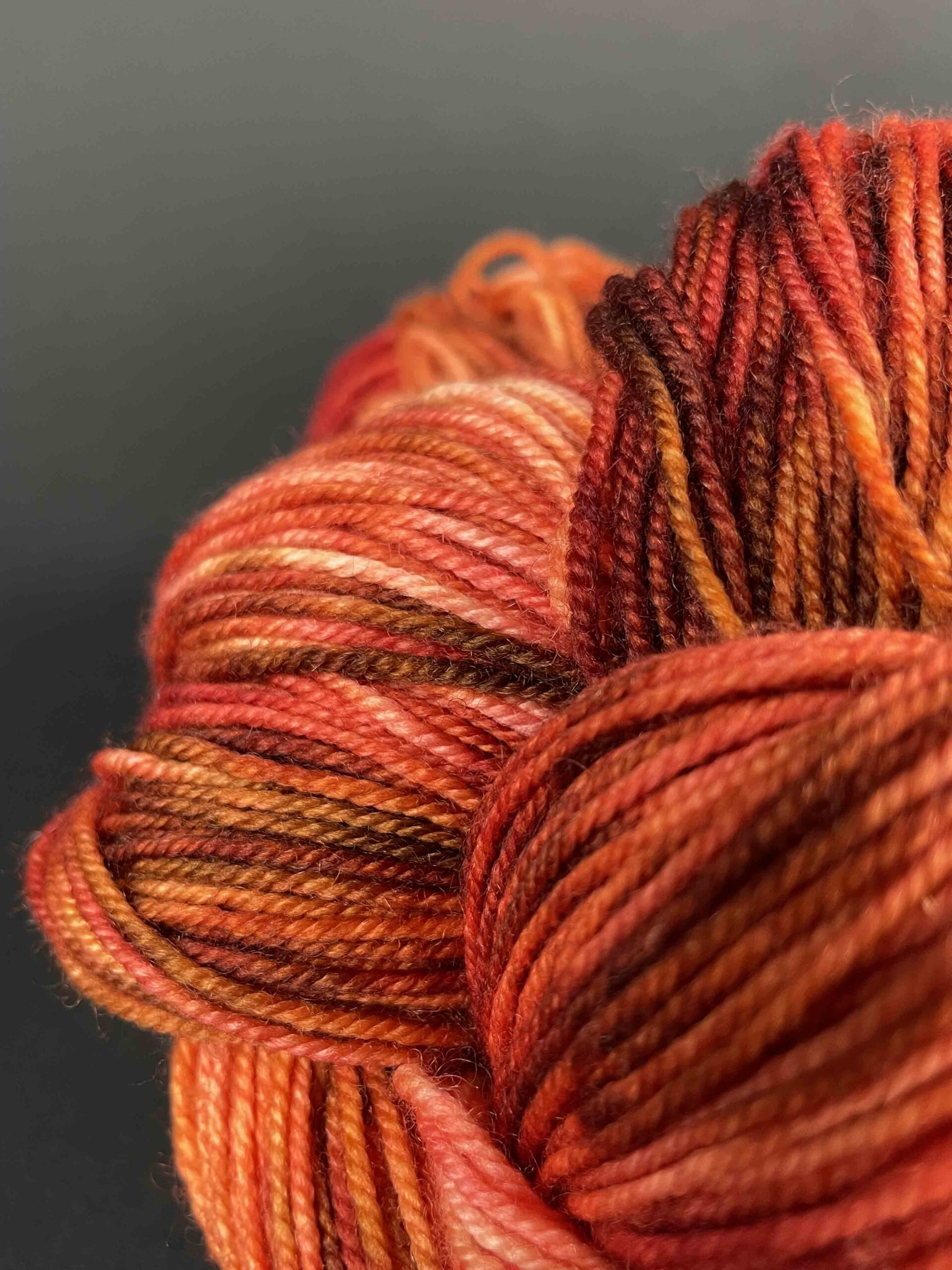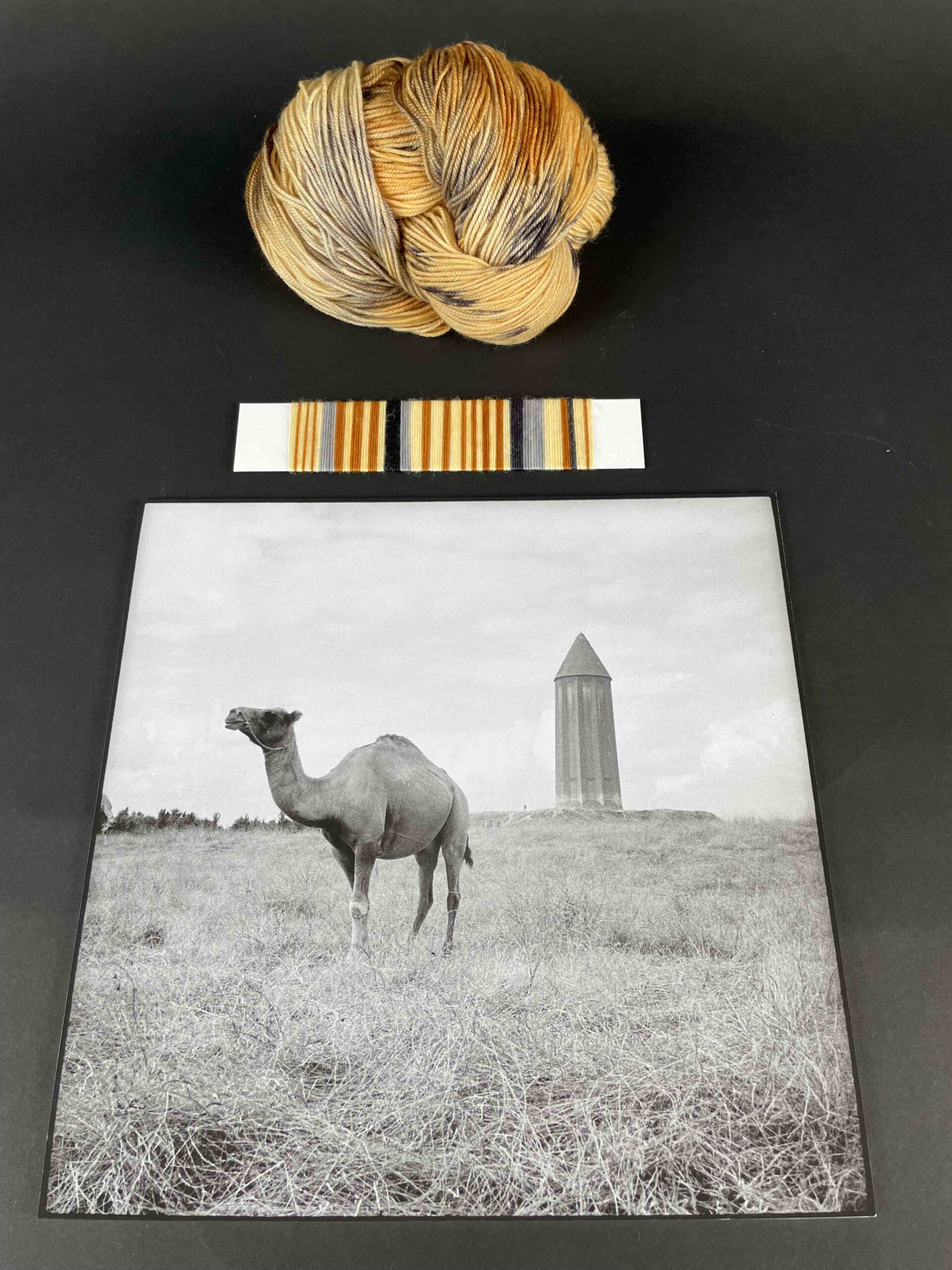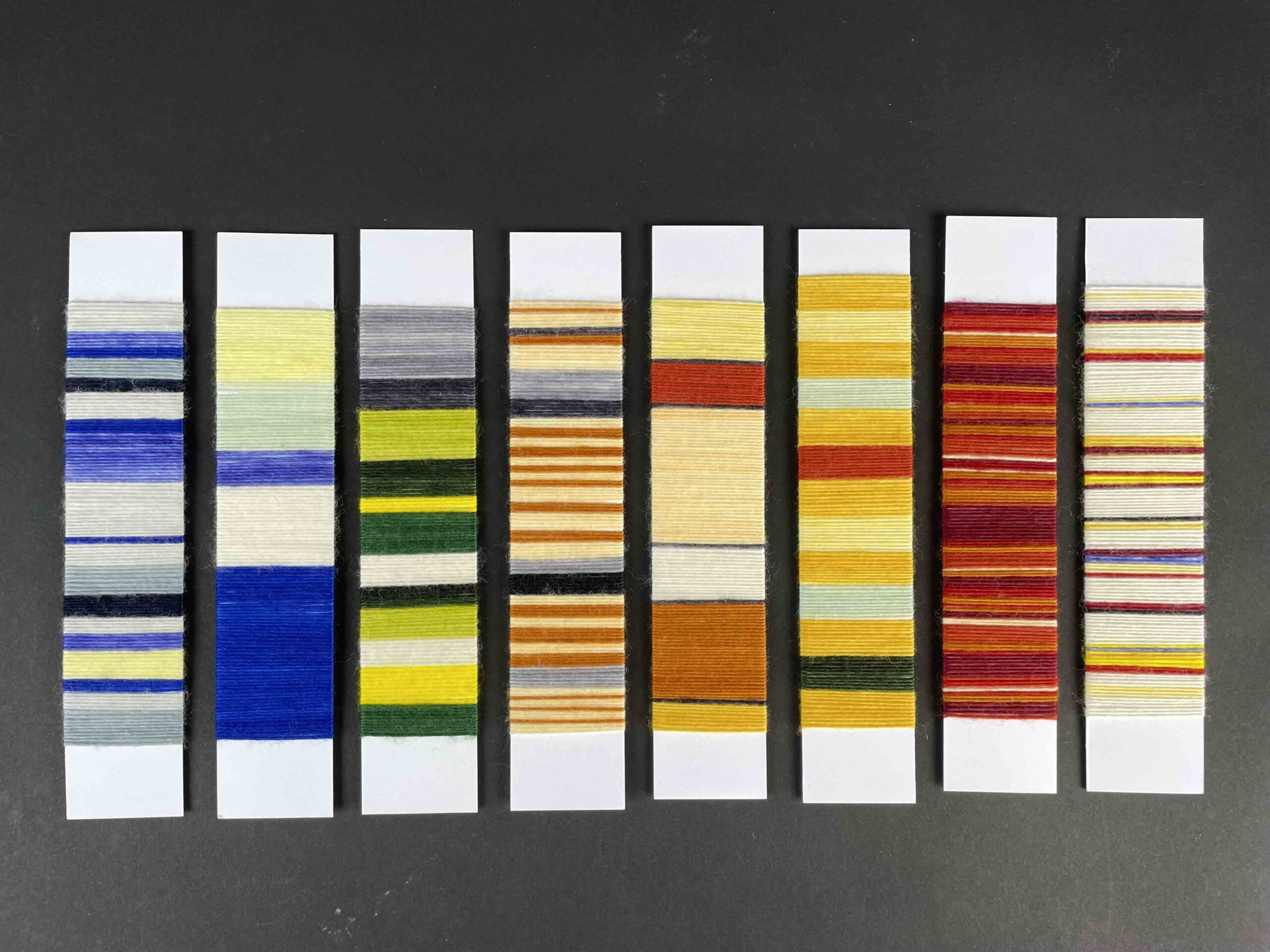 0 Kommentare
Kommentieren
Danke für Ihren Kommentar, wir prüfen dies gerne.