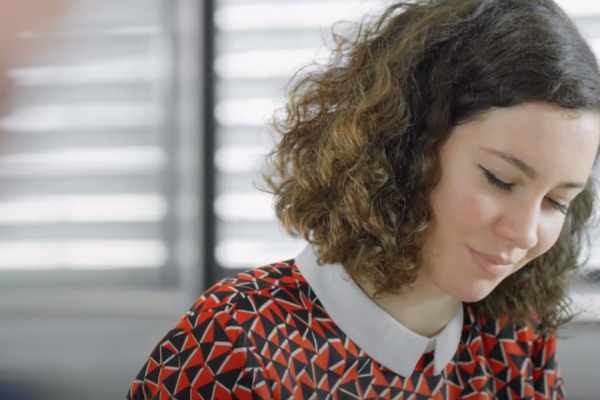 Your business programme with a profile
If you have chosen to study at the Lucerne School of Business, your day-to-day life as a student is about to start.
The new circumstances and the demanding lectures are a challenge for all. The Lucerne School of Business offers a particularly positive environment for students, no matter the situation: by interacting closely with lecturers and fellow students, they are given all the support they need. Personal and specialist exchanges help them to master the challenges of a degree programme and to build a solid basis for a successful career.
Of course, everybody needs a break from revising every now and then. And there's no better place to relax than the gorgeous city of Lucerne with its thousands of things to do. You can recharge your batteries and get ready for the next stretch of revision with a refreshing dip into Lake Lucerne or by relaxing in the countryside with your friends.
A leading-edge business programme with excellent prospects in Switzerland's most beautiful city is part of your day-to-day life as a student at the Lucerne University of Applied Sciences and Arts.
If you have any questions about the Bachelor's and Master's programmes at the Lucerne School of Business, our Secretariat will be happy to help.