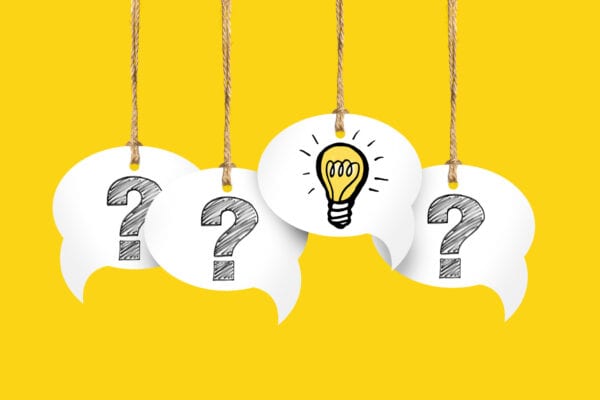 Studying: Facts & Figures
Life hacks for students
"No more money – and still so much of the month left ...?!" It's something many students experience, and a challenge that's as much part of student life as tracksuit bottoms are of working from home. The HSLU is committed to ensuring that you get through your studies within your budgetary constraints.
Did you know that our students can take advantage of lots of special deals? Here we reveal how to get inexpensive laptops, how to keep fit for free with University Sports, and everything you need to make the most of your student life from day one. After all, student life is a wonderful experience: making friends (for life), building up a useful network for later and, of course, learning and experiencing a great deal. In order to achieve this on a limited budget, the HSLU aims to keep expenses for students low with a wide range of cost-effective offerings – including for your leisure and recreation.
Afford little extras thanks to low basic costs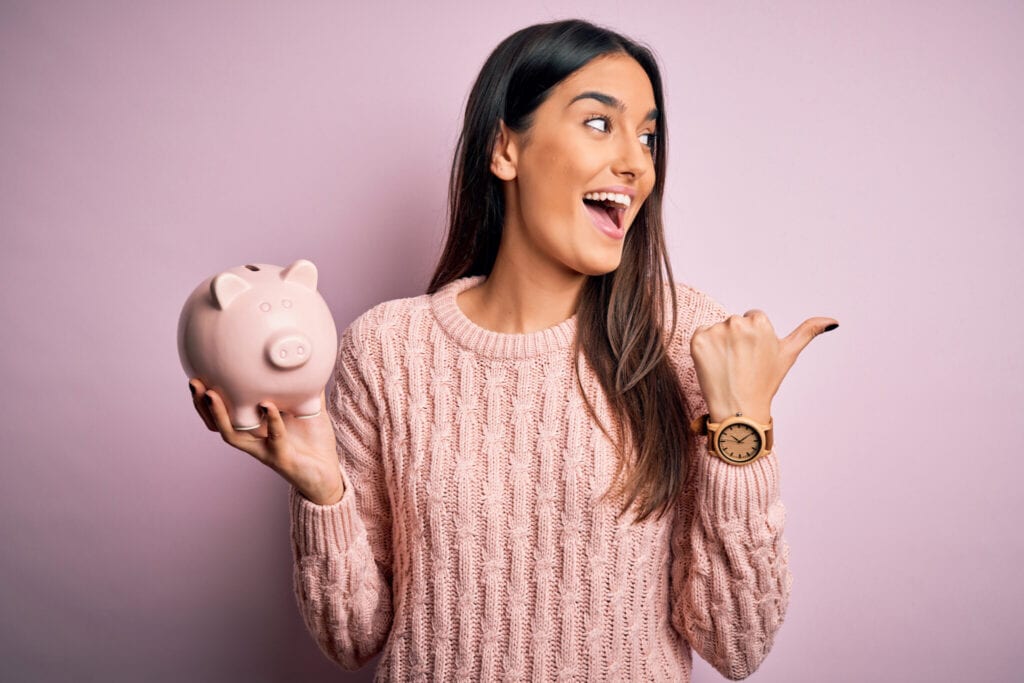 Find out where you can save money on your basic needs. It means there's more in your wallet for the things that make life enjoyable.
As a business student, you benefit from the entire HSLU universe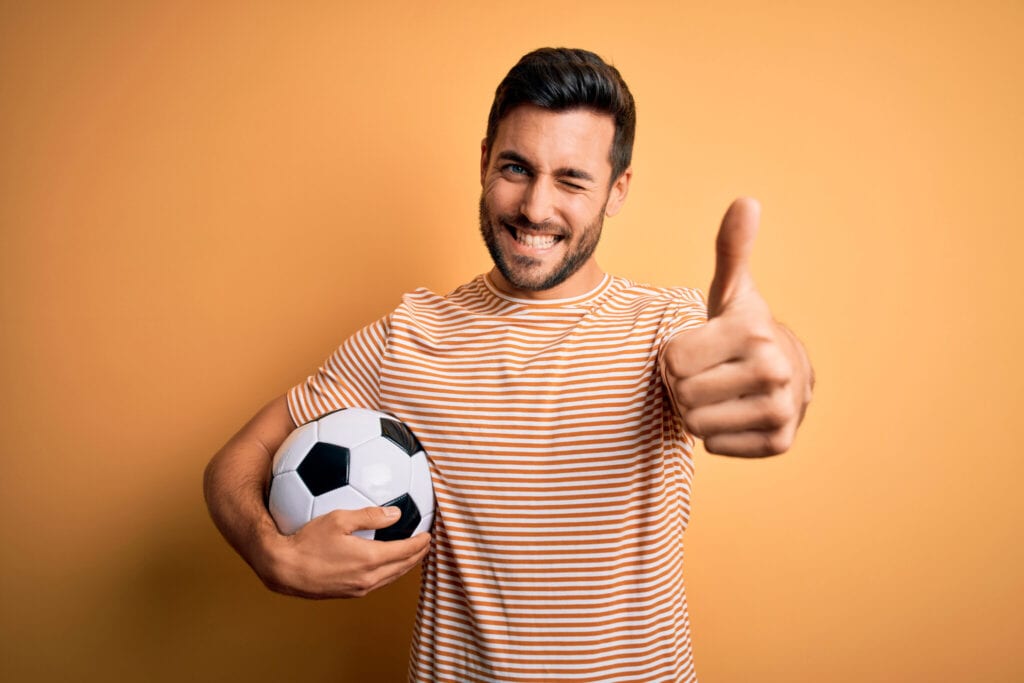 Depending on your interests, you can complement your business studies with know-how and practical experience from many other fields.
We also cater for sports devotees, linguists and bookworms:
You're not alone. Support from HSLU experts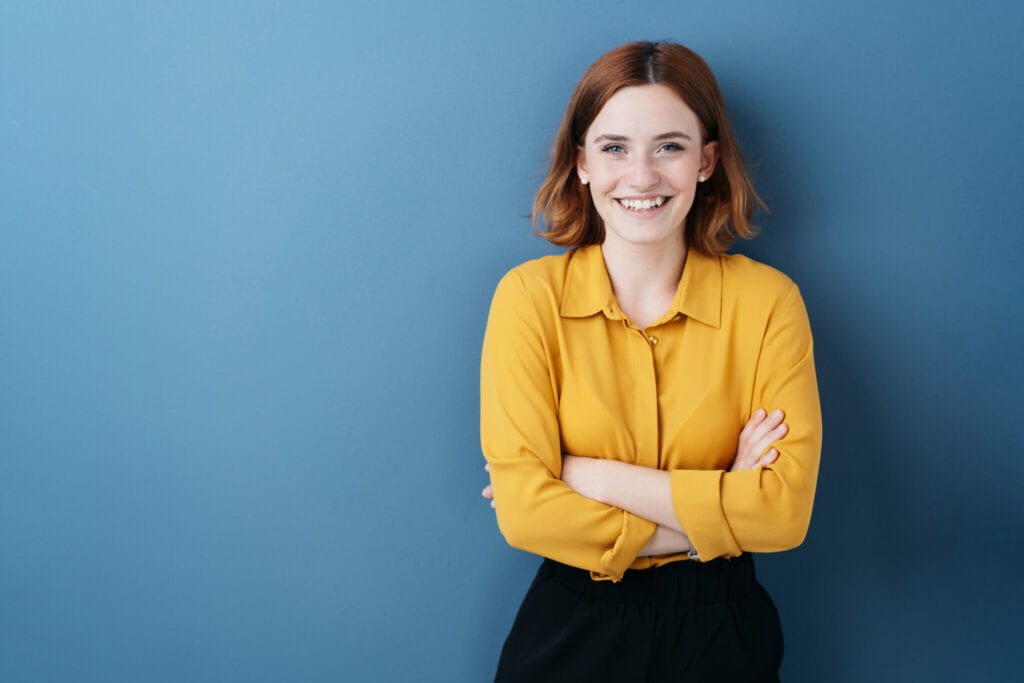 Any more questions? Not sure how best to prepare for your studies?
Find out more about studying business at the HSLU at an online information event. Click here for the diary:
Our Secretariat has answers to your questions:
Text: Adrian Schmidhauser, Michelle Benz & Monika Arnold
March 2021