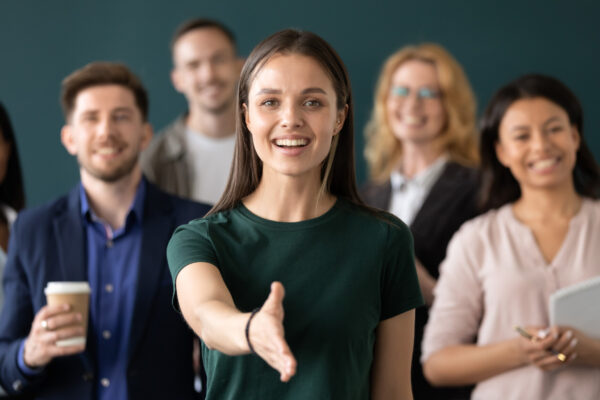 Major in International Management and Economics (IM&E)
Greeting people with a handshake? Even before the pandemic, this gesture was not necessarily appreciated in Japan. If you aspire to a career in a multicultural work environment and to working with people from around the world, you must be familiar with other cultures.
In our interconnected world, it is more important than ever to understand global contexts to be successful in the business world of tomorrow. In the IM&E Major of the International Business Administration programme, students hone the core skills that are critical thinking, business analysis, intercultural communication and problem-solving in multi-disciplinary work teams. The programme's key topics include intercultural management, international economics and global value chain management. The Major being fully taught in English is a bonus: your English language skills will improve with every single day!
«The international environment, combined with a varied curriculum, provided a solid foundation upon which I can build now. If you aspire to a career in a high-performance international corporation, the IM&E programme will help you to reach that goal.»

Karin Meier, alumna and member of PWC's Organisation Design unit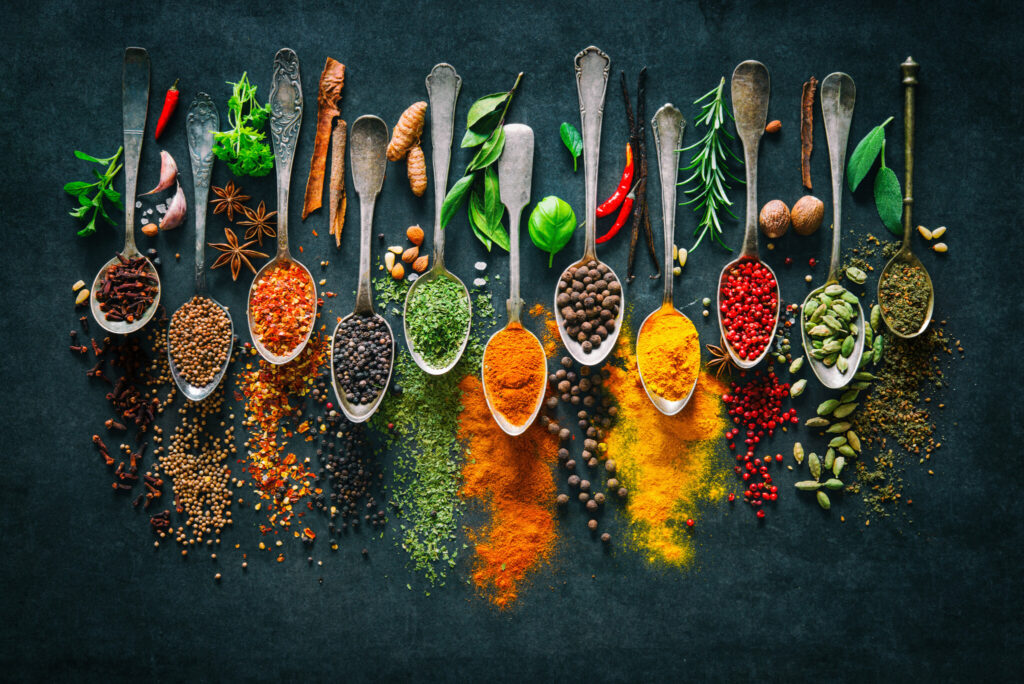 We encourage our students to attend their fifth or sixth semester at one of our partner universities abroad to practice using what they have learned about intercultural teams and global contexts in a practical setting. It's a once-in-a-lifetime opportunity to discover new cultures and gain valuable experiences.
But what exactly is it that students with an IM&E Major qualify for? Thanks to a broad curriculum, alumni have career opportunities in a varied field of activity. Graduates can put their skills to use both in a domestic or international business environment. Possible positions include process optimisation manager, strategy analyst, project head, product specialist and asset manager.
«My studies were immensely useful for the successful launch of my career in a global corporation. It helped me to feel well-prepared in an international environment. In my current position as Project Head in a multi-national corporation, I'm regularly confronted with issues that were discussed in my lectures at the time.»

Lukas Dubach, alumnus and Project Head in a multi-national corporation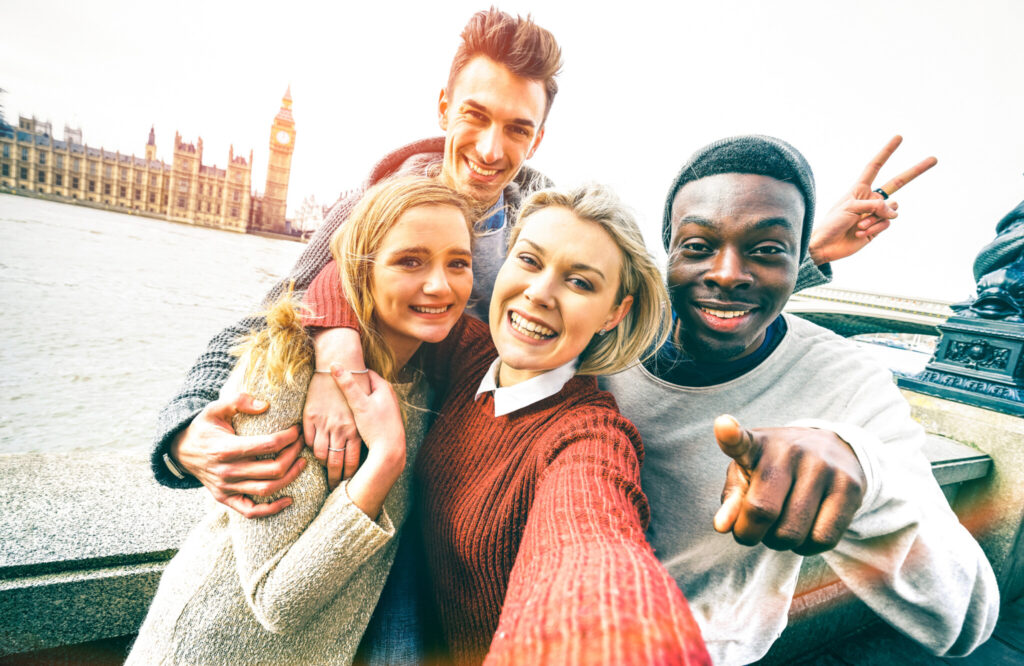 The Head of Major, Christina Neylan, is also convinced of the merits of this specialisation: «This major imparts all the skills that today's specialists need to be able to plan and coordinate in a global organisation and to enjoy the benefits of working in a global organisation.»
Are you interested in the Major in International Management and Economics? Learn more here:
Author: Jana Kaiser