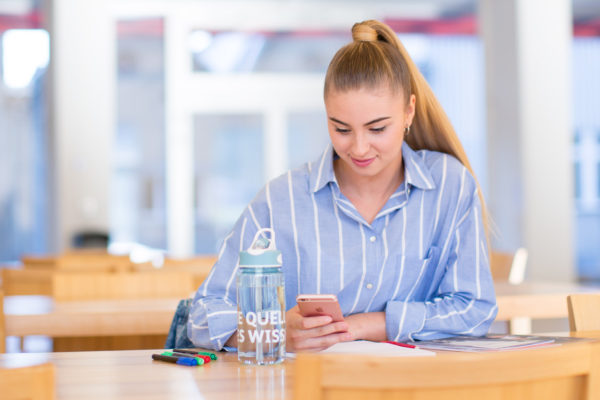 My first day at the Lucerne School of Business
I grew more nervous the closer I got to my first day at uni. It proved entirely unfounded, because I met new people quickly and was welcomed in a culture of mutual respect with open arms.
I wanted to be among the first ones to arrive, and so I was on my way to the Lucerne School of Business early. I felt at ease the moment I got there, and my nerves just melted away.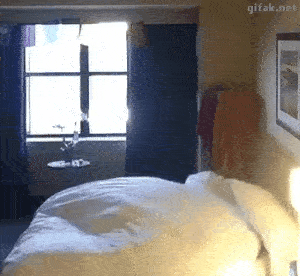 After a friendly welcome, we were already given our first task: internalising key skills. It was a nice and uncomplicated way to get to know my fellow students.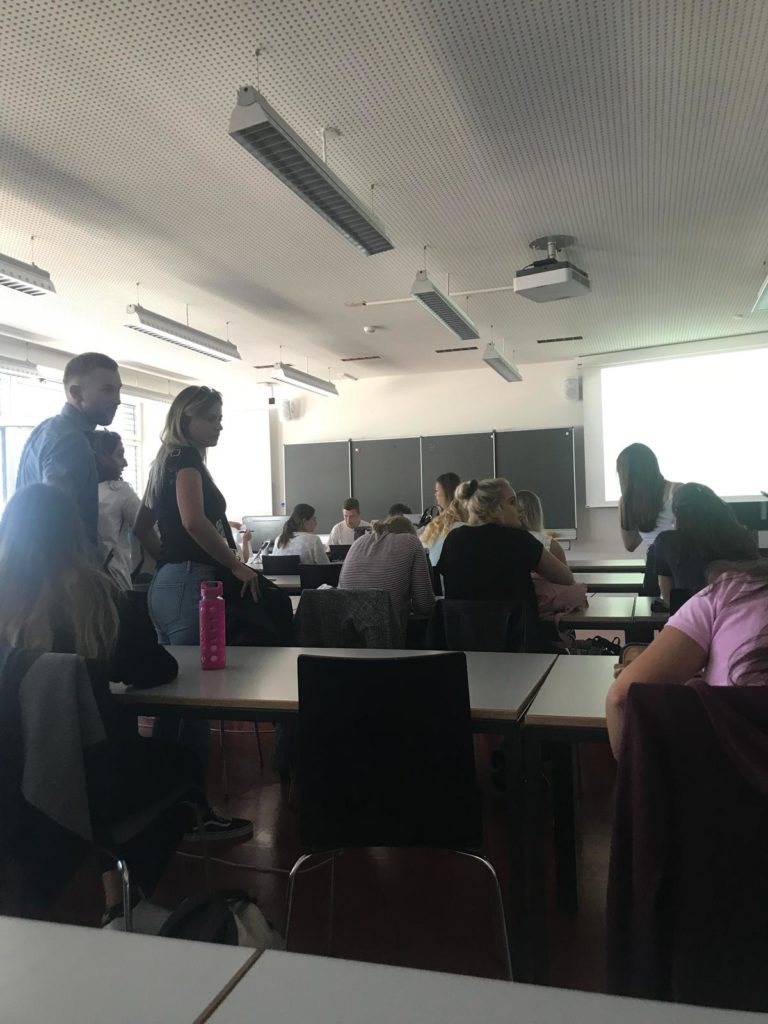 Professor Muff then officially took us on board and gave us an introduction into our studies. He explained the basic structure of the degree programmes at the School of Business as well as the related exam procedures and grading. I found this really valuable—it gave me an idea from the start what I needed to keep in mind.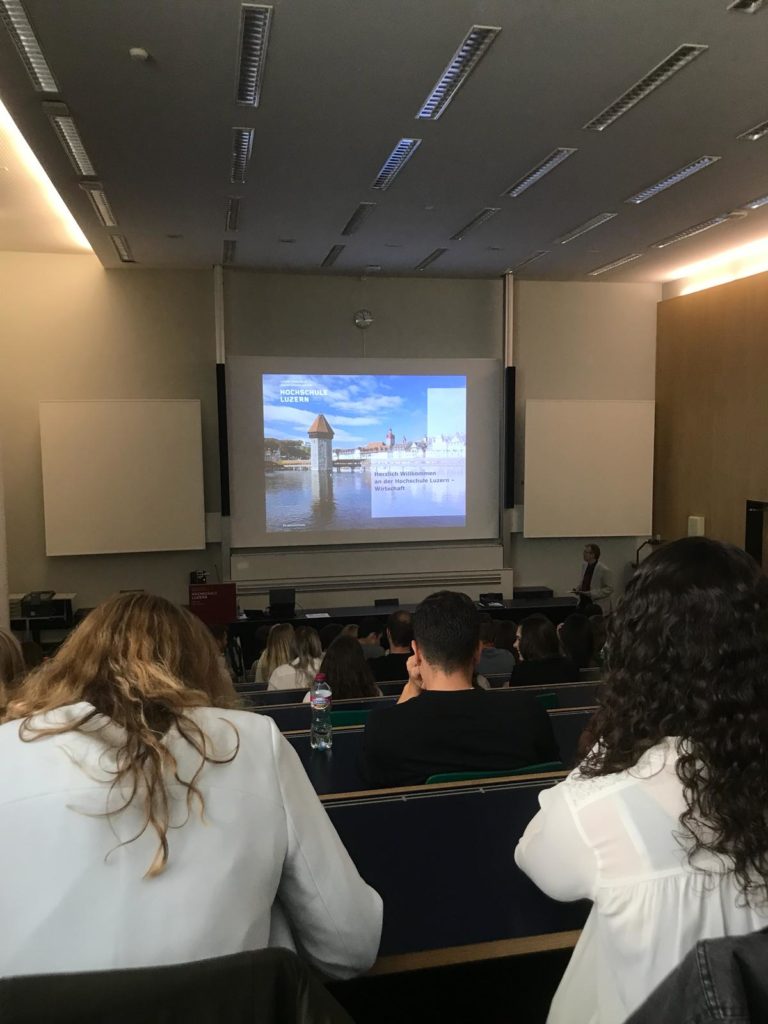 The morning was over in a wink and then it was time for a shared lunch with a spectacular view of Lake Lucerne. We all agreed that this was a lovely place to hang out.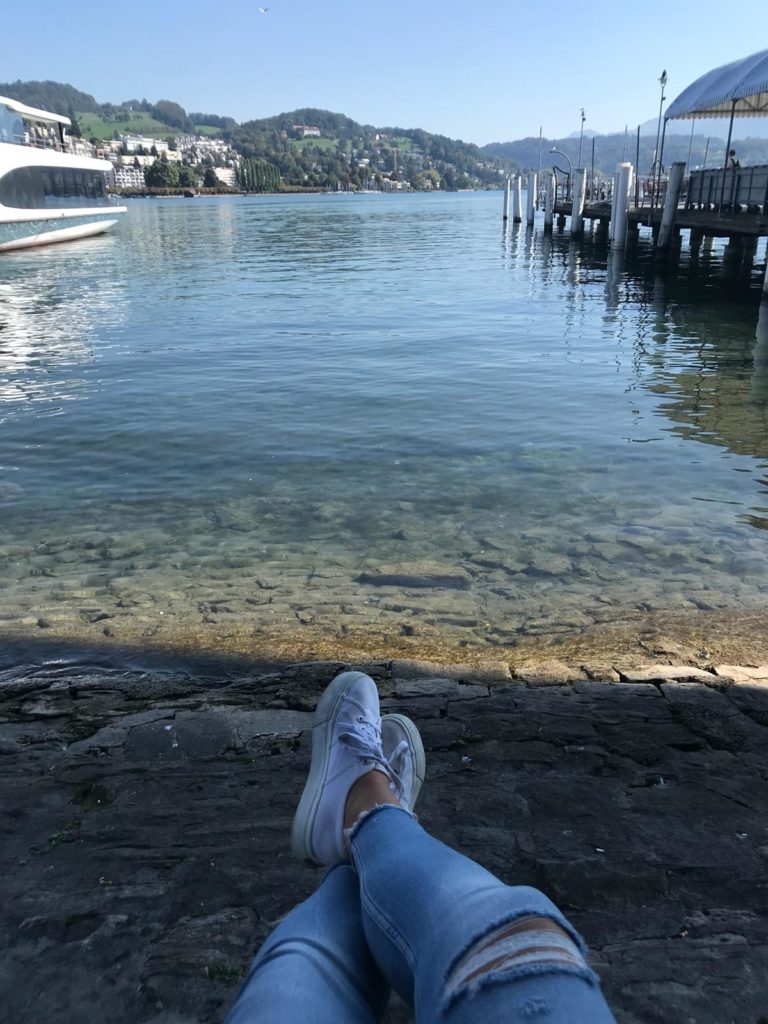 In the afternoon, we attended an introduction to the School's IT services. Of course, WiFi access is key.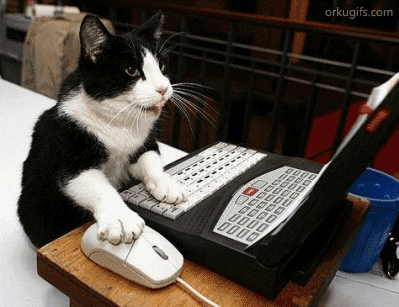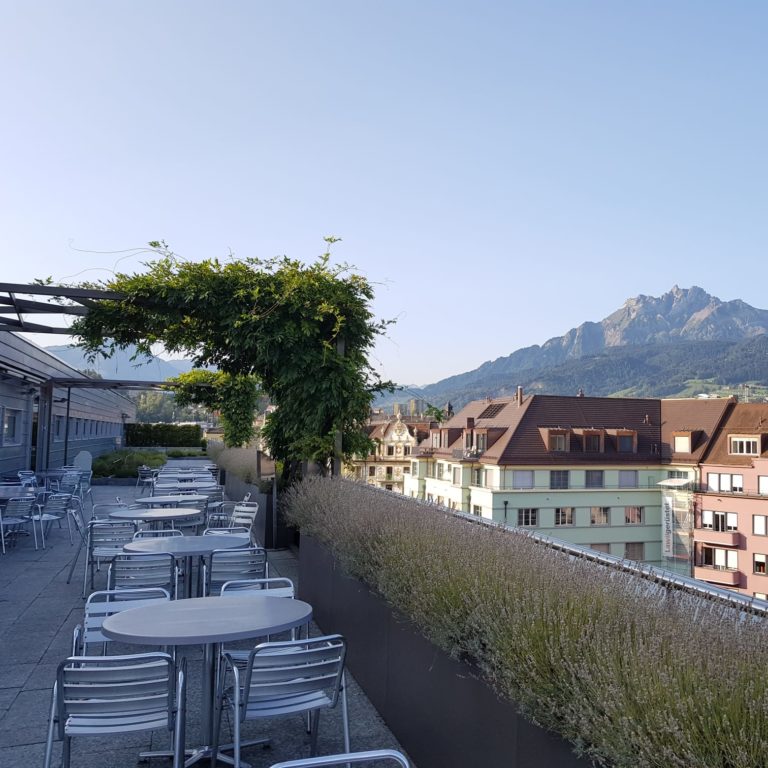 After a brief snack in the "Oase", the rooftop cafeteria of the School of Business, the first day ended with some interesting guest presentations, including one about the STUcard.ch scheme. I was in the process of taking notes when I heard a familiar voice from the podium. I looked up and was surprised to see Matthias up there—I already knew him from my work placement. He gave me a little wink and I just knew that this was the right place for me.