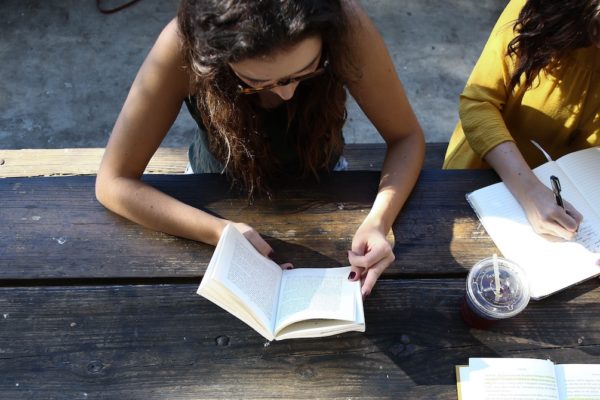 Student's Representative Council: you matter to us!
Do you have any questions about your studies? Do you want to stay up-to-date on student life in Lucerne? Do you have suggestions for improvement? The Student's Representative Council, the association of the HSLU's business students, is there for you.
We foster a culture of mutual respect and the Student's Representative Council plays a key role in building it. They speak to the university on your behalf and enable active communication between students, lecturers and executive board. With your enrolment at the Lucerne School of Business you automatically become a member. Membership comes with perks like participation in drinks receptions, parties and other events.
Learn more about upcoming events (raclette session, Kampusklub, etc.) and student support here: