Fabienne &nbspWuethrich
JUWELEN VOR DEN AUGEN – Langlebigkeit im Brillendesign
JEWELS BEFORE YOUR EYES Longevity in Eyewear Design
DE
Hochwertige Brillengestelle zu gestalten die weiter vererbt, weiter verkauft und umgearbeitet werden können, sind wieder gefragt. Meine Produkte sollen wertbeständig und langlebig sein. Die von mir individuell gefertigten Brillen werden mit der technischen Raffinesse einer Goldschmiedin und dem Knowhow einer Produktdesignerin entwickelt. Für die Gestelle bevorzuge ich natürliche, ansehnlich alternde Materialien, die mit jeder Umarbeitung oder Reparatur an Qualität und Wertschätzung gewinnen. Aus einem modular aufgebautem Brillensystem wird ein unverwechselbares Unikat.
EN
The design of high-quality spectacle frames that can be passed on, resold and remodeled is once again sought-after. My products are aimed to have a lasting value and a long life. Individually made by myself, the glasses have been developed with the technical refinement of a goldsmith and the know-how of a product designer. For the frames, I favour natural, attractively ageing materials that improve in quality and appreciation each time they are adapted or repaired. In this way a modularly assembled spectacles system becomes a distinctive one-of-a-kind.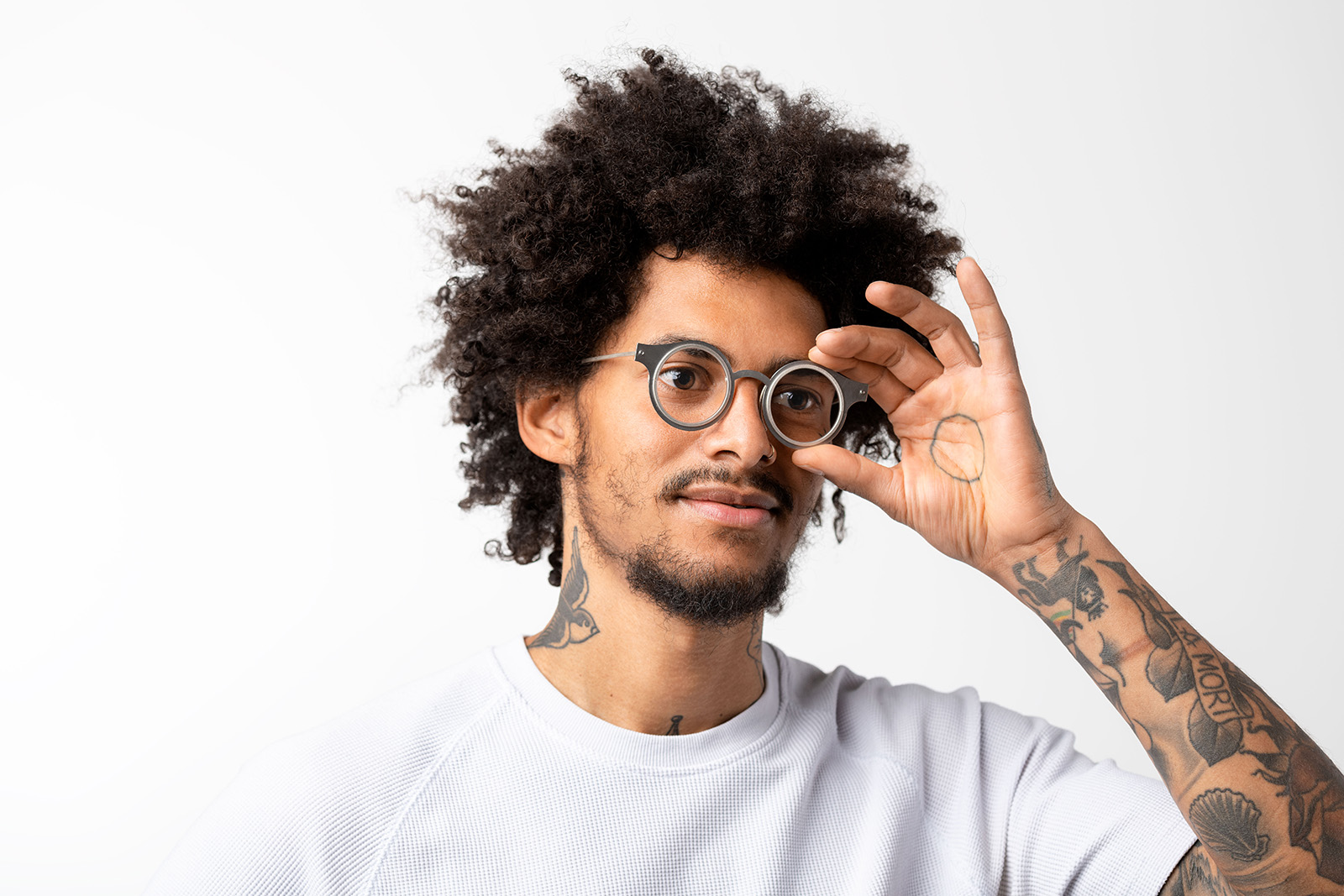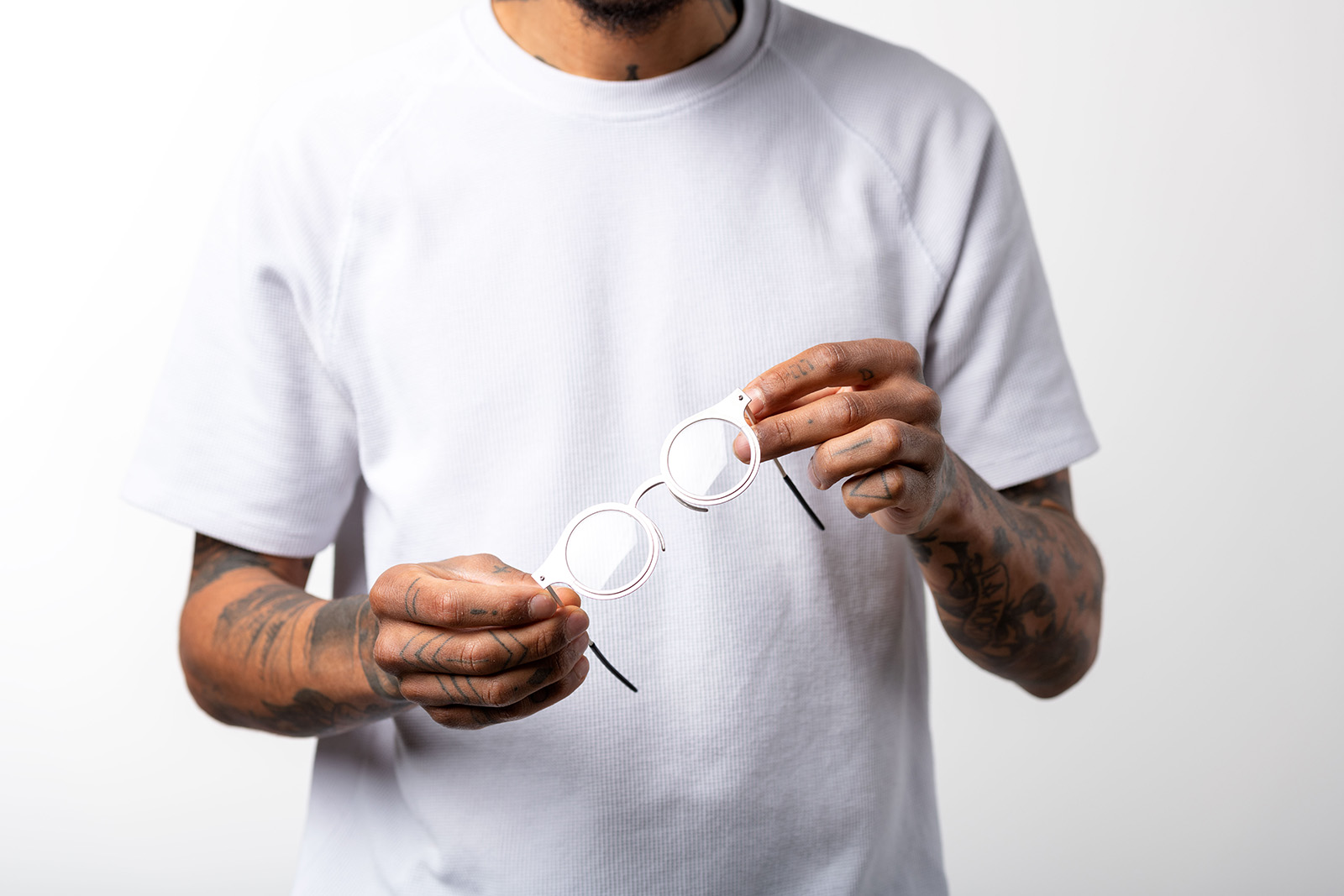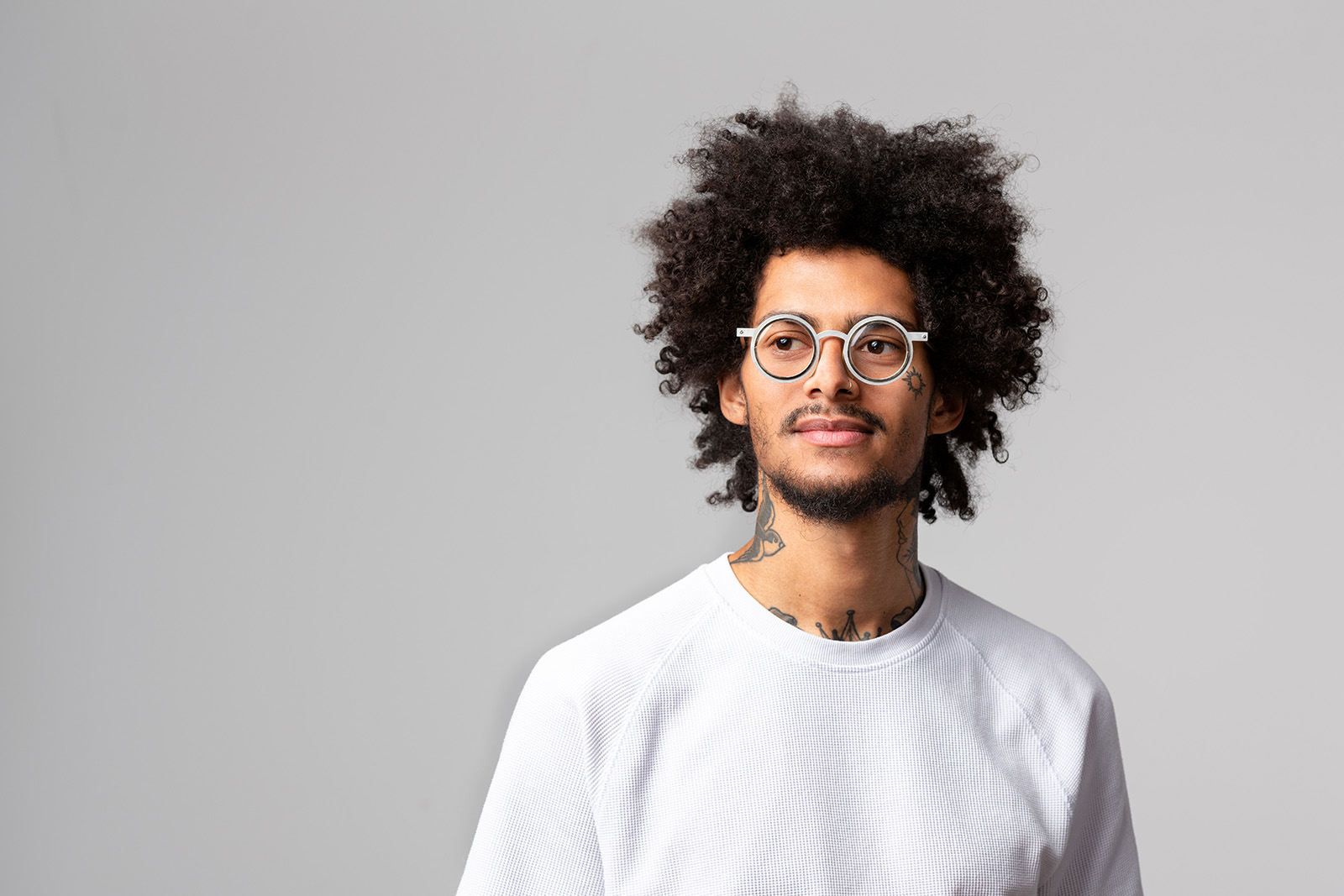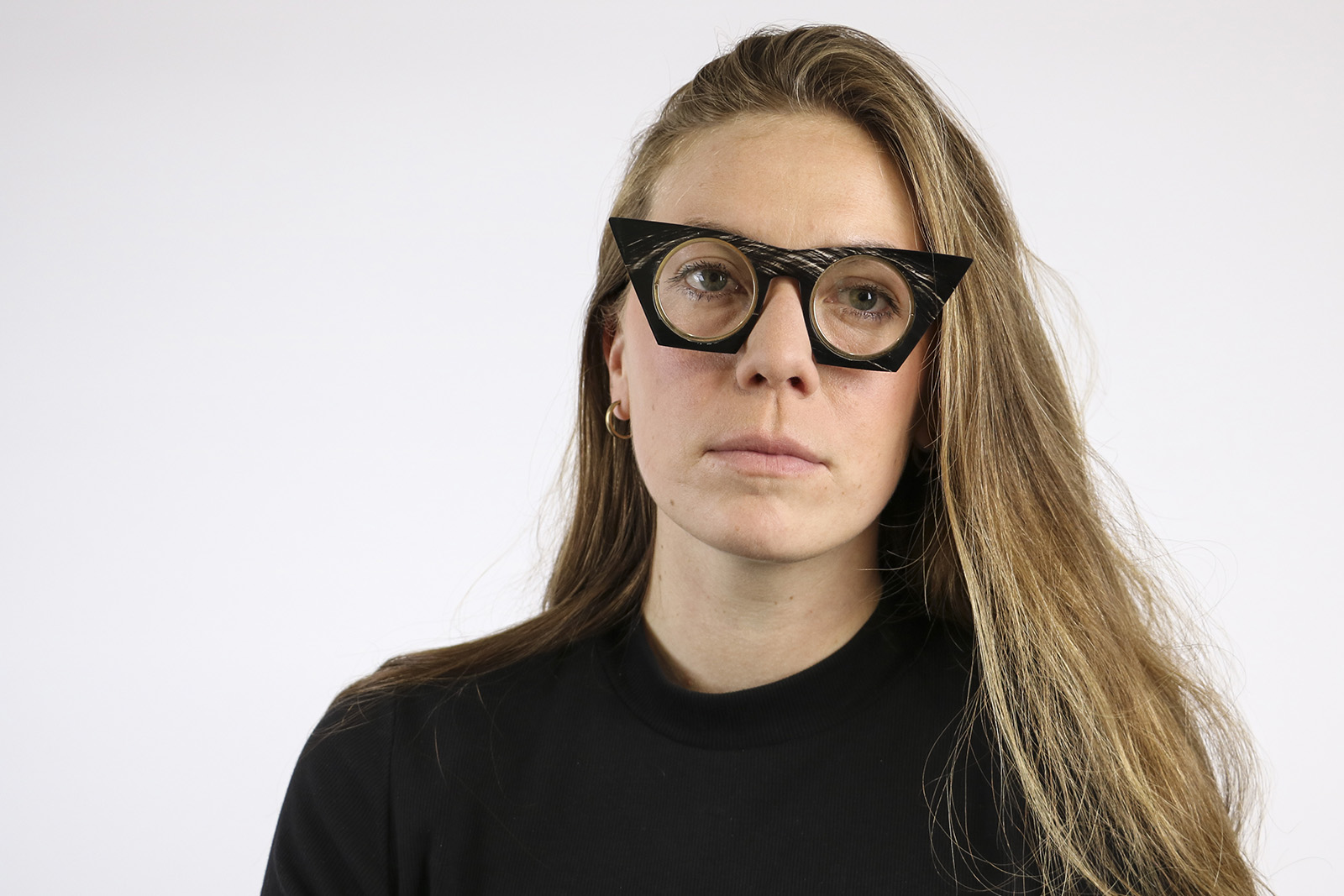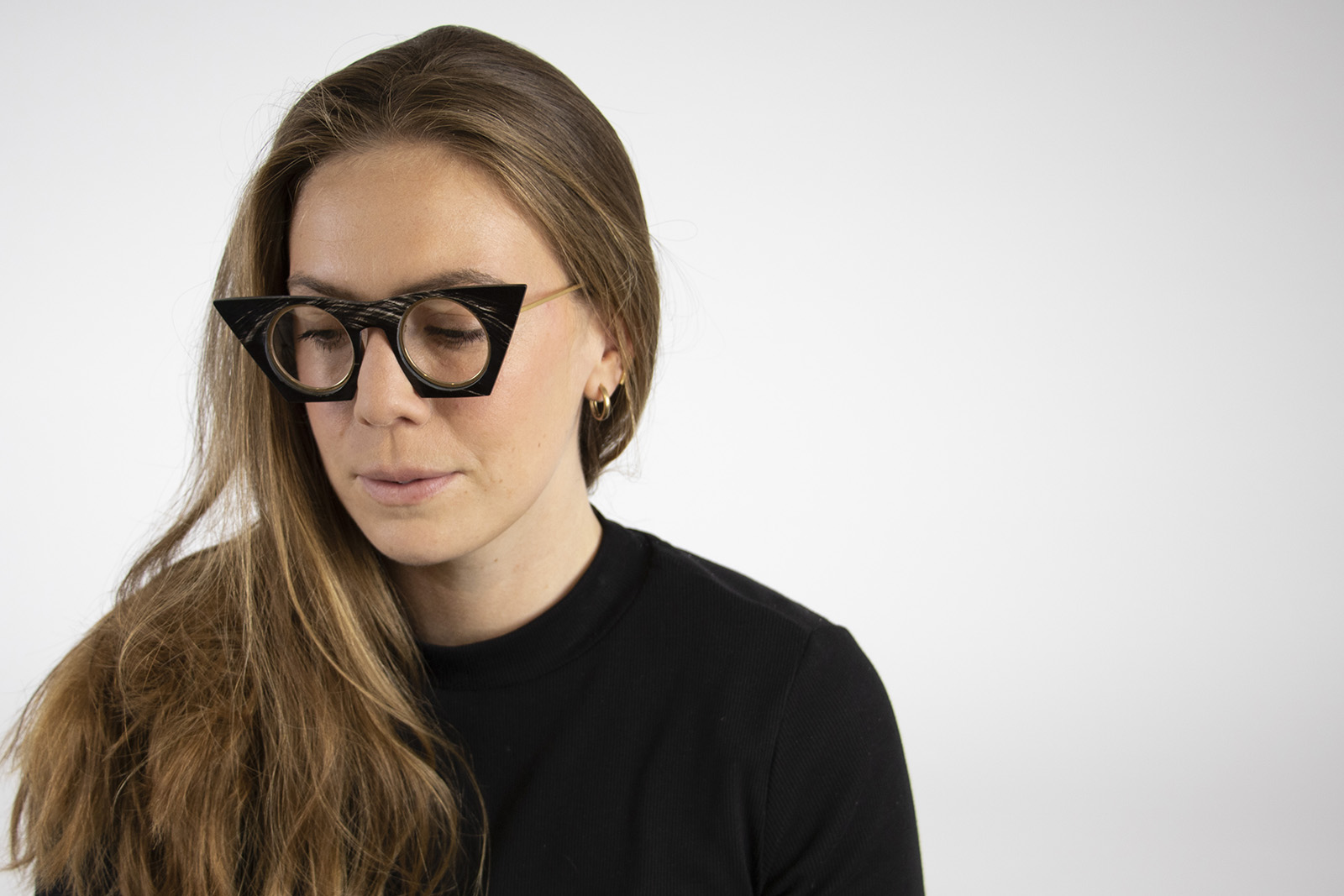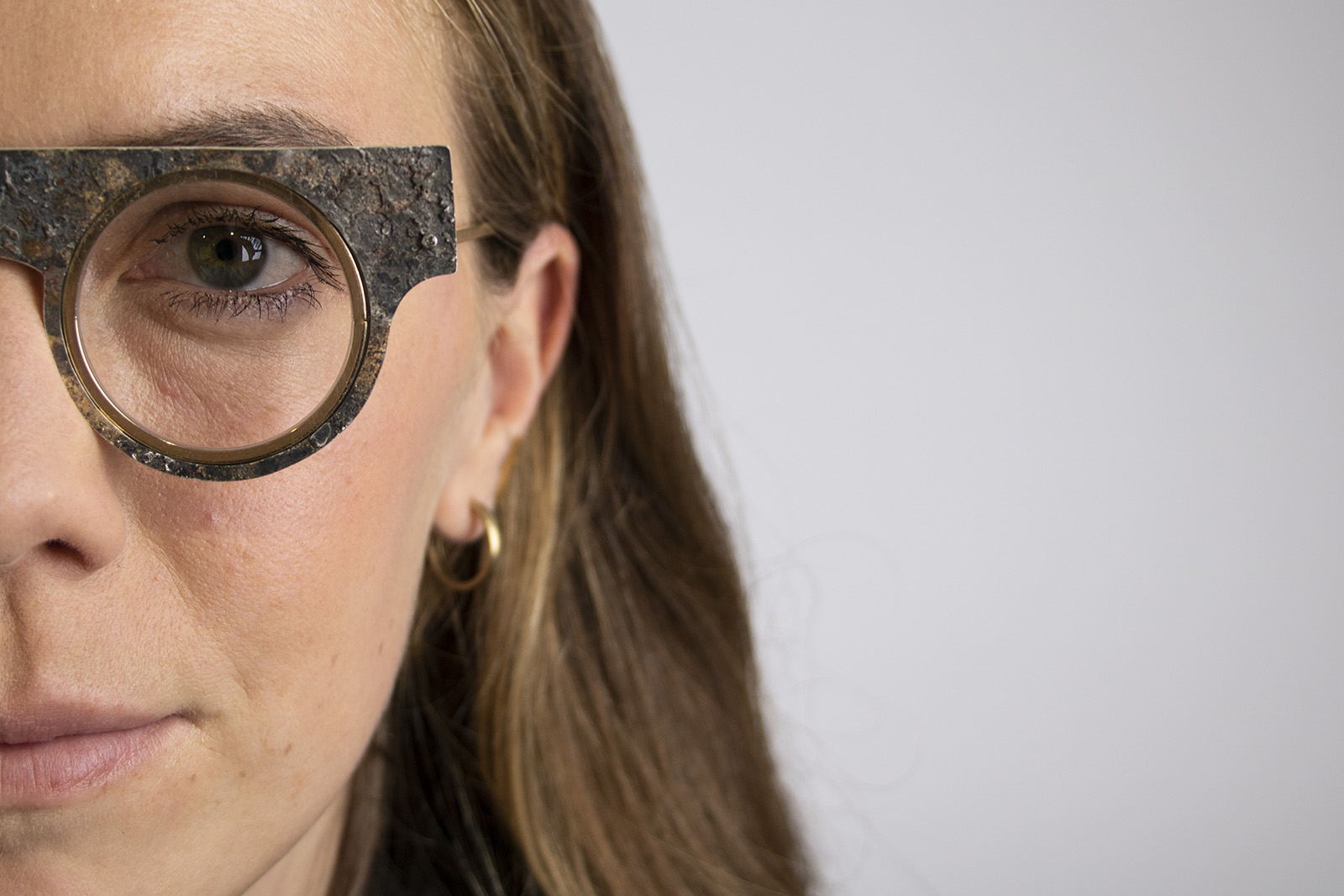 0 Kommentare
Kommentieren
Danke für Ihren Kommentar, wir prüfen dies gerne.