Pedro Nel&nbspCabrera Vanegas
Tapir Memories
Synopsis: A Tapir mother reveals the story of her tragedy through an embroidery. She experienced a violent attack, the loss of her home and the disappearance of her son. Will she find him?
Tapir Memories is a fictional story based on real events about the impact of the armed conflict in Colombia in the early 2000s, which has been one of the most violent events in the last decade.
Most of the victims have been farmer families who ended up in the city with their mothers as survivors. A short film that portrays a heartbreaking conflict that still has deep wounds in the minds and hearts of the people.
Awarded the Förderpreis der zeugindesign-Stiftung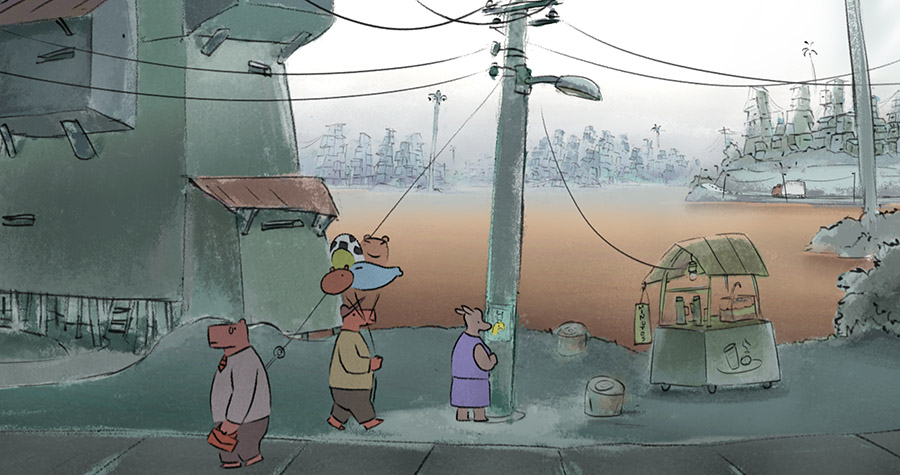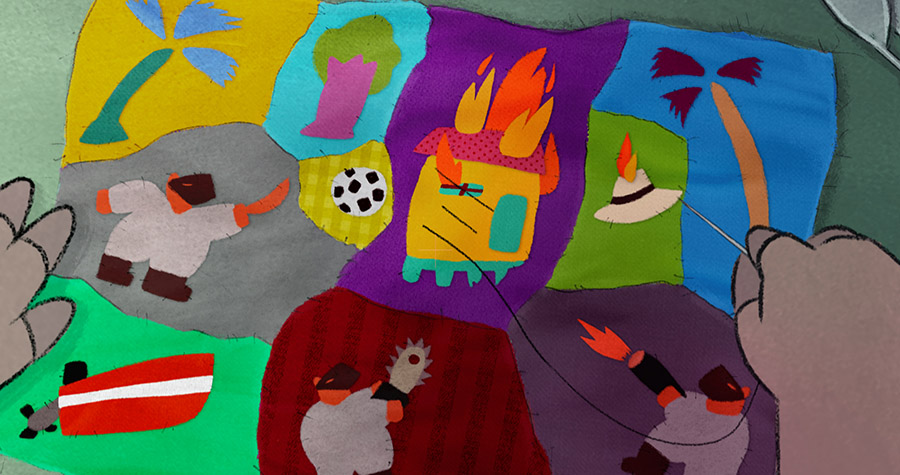 0 Kommentare
Kommentieren
Danke für Ihren Kommentar, wir prüfen dies gerne.