Lea&nbspKuslev
PrimedUp – The subscription management tool for gamers
PrimedUp is the solution for gamers to keep track of all your subscriptions and their everchanging benefits. With a clear overview of costs, billing dates and benefits such as rotating free games, gamers are always up to date on their finances and won't miss out on any special offers.
PrimedUp was designed by gamers, with gamers, for gamers to serve as a hub for all of your subscription ranging from game console networks, music platforms to video streaming services.
With the principles of human-centered design, the prototype went through multiple iterations with interviews, surveys and testings, to achieve a qualitative experience for users in terms of form and function.
Awarded the prize Chapeau!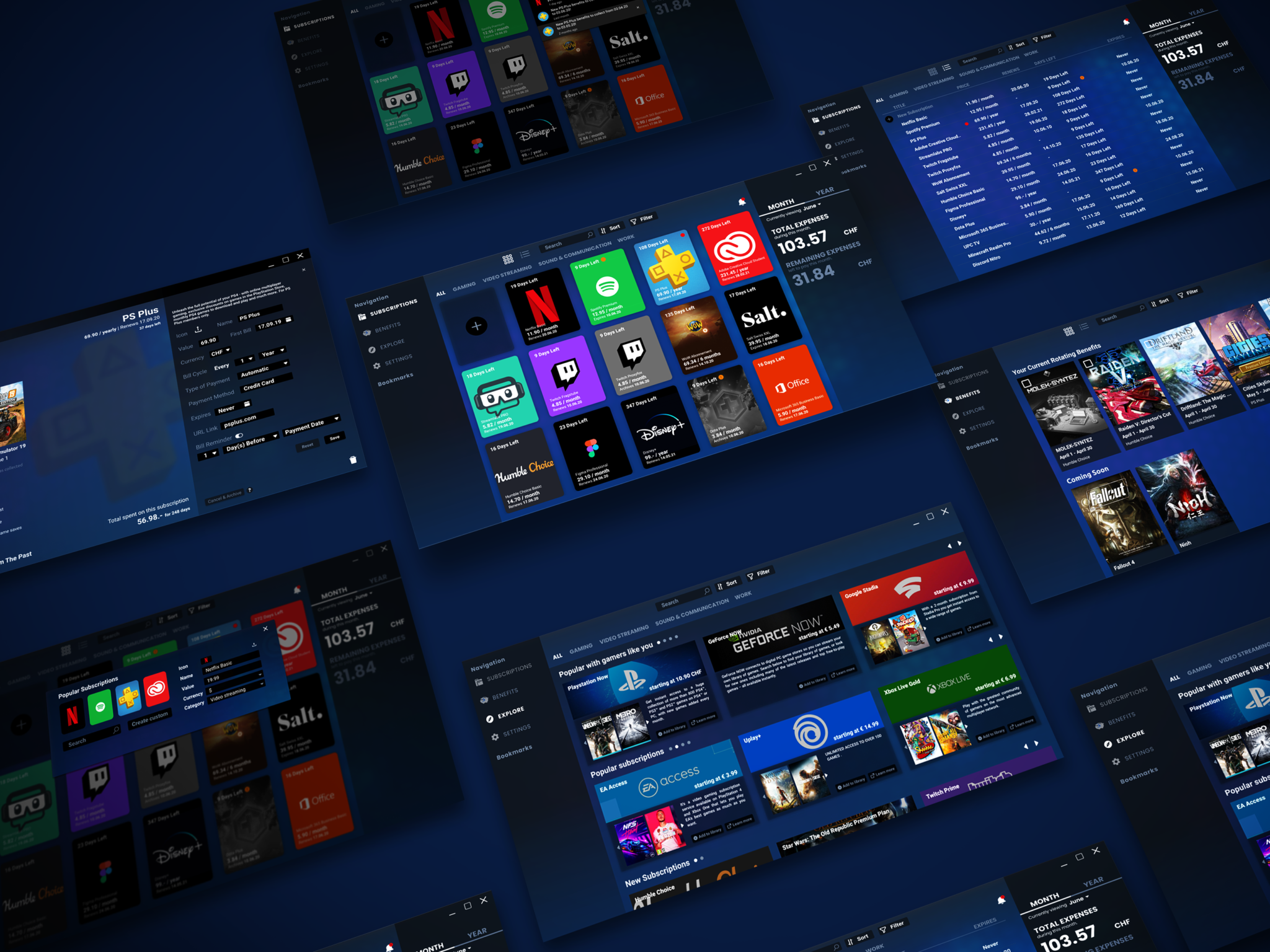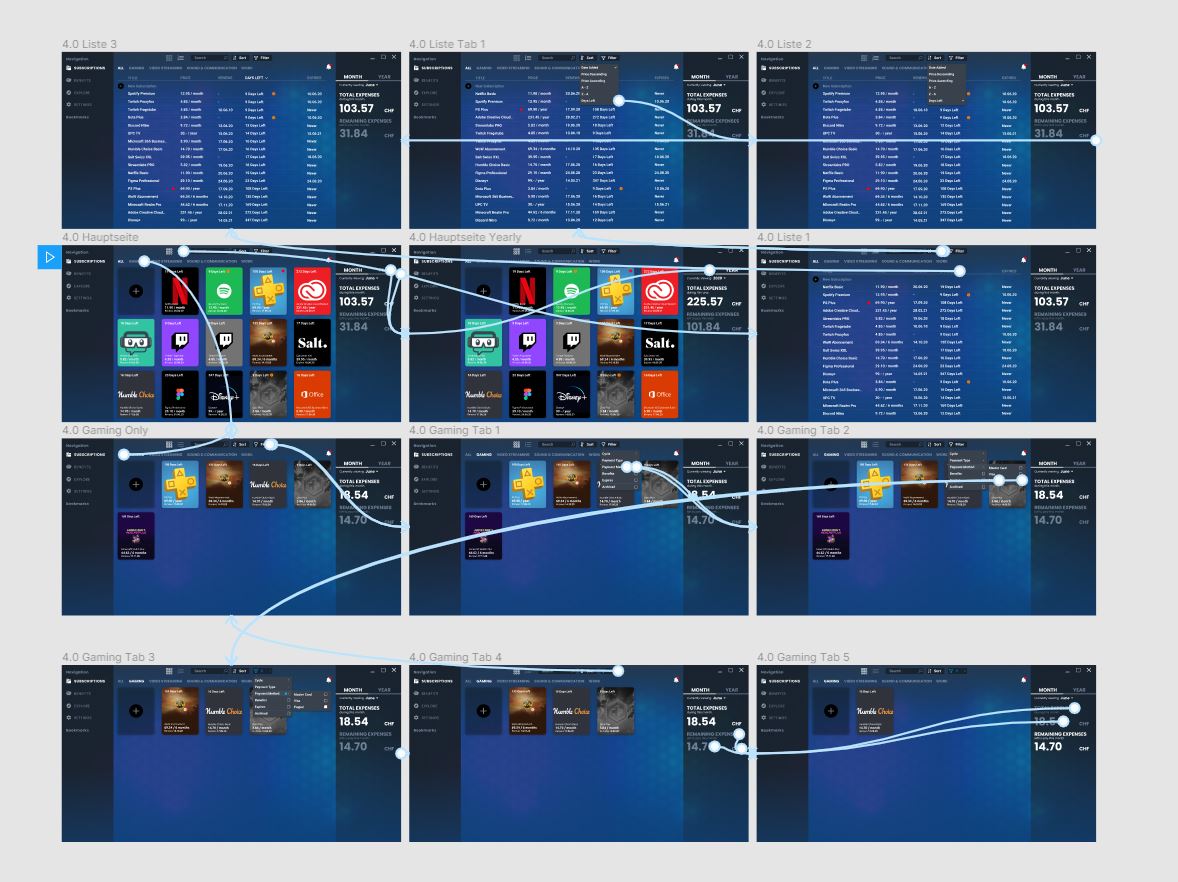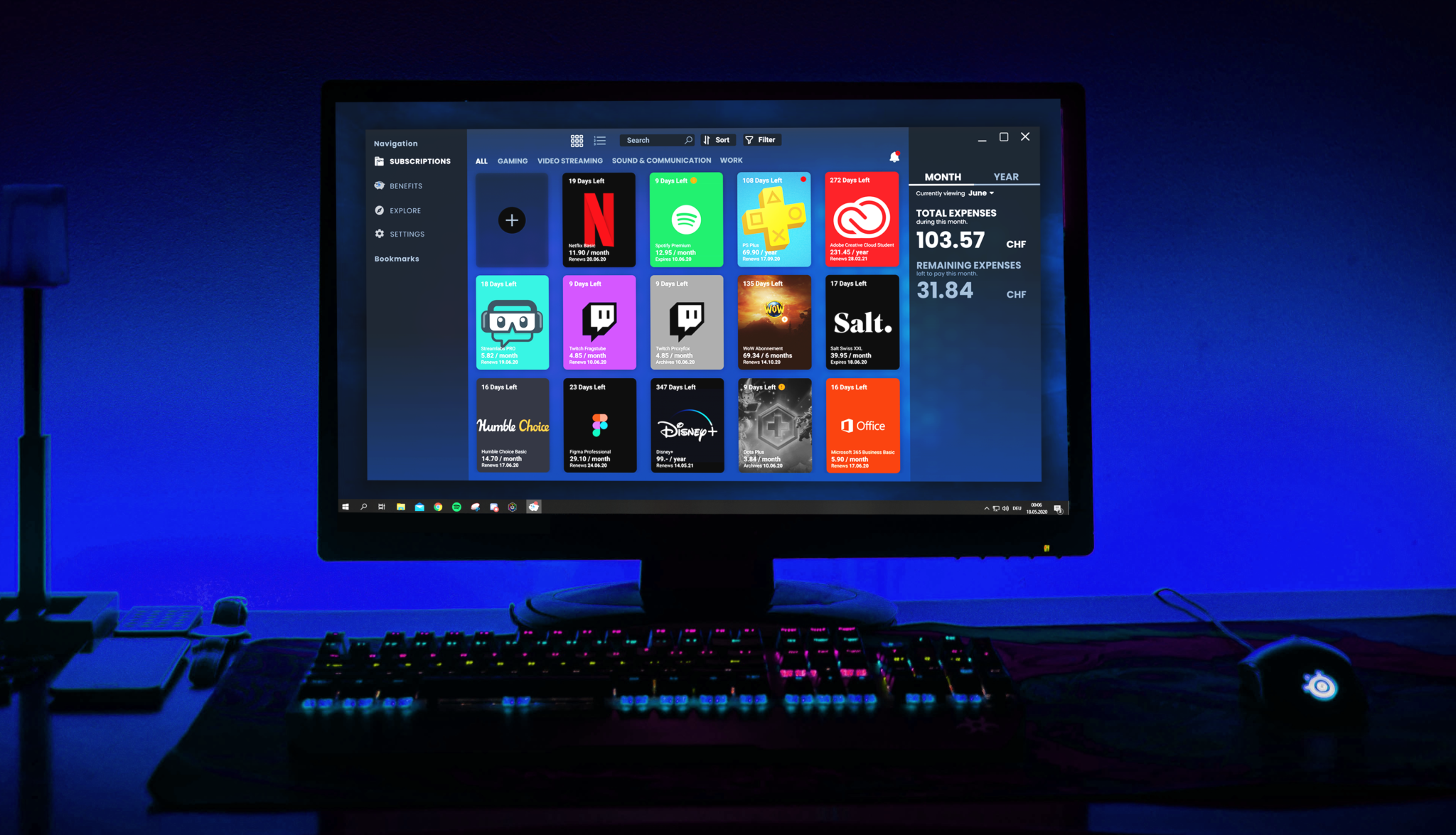 0 Kommentare
Kommentieren
Danke für Ihren Kommentar, wir prüfen dies gerne.