Ruben Marques&nbspCassiano
True Romance
Distortion Of The Real
EN
Since the financial and real estate crisis in 2008, estimates of abandoned properties across Portugal have reached one million, with an annual increase of around 80,000. In the Algarve in particular, most of the ruined hotels remain unsold due to their high renovation rates or the impossibility to locate their owners.
Ruben Cassiano is fascinated by the life behind the bricked-up windows and doors, by the wild nature growing rampant between the building decay, in increasing loss of time under the spreading melancholy of the «Saudade». In contrast, the author is irritated by the embellished Algarve tourism advertising luxurious resorts and rejuvenating holiday happiness.
In display the artist shows a 120-page art book in zine format in front of a pinboard common in real estate sales. Inside the room, next to a bricked-up door, two fine art prints mounted on wood lean against a wall. Above them, a tube TV plays a video loop. The second wall shows an interactive audiovisual projection.
DE
Seit der Finanz- und Immobilienkrise im Jahr 2008 wird die Zahl der verlassenen Immobilien in ganz Portugal auf eine Million geschätzt, mit einer jährlichen Zunahme von etwa 80 000. Vor allem an der Algarve bleiben die meisten der verfallenen Hotels unverkauft, weil die Renovierungskosten zu hoch sind oder die Eigentümer nicht ausfindig gemacht werden können.
Ruben Cassiano ist fasziniert vom Leben hinter den zugemauerten Fenstern und Türen, von der wilden Natur, die zwischen dem Verfall der Gebäude wuchert, in zunehmendem Zeitverlust unter der sich ausbreitenden Melancholie der «Saudade». Im Kontrast dazu irritiert den Autor der geschönte Algarve-Tourismus, der mit luxuriösen Resorts und erholsamem Urlaubsglück wirbt.
In der Ausstellung zeigt der Künstler ein 120-seitiges Kunstbuch im Zine-Format vor einer Pinnwand, wie sie in Immobiliengeschäften üblich ist. Im Inneren des Raumes, neben einer zugemauerten Tür, lehnen zwei auf Holz aufgezogene Kunstdrucke an der Wand. Über ihnen spielt ein Röhrenfernseher eine Videoschleife ab. Die zweite Wand zeigt eine interaktive audiovisuelle Projektion.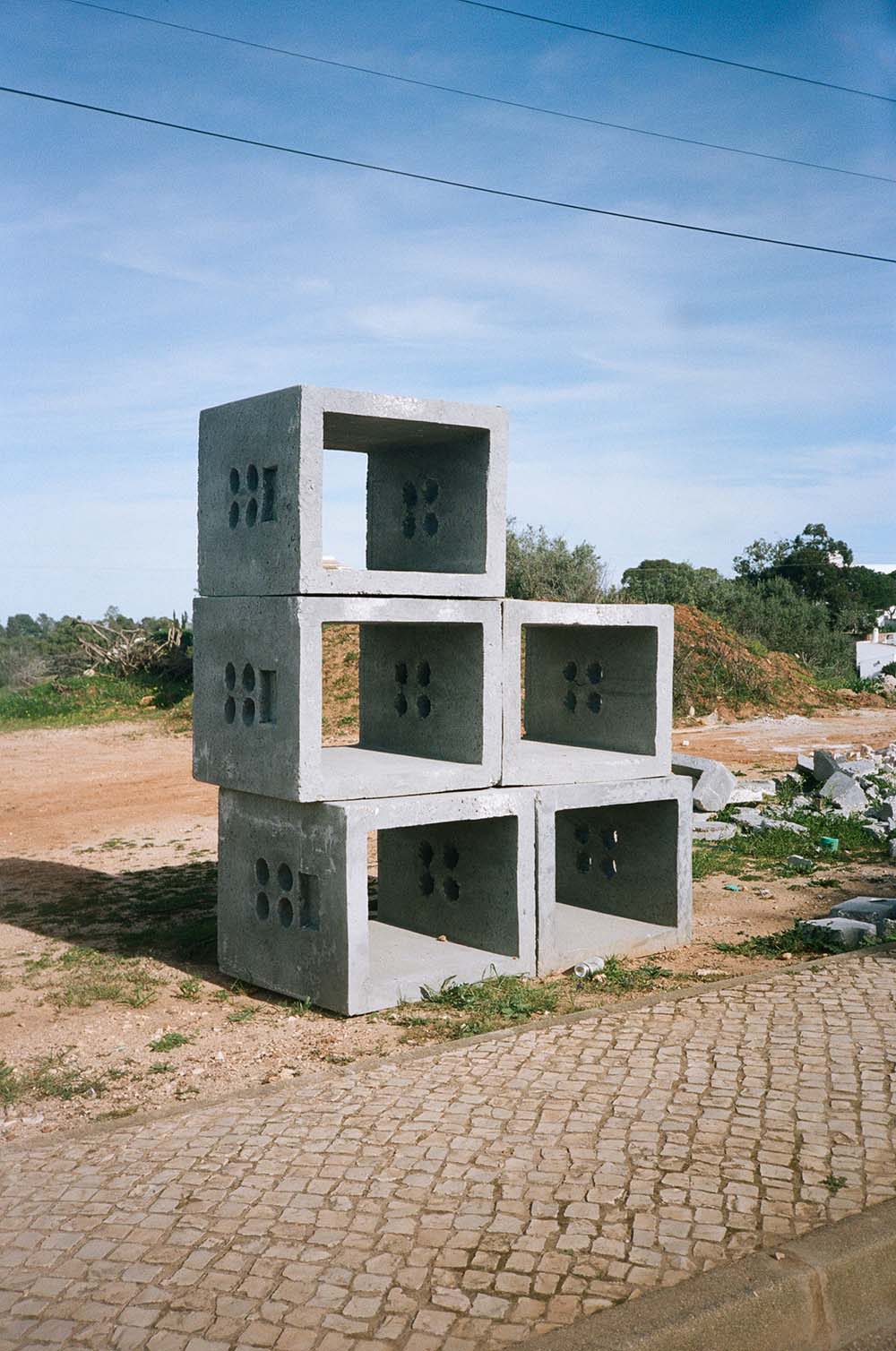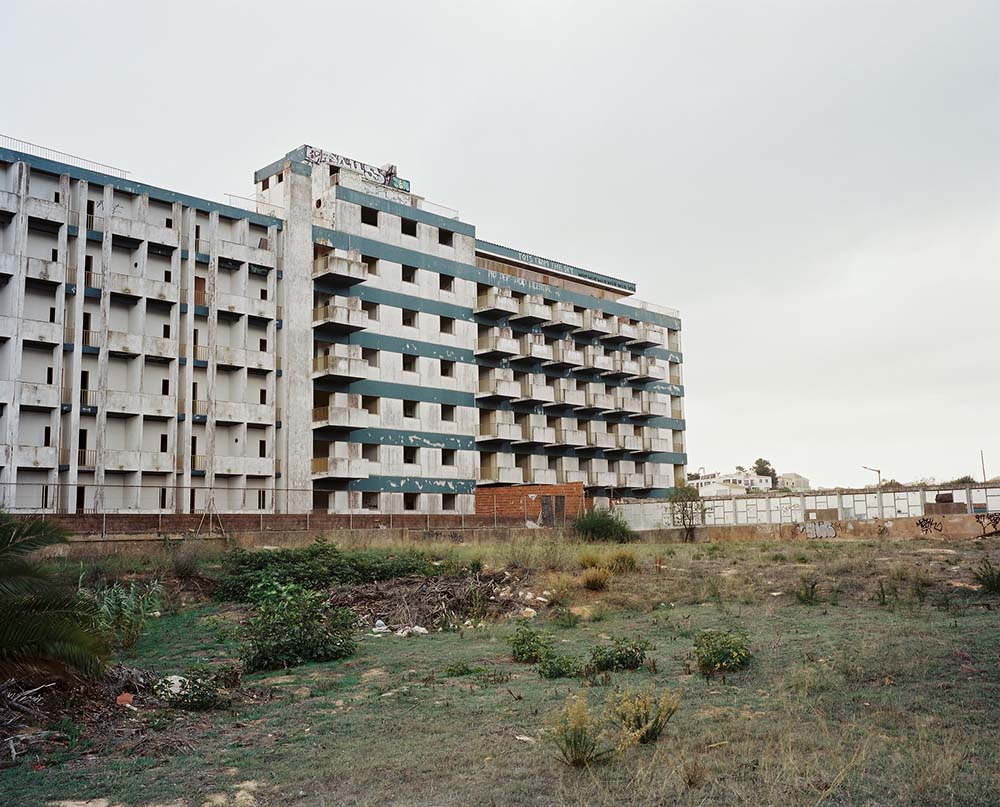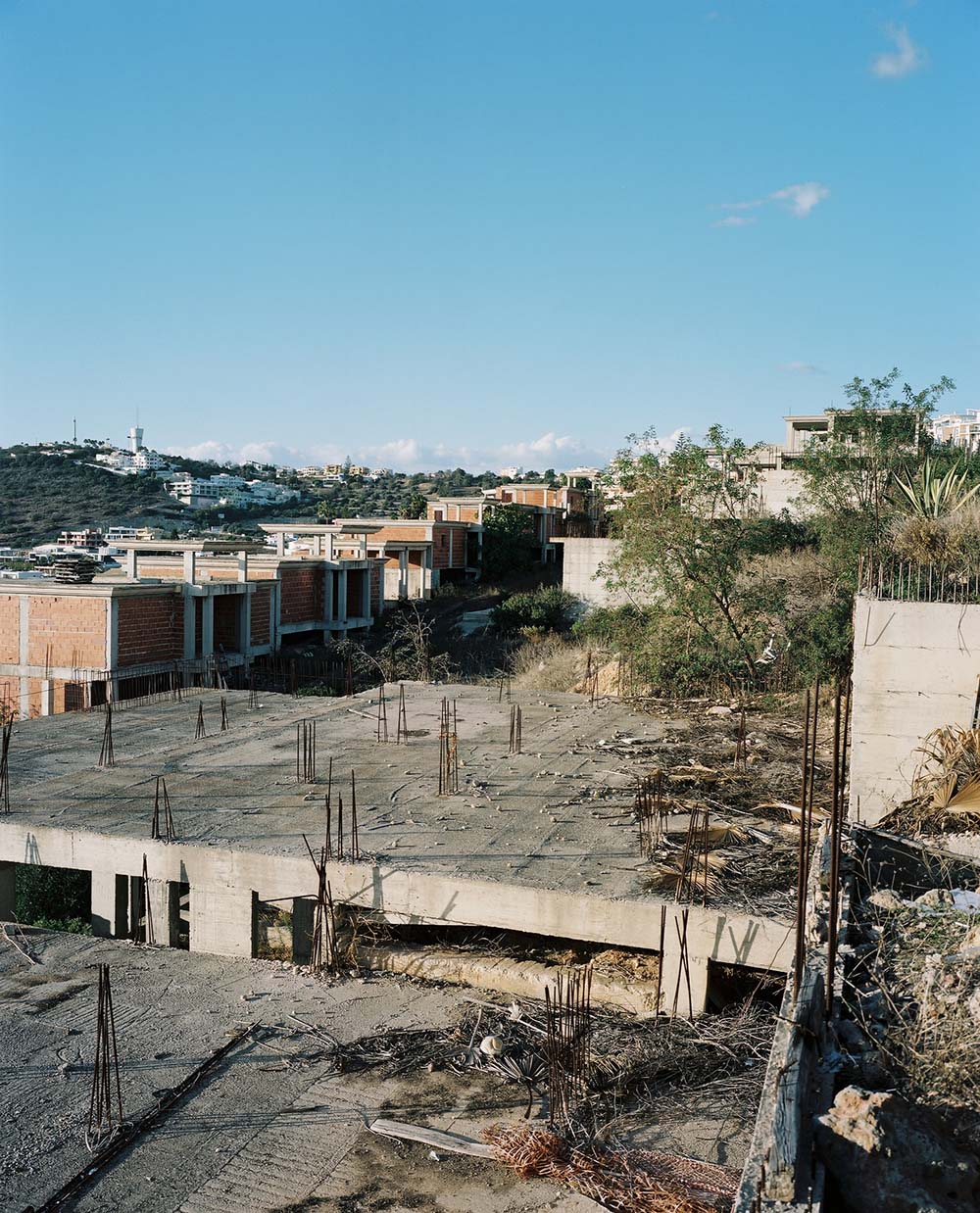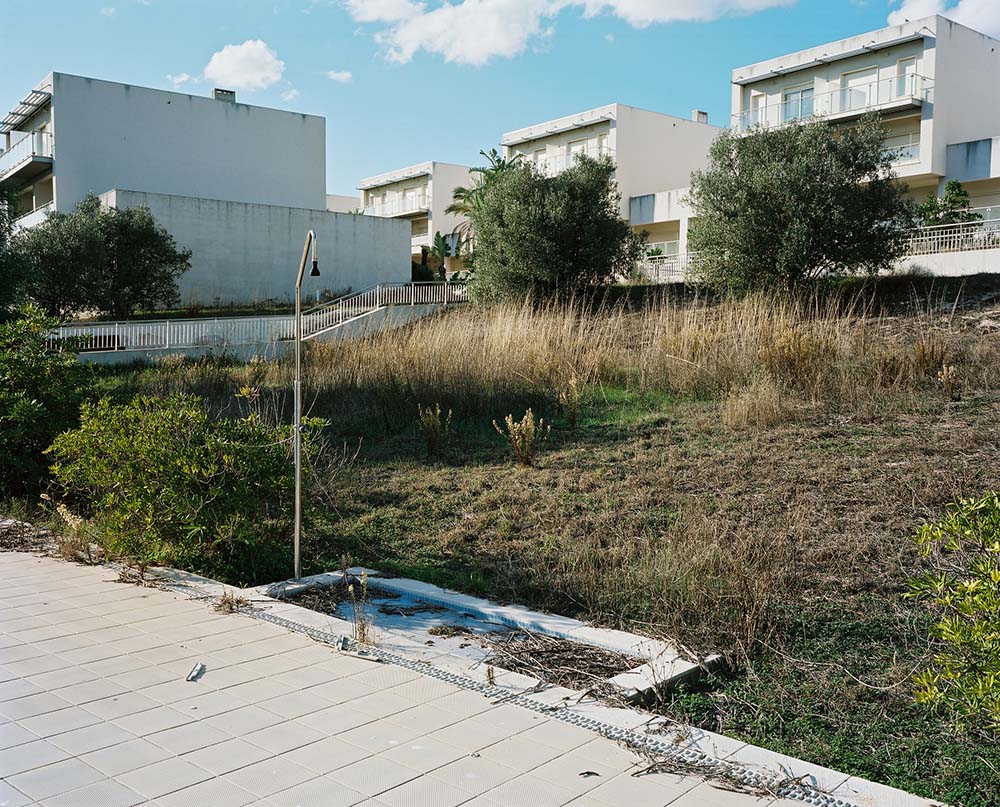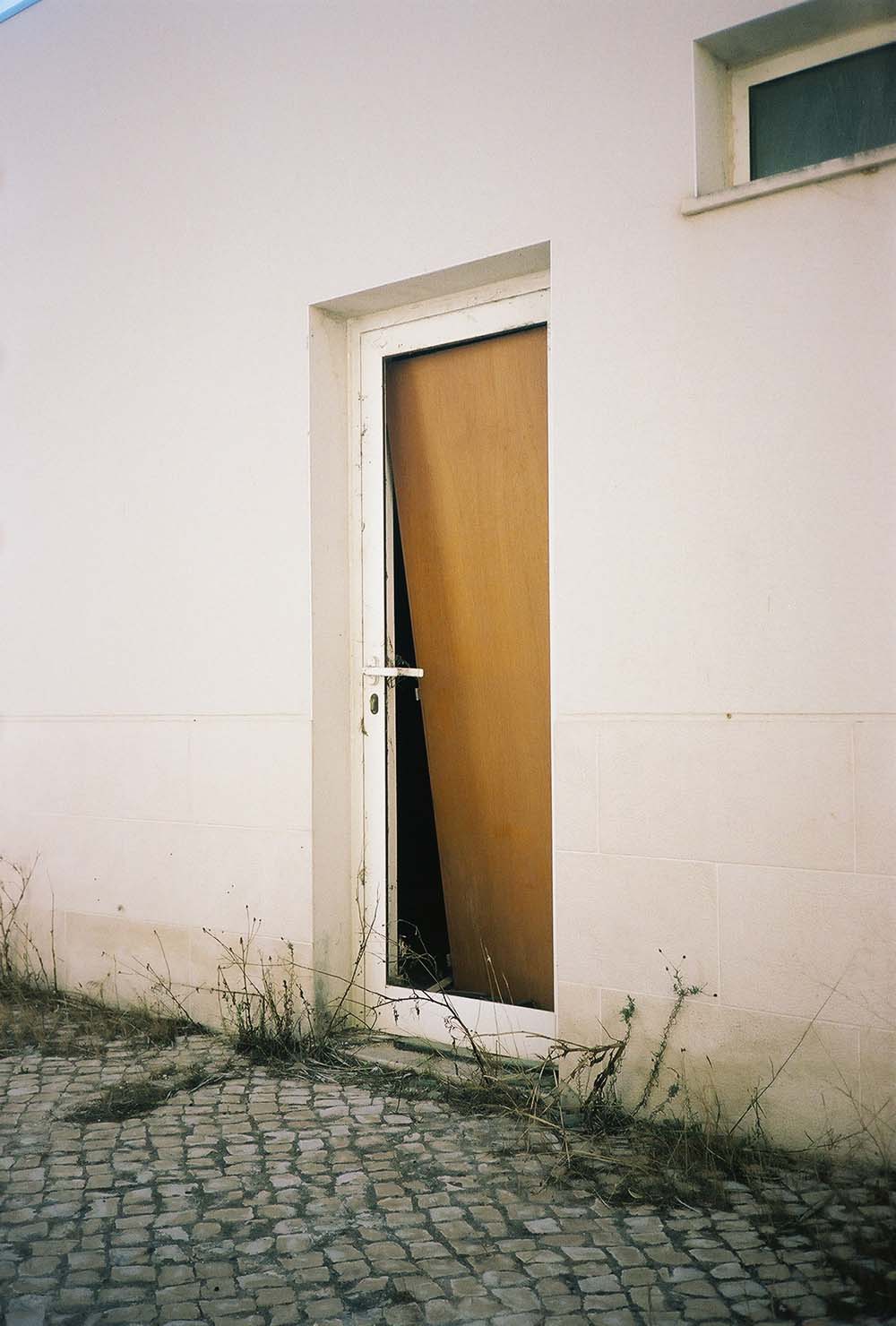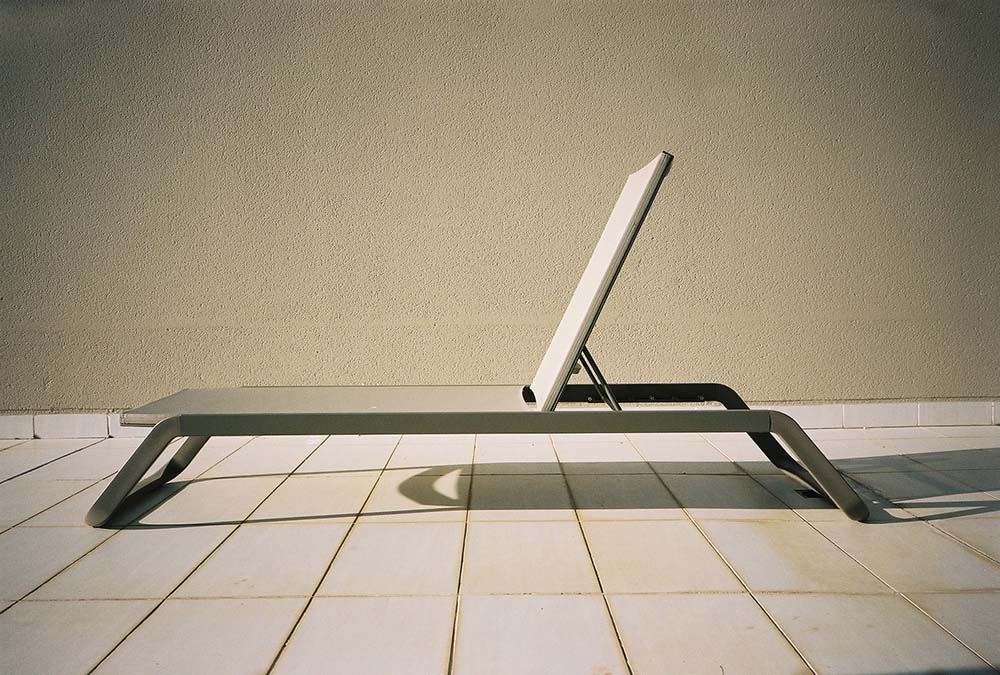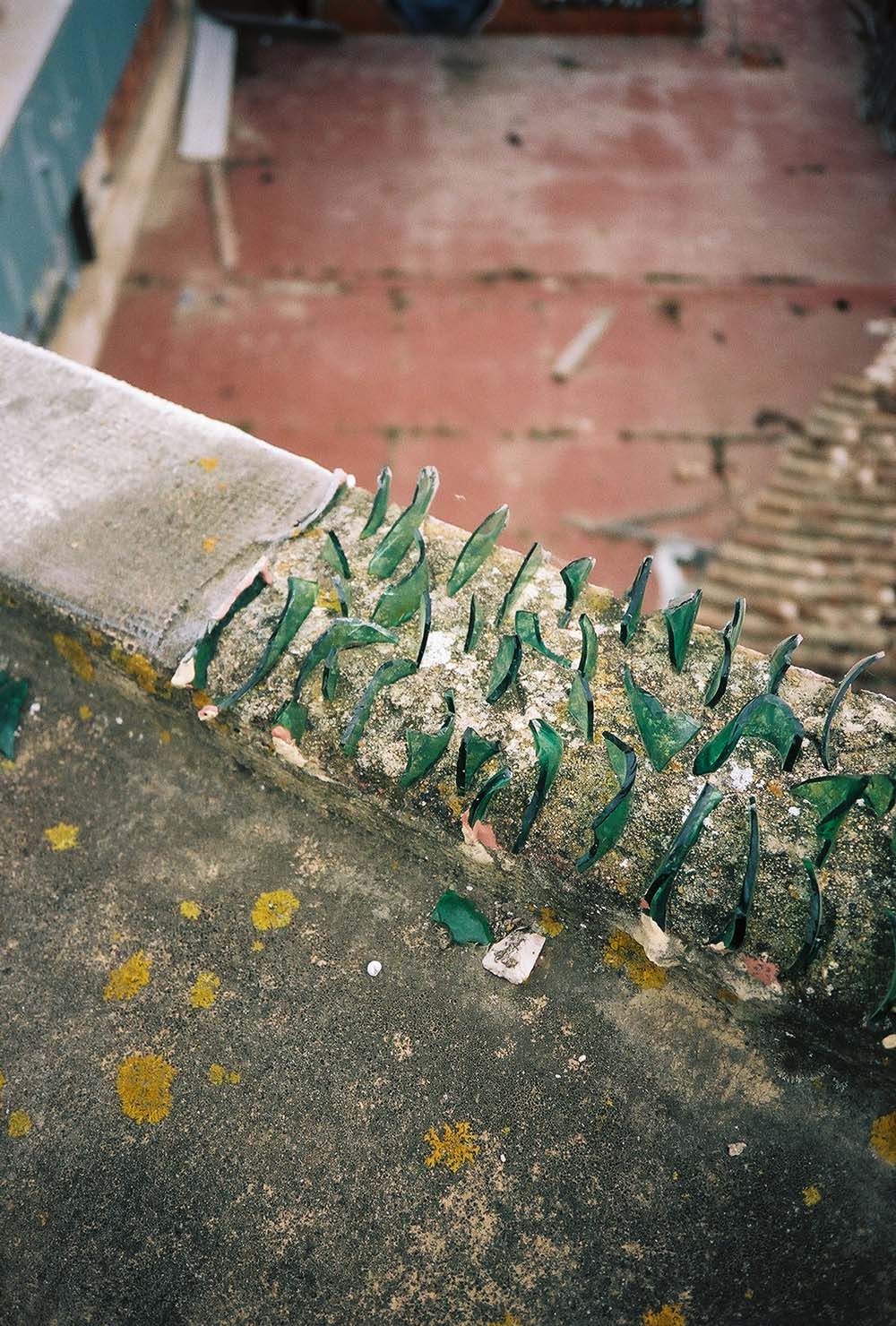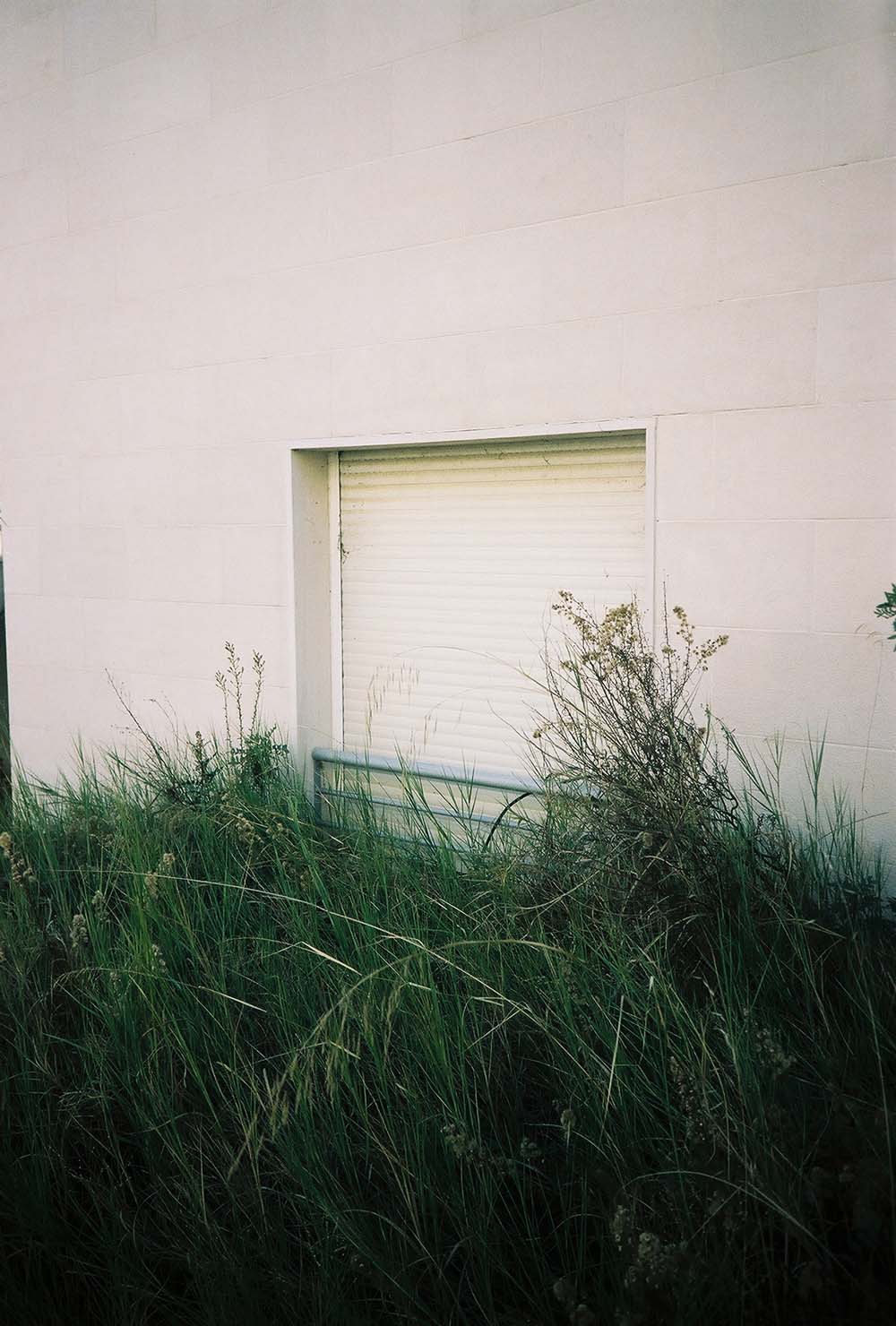 0 Kommentare
Kommentieren
Danke für Ihren Kommentar, wir prüfen dies gerne.