Sophie&nbspGermanier
Welcome to the MUD-dy World!
«Worm will guide you through the garden and the building`s architecture of the Kunstpavillion.
…
Absorbing, digesting and shitting out.
Never alone always many.»
Die Audioguide Arbeit `Welcome to the MUD-dy World!` wird in der kommenden Ausstellung `Connection Requested` zusammen mit fünf weiteren Absolventinnen der diesjährigen Abschlussklasse des Bachelor Kunst und Vermittlung Luzern gezeigt. `Connection Requested` stellt eine Anfrage aus der Gegenwart an die Zukunft. Die künstlerischen Arbeiten treten im o.T. Raum für aktuelle Kunst in einen Diskurs. Aus dem gemeinsamen Potential ziehen sie mögliche/weiterführende Verbindungen nach aussen, innen und dazwischen:
Connection Requested.
Ausgezeichnet mit dem Chapeau! Preis für Theorie BA-/MA-Arbeit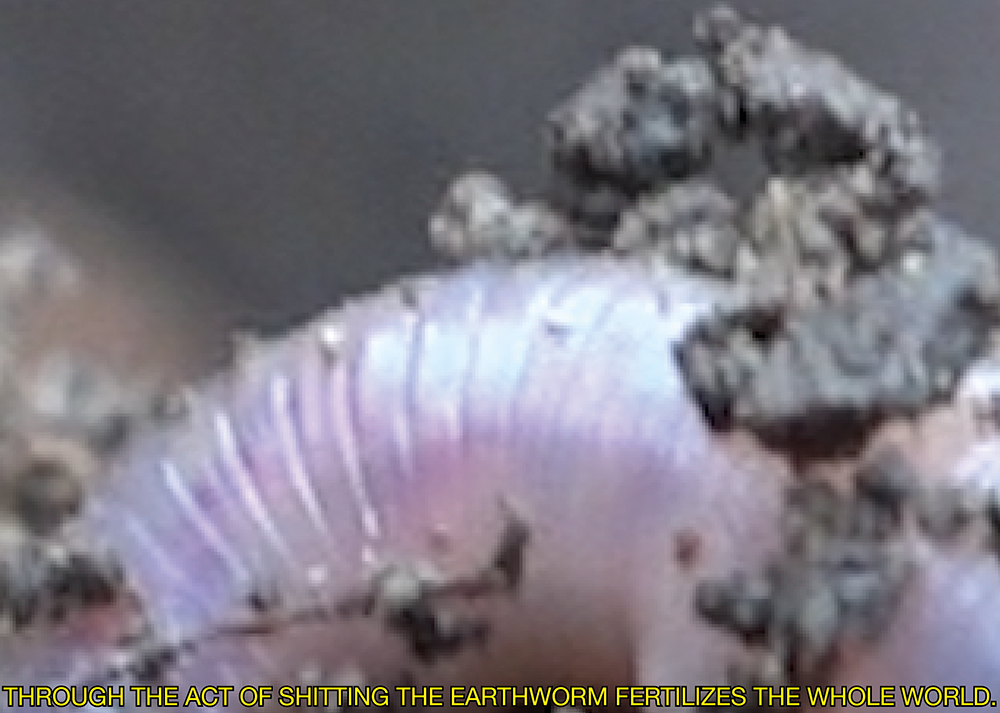 0 Kommentare
Kommentieren
Danke für Ihren Kommentar, wir prüfen dies gerne.