Jill&nbspVágner, Elina&nbspHuber, Noémi&nbspKnobil, Sven&nbspBachmann
Crevette
A bachelor graduation short film about the fear of pregnancy.
Synopsis:
After stepping sock first into a puddle under her fridge, Jeanie realises that her freezer is completely frozen over. While hacking at the ice, she discovers a single shrimp that transforms into an embryo. She gets scared as the items in her fridge also gradually come to life until the freezer bursts open, transporting Jeanie into her subconscious where she finally faces her fear of pregnancy.
2d computer animation
Color
5'13
Awarded the Förderpreis ST.ART – Nachwuchsförderpreis Kultur – DESIGN & KUNST des Kantons Luzern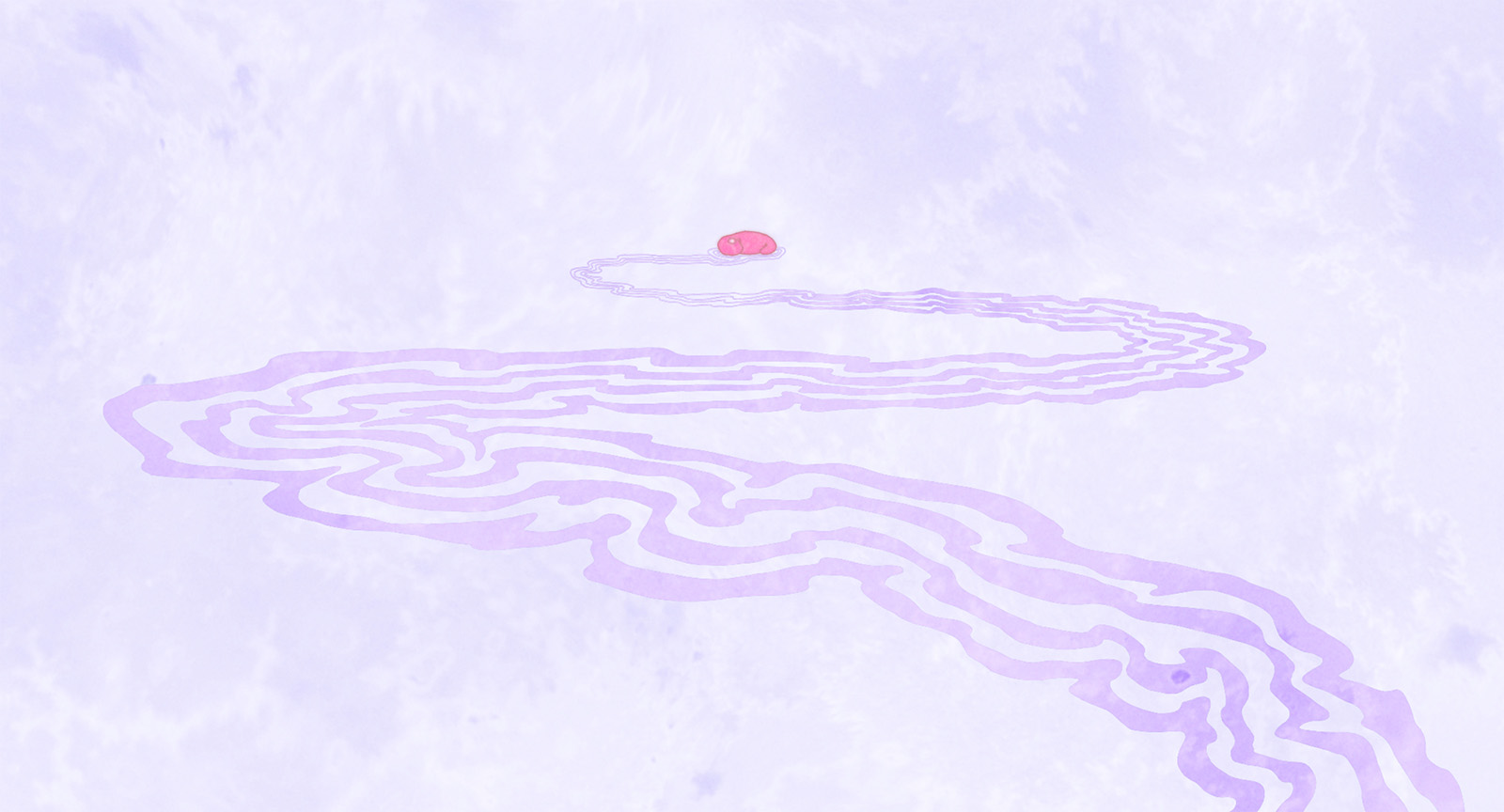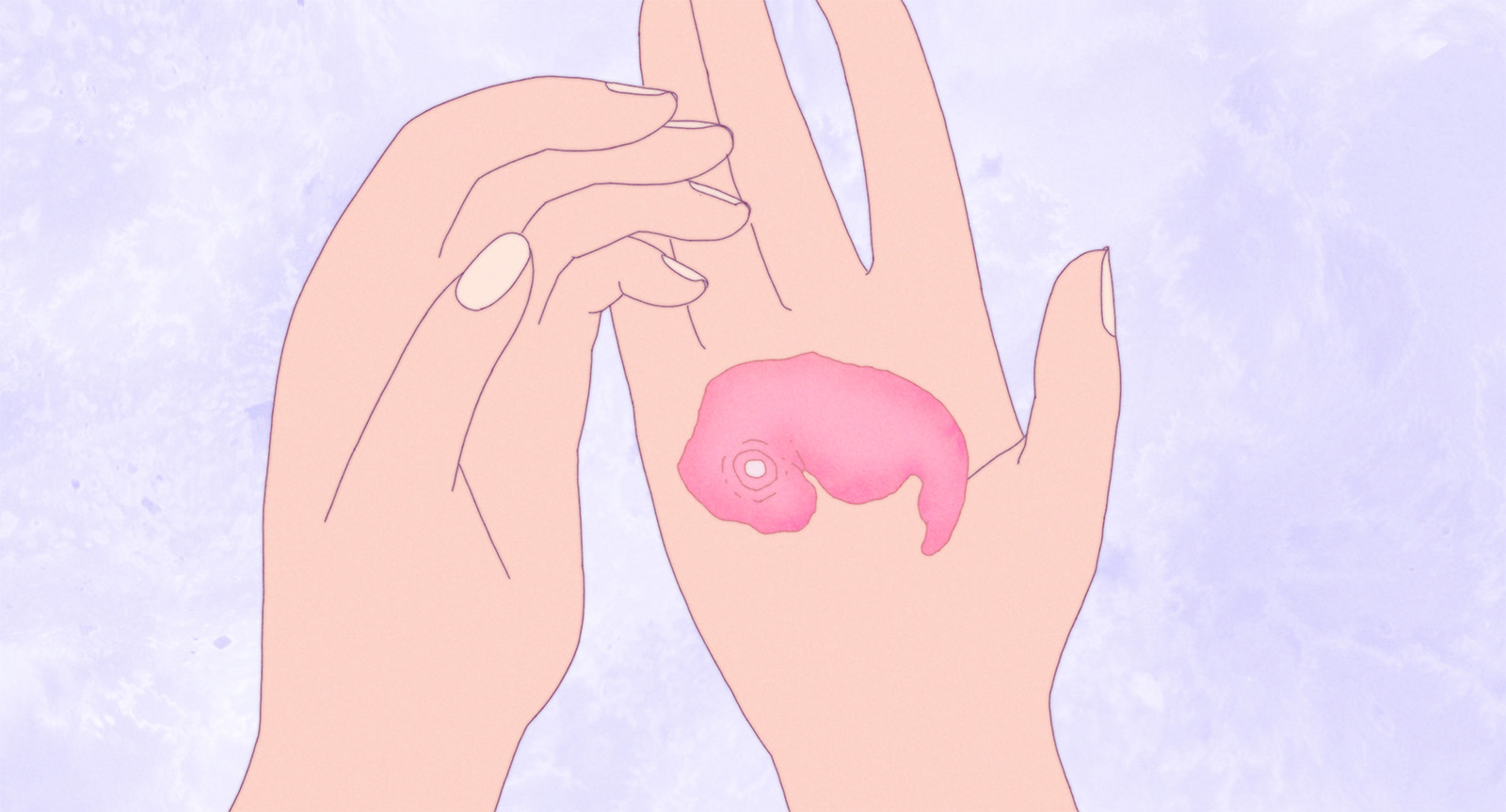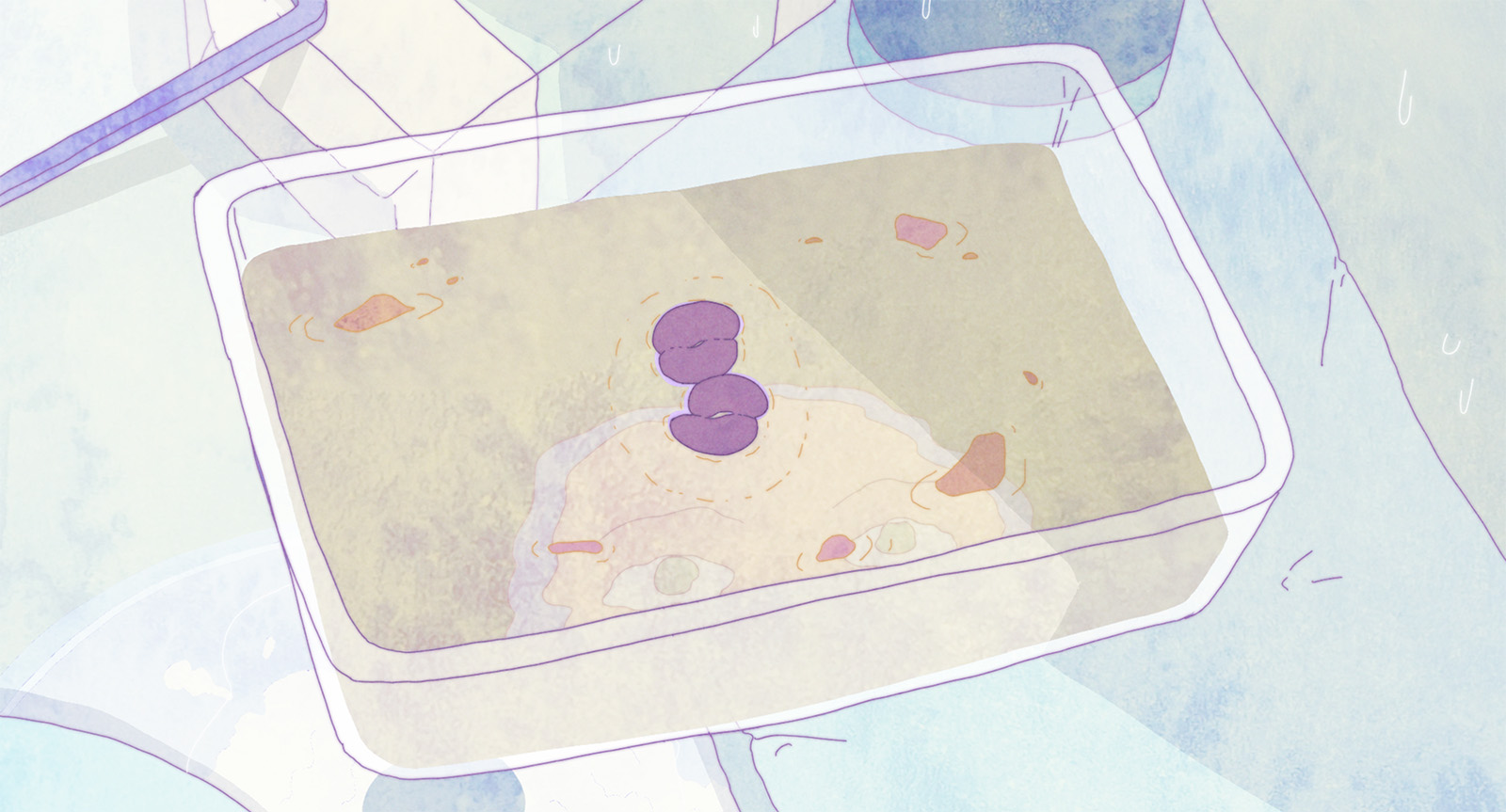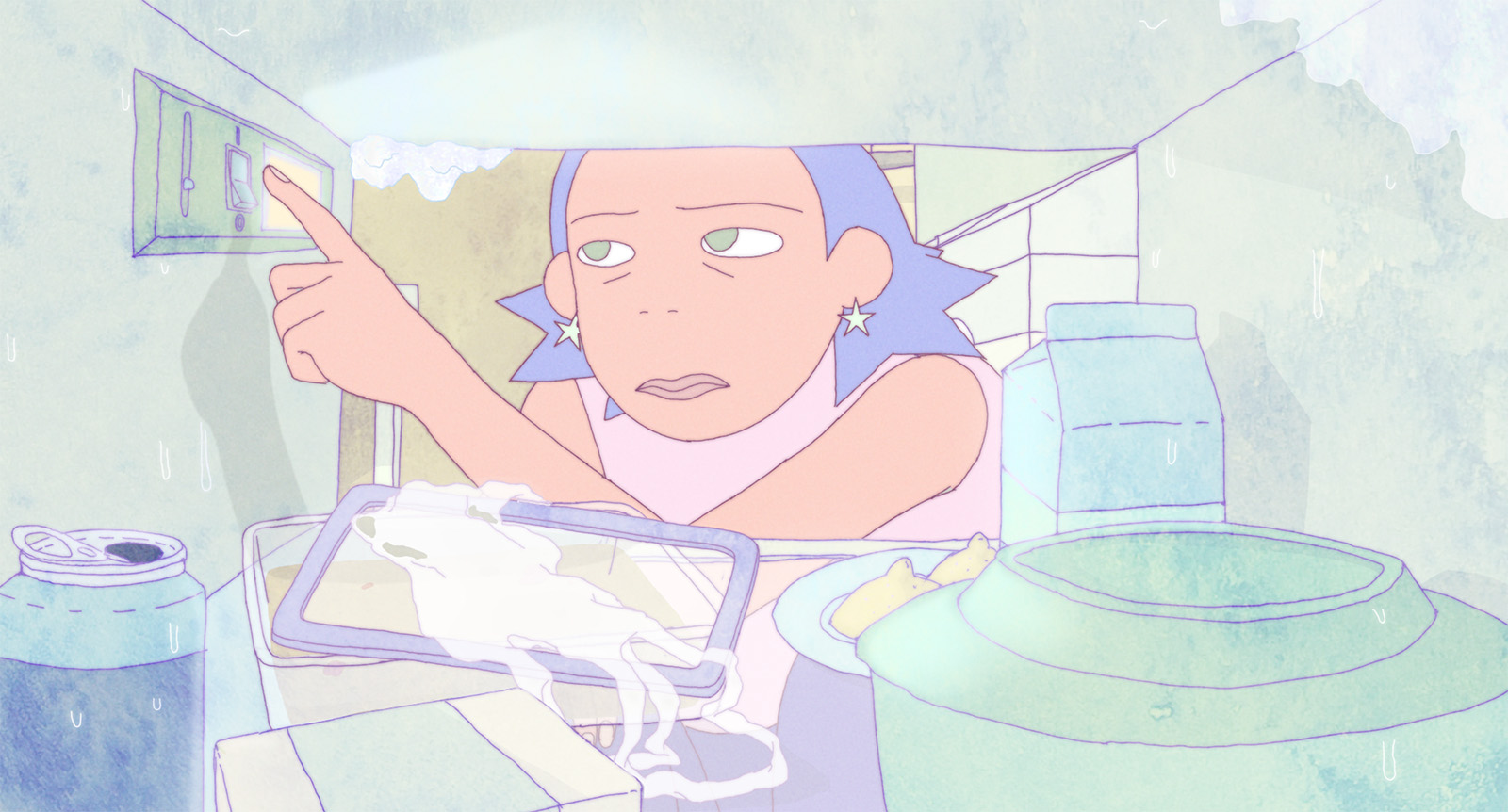 0 Kommentare
Kommentieren
Danke für Ihren Kommentar, wir prüfen dies gerne.