Yuri&nbspMaurer
Metall 3D-Druck: auch für Designschaffende geeignet?
Metal 3D-Printing: Feasible for product designers?
DE
Kann man Metall 3D-drucken?
Wenn ja, können Produktdesign-Studierende diese Technologie sinnvoll anwenden? Auf der Suche nach Antworten begibt sich Yuri Maurer auf eine Reise in die technologisierte Wirklichkeit der Produktentwicklung.An der Schnittstelle zwischen Design und Engineering setzt er sich mit Methodiken der Produktentwicklung auseinander und lernt Möglichkeiten und Grenzen der computergestützten Gestaltung und Fertigung kennen.Das erarbeitete Wissen verbindet er mit seinen Erfahrungen im Fahrradbau zu einer anwendungorientierten Umsetzung: Eine mit der eigens entwickelten Konfigurationsmatrix konzipierten, individuellen Fahrradgabel.
Dank an:
Julia Schöni, Martin Schütz, Michael Hofmann (HSLU T&A), Thai Hua und alle weiteren Unterstützer*Innen
Mentorat Praxis:
Thai Hua, Martin Schütz
Schriftliche Bachelorarbeit: Methodik in der Produktentwicklung – Gegenüberstellung zweier Ansätze.
Mentorat: Prof. Dr. Dagmar Steffen
EN
Can metal be 3D printed?
If yes, are product design students able to usefully adopt this technology?
In search for answers, Yuri Maurer sets off on a journey through the technologised reality of product development. At the cutting point between design and engineering, he critically examines the methods of product development and familiarises himself with the possibilities and boundaries of computer-aided design and fabrication. The knowledge acquired is then combined with his expertise in bicycle framebuilding and transfered in an everyday application: a individually designed bicycle fork.
Thanks to:
Julia Schöni, Martin Schütz, Michael Hofmann (HSLU Department of Engineering & Architecture), Thai Hua und all further supporters.
Mentorship Applied Project:
Thai Hua, Martin Schütz
Written Thesis:
Methodology in Product Development – comparison of two approaches. (available in German)
Mentorship: Prof. Dr. Dagmar Steffen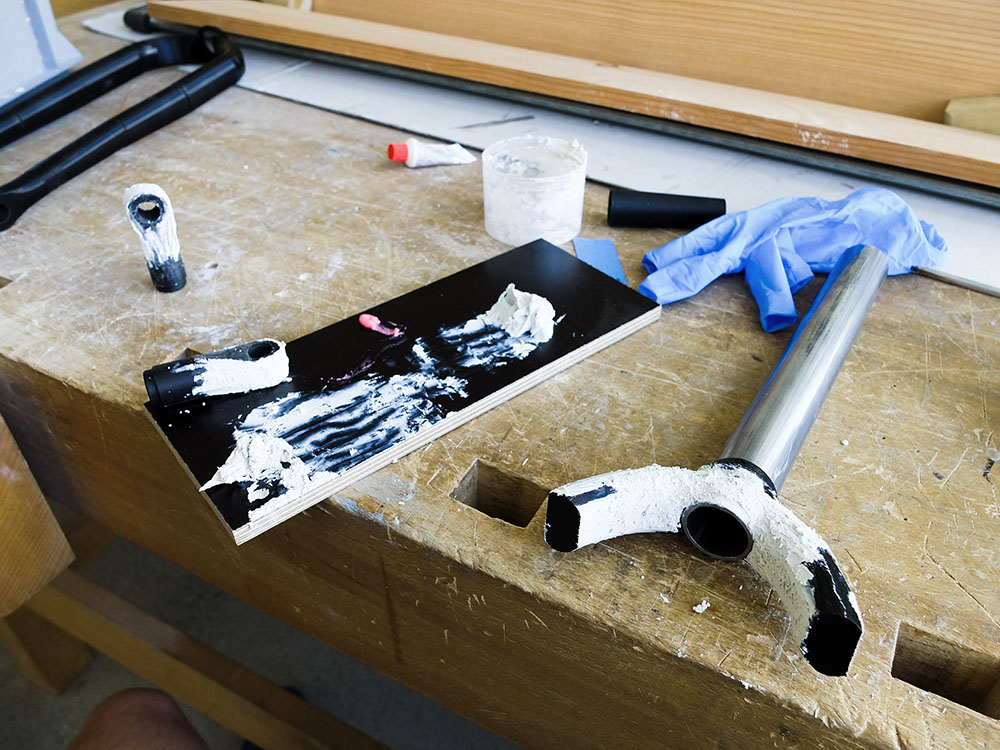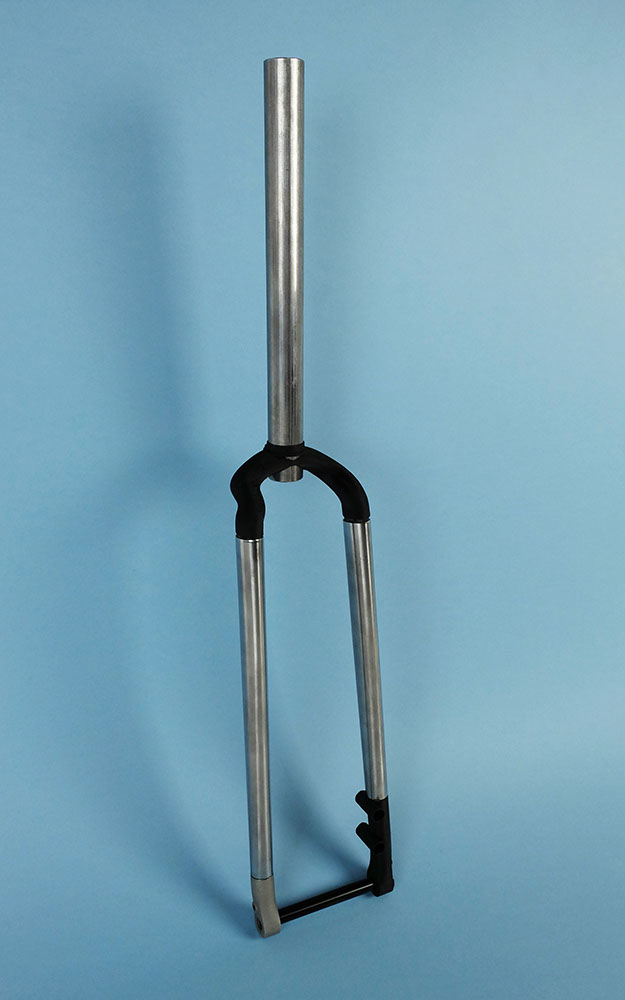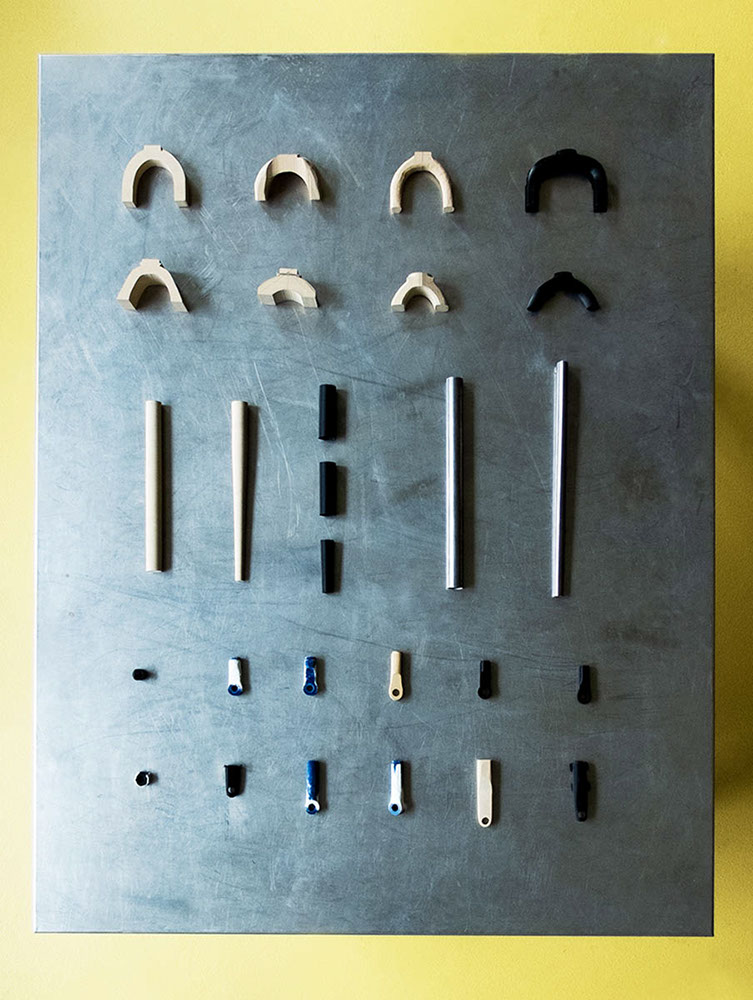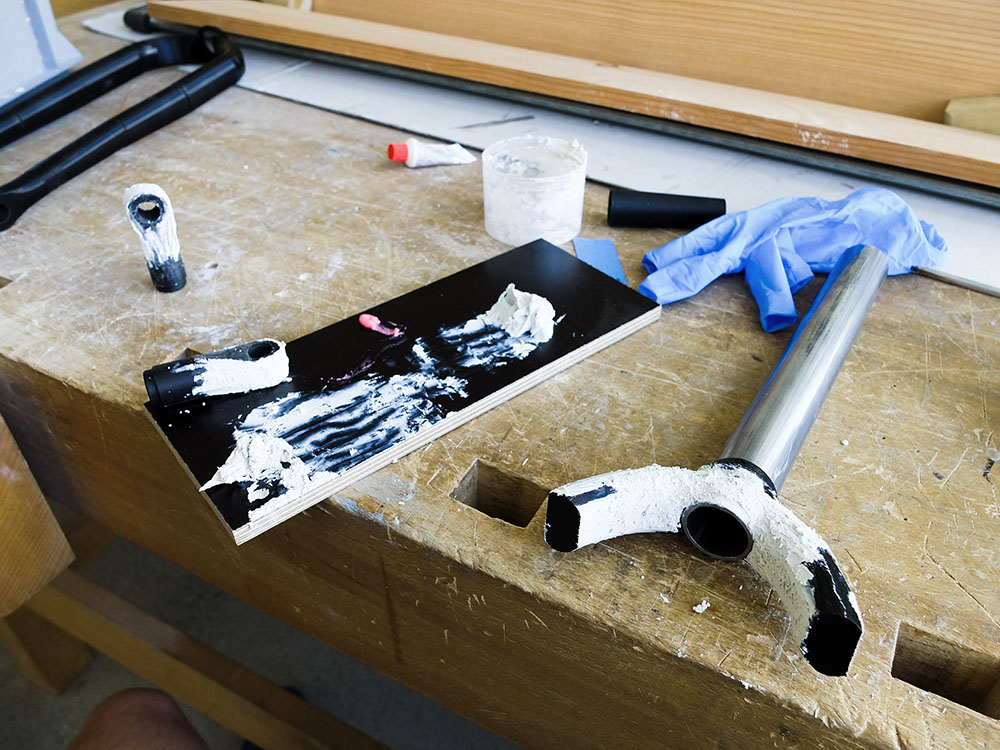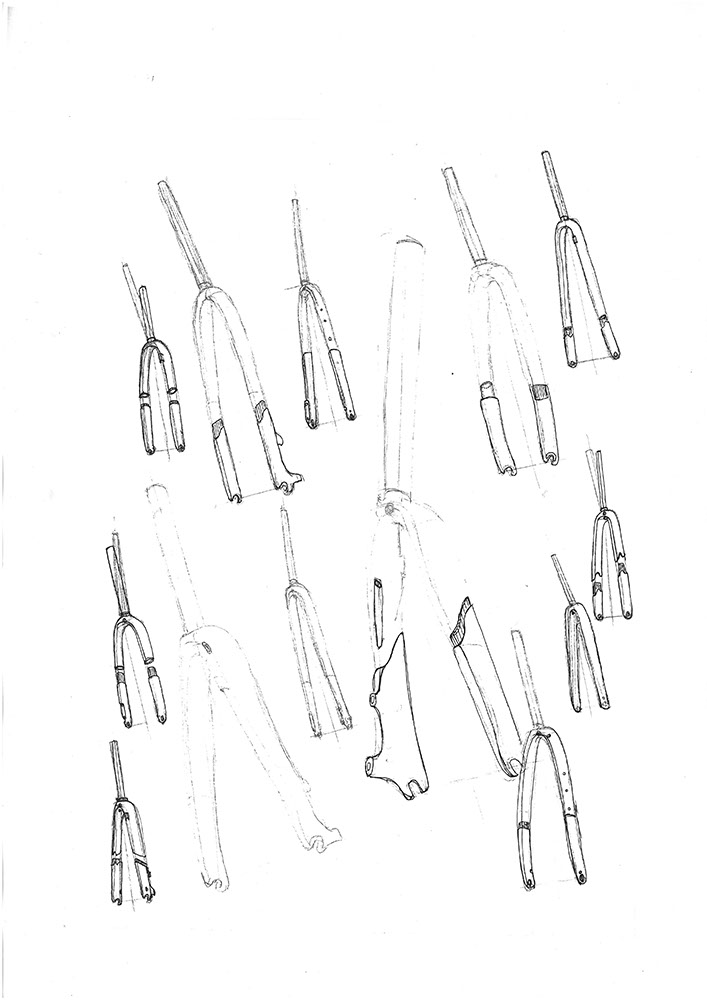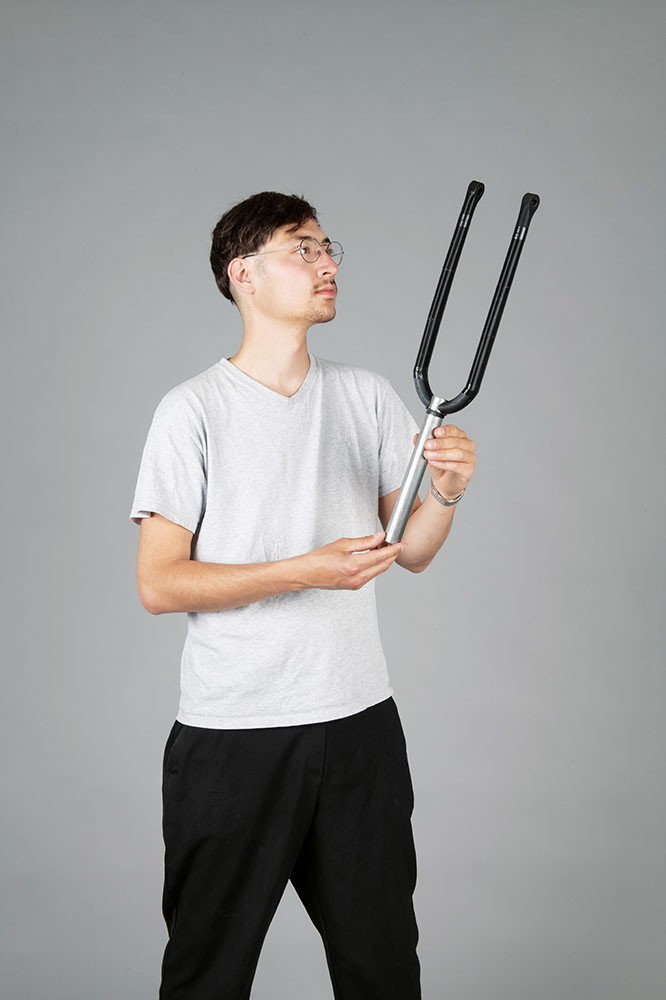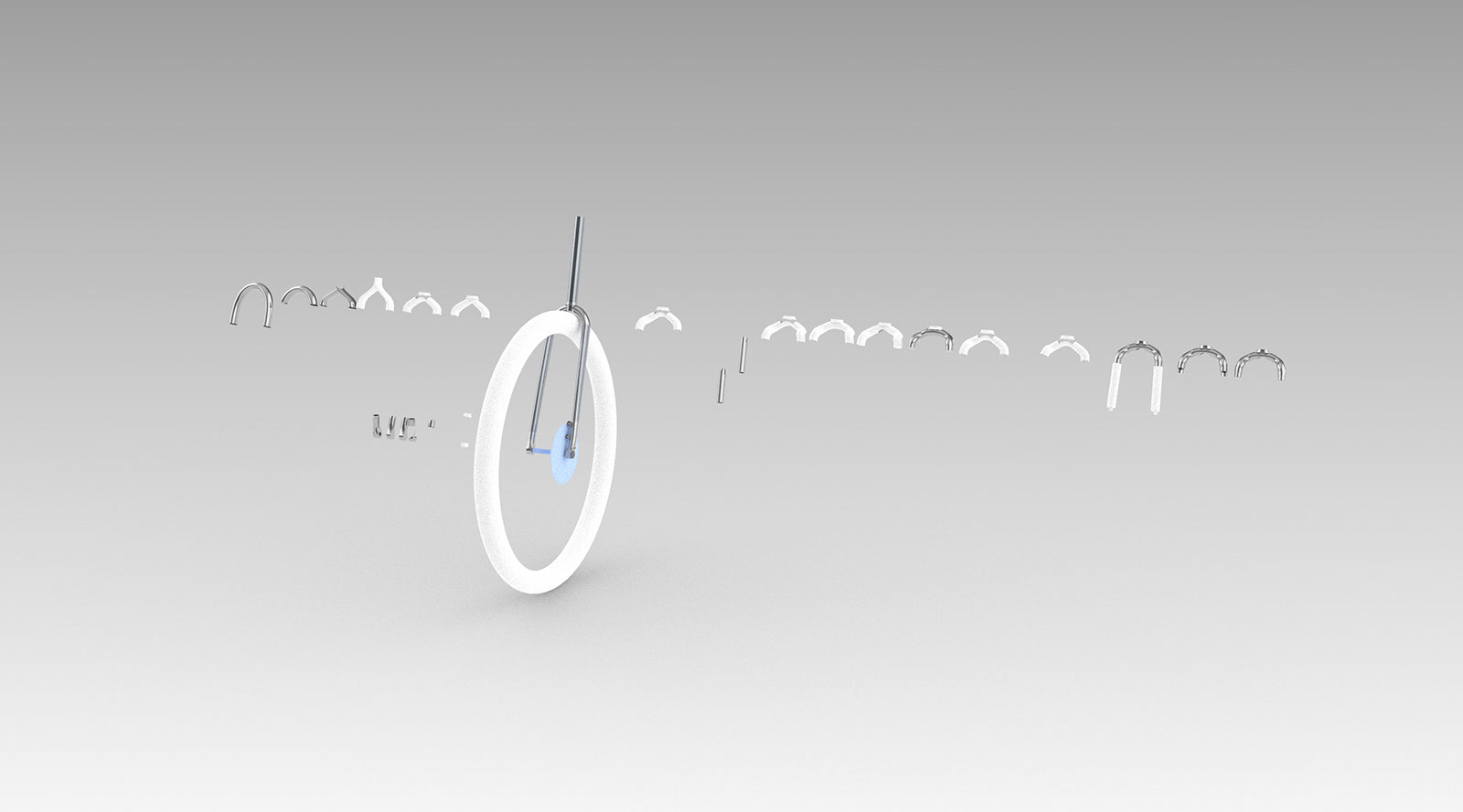 0 Kommentare
Kommentieren
Danke für Ihren Kommentar, wir prüfen dies gerne.