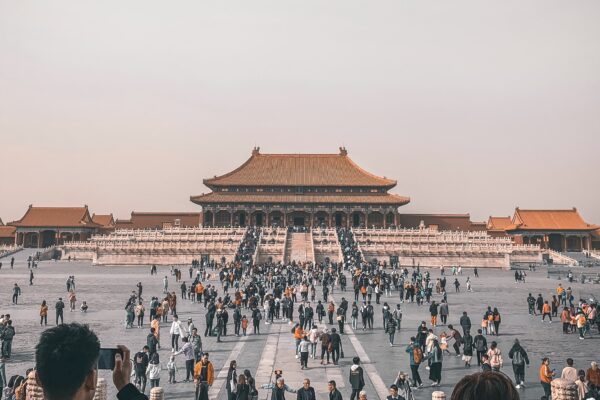 Doing Business with China – commerce with an eye on the future
The economic potential between China and Switzerland is increasingly evident in our daily lives. Of course, this also makes the Chinese market attractive for the students in our BSc in Business Administration and International Business Administration programme and provides an exciting opportunity for the Lucerne UASA to extend its range of interdisciplinary programmes.
The elective module "Doing Business with China" offers the participants unique insight into a market environment shared with a different and often little-known culture. Learning about the Chinese way of working and the associated values are of key importance for module coordinator Sebastian Huber. There is no doubt for this expert that China's position in the international market will not only influence the dynamics of the Chinese economy, but also have an impact on the students' spheres of activity.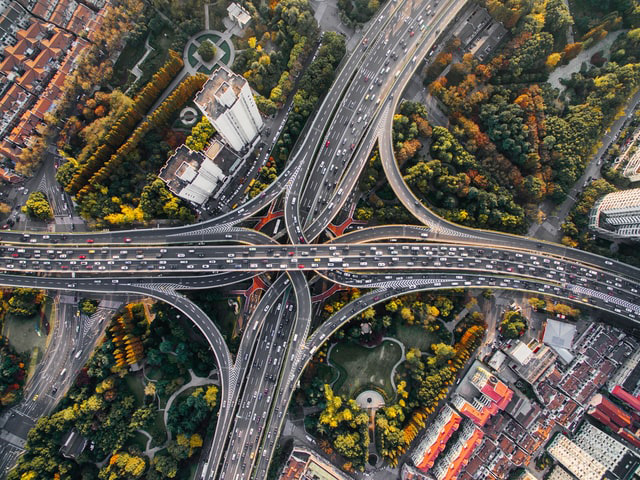 Even within a short time-frame, experts at the Lucerne UASA impart a wealth of specialist knowledge to their students. The module includes disciplines such as business ethics, intercultural communication and collaboration, and international economics, as well as aspects of the Chinese language. Participants will also discuss different scenarios in the context of professional collaboration with China, for instance Chinese customers in Switzerland, Swiss companies planning to position themselves in the Chinese market or, inversely, Chinese companies wishing to establish business activities in Switzerland.
Practical relevance is essential. The students work together in small groups and discuss a practical issue as it presents itself in the operations of a real-life organisation, Tourismus Region Brugg being just one example. This tourism board strived to gain a better understanding of its Chinese customers and tasked the Lucerne School of Business with evaluating approaches and opportunities for the acquisition of Chinese guests. YongLong Packaging provided another case study. The company specialises in packaging materials and was keen to learn from the project group how it could enhance its presence in specific segments of the Swiss market.
The module concluded with a presentation of the recommended actions to the clients. The ideas developed in the last instalment of the module fell on fertile ground – the client was more than happy with the students' input. As Min Wang from Route2China summed it up: "I am very impressed that after a few short months, the team was able to provide me with very concrete suggestions for the next steps."
Intellectual and cultural enrichment for students
Alexander Delano, student of the English-taught Major in International Management and Economics, took this module last semester and is full of praise:
«Doing Business with China is one of the modules of HSLU that thrilled me the most so far.»
Learn more about the required elective modules at the Lucerne School of Business here:
Do you want to learn more about the programme? Then head this way:
Text: Jonathan Wartmann | Photo: ©unsplash
June 2020