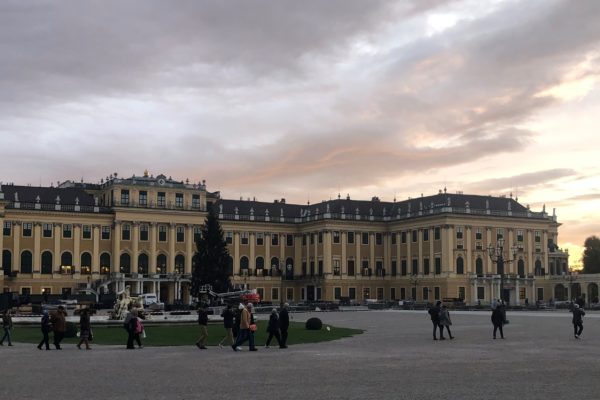 Vienna calling – tourism students on tour
Sevda is a master's student at Lucerne University of Applied Sciences and Arts. She was willing to share some of her diary entries about her recent study trip to Vienna. This trip was part of her Master's in Business Administration, Major in Tourism programme.
Hello everyone!
This is Sevda from the Master of Science in Business Administration, Major in Tourism programme. Today, I want to share my experiences from the study trip to the beautiful city of Vienna I was able to take as a part of one of my modules. The module is called Tourism and Destination Management and offers students the opportunity to go abroad as a part of the curriculum. The programme included several interesting presentations from various businesses and organisations within Vienna's tourism industry.
Day 1

The group met at the hostel, which was perfectly located in the city centre. We then went to our first appointment at Reed Exhibitions at the Messe Wien Exhibition & Congress Center. It's a large, multi-functional complex and among the most significant of its kind in Austria. The people in charge talked about their strategy and vision for the future, shared some stories about themselves and showed us the main space that can be transformed to match different occasions.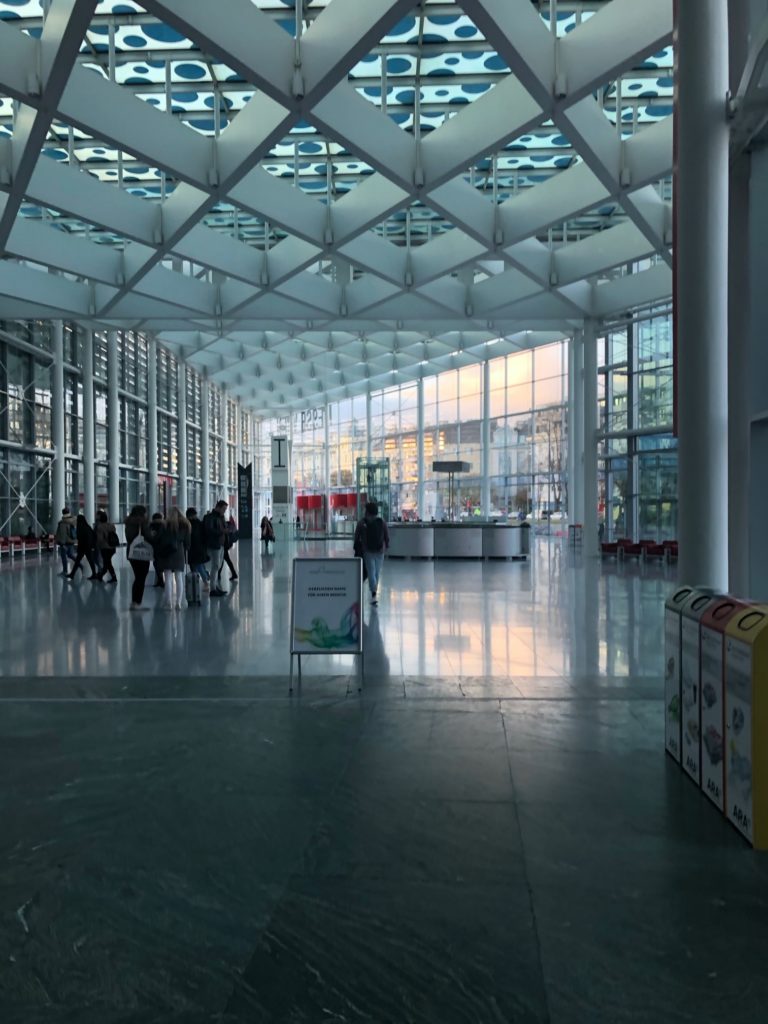 The last visit of the day was at the AccorHotels group offices. They were very welcoming and even offered us little gifts. They gave a presentation about their organisation and strategy for the years to come and answered our questions. It was a very pleasant occasion, which concluded with a glass of champagne.
Day 2
We spent almost the entire day at the Vienna Tourist Board, listening to various presentations and gaining insights into Vienna as a destination in general and the Belvedere and Schönbrunn palaces in particular, and also learned about the annual Vienna Design Week.

Finally, a tour guide led us through the Naschmarkt stalls, sharing various anecdotes along with historical facts. The journey ended with a meal in one of the typical Austrian restaurants at Naschmarkt.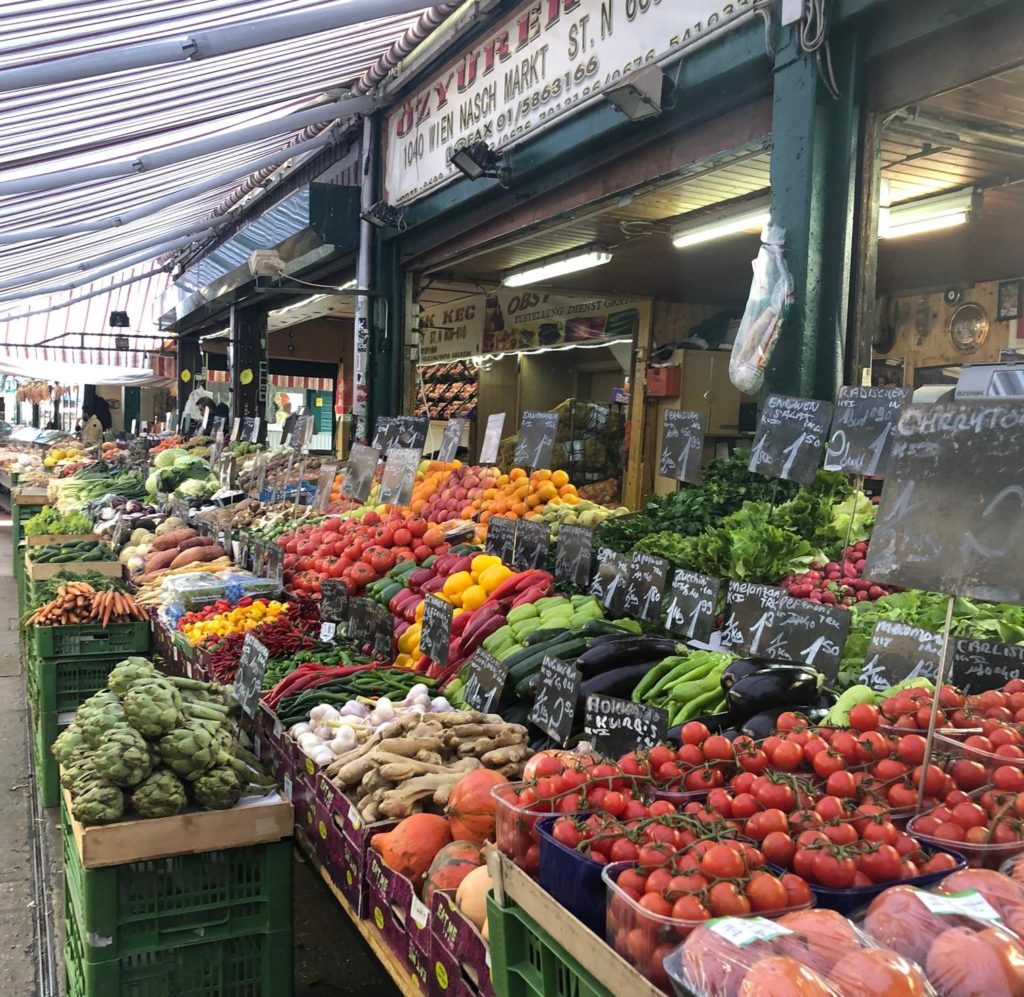 Day 3

The last day, we started early for a guided tour of the famous Viennese coffee houses, and even had the chance to taste the local specialities in one of the city's oldest coffee shops.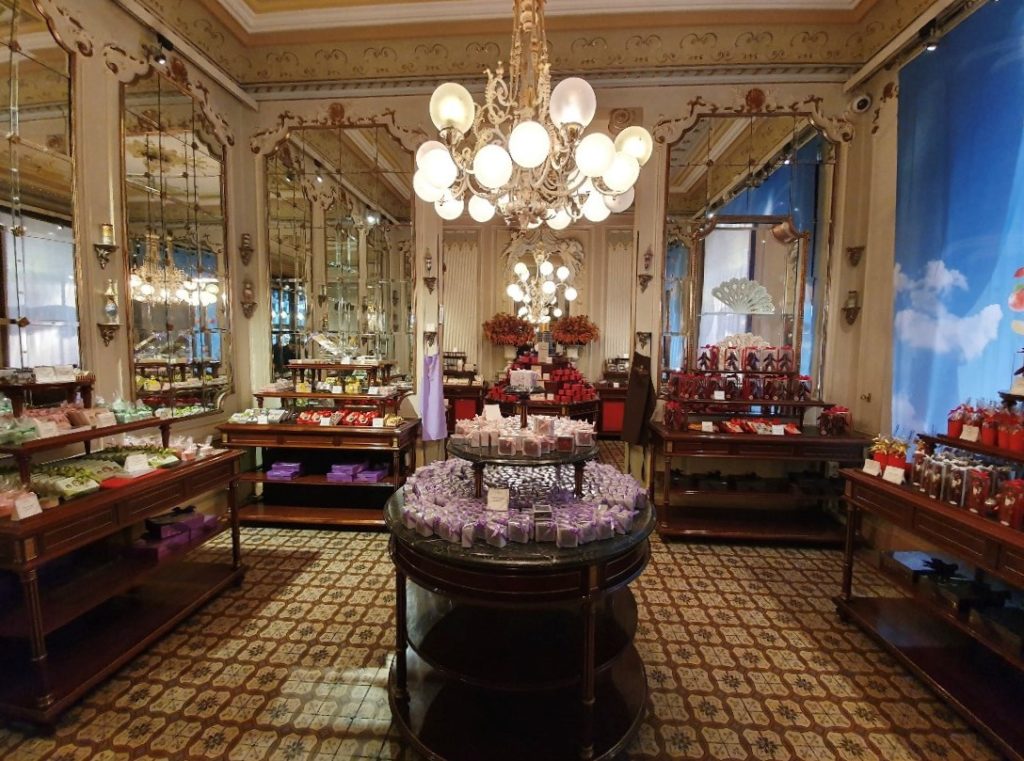 The trip finished at 2 p.m., and before that, we went to visit various famous places of Vienna in groups. On the way, we passed by Karlsplatz, Heldenplatz, Stephanplatz and other famous locations.
There is more to life than school

Of course, going to Vienna with your class was more than just study. Enjoying the days together and sharing a room with your classmates allows you to bond and enjoy each other's company. Having a few beers in the evening and having fun talking to people in a city like Vienna – in the middle of the semester – what more could you possibly want?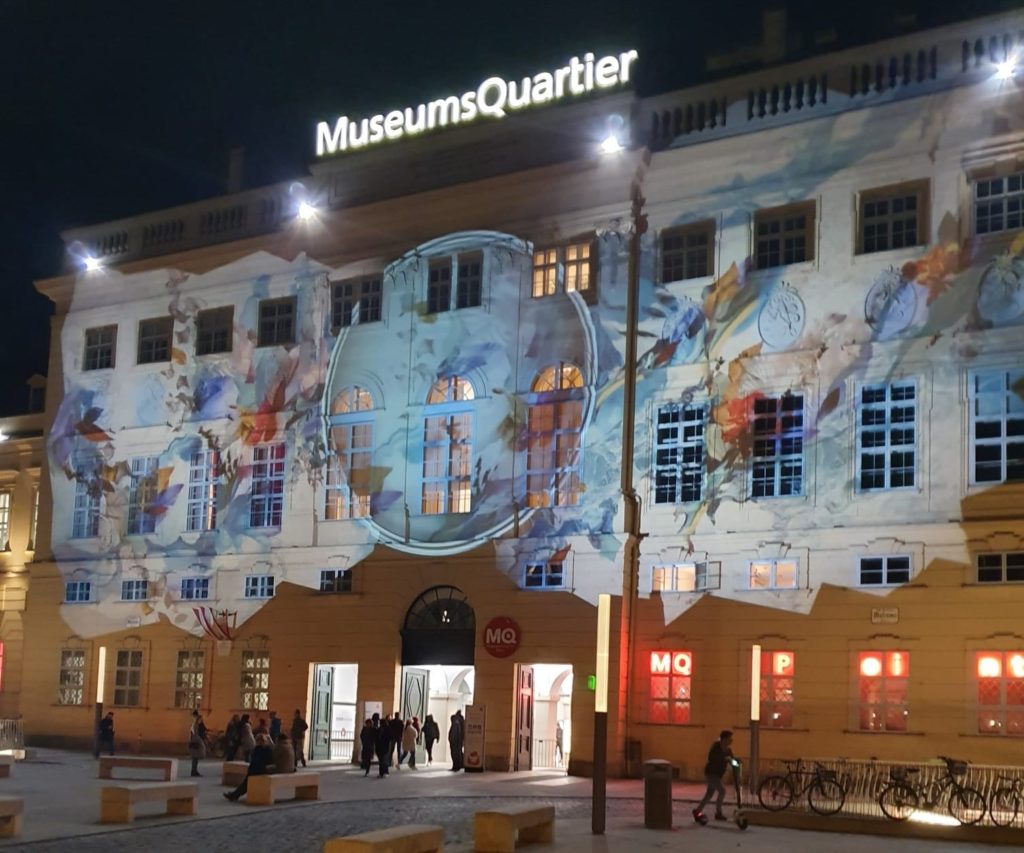 Also, if share my interest in art and culture, going to Vienna with time to spare to visit its museums and beautiful architectural landmarks is absolute heaven! Besides, we all agreed that it's a huge plus that Asian food is really cheap over there. It was a perfect trip.