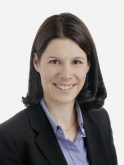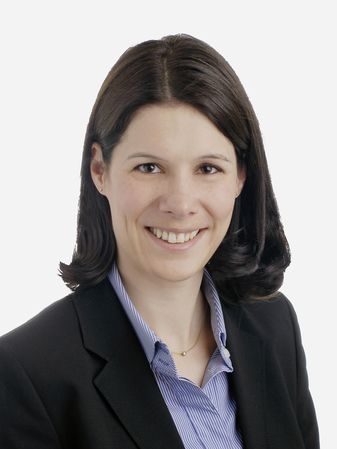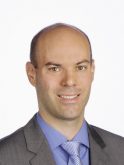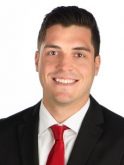 by Prof. Dr. Imke Keimer, Head of MSc International Financial Management, Prof. Dr. Stefan Hunziker, Head of MSc International Financial Management and Marcel Greimel, Master's Assistant at the Institute of Financial Services Zug IFZ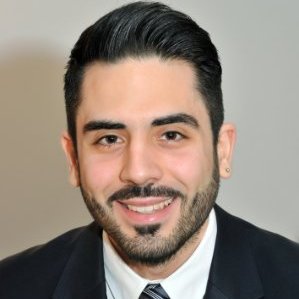 Simone Mantello, an Italian graduate of MSc International Financial Management from Lucerne University of Applied Sciences and Arts, works for Selectron Systems AG/Knorr-Bremse Rail Systems Schweiz AG (KBRS CH) in Lyss. We had the chance to talk with him about his current role at Selectron Systems AG/Knorr-Bremse Rail Systems Schweiz AG (KBRS CH) and how the MSc IFM prepared him for his career.
What's your current job at Selectron Systems AG/Knorr-Bremse Rail Systems Schweiz AG?
Head of Finance and Controlling
Which tasks do you perform in this function?
– Preparation and reporting of consolidated financial statements in accordance with Swiss CO, HGB and IFRS to various stakeholders of the Group
– Analysis, Validation and commentation of monthly financial results, projections and outlooks
– Preparation and reporting of periodic forecasts, budgets and mid-term plans for Swiss legal entities
– Professional Management and guidance of the FI/CO department at KBRS CH within the scope Swiss Shared Services.
How has the MSc IFM been beneficial for your career path?
The flexibility and modularity of the programme, allowed me to integrate my studies perfectly into my professional life. I learned to critically assess and discuss key business problems with the help of current theoretical knowledge. The high proportion of already working fellow students from various regions and industries fostered the exchange of professional experience and massively enriched the group work on case studies, presentations and assignments.
What memories come to your mind when thinking of MSc IFM?
– Truly international focus
– High degree of interactivity between students and lecturers
– Current topics and practical relevance
– (International) friendships
– …The legendary end of semester Raclette Party at Prof. Dr. Linard Nadig's house.
What is your advice to current MSc IFM students concerning career planning and/or the programme?
– Be open for different ways of working: Try to understand and respect other ways of thinking and to integrate your insights and experiences from diverse cultures into the world of work
– Choose dissertation topics in your desired field of work – it might be your entrance ticket to your future employer
– If possible, go to another university for a semester abroad
– Stay focused and make sure you keep your goals in mind
– Participate in social events!
After all, would you recommend the MSc IFM?
The IFM programme offers a "360-degree"-education in various areas of financial management: Most of the classes (be it for example taxation, risk management or controlling) have an international orientation and are aimed at providing the knowledge to engage with real-world problems in complex and uncertain financial markets. It is therefore suited for people who pursue career paths in multinational organisations. For all those who prefer smaller-sized local entities, this programme might not be the best choice.
Thank you very much for these interesting insights and we wish you all the best for your future career!

This might interest you, too:
MSc International Financial Management – Managing performance in a global economy